Q: We wanted to know: What is the best real estate value in your area today? Are there any real estate deals left?
A: We asked Terry Boyle, an experienced luxury broker on Boston's South Shore and RI, which is the most solid investment of all his great listings?
"I would say 13 Shipyard Lane in Mattapoisett, it is a signature waterfront property within walking distance of a quaint seaside village. It combines most of what waterfront buyers are looking for – a white sandy beach, good privacy, and amazing views and southern exposure."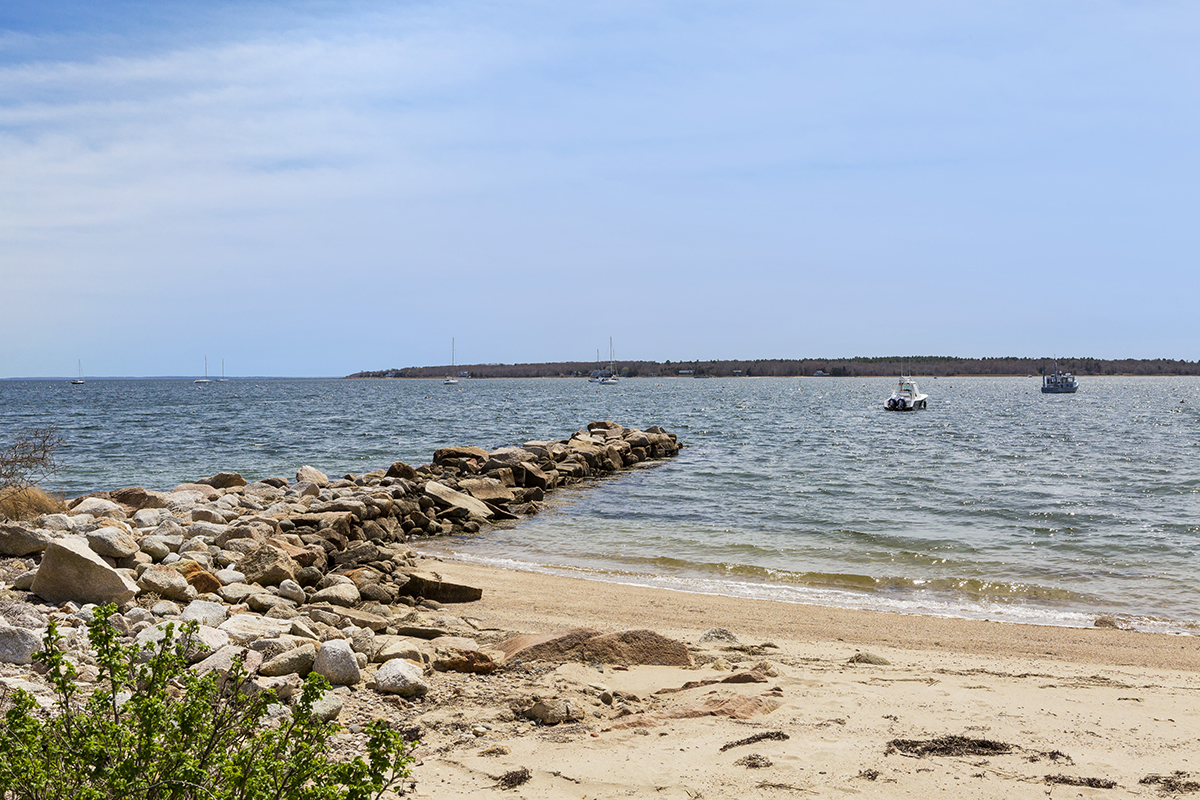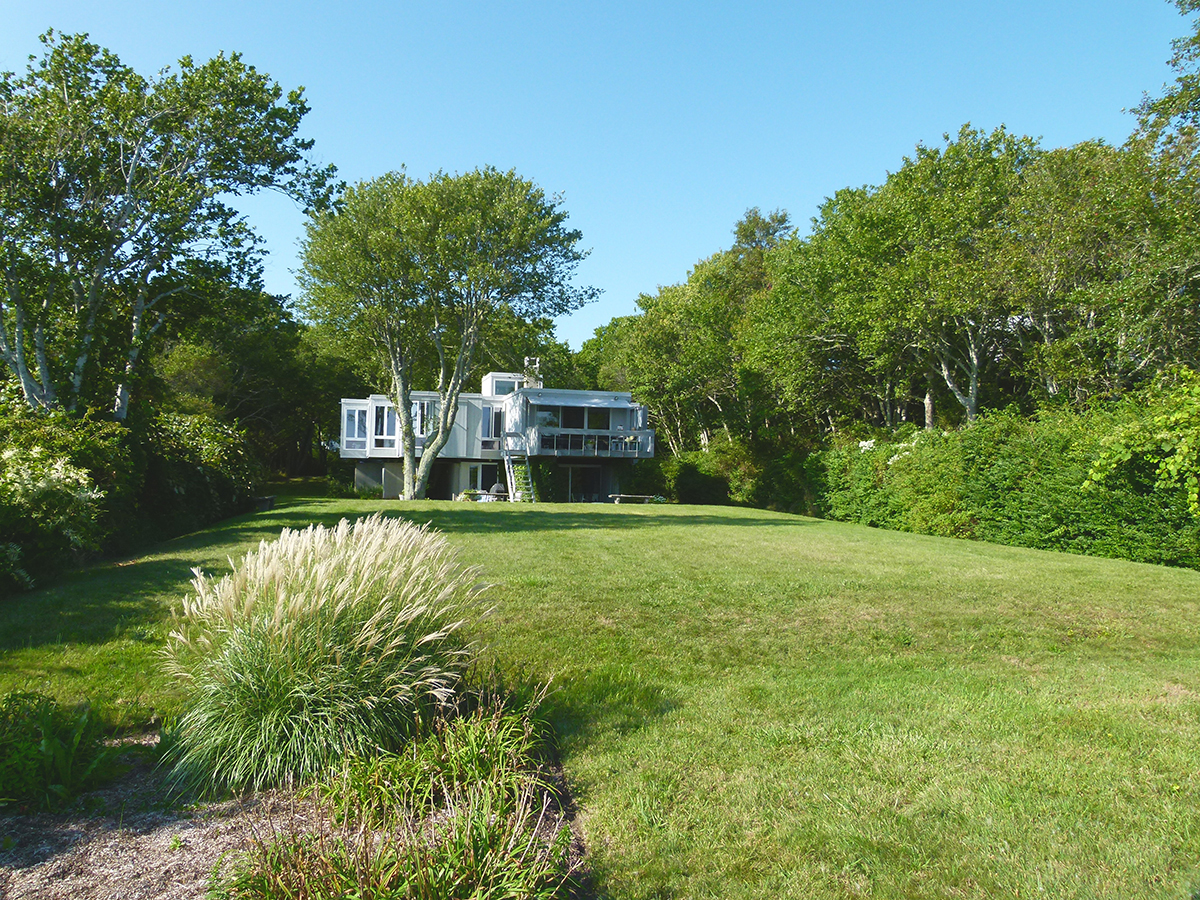 Offered at $1,999,000 this direct beachfront property is surrounded by other valuable oceanfront real estate in the exclusive Cannonville area of town. 13 Shipyard Lane is a great opportunity and investment on the South Coast. Don't let this once in a lifetime opportunity pass you by!
To find out more about this exceptional beachfront property you can contact Terry Boyle at 617-357-0432 or email tboyle@landvest.com