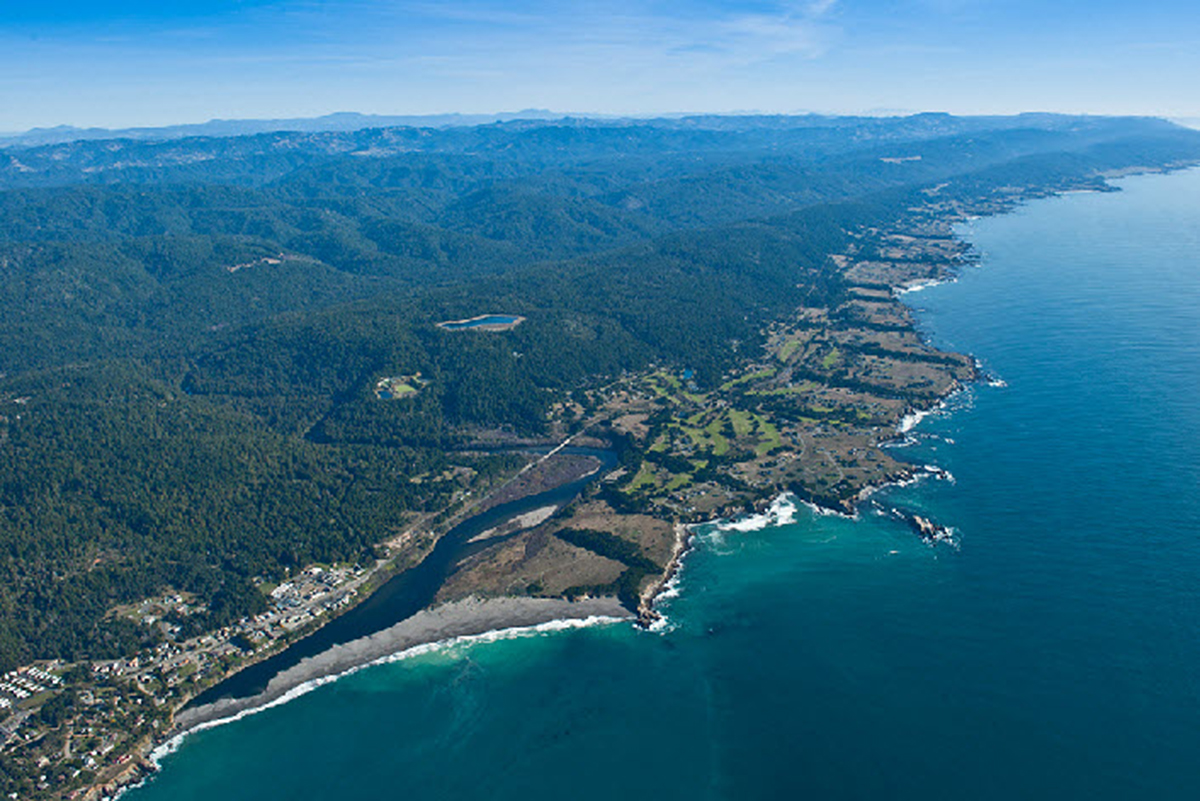 Gualala Redwoods Inc., a closely-held timber company founded in 1948, has retained LandVest Inc. as its advisor as it evaluates its strategic disposition options on approximately 29,500± acres of Redwood and Douglas-fir forestland in northern California's Mendocino and Sonoma Counties. LandVest's work will focus at present on refining forest inventory and the collection and organization of other information to facilitate a sale process. The sale process is expected to commence in the early fall.
The Edmunds family has managed these lands sustainably and responsibly, working carefully to balance harvest and forest growth, and working closely with the local community to monitor and help restore the health of the Gualala River watershed. Family member and company President, Dr. J. Ollie Edmunds, notes that, "For 66 years, four generations of our family have taken pride in our responsibilities as stewards of this unique resource. We strongly believe that our conservative approach to management and the balancing of the many unique attributes of Gualala Redwoods's, has added tremendous value and created something special for the next owner of this beautiful forest." In addition to running the business interest in the timberlands, the family has supported the Gualala Arts Center and the community of Gualala, California.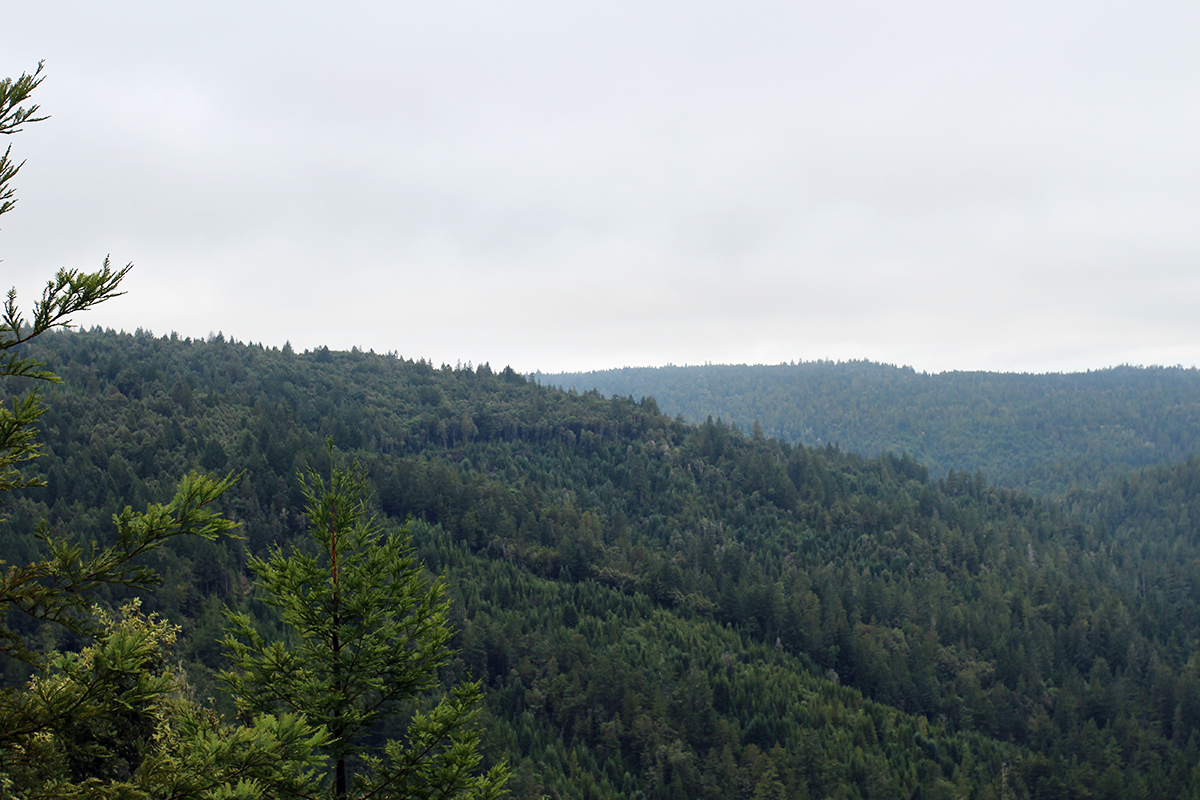 Dave Walters, PhD, is a Director and Biometrician of LandVest's ITM Group and manages LandVest's western operations.  He will be the Gualala Redwoods project manager.  David is a native Oregonian and, prior to coming to LandVest, spent 15 years with Roseburg Forest Products, with a major part of his work involving the appraisal, evaluation, and assimilation of timberland acquisitions.  In addition, David worked as a biometrician for Boise Cascade and International Paper.  With degrees from Oregon State University, Virginia Tech, and the University of Minnesota, Dr. Walters is well respected and known for his technical competence within the western region and more widely across the U.S.
Joe Taggart, Managing Director of ITM will have overall project responsibility.  Joe is a native of Washington state and forestry graduate of the University of Washington.  He also holds a Masters of Forestry from Yale University.  Prior to joining LandVest, Joe worked in operations and marketing in Washington and Oregon for Pacific Lumber and Shipping and the Weyerhaeuser Company.  Over the past 10 years, Joe has led the disposition of over $1.1 billion in timberland in 20 states.
For more information on this project contact Joe at jtaggart@landvest.com.