Have you ever wondered what it would be like to live in some of LandVest's properties? We invite our owners to tell us a bit about their experience, what they love about their homes and a bit of their history. We spoke with the owner of 11 Wood Street, Concord, to talk about her property, its ideal location near Concord Center, and its rich history.

Location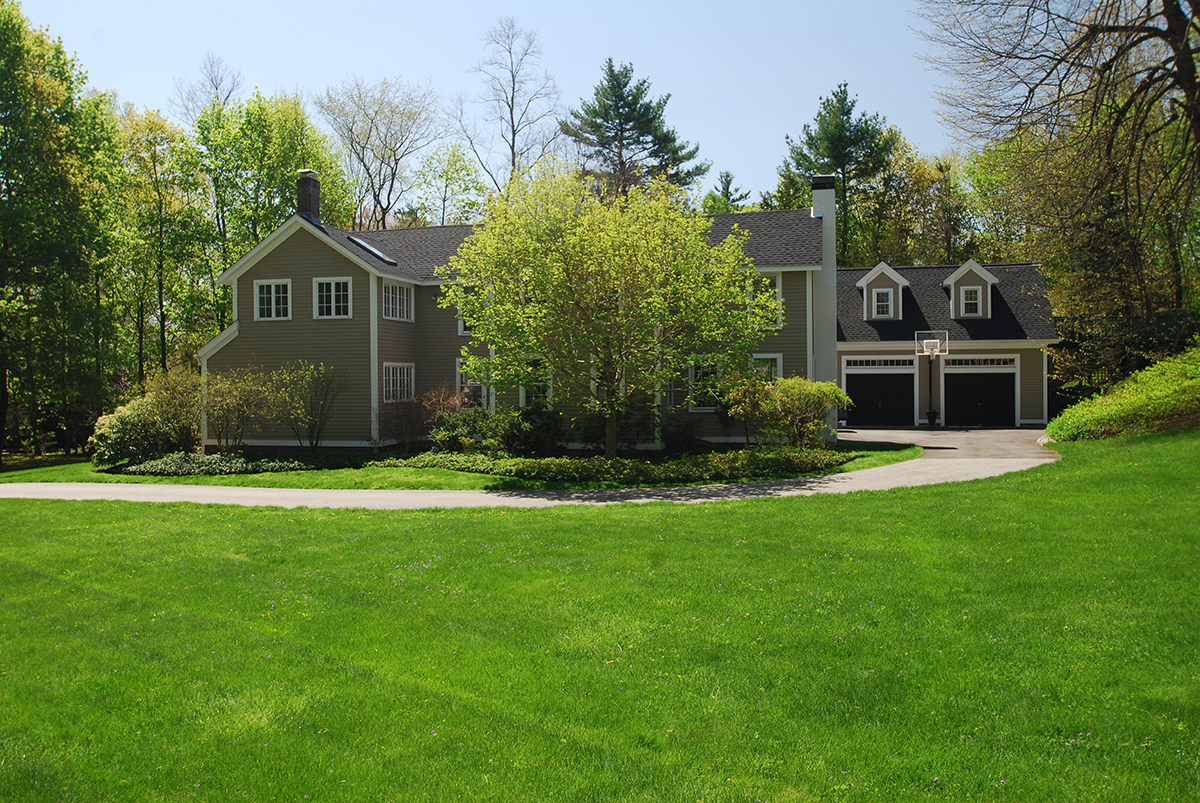 The location is fantastic: close to all three of Concord's village centers, Emerson Hospital, the train and Route 2. It's on a great family street, yet feels private and quiet at the same time. It has all the convenience of being close to town (I wanted to be only 5 minutes from the grocery store), yet it has the feeling of being out in the country. As a musician, I was initially concerned about the train, but after I heard how quickly it went by, I knew that it was not going to be an issue. We quickly came to love the punctuation of the day that the train provides. In the winter when it is snowing, it has this magical quality as it blows the snow. It is the same train route that went by Henry David Thoreau in his cabin at Walden. Because we are back from the street, there is next to no disturbance from traffic noise.

Attraction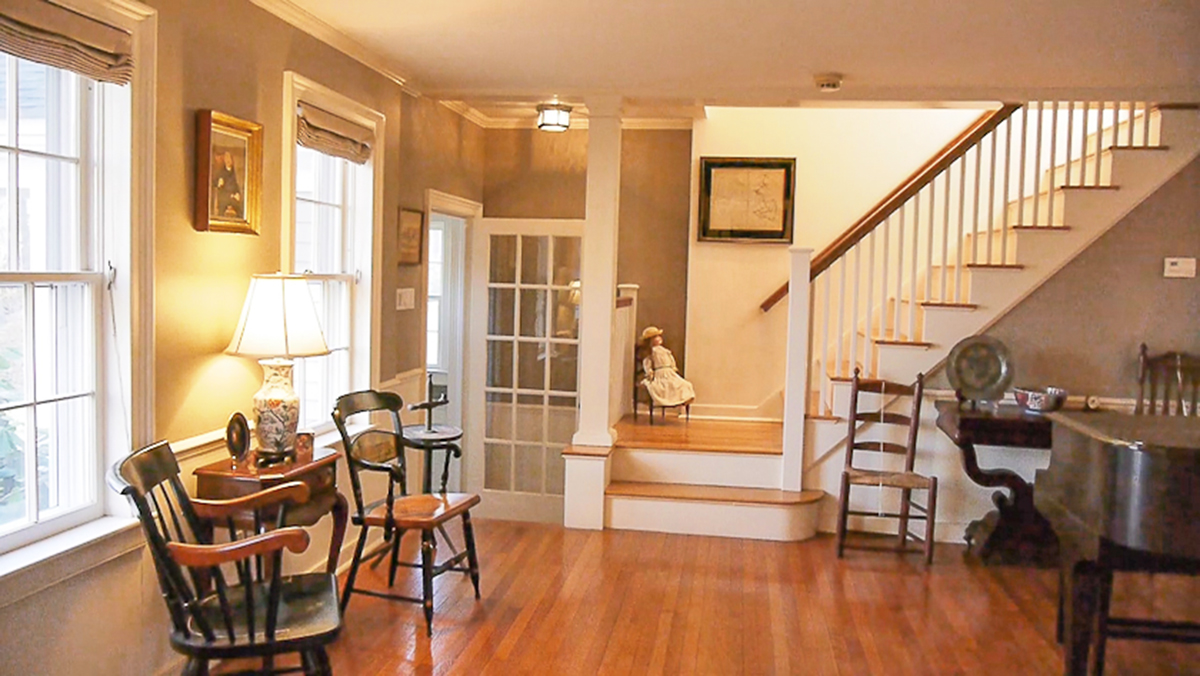 The house combines the charm of a historic home with plenty of updates that make it modern and energy efficient . We love the master bedroom, the wide plank heart pine flooring in the kitchen, the beautiful cabinetry and spaciousness of the finished area over the garage, and the wonderful grand old trees on the property. We love the size of the house, and the way the first floor space flows so nicely. I didn't want too big a house to take care of, yet the house has hosted large holiday parties of 80+ people effortlessly.

History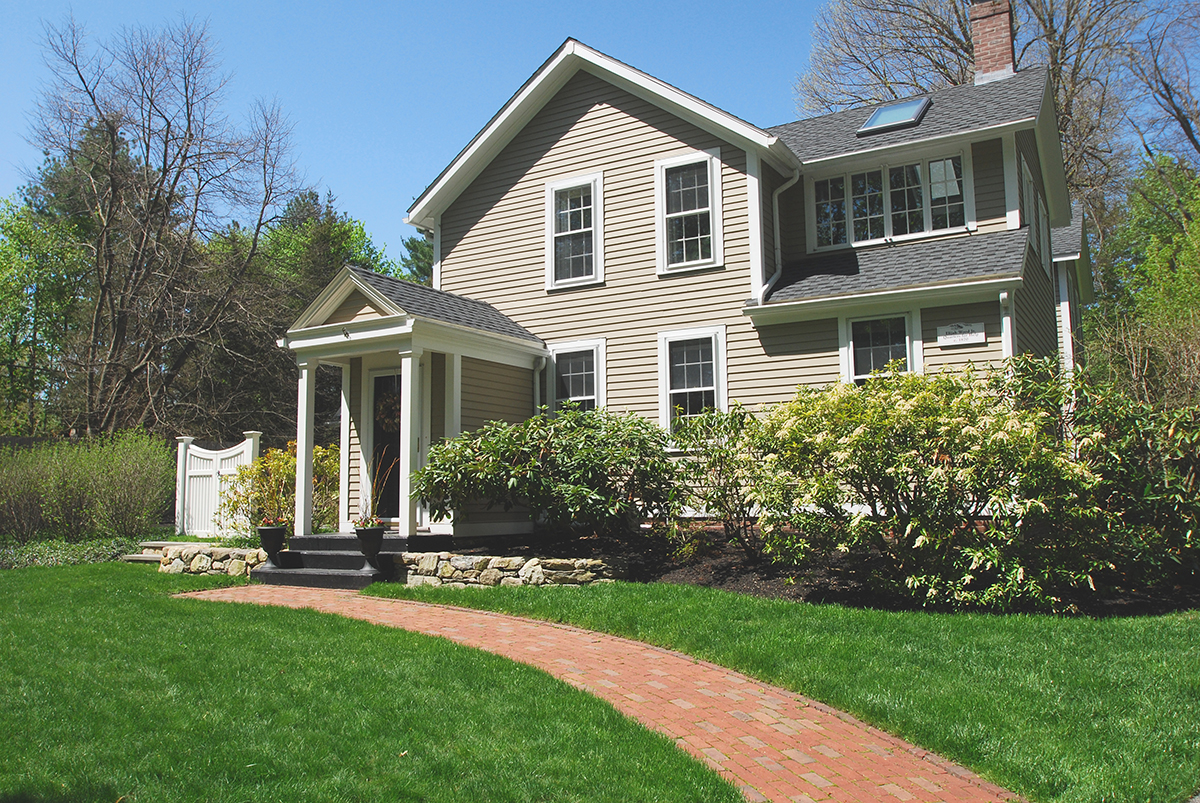 The house was built ca. 1870 by Elijah Wood, Jr., a notable citizen in Concord, to house his farm help. Around 1890, it was part of the Concord School, housing the school workers. The Concord School built the South Bridge Boathouse. To view the full history of 11 Wood Street, click here.

---
For more information on 11 Wood Street, Concord,  please visit the listing page or the individual property website, or contact listing brokers Stewart Young, syoung@landvest.com., G. Wade Staniar, wstaniar@landvest.com or J. Stanley Edwards, jsedwards@landvest.com.