Beautiful perennial beds, blooming wisteria vines, and stunning rose trellises are some of the reasons we love spending time in gardens throughout the summer (not to mention the bright colors and sweet scents). LandVest properties display a variety of gardens, from classic, to modern and even a rock garden. Here are some of our favorites:
Cushing, ME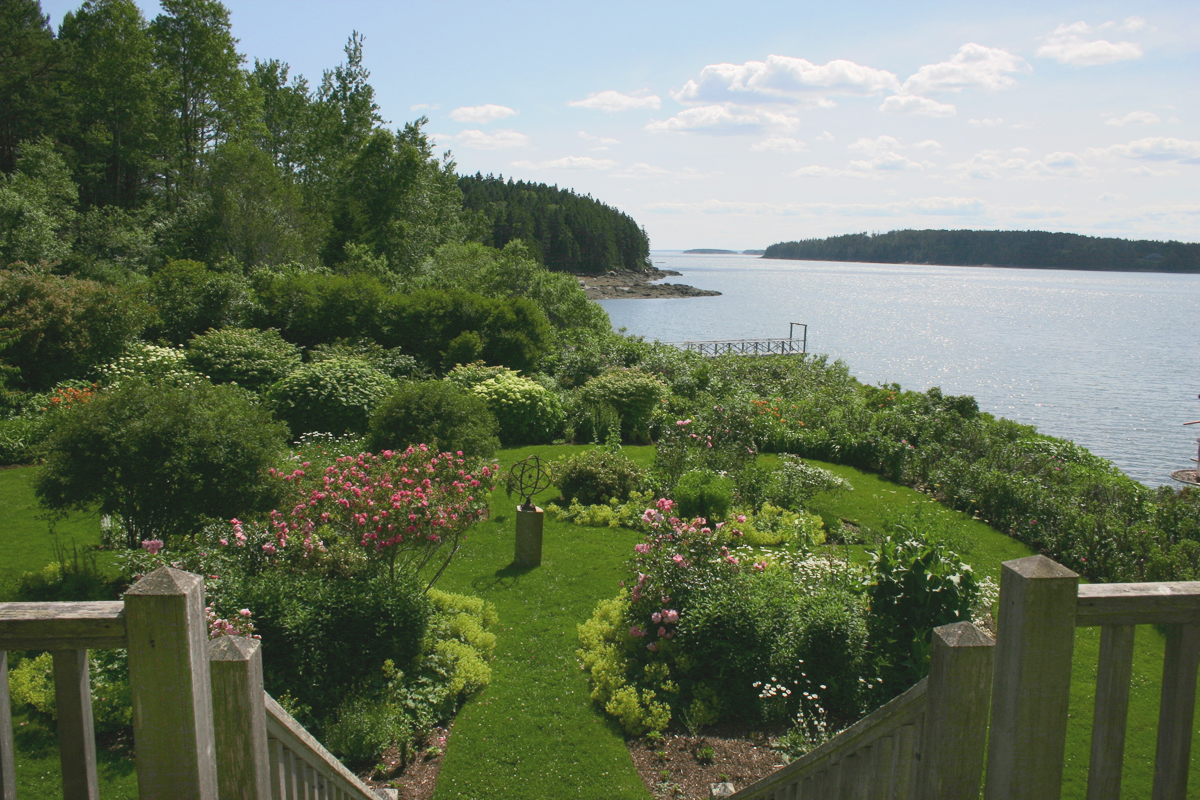 Merry Wisdom Cottage's perennial beds and classic cottage gardens have been featured in Down East magazine and grace the cover of the popular book of exemplary coastal gardens, Gardens Maine Style, Act II.
---
Rockport, Massachusetts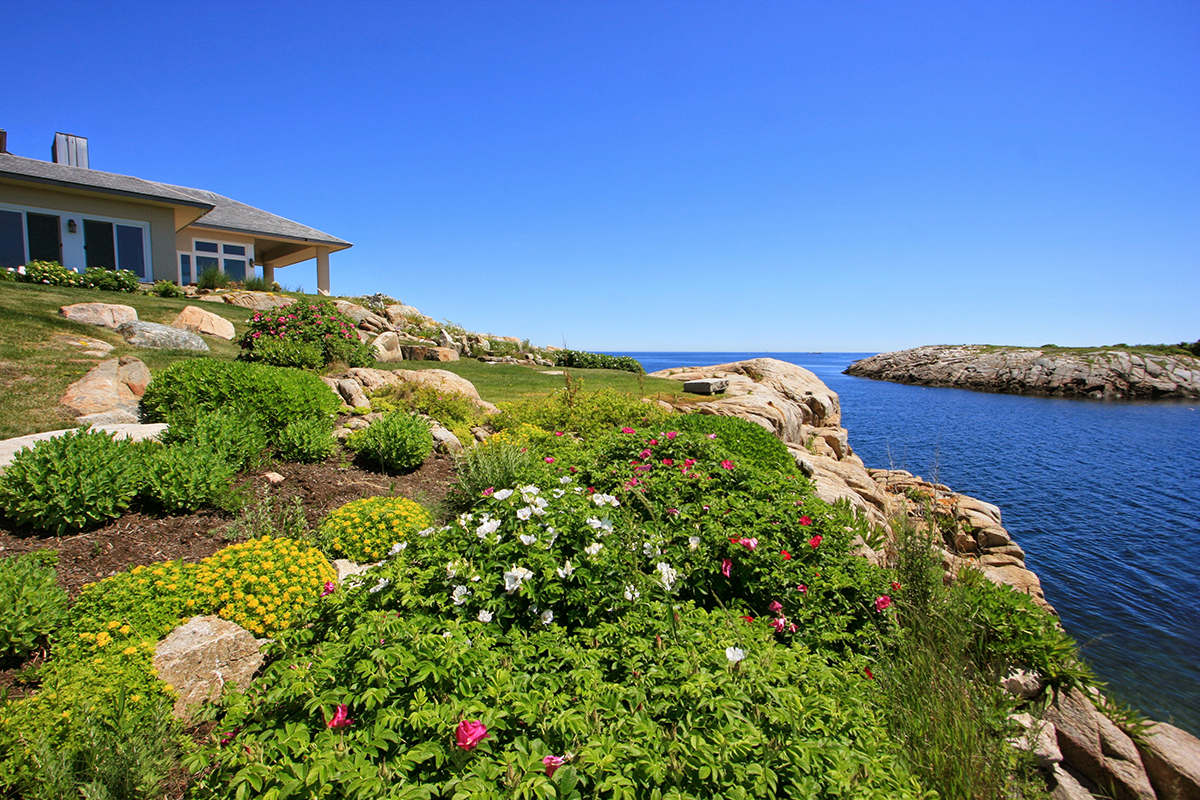 An unusual multi-level rock garden along the water's edge is featured at 11 Gap Head.
---
Springfield, Vermont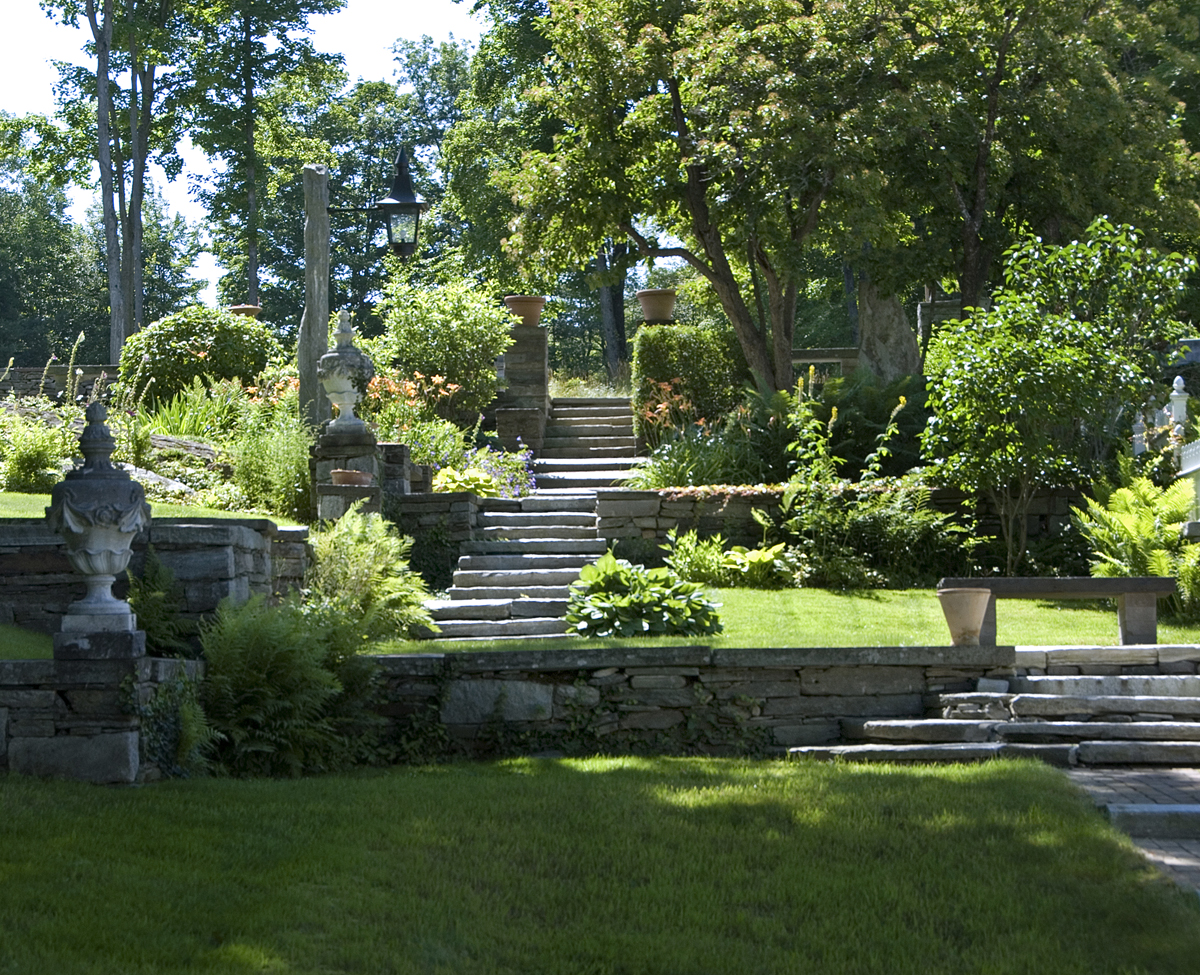 The landscape, designed by Ellen Biddle Shipman, designer of the Saint-Gaudens National Historic Site, is a simple, romanticized, American vernacular in a grand Upper Valley setting.
---
Concord, Massachusetts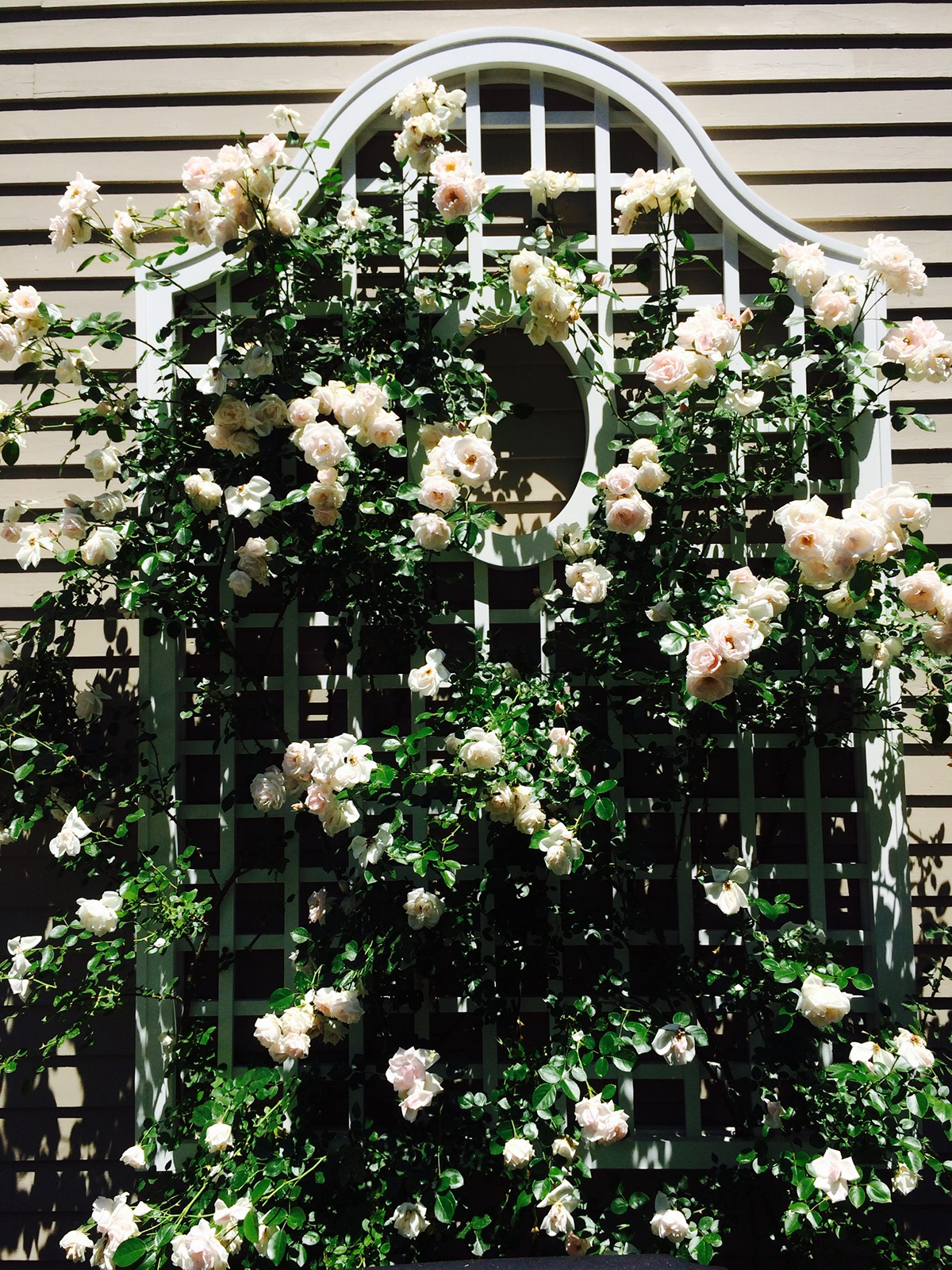 When the roses are in bloom on the trellis, it acts as a focal point for the garden and patio at 11 Wood Street.
---
Northeast Harbor, Maine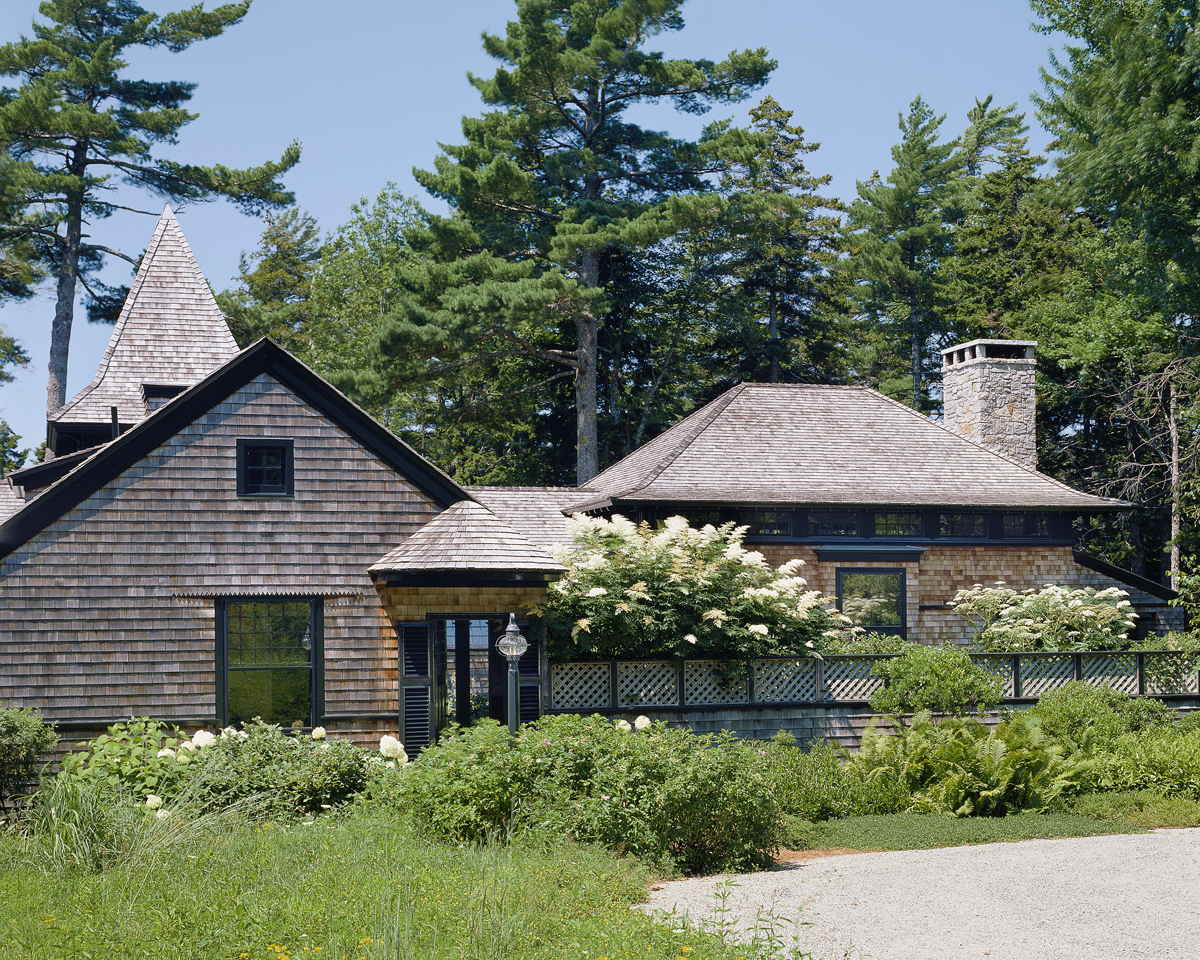 The gardens at Watermark were designed and created by nationally known Patrick Chassè and featured in many garden and architecture books.
---
Addison, Vermont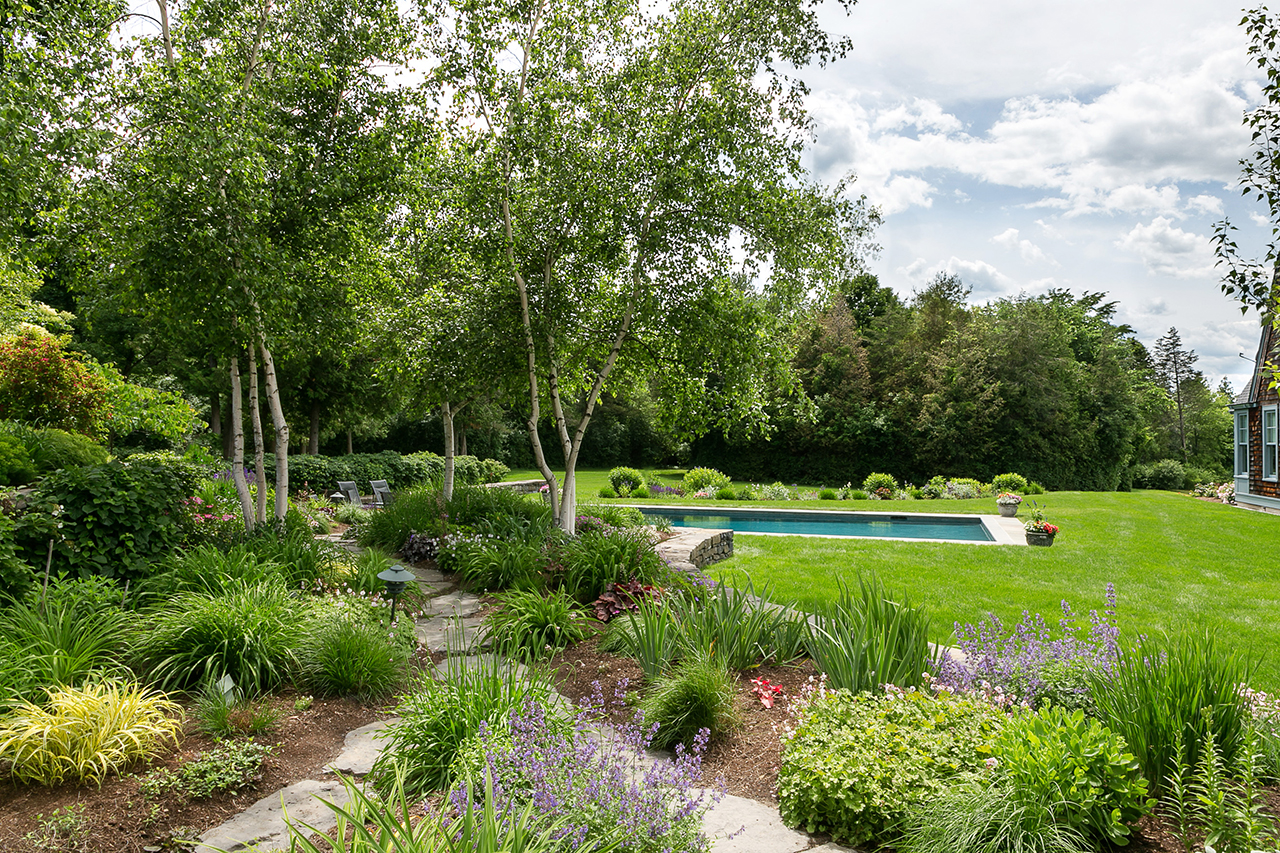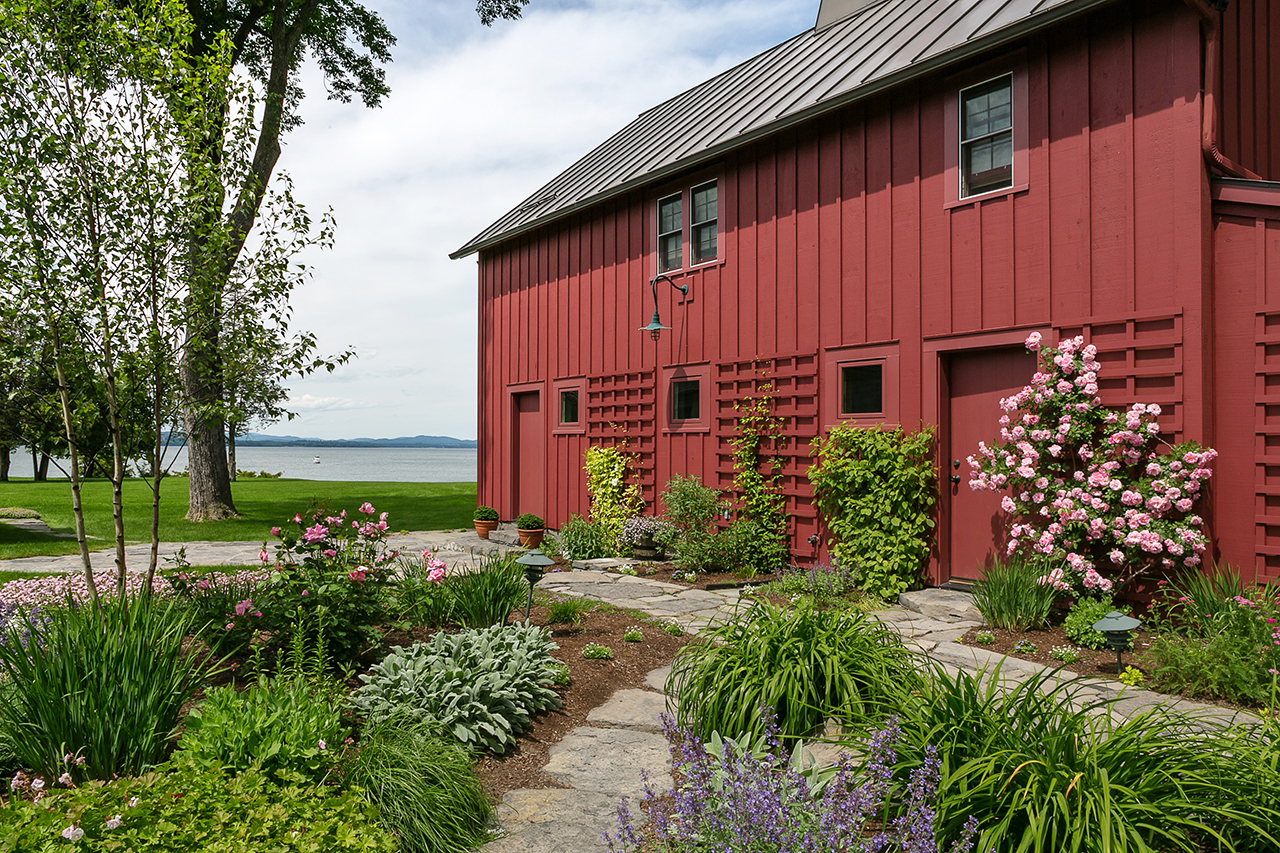 The inviting perennial gardens at Crane Point are successfully designed to soften the hard lines of the pool and adjacent barn.  They incorporate native stone walls and are accented by white birch trees, creating an oasis.
---
Peterborough, New Hampshire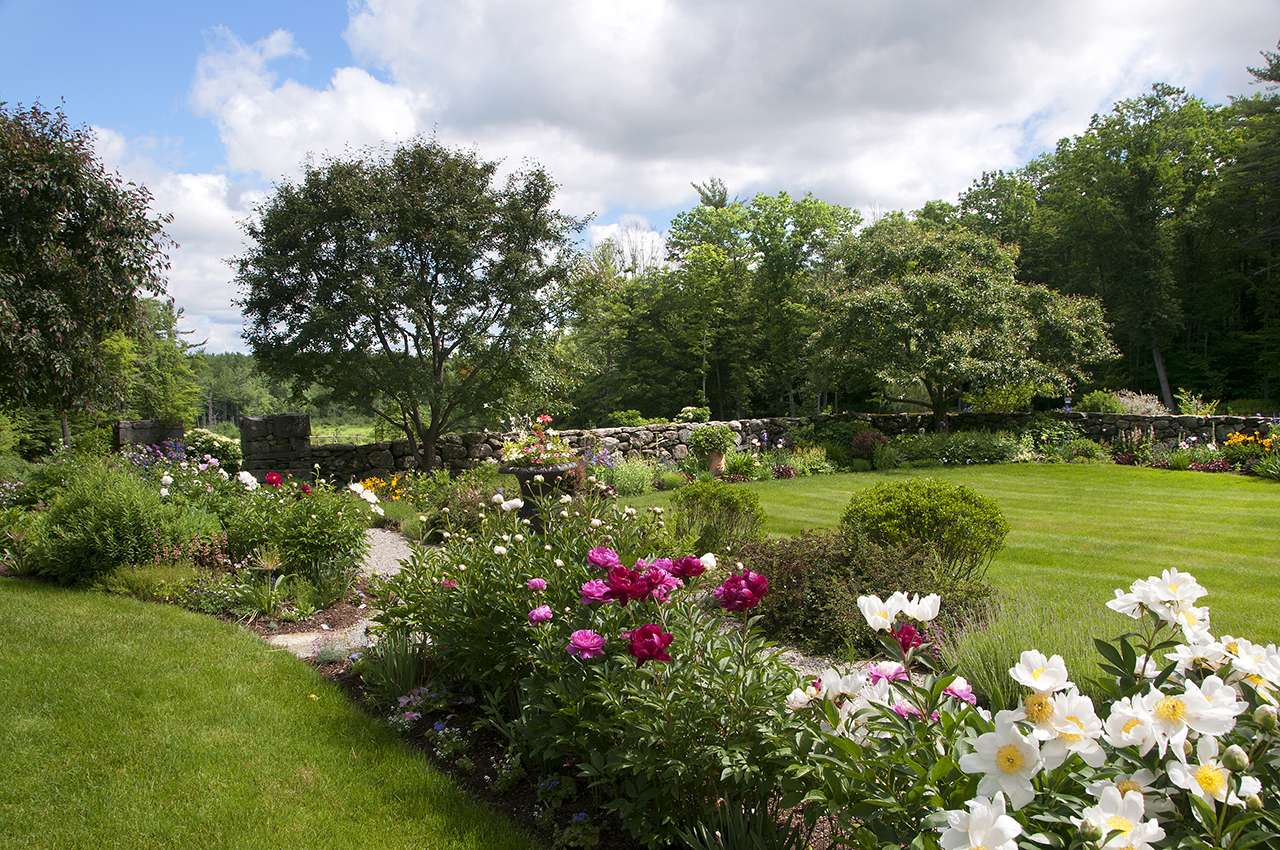 The Wilson Tavern's gardens, designed with input from landscape designer Gordon Hayward, includes a large sunken garden that incorporates the old foundation of the original barn providing a natural enclosure and interesting backdrop for perennial beds, trees and flowering shrubs.
---
For more great properties, visit LandVest.com