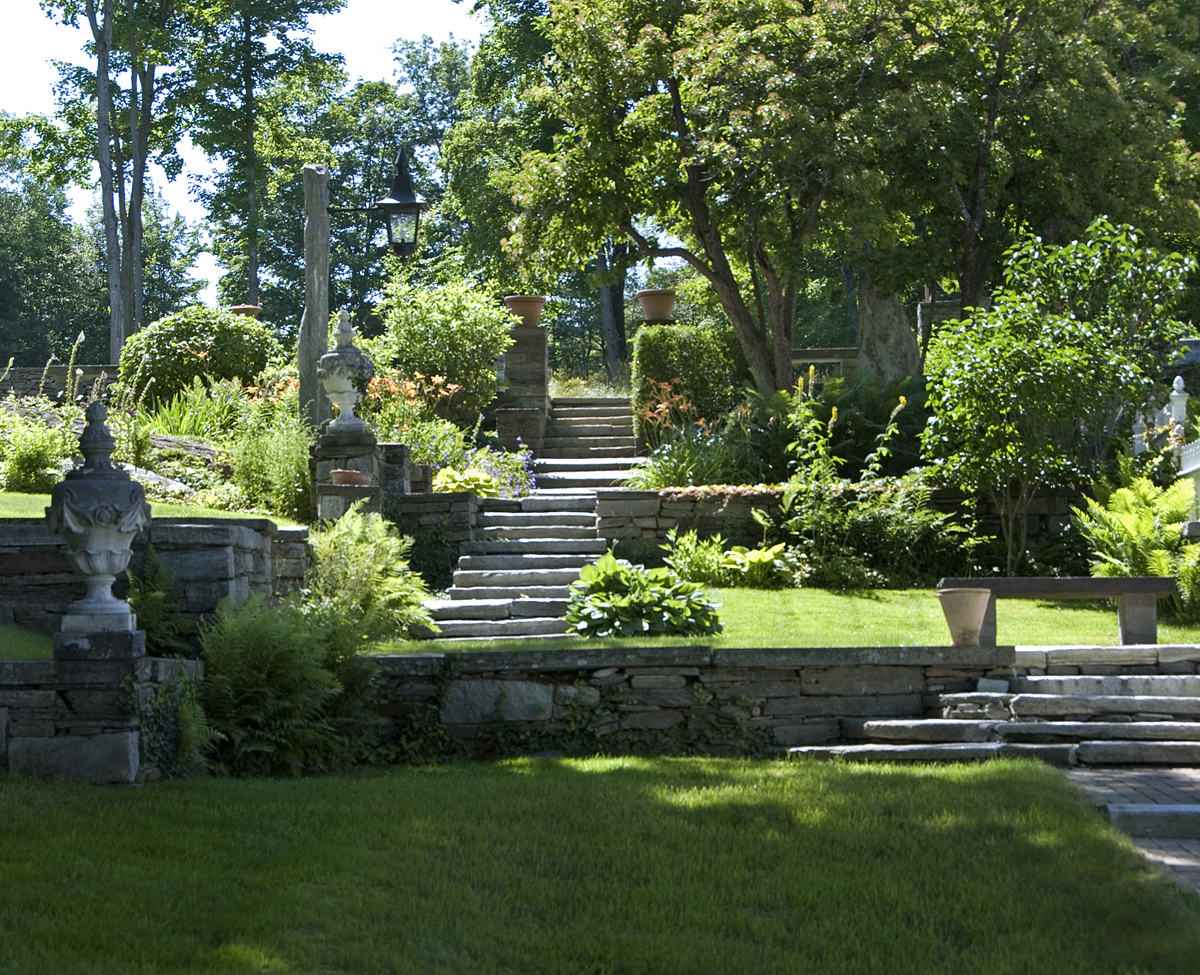 LandVest's portfolio of listings contains gems of design.  North Mowing, in the Connecticut River Valley, is blessed not just with great natural beauty but by generations of owners with artistic sensibilities.  Members of the thriving artists' colony at the turn of the 20th century, Horace Brown's family infused the property with the romantic naturalism of the era.   Maxfield Parrish's romantic evocations could have been painted at North Mowing.
Brown engaged Ellen Biddle Shipman , a pioneering woman of landscape architecture, to play with the vernacular of the Vermont farmstead and elevate it to a distinguished country seat suitable for the political and cultural leader.
Shipman's work is celebrated in the current show at the New York Botanical Garden's, "Groundbreakers: Great American Gardens and The Women Who Designed Them".  The New York Times wrote: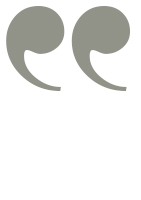 This style is partly a paean to the nouveau and not-so-nouveau riches of the late Gilded Age and their heirs, the gardens laying claim, as their commissioning owners did, both to the formal heritage of the Old World and the unruly energies of the New, vintage invocations mixing with daring hints of unpredictable élan.
The current owners, themselves proprietors of Campania International-garden ornaments, have beautifully maintained the essence of Shipman's design in a non-fussy, low key style, partnering it with a stylish renovation of the buildings, melding current taste with historic character.
Come see for yourself!  North Mowing is easy to reach from Boston and New York, and is a remarkable value with a recent price reduction to $1.65 million.  For more information contact Ruth Kennedy Sudduth or Story Jenks.  For more great Vermont properties, click here.