For many, Memorial Day symbolizes the beginning of summer; sailing trips, barbeques, and all of the other events that come along with the welcomed long days and warm weather. But more importantly, Memorial Day is a day that's dedicated to celebrate and honor the United States military men and women who have died serving our country. If you're still looking for something to do for Memorial Day, check out the events below: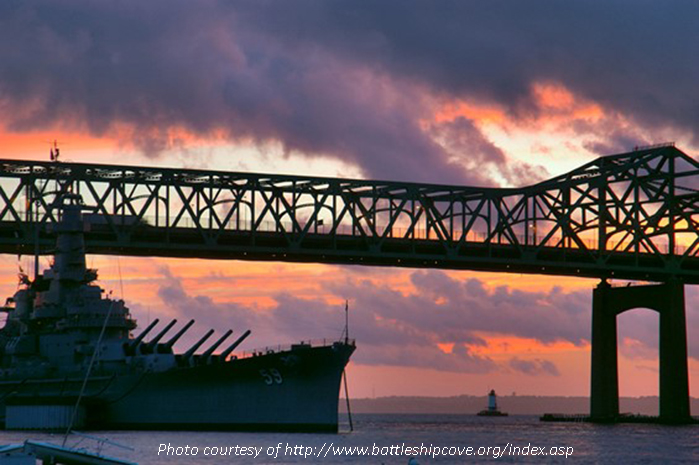 Memorial Day Ceremony: May 26th – A special way to honor and commemorate the men and women who gave their lives for freedom, Battleship Cove in Fall River delivers a traditional military observance at 12:00 PM with the raising of the American flag from half-staff and a 21-gun salute.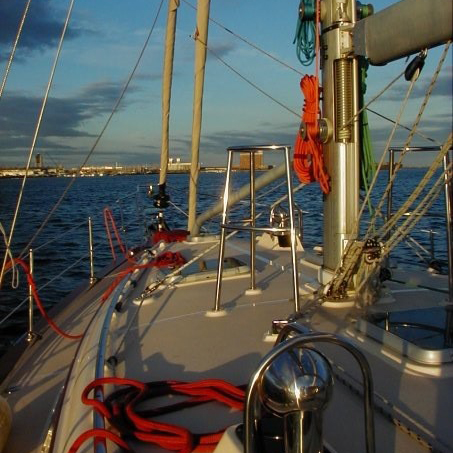 43rd Annual Figawi Regatta: May 24th – 26th – Festivities are held all weekend-long at the Hyannis Yacht Club and Nantucket Boat Basin surrounding the annual sailboat race from Hyannis to Nantucket Island and back.
Museum of Fine Arts: May 26th – The Museum of Fine Arts is offering a Free Memorial Day open house. Current exhibitions include: Quilts and Color: The Pilgrim/Roy Collection, and Boston Loves Impressionism.
Military Service Appreciation Day: May 24th – 26th – The Buttonwood Park Zoo is offering free admission to all active duty, retired and reserve military personnel and their dependents.
For information on LandVest listings, visit our website or contact our Boston office, Ten Post Office Square, 617.723.1800.