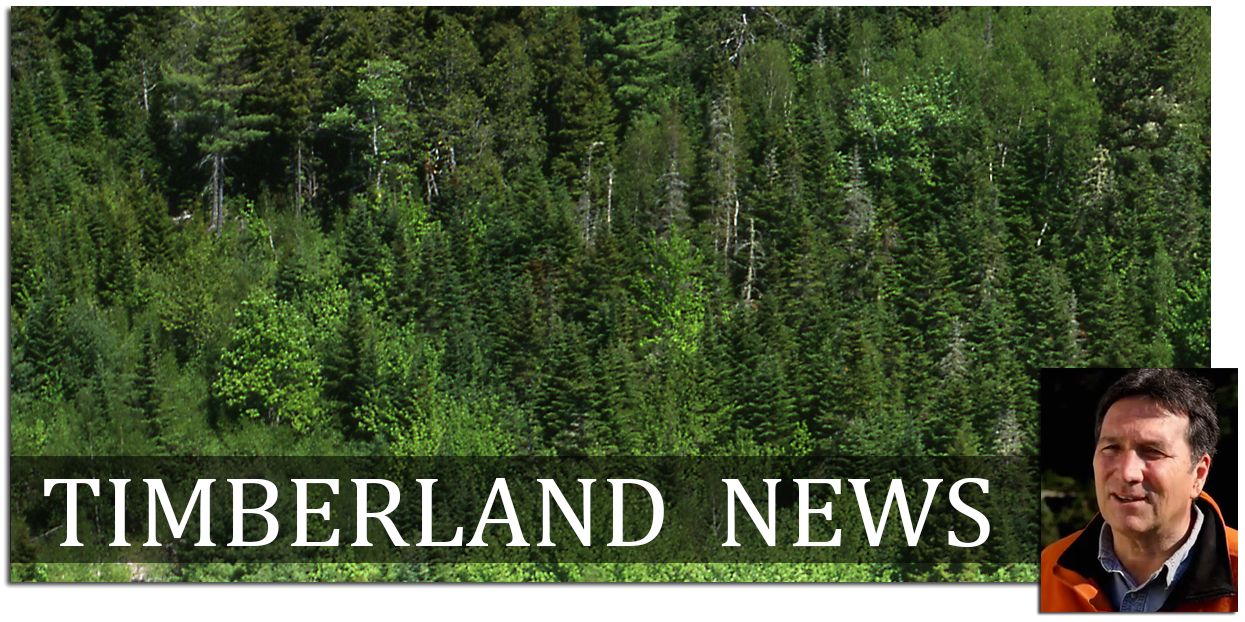 Gary Bahlkow, Project Forester and Director of LandVest's Northern Timberlands Transaction group, offers this perspective on Brandon, LandVest's most remarkable Adirondack offering:
In my over thirty-year career in the LandVest Timberland Division, I have assisted with millions of acres of timberland transactions and worked on the most remarkable East Coast timberland tracts. Brandon has got to be the finest of them all.
Set aside for the moment that there is something near 17 million dollars in Timber Capital Value. That is not unusual. What makes Brandon extraordinary, to me, is the combination of superior attributes that are simply not found in a single offering.
Access – Via Airstrip or Paved and Well-Maintained Primary Roads
Despite being located within the six-million-acre

Adirondack State Park

, Brandon is surprisingly accessible: fourteen miles from a full instrumentation 6,500 foot runway (

SLK

) to the main compound situated on wholly-contained 168-acre Follensby Junior Pond.  Both the public road to Brandon and the private road into the compound are paved.  Internally, behind gates, are approximately 20 miles of well-maintained primary roads and another 70 miles of seasonal roads.

Recreation – Brook trout fishery, producing heritage strain Temiscamie and pure, wild strain and disease-free trout, private label maple syrup, abundant wildlife

Brandon offers world class, heritage strain and disease-free wild brook trout

Brandon has perhaps the finest wild brook trout fishery in the eastern United States.  Wholly-contained lakes and ponds in three separate watersheds are supported by a private hatchery producing genetically pure wild strains of disease-free trout including the heritage strain Temiscamie.  In addition, nine miles of the wild and scenic Saint Regis River flow through the middle of Brandon.  White-tail deer, moose, black bear, bobcat, coyote, beaver and, most likely, transient grey wolf and mountain lion pass through the property.  Brandon has a long history of wildlife management and habitat enhancement.  Since 2002 there has been an emphasis on improving grouse habitat.  On top of that, great for signature gift giving, Brandon has its own private label maple syrup facility.
Aesthetics – From rare expansive grasslands to high peaks, Brandon offers spectacular and diverse vistas
Brandon is bisected by a historic railroad grade that serves as the central private road.  This corridor varies from a green tunnel through the forest to a gentle way through expansive grasslands – rare for the region.  These grasslands provide extraordinary opportunities to observe wild mammals and birds.  The cinematic backdrop is provided by some of the tallest mountains in the Northeast, the

High Peaks

.

Scarcity – Brandon was originally part of William Rockefeller's Bay Pond Park.  In the 1930's, Rockefeller conveyed Brandon to the current family ownership.  Rare enough in the early 20th century, most large acreage properties have been divided or conveyed into public ownership.  Brandon has never been offered on the public market, and will become an increasingly scarce asset into the future.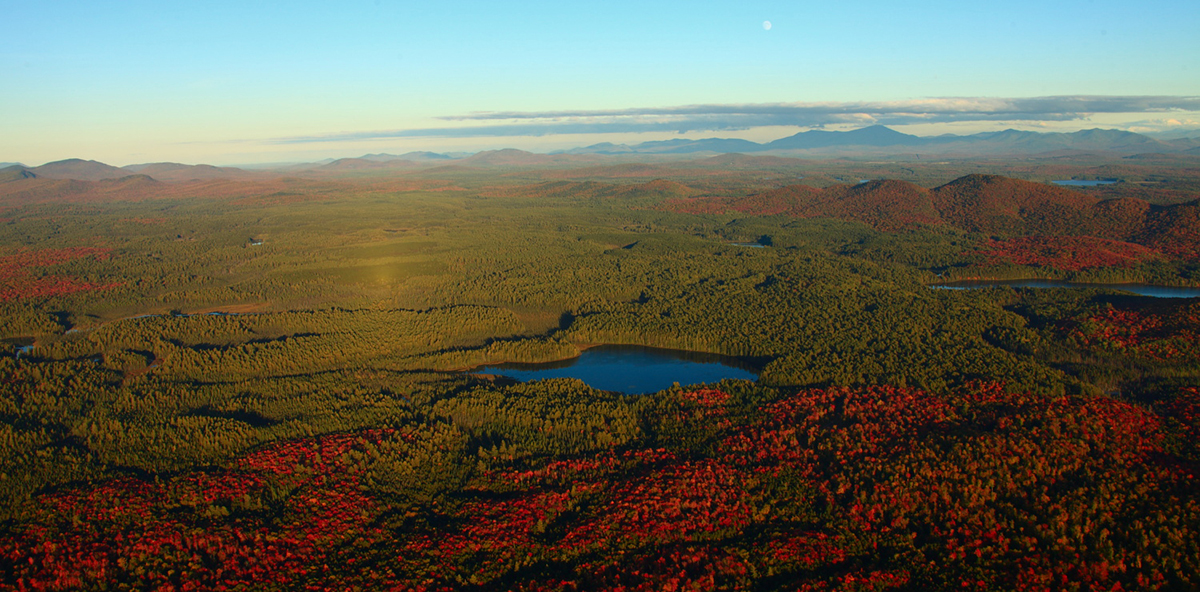 This blog was brought to you by Gary Bahlkow, Director – Northern Timberland Transactions who advises buyers and sellers of Timberland properties.  If you are interested in this property, contact either Vincent McClelland, NY Licensed Broker and Project Manager or Gary Bahlkow, the Project Forester to arrange a tour and investment briefing.