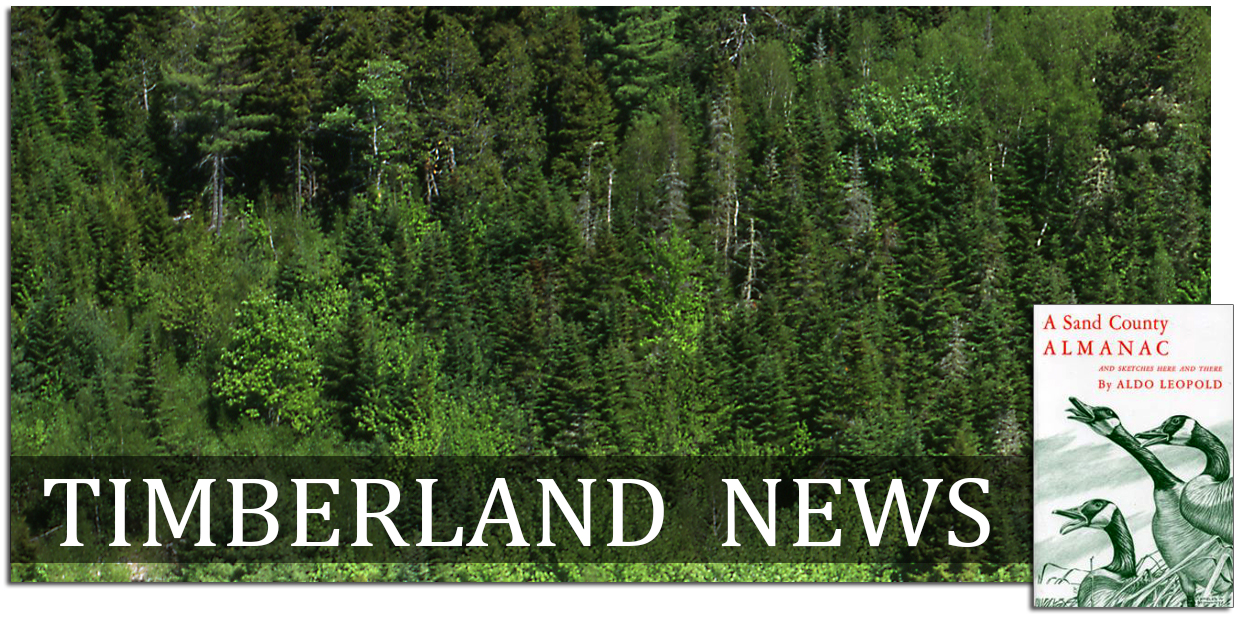 Aldo Leopold is widely considered the grandfather of modern day conservation.  His principles live vibrantly today among land managers who often look to, or instinctively impose, his philosophies.  Leopold's "land ethic" is a general principle recognizing that nature's equilibrium is resilient but not immune to imbalance, particularly from overreaching human intervention.  While recognizing the economic necessity of the earth's natural resources, he espoused moral obligations to maintain the natural balance between all elements of human biological existence for long-term benefits for all.
"The land ethic simply enlarges the boundaries of the community to include soils, waters, plants, and animals, or collectively: the land." – Aldo Leopold
Leopold's history as a forest service supervisor can be tied to the southwestern United States in his early career, and later to the Central Sands region of Wisconsin.  It was there, along the banks of the Wisconsin River, where Leopold's vision intensified and he was inspired to write his lasting legacy, "A Sand County Almanac" which reflects his idea of a land ethic.  Today, the area of Leopold's inspirational thinking grounds has been conserved in the spirit of Leopold's land ethic by private landowners under the insignia of Leopold Memorial Reserve.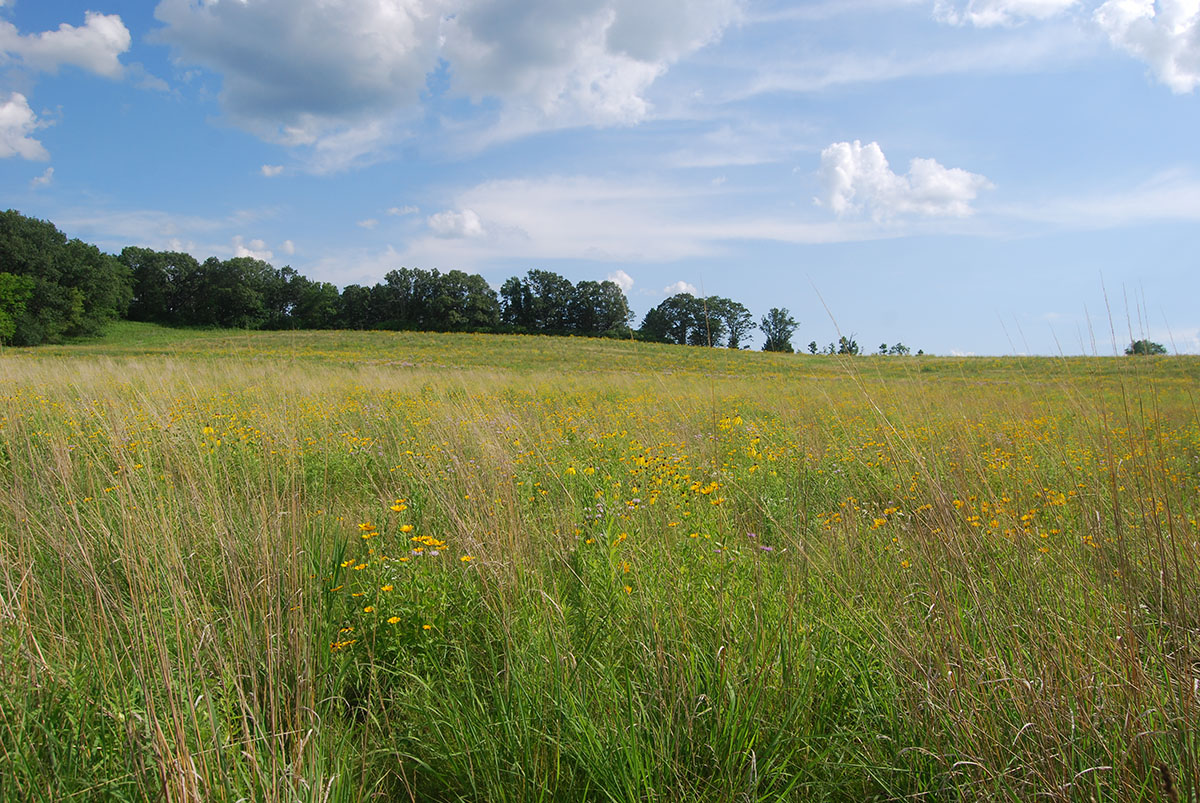 In an extraordinarily rare offering, LandVest is offering a substantial portion of the Leopold Memorial Reserve for sale to a new generation of land stewards.   Included are approximately 1,024 acres representing superb recreational appeal, working agricultural lands, hundreds of acres of forested lands, and a multitude of conservation principles and amenities.  For more information about the offering, click here.
This blog was brought to you by David Speirs, Project Manager, LandVest's Timberland Division in Portland, ME.  If you are in need of timberland investment services, you can reach Dave via email at dspeirs@landvest.com or (207) 874-4982 .