Want a great property in horse country for you, and not for horses? Maybe one family member wants to be near the horses and the rest of the family prefers soccer or golf? Does the rider in your family like the fun but is done with mucking stalls? Maybe you just love open countryside and beautiful trails.
Many clients ask us to find a great place for them to live in horse country with no intention of horse-keeping. Here are some of our top picks:
Story Jenks: As a former member of the US Equestrian team, Story knows horses. He also has a herd of thoroughbreds at his farm in Vermont, so he knows well why it would be appealing to live near his horses but not do all the work. His favorite pick for a great non-horse property in horse country?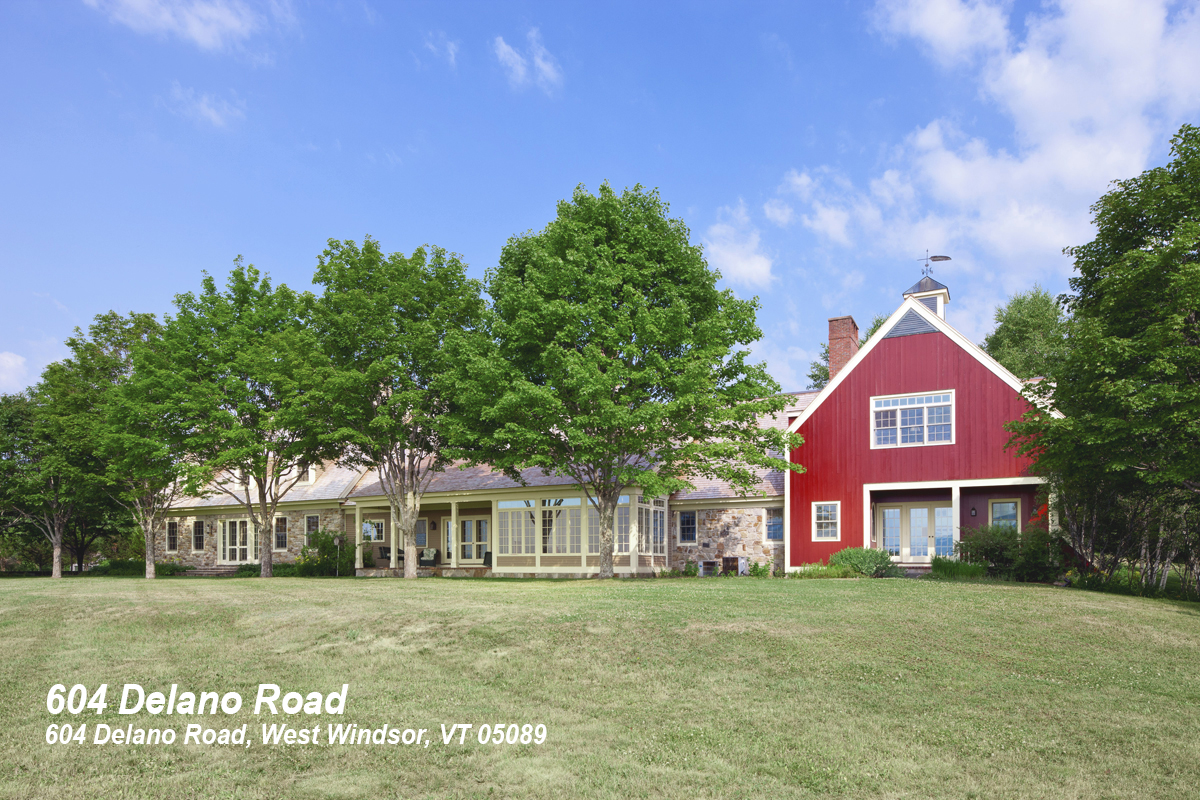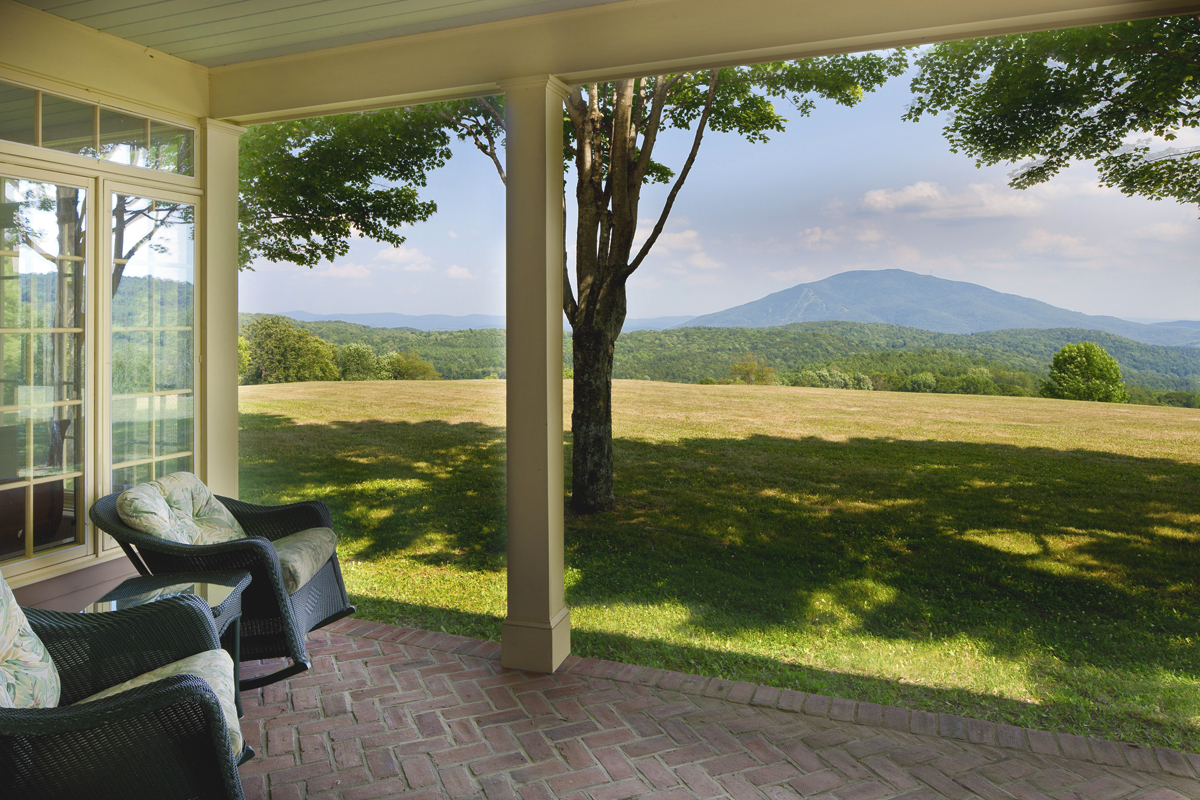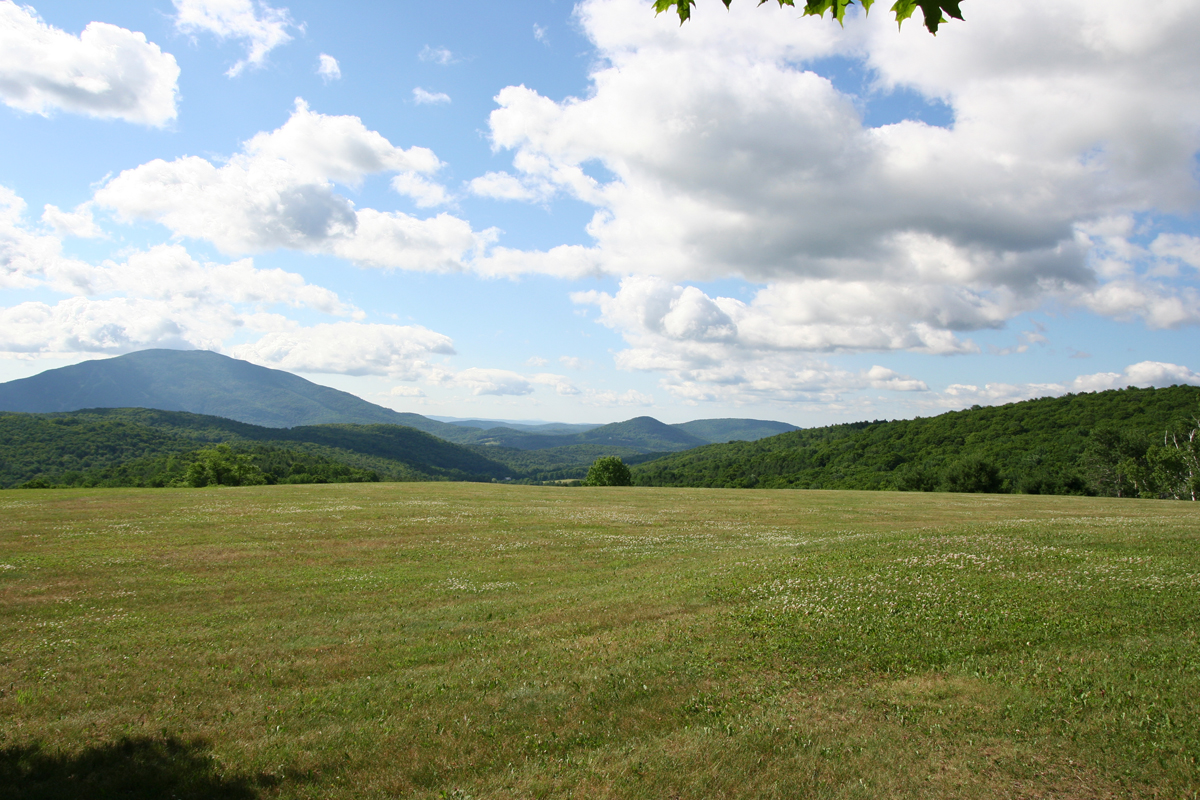 Delano Road in the heart of Green Mountain Horse Association country near Woodstock, Vermont. "It is a great family vacation house that satisfies everyone's needs. It's a gorgeous site with big views, there's plenty of room, a very high level of finish, and works for families in a bunch of different stages of life, from young kids to teenagers to visiting in-laws. And it's in horse country without being a horse property, so the golfers in the family will never worry about being pressed into service to do barn chores. And it's had a big price reduction!"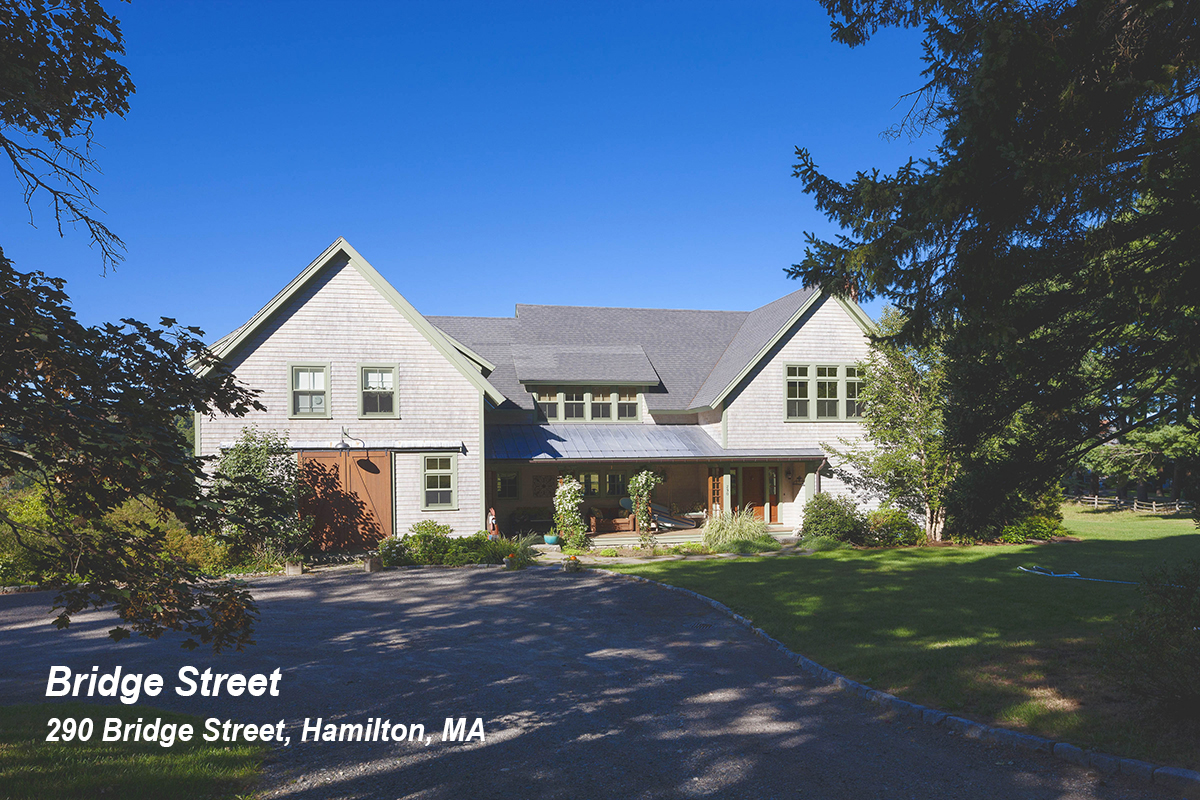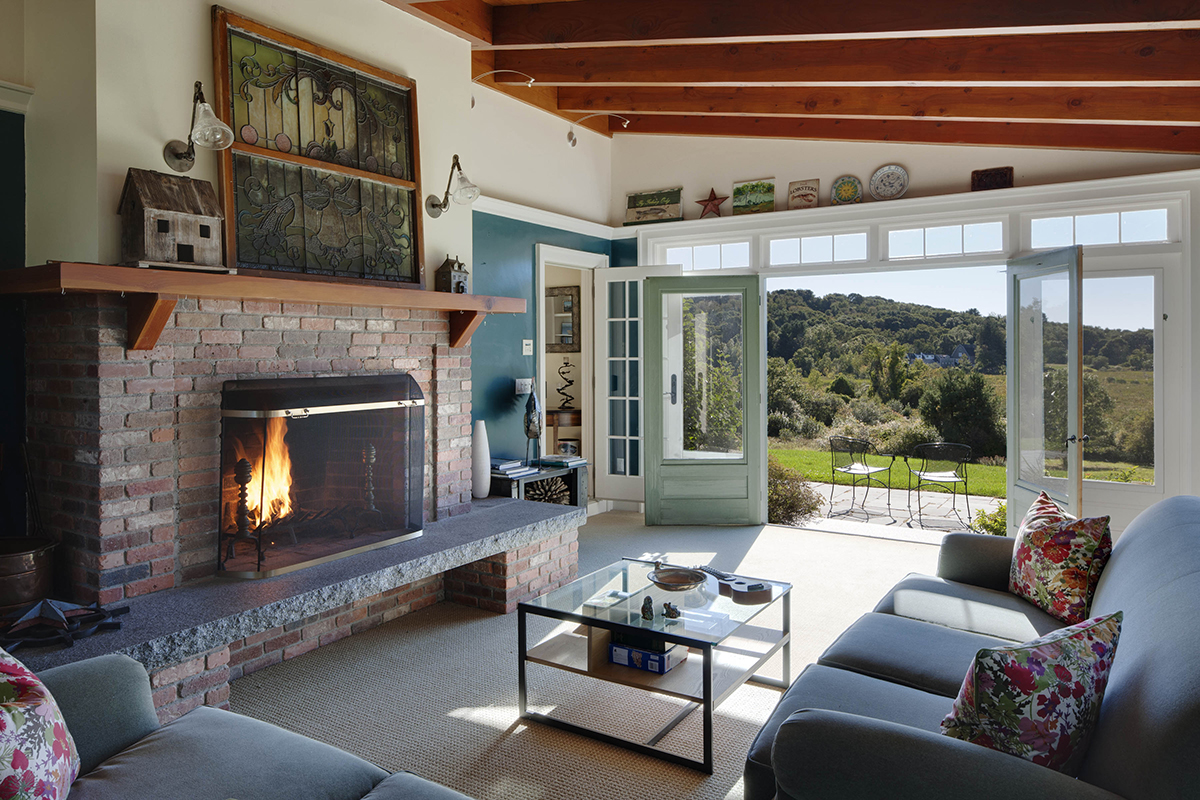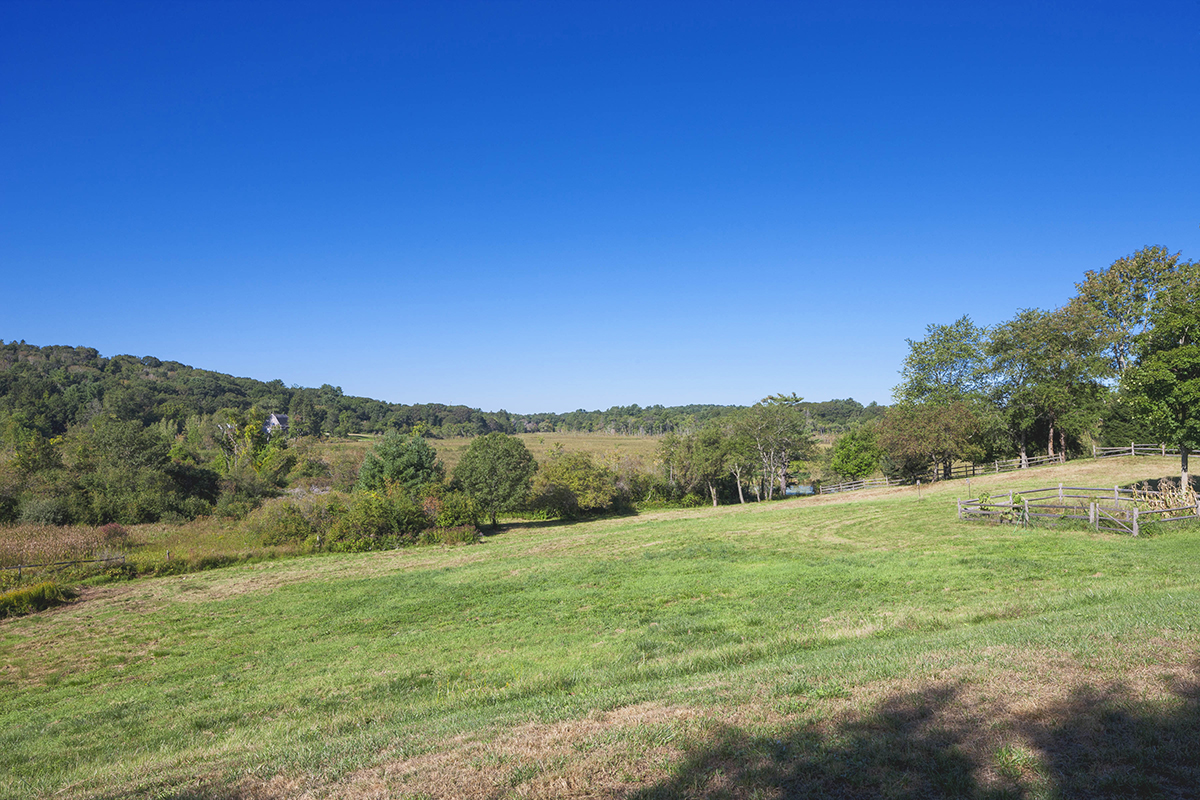 Nicole Monahan: Nicole lives on Boston's North Shore, and gets to experience beautiful horse country while running or walking on the extensive trail network with her dog. Her top pick is 290 Bridge Street, which is totally surrounded by horse properties, and next door to Gathering Farm (the former USET headquarters) so it is perfect for a family with a mix of interests including horses.
Ruth Kennedy Sudduth: Ruth has has a bunch of retired horses at her farm and horses in training at Scarlet Hill Farm in Groton, a spectacular former LandVest listing (see the blog). Her favorite pick for a great house in horse country is Garvin Hill in Woodstock, Vermont.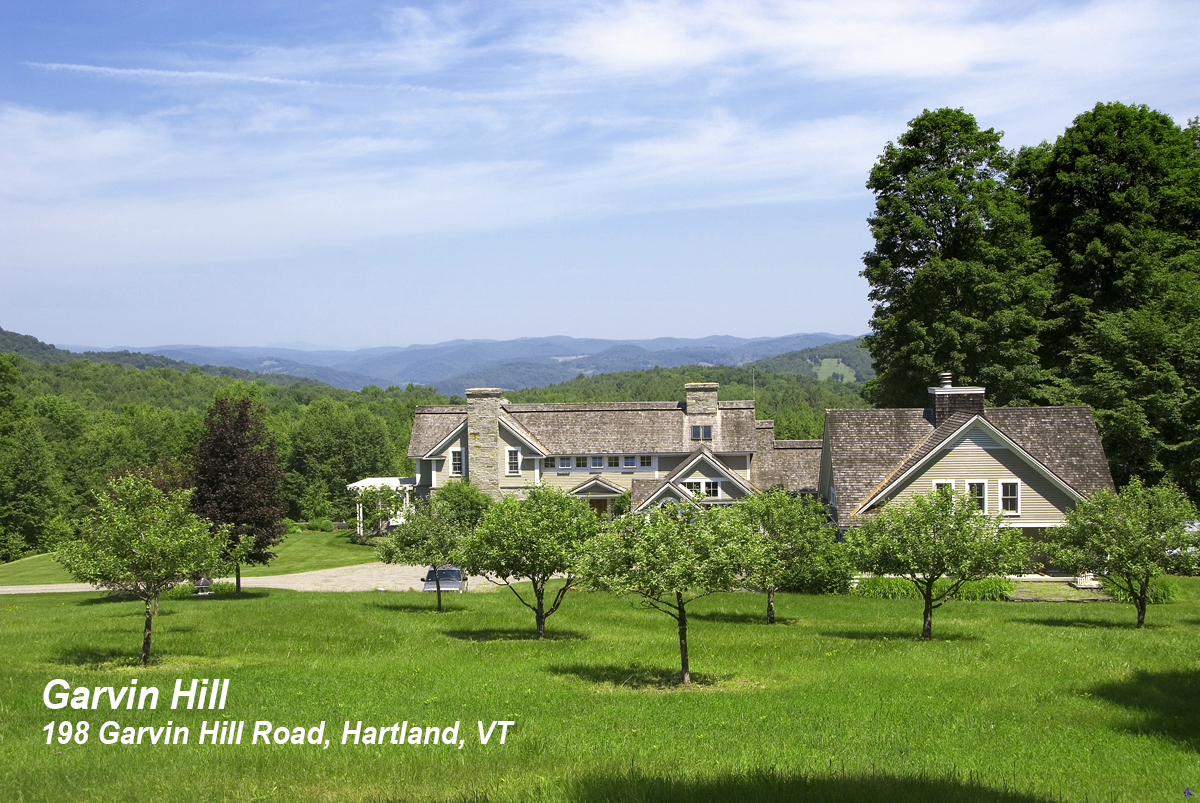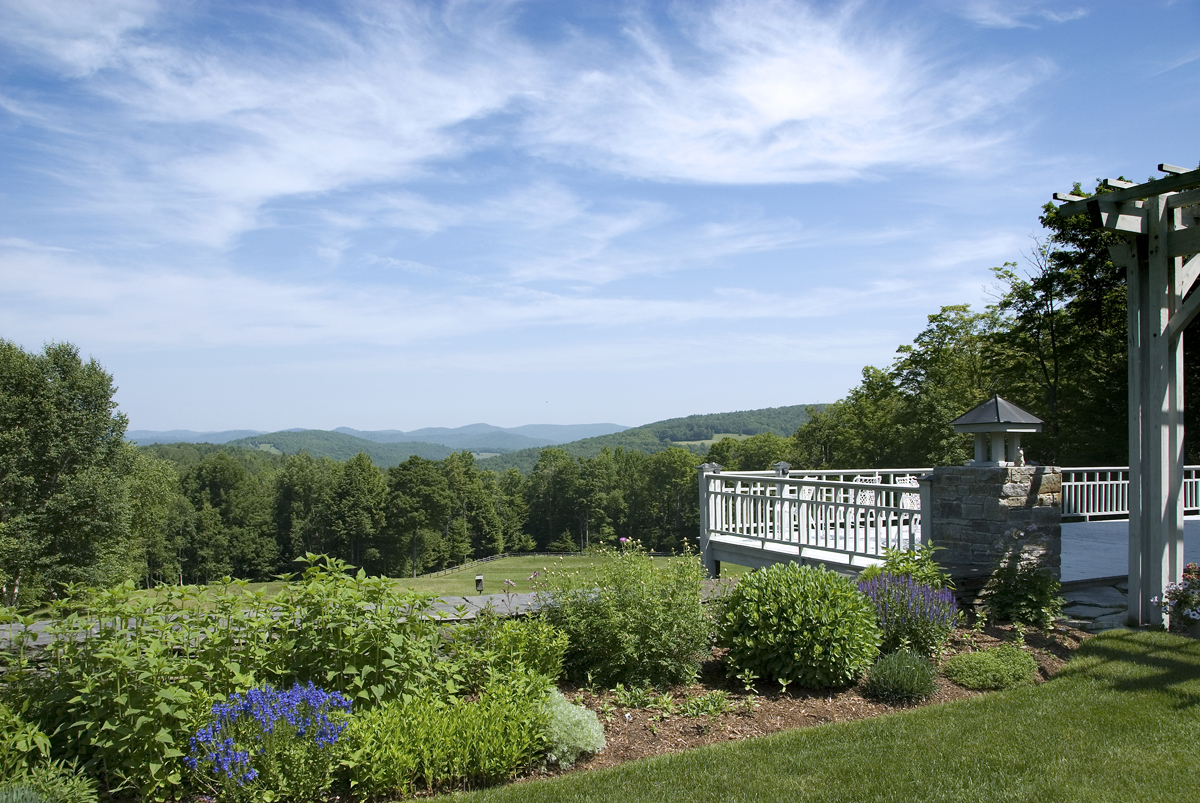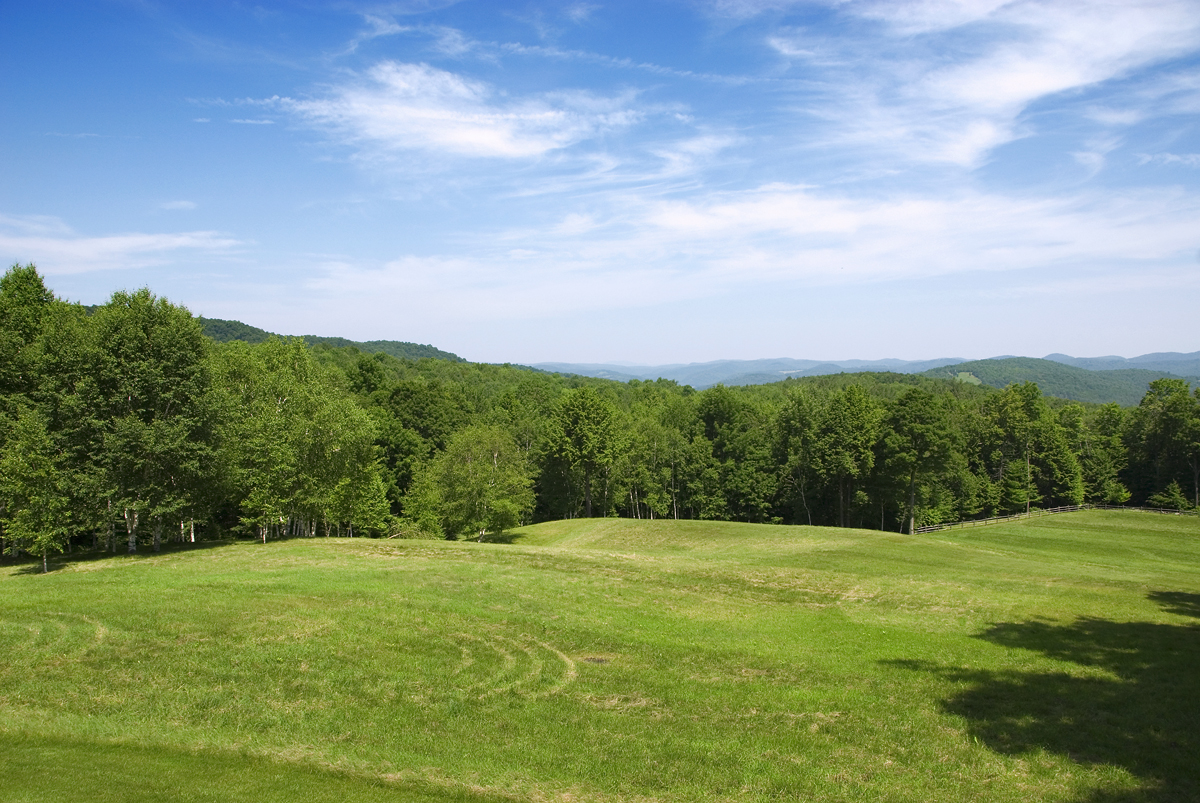 Garvin Hill is in the middle of beautiful open country, under five minutes to the village, with sweeping views and not a light on the horizon. "you could keep horses at Garvin Hill, it's got a big meadow and a nice barn/workshop, it's a big lovely house on a gorgeous site, and a terrific value at $1.575 for over 60 acres in a great location."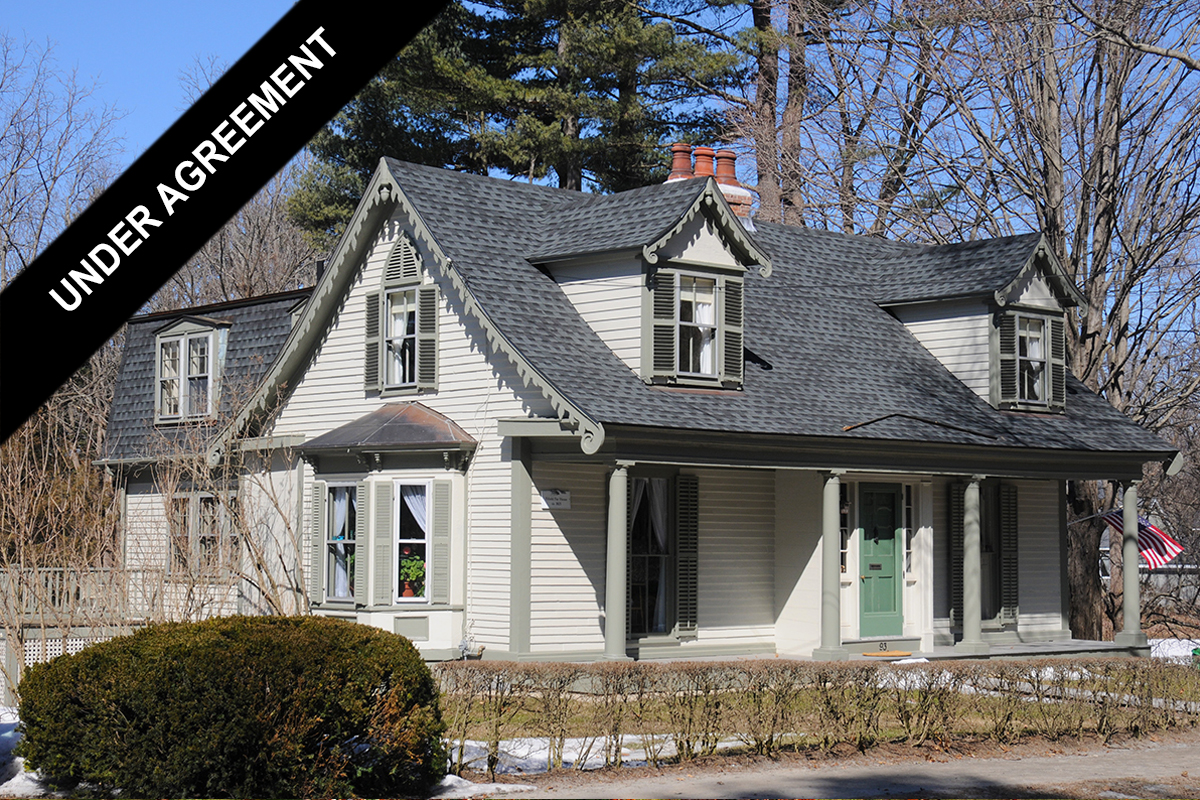 Stanley Edwards: Stanley lives near her horses in Harvard, Massachusetts, so she knows the appeal of being close but not on barn duty. Her favorite pick for a property in horse country is 93 Monument St. in Concord Center. Living in Concord Center is a great way to enjoy a village atmosphere with easy access to the open country of the Old North Bridge Hounds, shared by a great community of horse people including top level dressage, hunter/jumper, eventing and pony club competitors.
The Concord market is hot, and this property went under agreement while this blog was being written. Contact Stanley to find out what's coming in the Concord area before it's gone!
For more great properties, check out landvest's listings and follow us on Facebook.