We asked LandVest's equestrian marketing team to tell us about their favorite equestrian communities.
First up: Myopia Hunt country, which threads through Hamilton, Wenham, Topsfield and Ipswich all the way to West Newbury. The small towns of Boston's North Shore have been stewarded by generations of landowners to preserve riding through successions of beautiful estates and parks. The Essex County Trail Association and Myopia Hunt, the Trustees of Reservations and Essex County Greenbelt work closely with landowners to keep country open for horses. LandVest has been proud to advise on the conservation of many important properties in Myopia Hunt country, and has brokered top sales throughout the North Shore, from the Coolidge Estate for MIT (at the time the largest residential sale ever completed in Greater Boston) to the recent sale and resale of Aquila Farm.
Ruth Kennedy Sudduth, who directs LandVest's Residential Brokerage Division, writes "I love the Myopia Hunt country because of the varied terrain. In a day you can go from salt marshes, along the rivers, through deep woodlands, and out onto glorious grass gallops. Some of my favorite properties we've sold such as Copper Beech Farm and Aquila Farm were prized because of the ability to get out for hours of great riding. Of our current listings, Cabot Farm, (which just had a big price reduction, making it a great value), and Miles River Estate stand out. Cabot Farm has tremendous riding on the property itself, while Miles River Estate is a nice smaller scale horse property in move-in condition. Both are in great locations in the middle of Myopia Hunt country."
Nicole Monahan, a Broker and part of the North Shore team, lives in Ipswich and loves the salt water farms (like Lanse's listing Paynter Farm, now under agreement).  One of her favorite aspects of living on the North Shore is the feeling of being in "Vermont on the water". Many of her clients love the ability to live near their horses.  290 Bridge Street, for example, is next to Gathering Farm, the former headquarters of the US Equestrian Team, making it easy for the family to enjoy their horses without having to care for them on their own property.
Lanse Robb, Principal and Regional Director for Boston's North Shore, comments that "we see horse owners moving up from smaller farms suitable for children and ponies to larger properties as the kids grow up. There are so few great country properties left that smart buyers snap up the properties that fit their needs and provide access to countryside which is increasingly rare."
Check out more of our North Shore properties for sale or contact Lanse Robb  at 617-357-8996 (lrobb@landvest.com) for more information.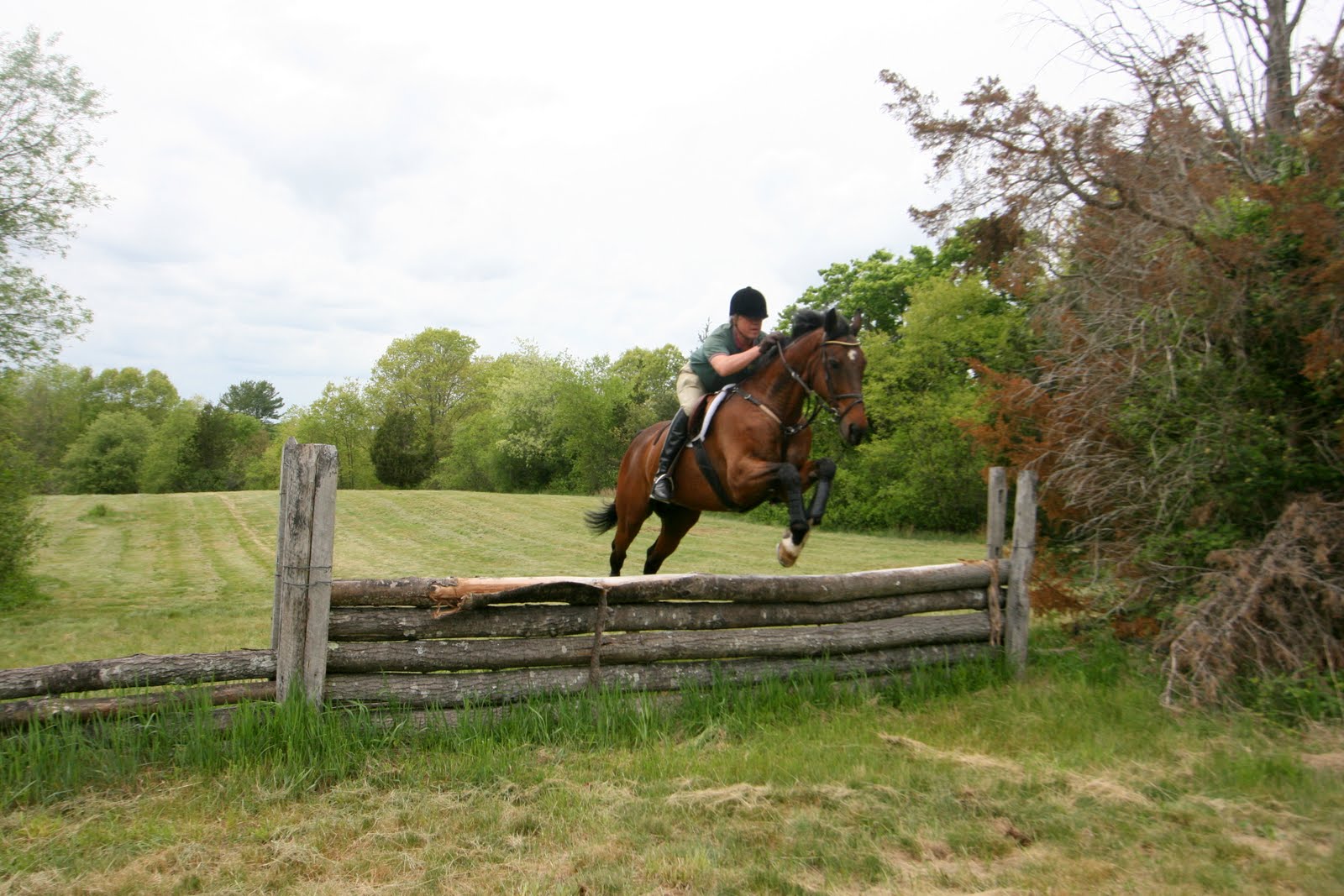 Cabot Farm has wonderful riding on the property and adjacent trails in the heart of Myopia Hunt Country.