In the last 5-10 years, Maine has experienced a surge in the creation of small family farms. As the demand for organic and locally-grown food has risen, Maine has found itself perfectly poised to respond. Combining this with a growing desire among young urban and suburban professionals to reconnect with nature, to find a peaceful and beautiful place to live and raise children, and we find a significant new subsector of the market.
We in LandVest's Camden office have seen a significant increase in the number of buyers who fit this profile. Most of them are coming from cities, many have connections to Maine, and the majority have young children. They often have successful careers and plan to either work from their new home, commute, or retire in order to farm full-time.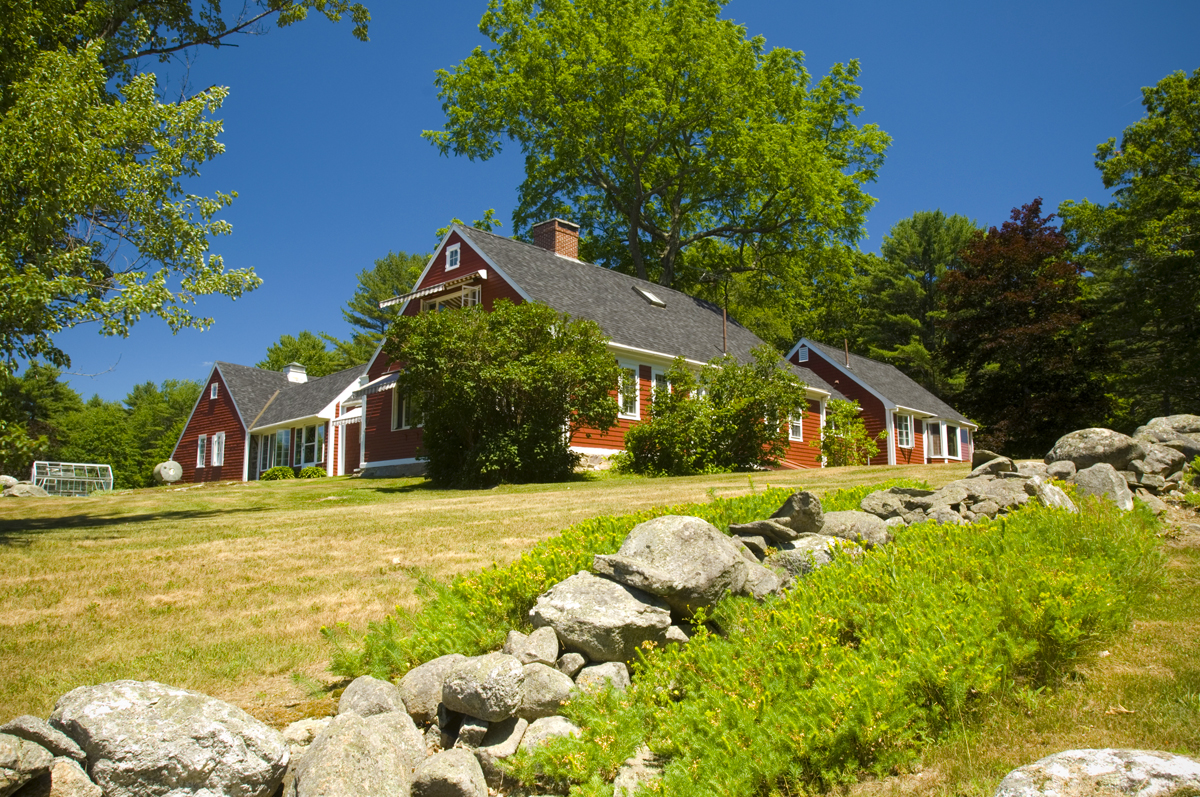 In just one example, the 133-acre Two Century Farm in Bristol, which we sold last fall, is going back to its roots—the new buyers are going to re-establish a small-scale family farm. The house is one of the oldest in Bristol (it is, in fact, the building where the town of Bristol was incorporated) and the property was lovingly maintained by the seller, whose family owned it since the 1960s. With old stone walls and fields surrounding the ca. 1769 Cape, the land offers rich soils for the seeds of this family's dream.
Maine offers wonderful options for buyers, and we expect to see more sales reflecting the increasing interest in farming in the months and years to come.
For more information on great Maine Farms for sale, contact Terry Sortwell, Joe Sortwell  or Shannon Thompson.