April 22nd is a great day to do something good for the earth. Join the LandVest team in helping the environment, whether it's walking to work, planting a locavore garden, volunteering for a community cleanup… or on a bigger scale, purchasing an energy-efficient home or making an investment in renewable resources! LandVest has multiple "green" listings, properties that are innovative in their use of energy or materials, or offer a way to invest in sustainable resources.
This residence had a comprehensive energy retrofitting completed in 2011.
---
Goodspeed Island, Mattapoisett MA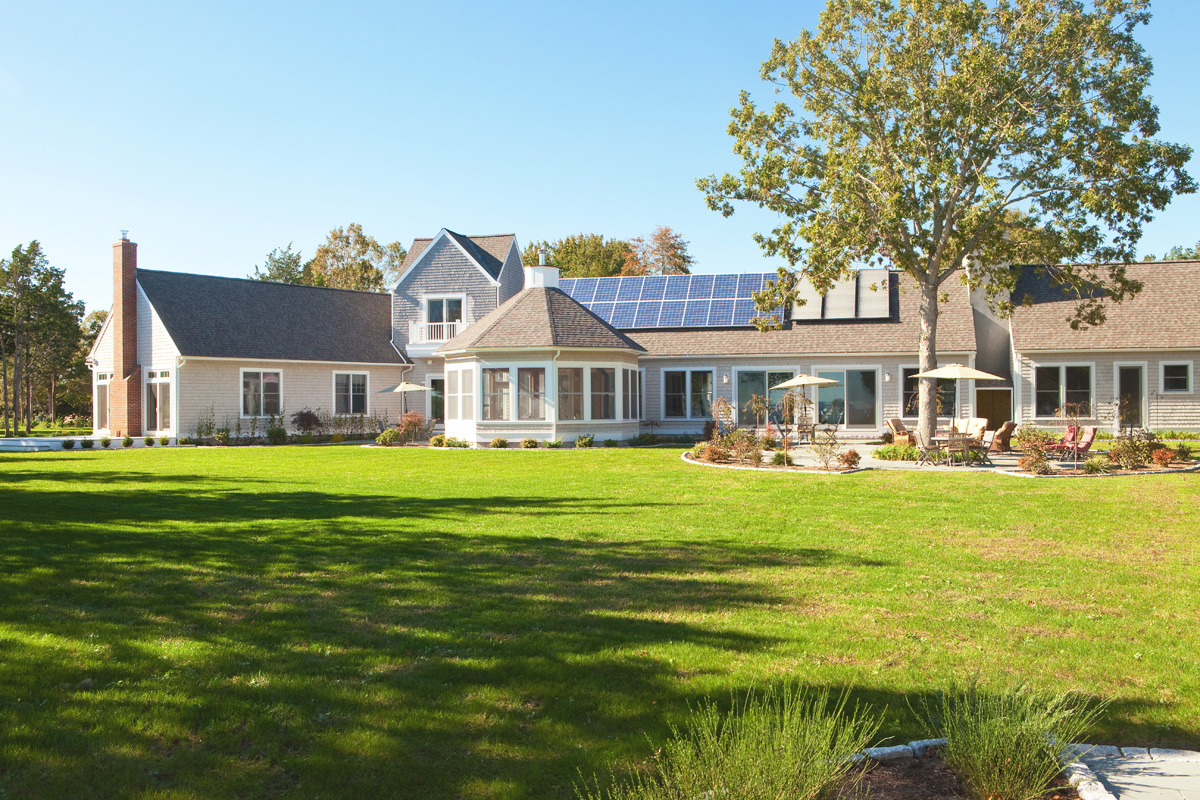 This property uses solar panels for energy and is able to sell power back to the grid.
---
Blue Bill Bay Modern, Blue Hill ME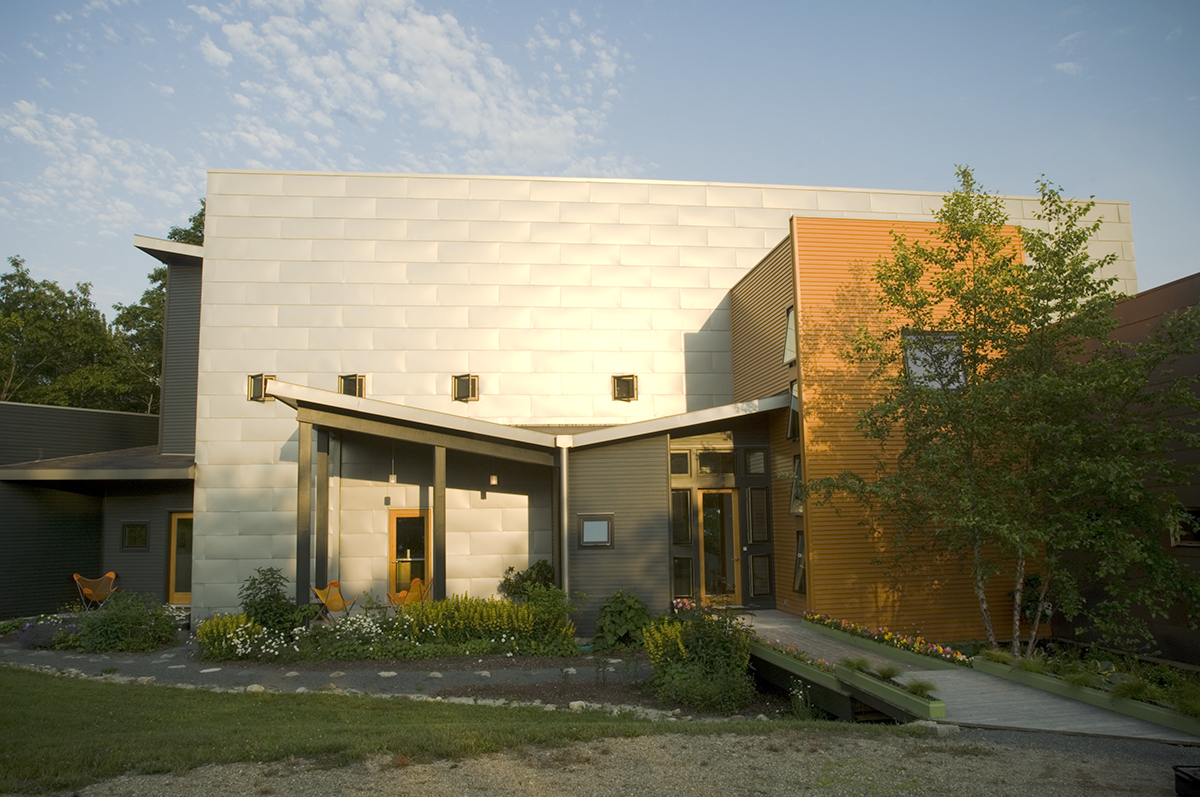 This contemporary home has an energy efficient design and was built with green materials.
---
Stone Oak, Wendell MA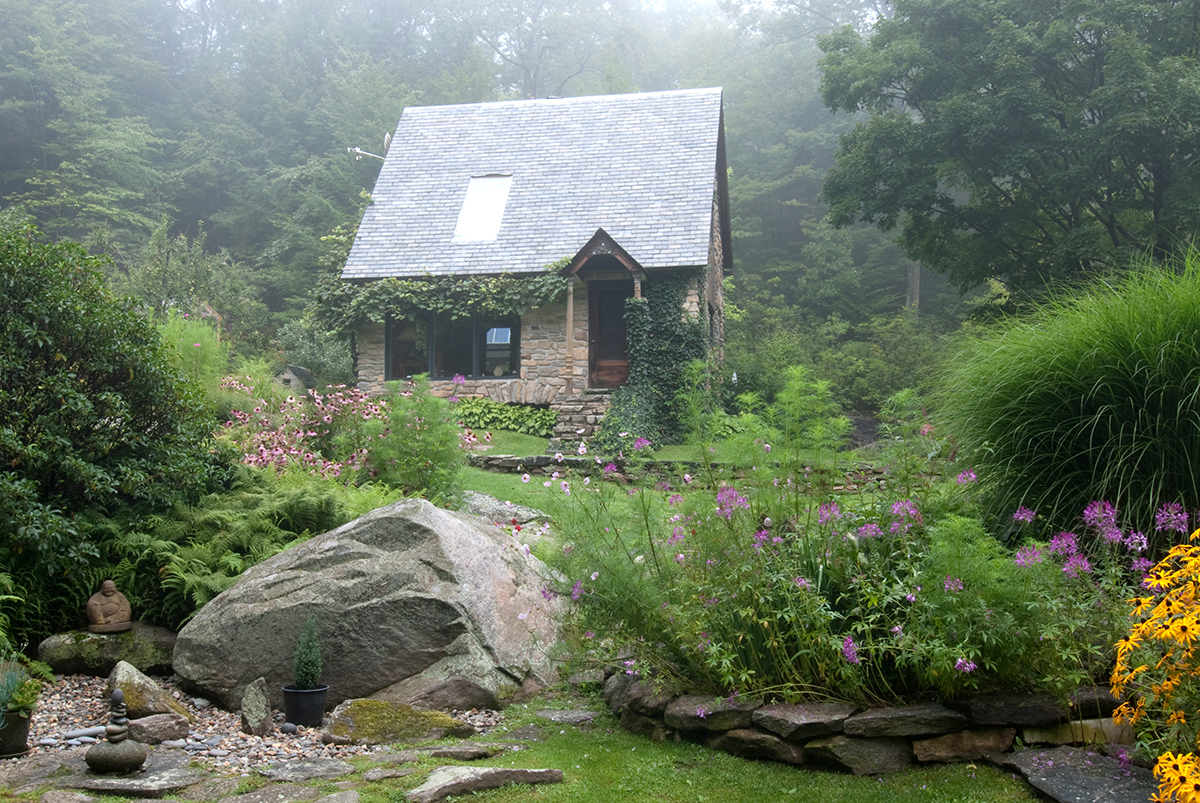 *Coming Soon* – This secluded property is completely off the grid and uses solar power for everything.
---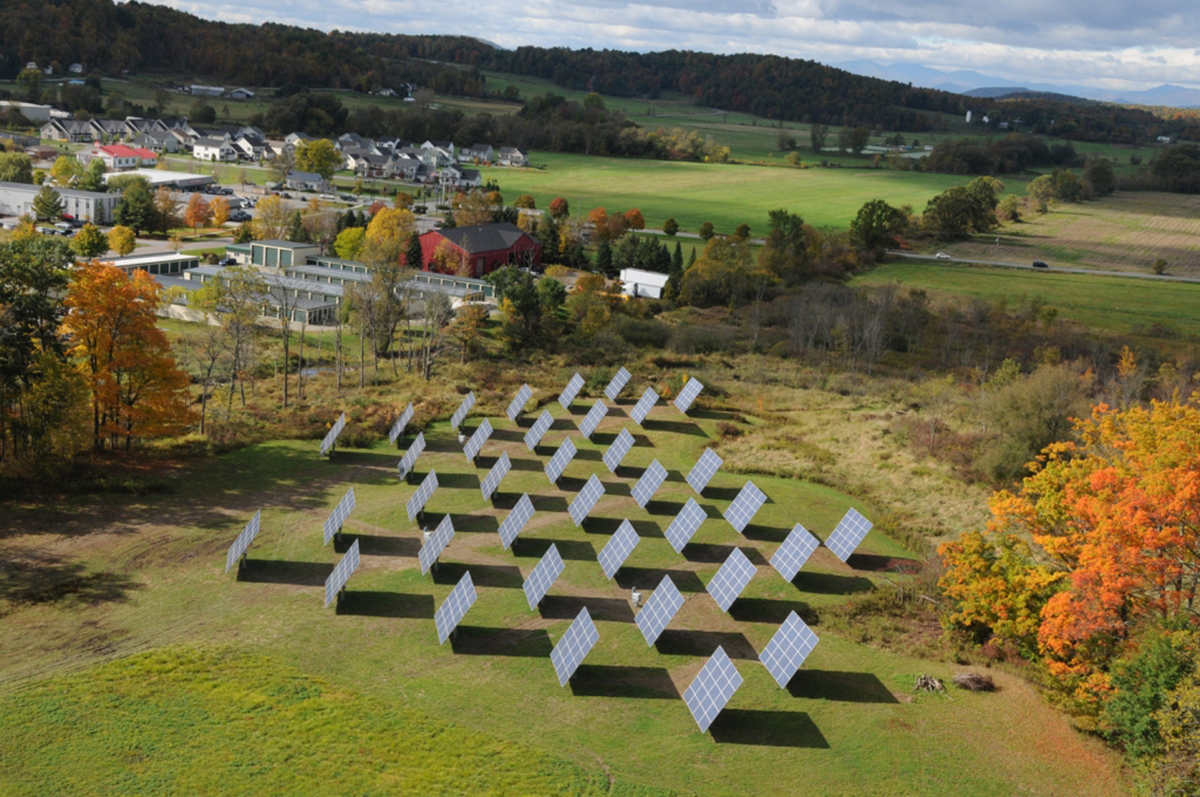 LandVest is also offering numerous potential solar sites, available for ground-mounted solar energy systems.
(– Photo courtesy of allearthrenewables.com)
---
Robinson Peak, Riley Township ME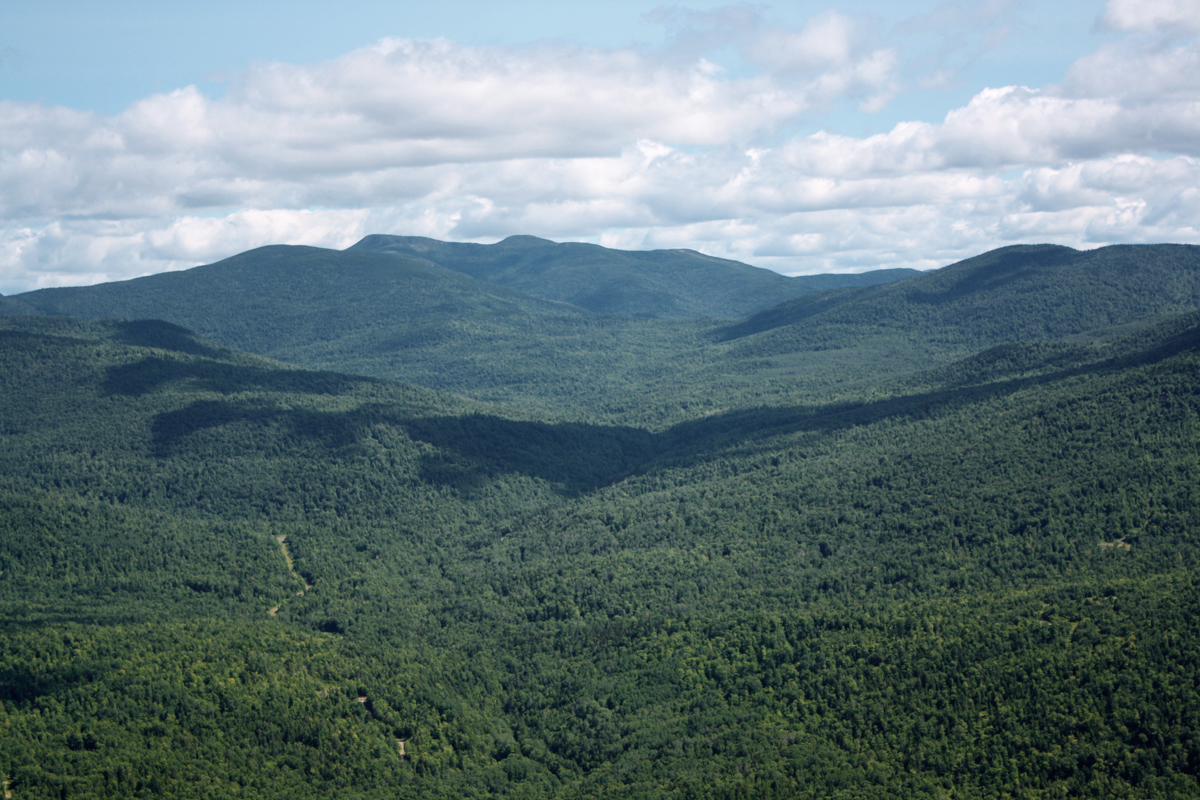 Landowner Lowell Blake & Associates generously gifted a Working Forest Conservation Easement to the State of Maine. The 6,730 acre± timberland investment property now, and since 2008, benefits in its entirety from the gift for the purpose of conserving recreational, wildlife, and ecological values for the public while maintaining its working forest heritage and contributing to the local economy.
---
The Forestland Group, Maryland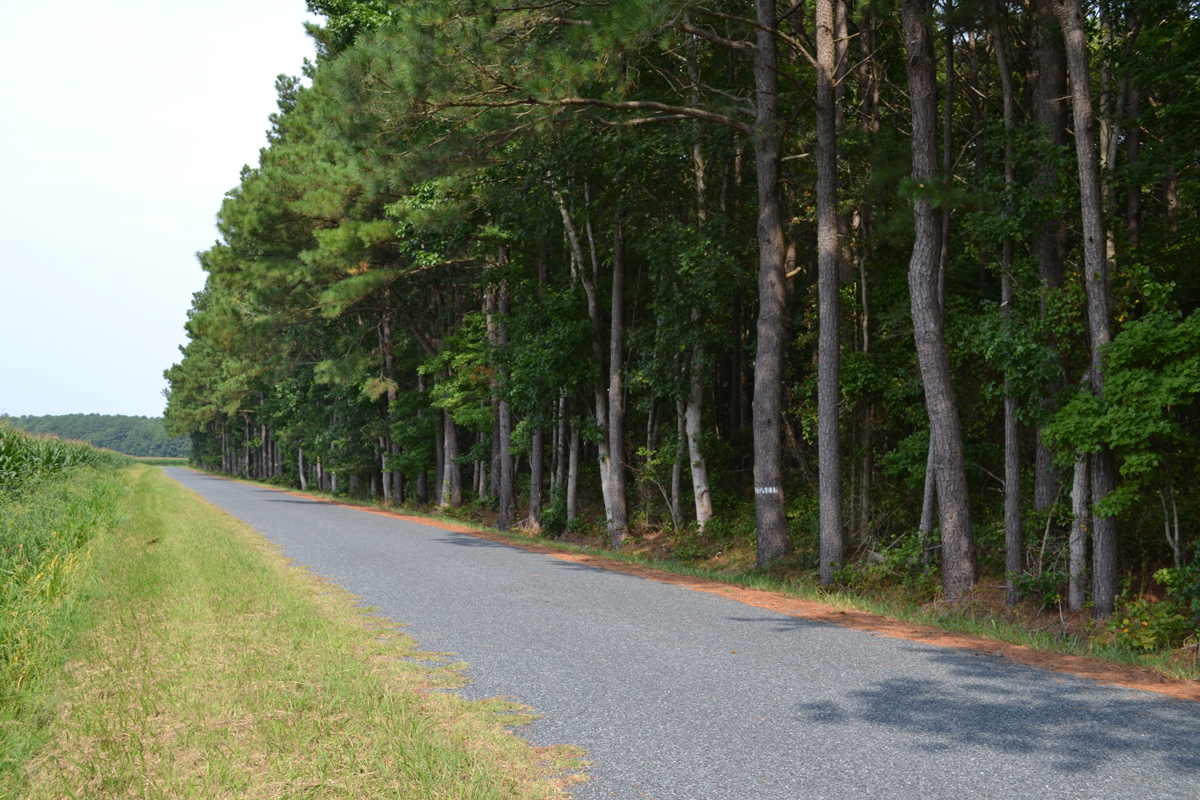 With working conservation easements in place, The Forestland Group is doing good work to preserve the Chesapeake Bay Watershed.
The Timberland Division at LandVest is FSC certified and offers Green Certification Consultations.
Click here for information on all LandVest listings.