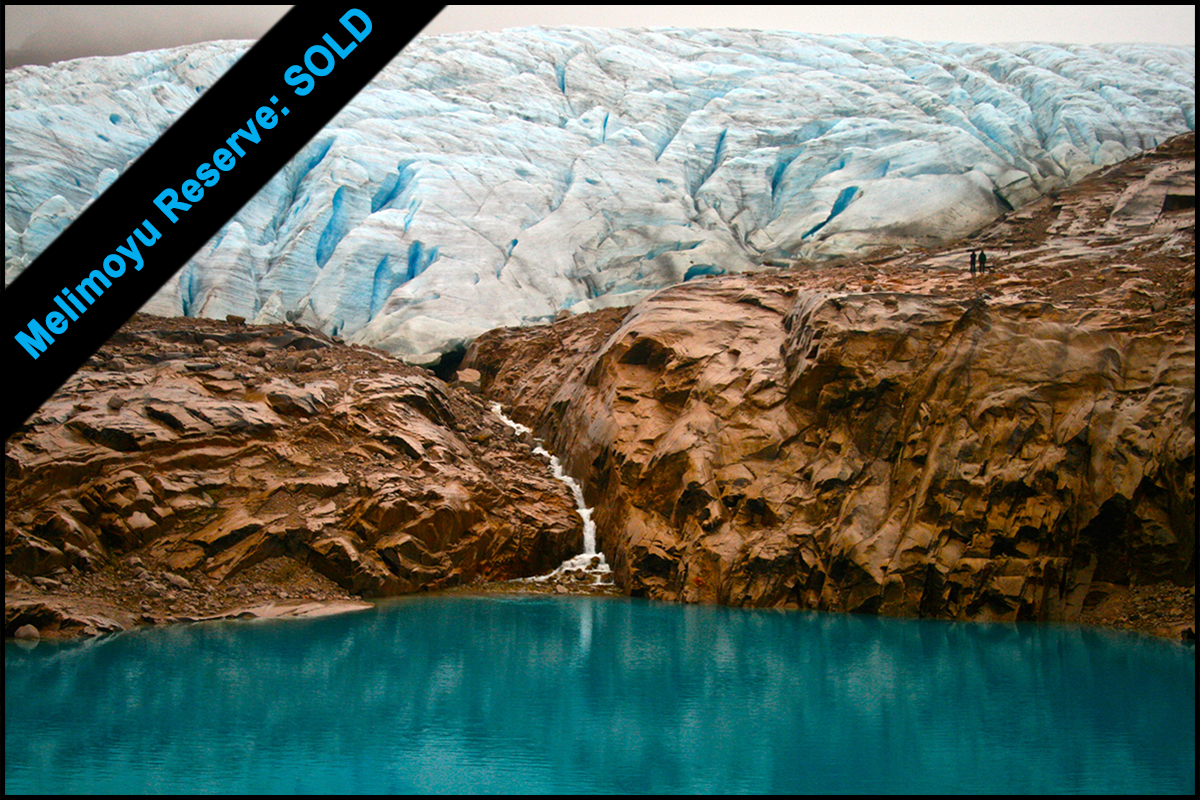 Patagonia Sur and LandVest are delighted to report the closing of the sale of the 40,000 acre Melimoyu Reserve in Chilean Patagonia. The conservation of this vital ecosystem will be ensured through the stewardship of the new owners, who will be partnering with Melimoyu Ecosystem Research Institute (MERI) to continue their important research into blue whales and marine ecology of the region.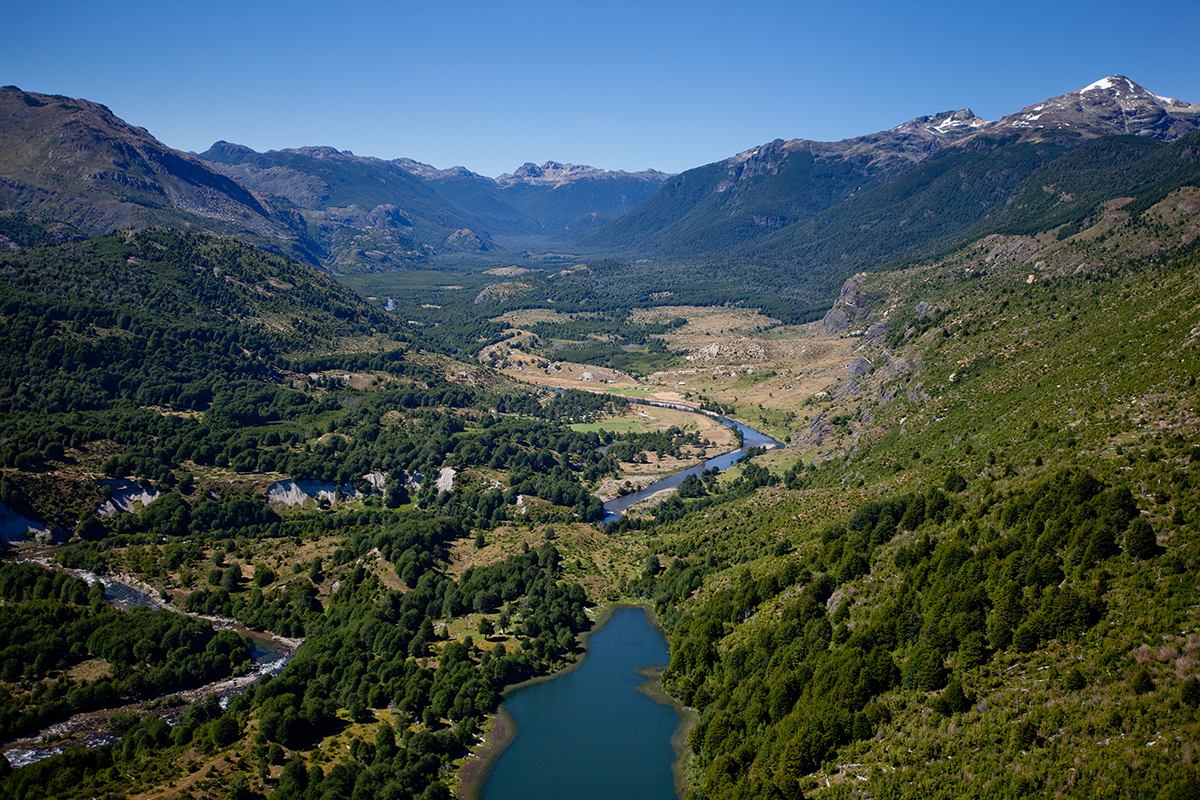 Warren Adams announced the sale, noting that the vision of the founders of Patagonia Sur is being realized, "with the sale of Los Leones last year, ongoing purchases within Valle California and this major sale at Melimoyu, we are delighted with the interest from an global group of buyers. It's really gratifying."
For more about MERI and the Melimoyu ecosystem, click here and check out Celine Cousteau's video of swimming with sea lions:
MERI Swimming With Sea Lions from Patagonia Sur on Vimeo.
For more extraordinary Chilean Patagonia properties for sale in the Patagonia Sur Portfolio, click here or contact Ruth Kennedy Sudduth at 617-359-5584, rsudduth@landvest.com.