Provenance, quality and location drive value. The great properties of Lake Champlain are no exception. Here are three favorite properties from the LandVest team in Burlington, Vermont,  Wade Weathers & Averill Cook:
Named after Reverend Wing, and later the property of Sir Willfred Grenfell, knighted by the Queen of England, Wings Point is a point of reference to all boaters of Lake Champlain. We are offering a wonderful compound on the 4+ acres: a main house right on the water, a separate guest or caretaker's house at the driveway entrance, a former boat house and a studio. With over 600' of lake shore the property is an irreplaceable asset.
---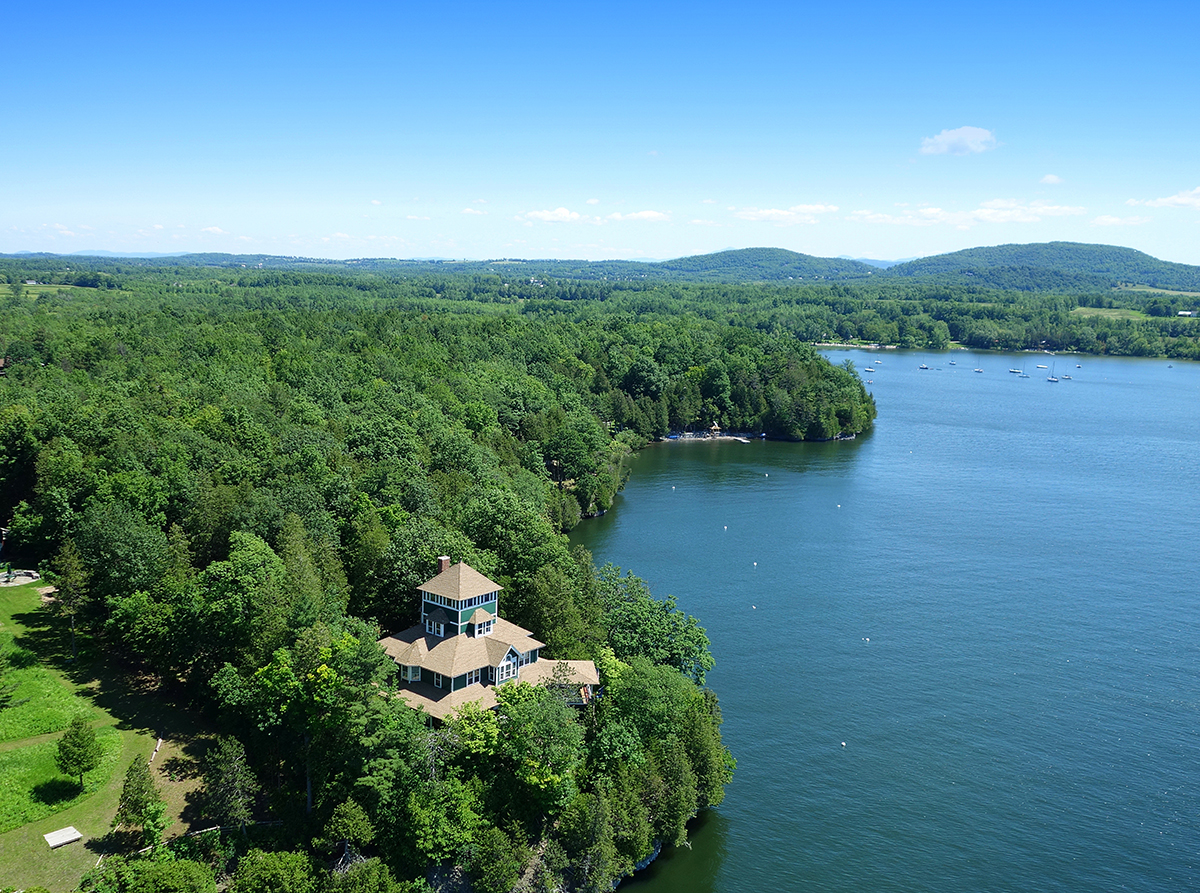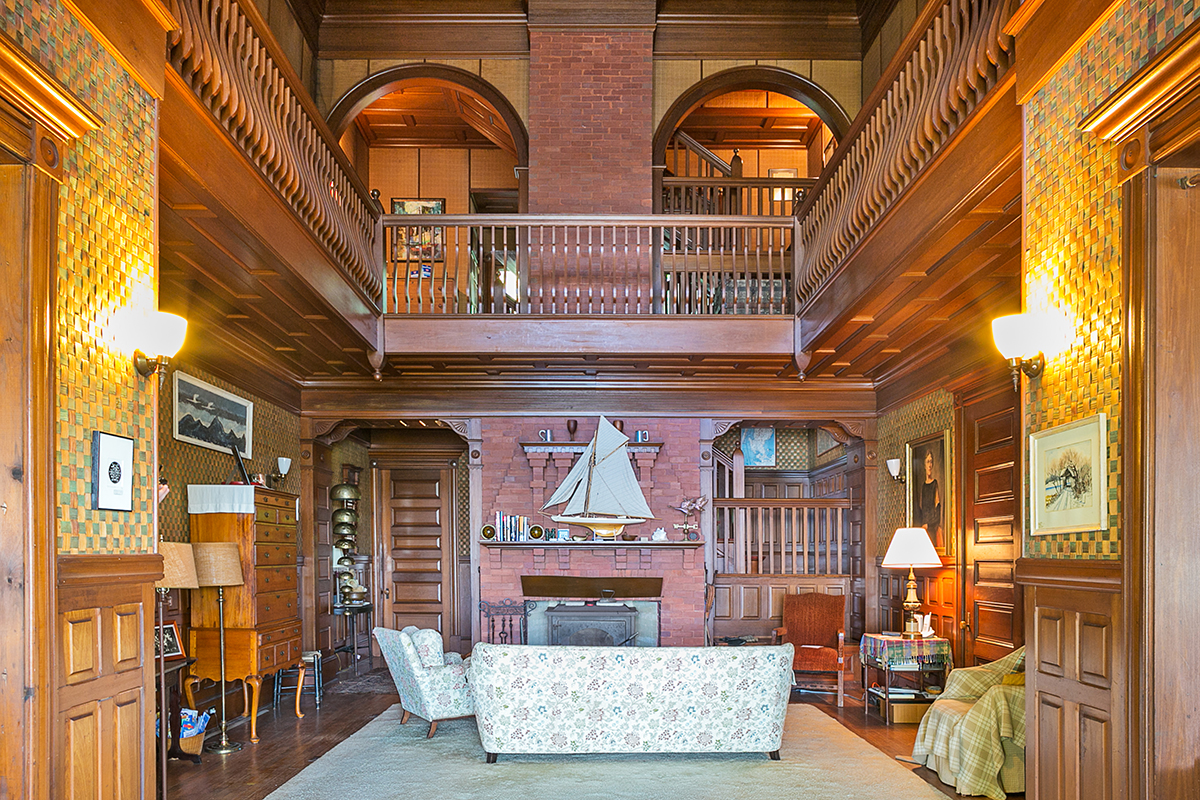 Overlooking Converse Bay, The Pinnacle is a Lake Champlain landmark. Constructed in 1896 by William J. Van Patten, a former mayor of Burlington and lumber magnate whose access to superb timber provided the fine woods in the interior, Mr. Van Patten commuted to his Burlington office right from the Pinnacle dock on the famous Ticonderoga.
---
Bay Point is one of the finest Gentleman Farms on Lake Champlain. This 125± acre peninsula, one of the few completely private residences on the eastern shore of Lake Champlain, is set among fields, stone walls and towering pine and oak trees. A historic marker on the property describes how Benedict Arnold scuttled his fleet in Arnold Bay to escape the British in the battle of Lake Champlain in 1776.
---
Wade Weathers and Averill Cook head up the LandVest team in Burlington, Vermont.
For more information, please call or email them at wweathers@landvest.com or acook@landvest.com
Burlington, Vermont Office: (802) 651-5392