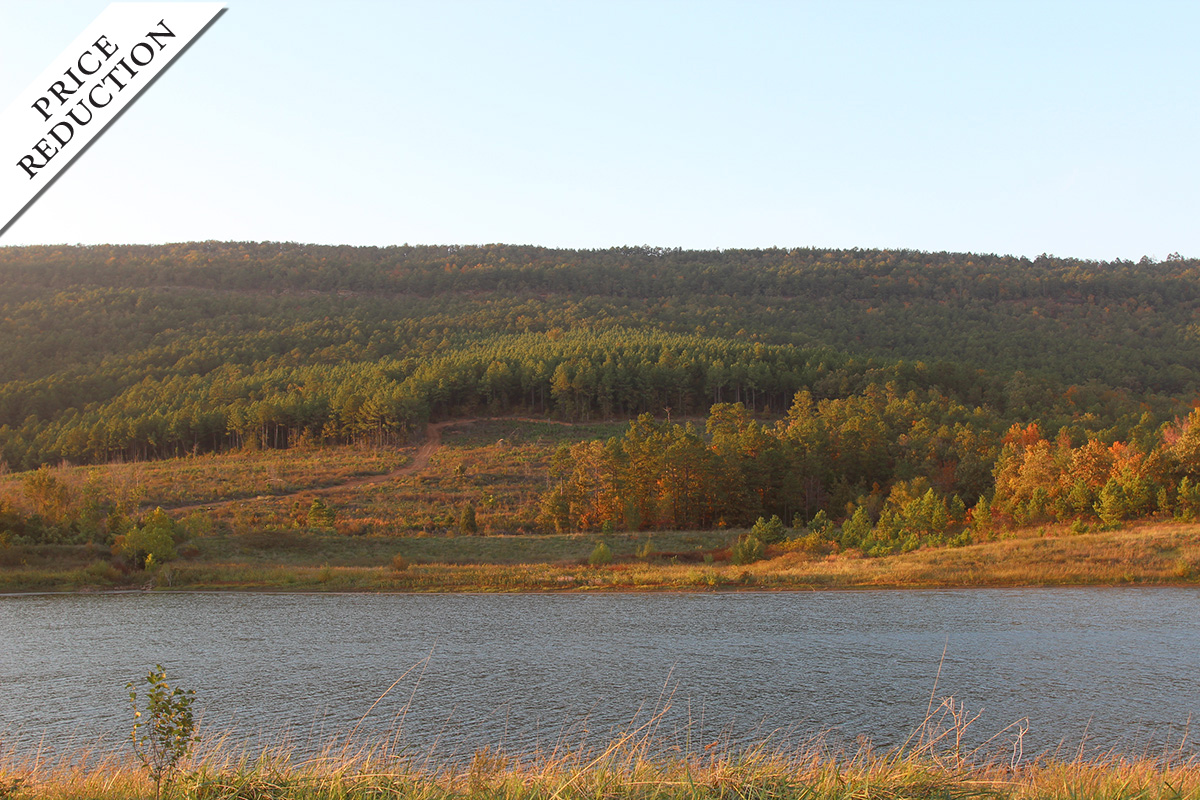 Effective Monday February 3, 2014 LandVest has reduced the LeFlore Timberlands from an asking price of $16,000,000 to $13,600,000 for a revised price per acre of approximately $685 per acre.
The LeFlore Timberlands sit along the Arkansas/Oklahoma border just west of Mena, Arkansas and the Ouachita National Forests. These properties are described as pure play timberland that have been actively managed as commercial timberland for the last 50 years.
"From a risk/return stand point, this is one of the best deals we've seen in the southern timber space in years." says Jonathan Burt, a LandVest principal and project manager for the LeFlore property.
According to Burt the price has been reduced to motivate investors to aggressively pursue LeFlore which resides in a unique area of Oklahoma known more for ranching and agriculture than growing pine timber. "It's an island-like property of well managed timber surrounded by agriculture." Continues Burt, "although the property is in a lesser known area, there are many advantages; the trees grow well, the infrastructure is in place and because of it's close proximity, the wood sells into the mature Arkansas wood markets. I have never seen an Arkansas timber property that even approaches this price point even though they're selling into the same wood markets."
Burt goes on to explain the new owner will enjoy immediate cash flow from timber harvesting and indicates the property has thousands of acres available to convert into plantation pine. The pine combined with a scheduled harvest is expected to generate significant upfront cash flow.
Additional benefits of this turnkey property include a recently executed timber inventory, current GIS mapping and a knowledgeable manager with 40 years of on-the-property experience, already in place. This land will appeal to the institutional and private investment community alike.
The current owner, Greenbay Packaging, found strategic value in having these lands as a component in their portfolio. While the more traditional wood growing areas of Arkansas were wet and not loggable, this property tended to be loggable in winter months – a time when prices tend to spike.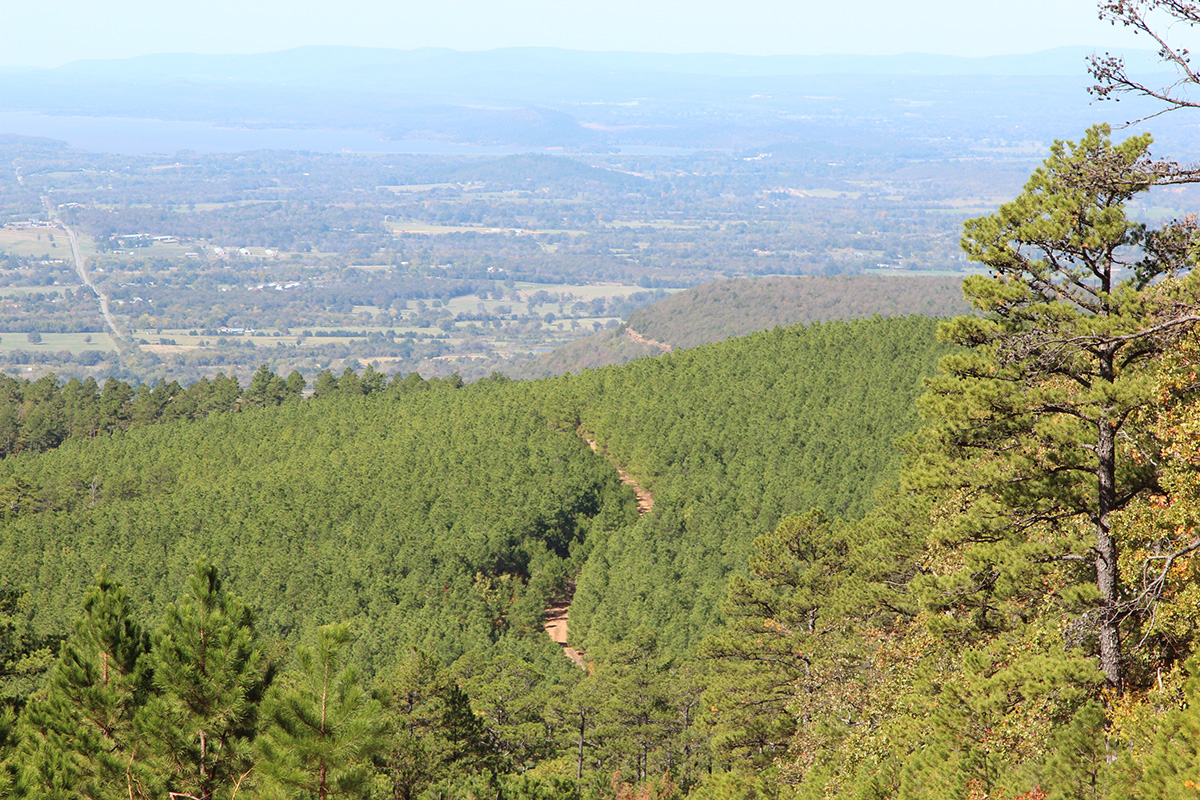 Click for additional details including the full array of timber inventory and maps available for download from www.landvest.com.
For additional information on this property
Jonathan Burt can be reached at jburt@landvest.com .
LandVest is a boutique Timberland, Real Estate Marketing and Consulting group, headquartered in Boston, Massachusetts. Serving a broad array of private, corporate, institutional and conservation clients since 1968, the company currently manages 1.7 million acres of timberland and provides real estate consulting and marketing services throughout North America and internationally.