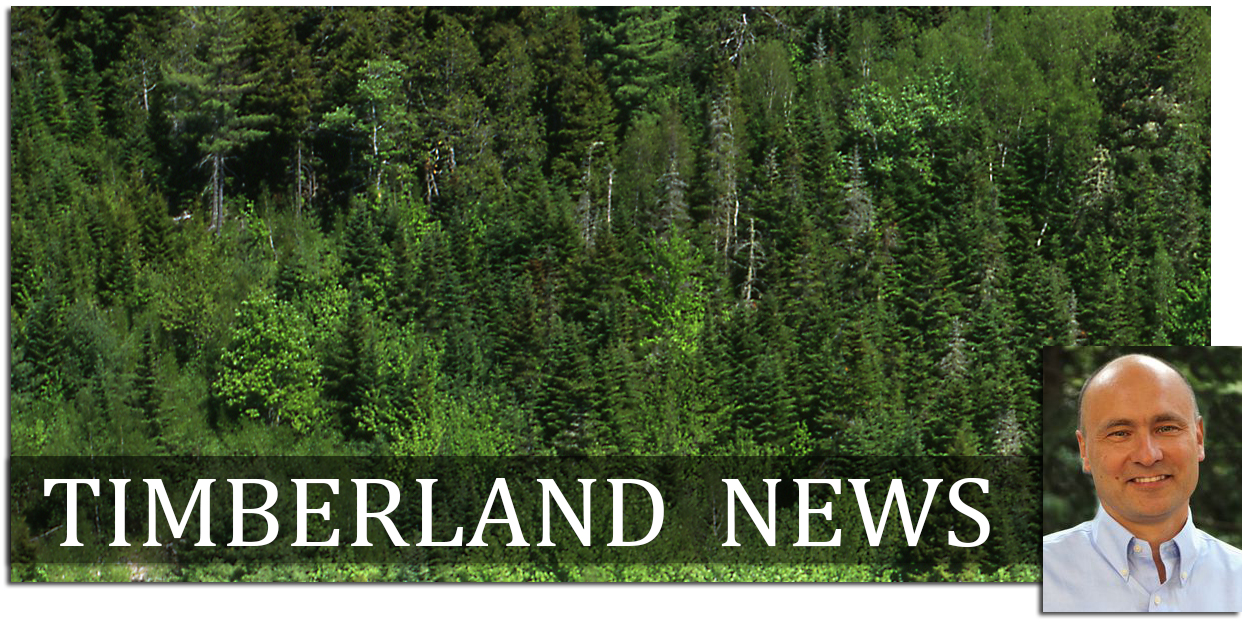 I recently attended a conference in Portland, Oregon and wanted to share a couple of interesting points which were brought up during the meeting. Much larger than I had expected, conference attendees included people from all over the US, though certainly a preponderance were from the Pacific Northwest. The focus of the meeting was on key issues related to management of timberland that are seen as particularly important in 2014. First and foremost, the importance of an export market for PNW logs re-appeared many times. This market, to China predominately, is expected to continue by most of the speakers and be reasonably stable. As you may know, the export of logs (US) and lumber (CA) to China has been a key driver in log, lumber, and, to some degree, timberland pricing over the last 4 years. Of importance, this demand has been for logs which were previously not suitable for export in earlier years. This includes lower grade Douglas-fir and white-woods.
I also found the presentations on biomass and pellets quite interesting. Though the focus of a great deal of research, exploration, and discussion, these drivers of economic activity were not thought to be of much significant importance to the speakers. In essence, they are ancillary issues which may create small, incremental value components on occasion. They are not to be dismissed, but the presentations reinforced my view that they are the small rocks … to be added only when the large ones have been placed in the jar.

If you are interested, an on-line version of the conference proceedings can be found at http://www.westernforestry.org/Events/past-conferences/mapping-the-course/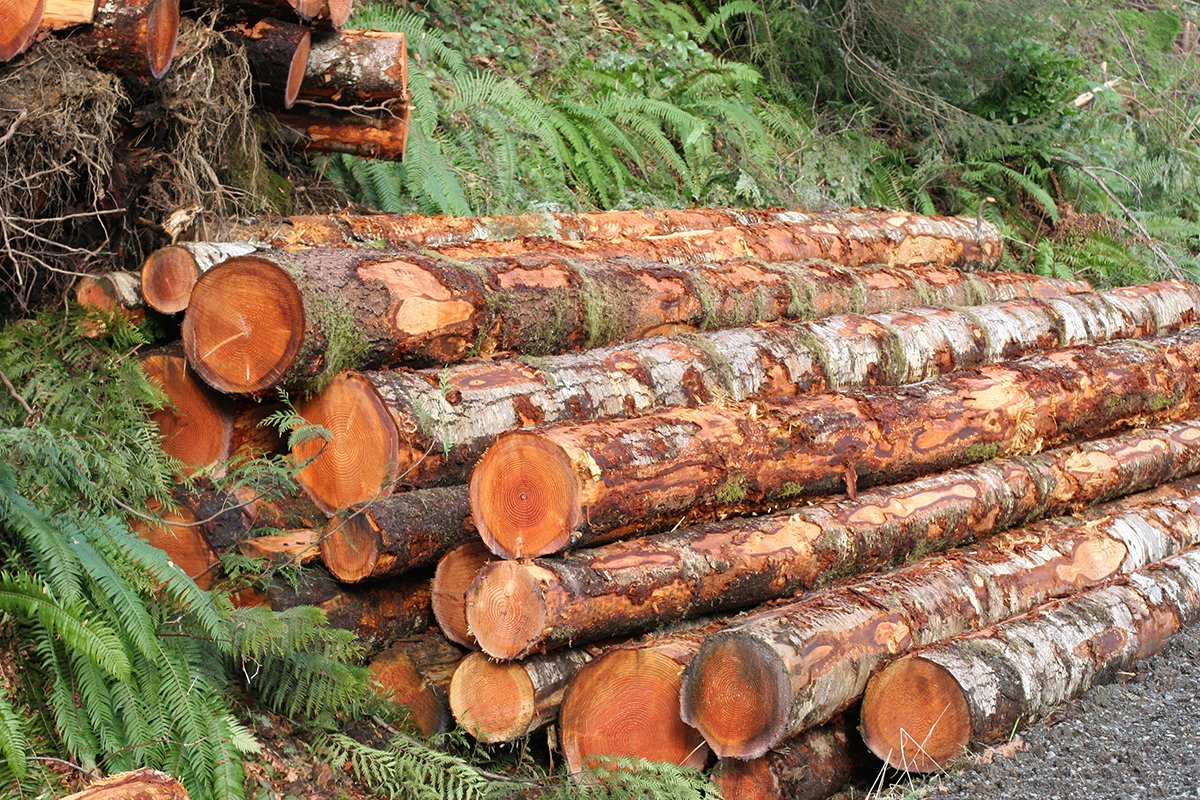 This blog was brought to you by David Walters, Director of LandVest's Institutional Timberlands Management (ITM) Group.  For more information, contact David at: dwalters@landvest.com or 541-790-2105.