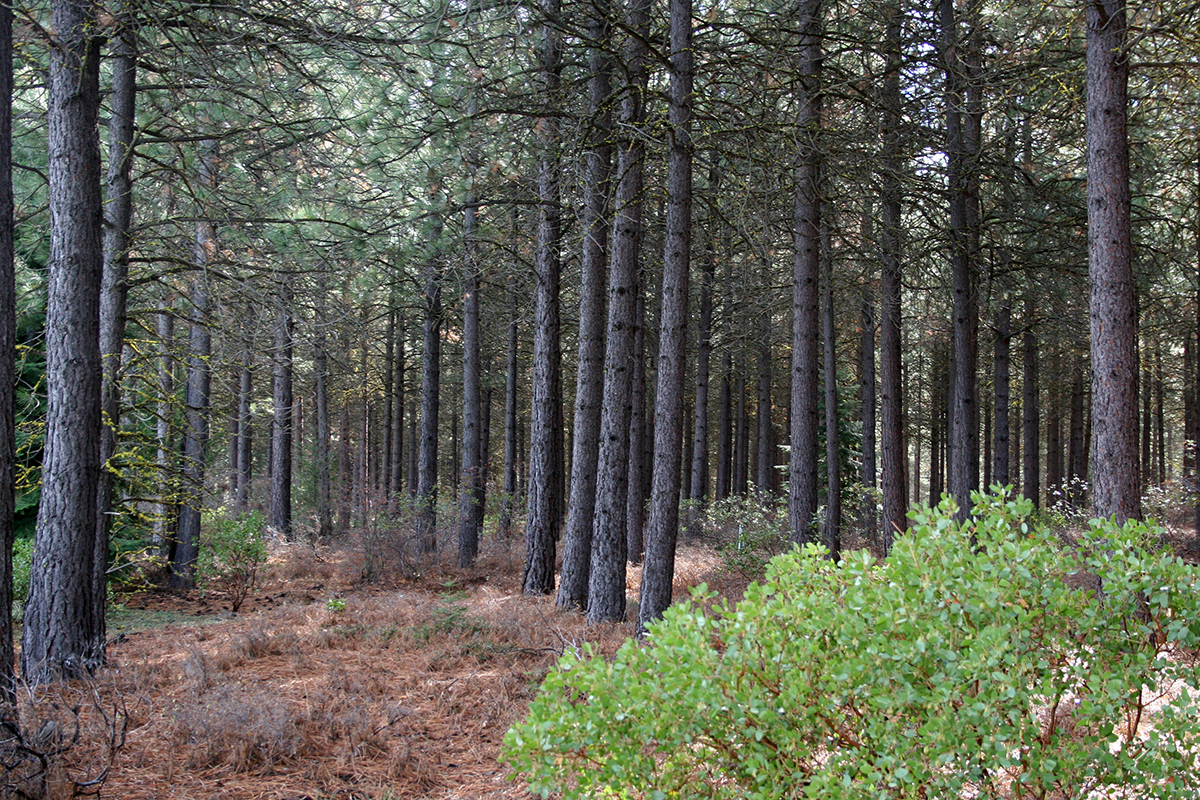 LandVest is pleased to announce that they have been retained by JWTR, LLC, of Klamath Falls, Oregon, to assist in the development of a strategic management plan for their approximate 600,000± acres of forestland in Klamath, Jackson & Lake Counties, Oregon.
| | |
| --- | --- |
| | |
"This is the type of project that really plays to our strengths", notes Joe Taggart, Managing Director of LandVest's Institutional Timberlands Group. "The complexity and size of the JWTR ownership requires analysis and planning from a broad range of disciplines. The JWTR staff has done a phenomenal job in advancing the silvicultural management of the 320,000 acre natural forest resource and unlocking the value of their maturing 280,000± acre Ponderosa Pine plantation ownership. LandVest will be helping to develop strategic direction by combining the JWTR experience and professionalism with our expertise in conservation planning, HBU valuation and forest carbon monetization; coupled with more traditional forest harvesting opportunities."
Sam Porter, President of JWTR, LLC, spearheaded the selection process of LandVest to advance the value creation initiative his staff began five years ago. According to Mr. Porter: "It was clear to us that LandVest was the ideal group to help us continue the strategic enhancements we have made to the property over the past several years. LandVest's expertise in a broad range of real estate disciplines dovetails nicely with our staff's decades of experience in managing this timber resource."
| | |
| --- | --- |
| | |
Collectively, the two groups will be developing a long-range plan that unlocks the value potential embedded in the resource to include Higher & Better Use planning and valuation; conservation solutions; partnerships with State, Federal and Native People constituencies and other private landowners in the region; and the development of forest carbon projects. These projects will be complimentary to existing traditional forest management activities and the continued development of new markets for commercial plantation thinning products.
The project will be managed from Landvest's Eugene, Oregon office. For more information, contact either Joseph Taggart, Managing Director, Landvest, Inc. (603-227-2419 or jtaggart@landvest.com).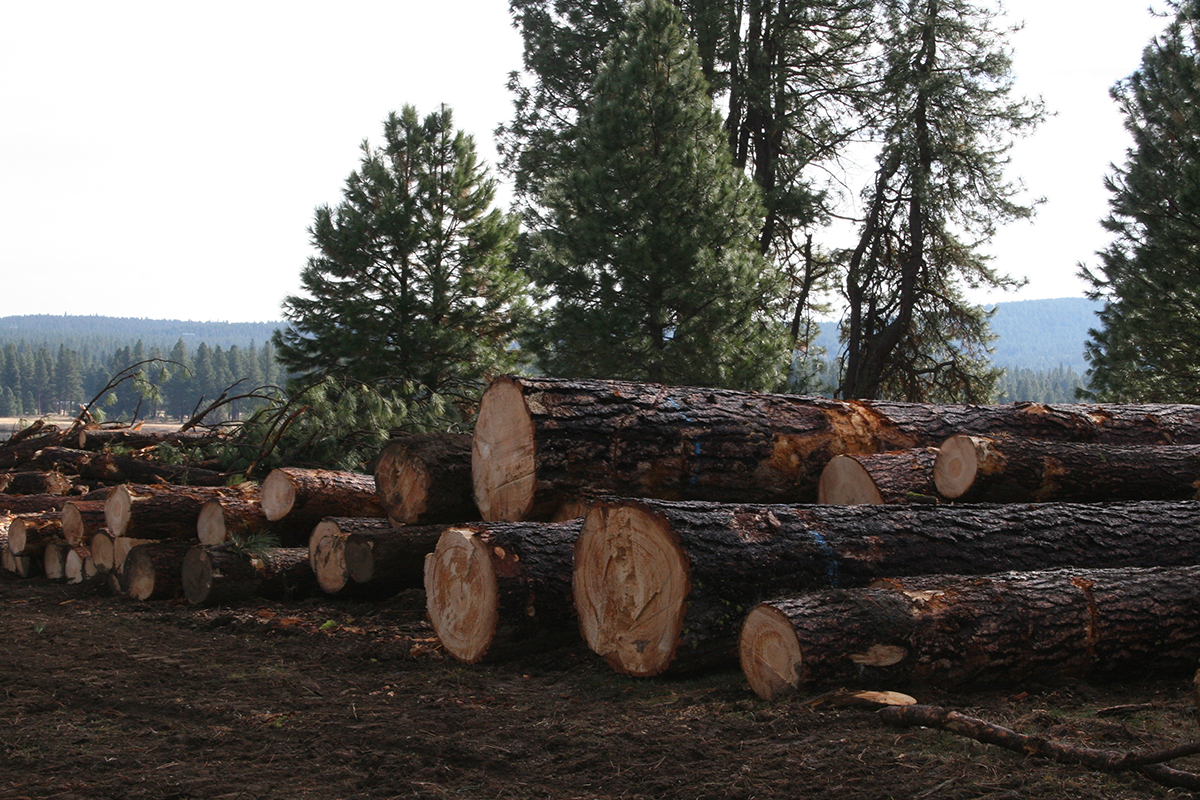 About JWTR
JWTR was formed in 2006 and is owned by the Trust of the late Richard L. Wendt.  The JWTR ownership is one of the largest private landholdings in the United States, and includes the largest Ponderosa pine plantation in the nation.  The Company is a vertically integrated land and timber management company, with operations that include logging, chipping, trucking, a seed orchard and nursery, and a specialty mill.