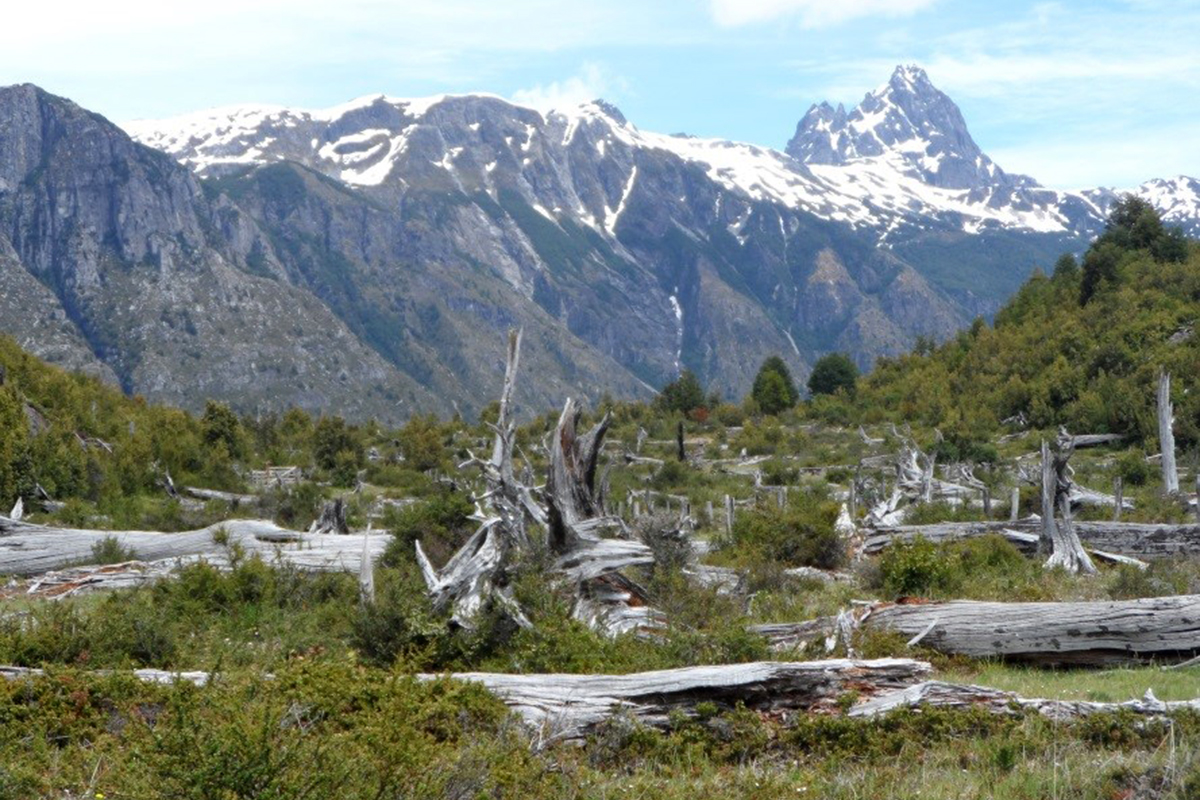 On a bright Saturday morning, six representatives of Antofogasta Minerals wound their way on horseback through open pampas and twisting trails to visit their newly-created forest, located in an open clearing on Patagonia Sur´s Valle California property. There, 8,000 native Nirre saplings reached tentatively out of the earth and toward the sun.
As corporate clients of Patagonia Sur's Carbon Offsets Program, the company offset 4,000 tons of their Carbon Dioxide emissions in 2013 by funding the creation of this particular forest. Dismounting from their horses, the group surveyed the forest, then proudly set-up a sign-post to mark the forest as their own.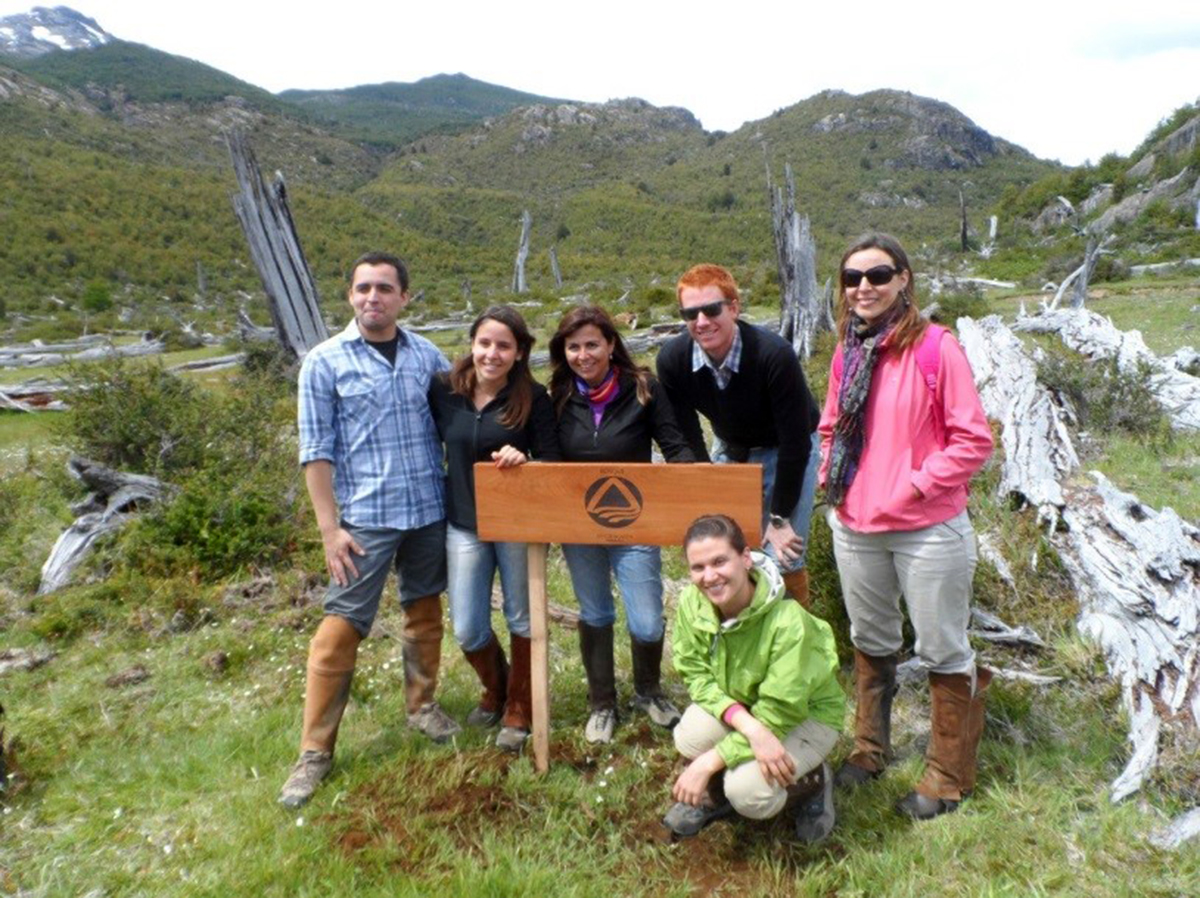 Patagonia Sur is better known as a luxury real-estate company that sells extraordinary properties in Chilean Patagonia, including those within the flagship 8,000 acre Valle California Reserve. So how did a real-estate company get into the carbon offsets business? Deforestation by settlers in the early 1900s left swaths of Patagonia without trees and susceptible to erosion, a problem that Patagonia Sur viewed as an opportunity to mix business with conservation. To date, the company has planted over 89,000 trees in Valle California with plans to plant thousands more, slowly restoring native ecosystems and providing a way for ecologically-conscious companies to reduce their carbon footprints.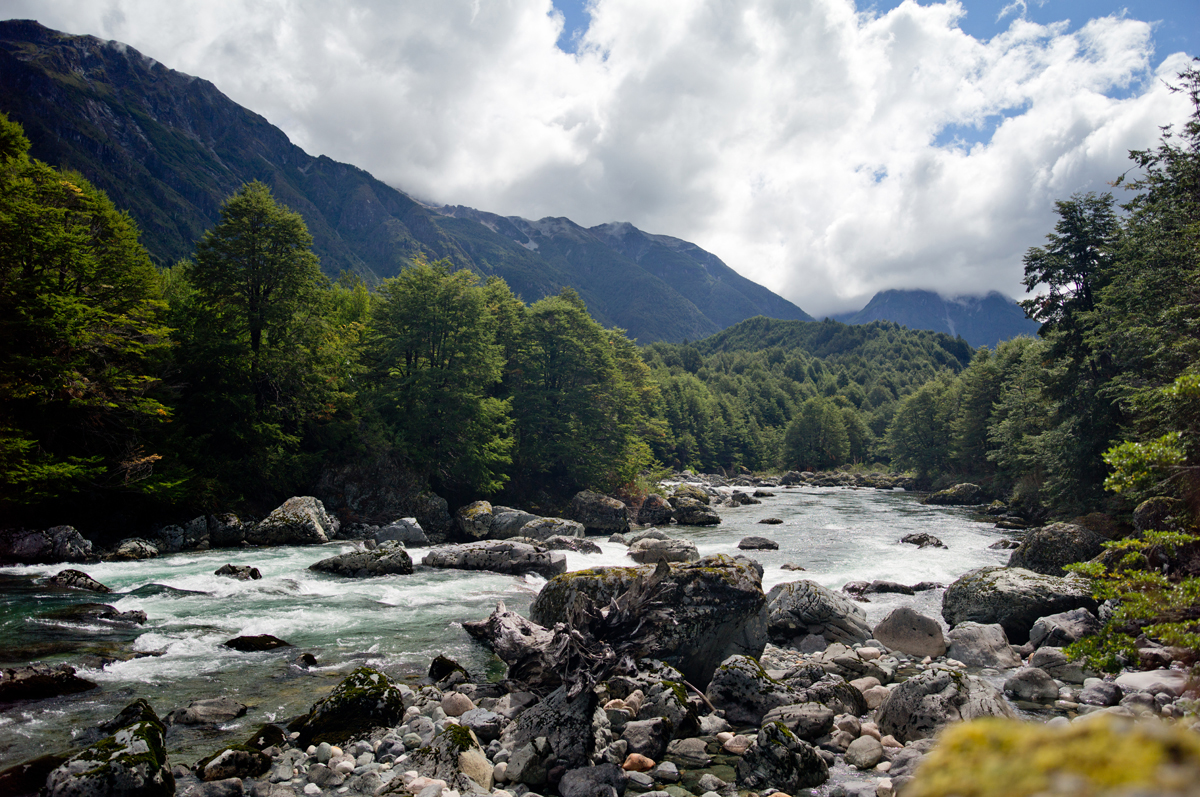 Later in the afternoon, the group shared a well-deserved "cordero al palo", or traditional lamb roast over an open fire, then tried their hands at fly-fishing in the pristine El Tigre River, which runs for 13 miles through the property. The next morning they bid farewell and headed back toward the hustle and bustle of Santiago. Behind them the early morning sun slid down the mountains until it hit the valley floor and another day began in Valle California.
To find out how you can help reverse the effects of climate change and improve air quality,
check out  Patagonia Sur's Carbon Offset Project.

For more information on the Patagonia Sur properties for sale, please visit LandVest.com
or contact Ruth Kennedy Sudduth at 617-357-0455 or rsuddth@landvest.com.