Come step inside this wonderfully renovated antique home
in Marion with views of Sippican harbor and Buzzards Bay.
Top 5 reasons why someone should buy this property according to Terry Boyle, the listing agent:
You can move right in, the house and guest house are completely renovated!
Your company can enjoy their own separate guest quarters with a private deck and magnificent harbor views
An in-town classic, just a short distance downtown
The property includes a harbor front lot across the street with private dock, ramp, and float
Just steps from waterfront activities at the

Beverly Yacht Club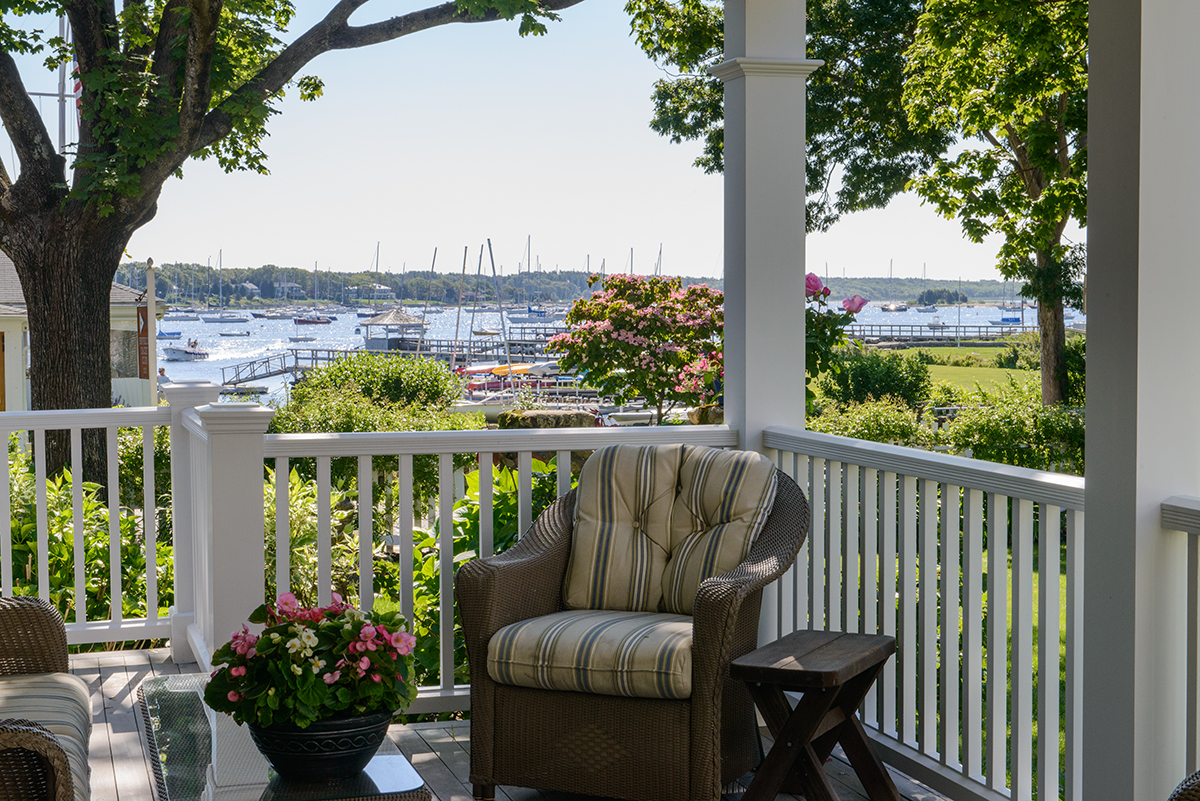 For more information about The House of Two Captains,
contact Terry Boyle, tboyle@landvest.com at LandVest in Boston, MA.