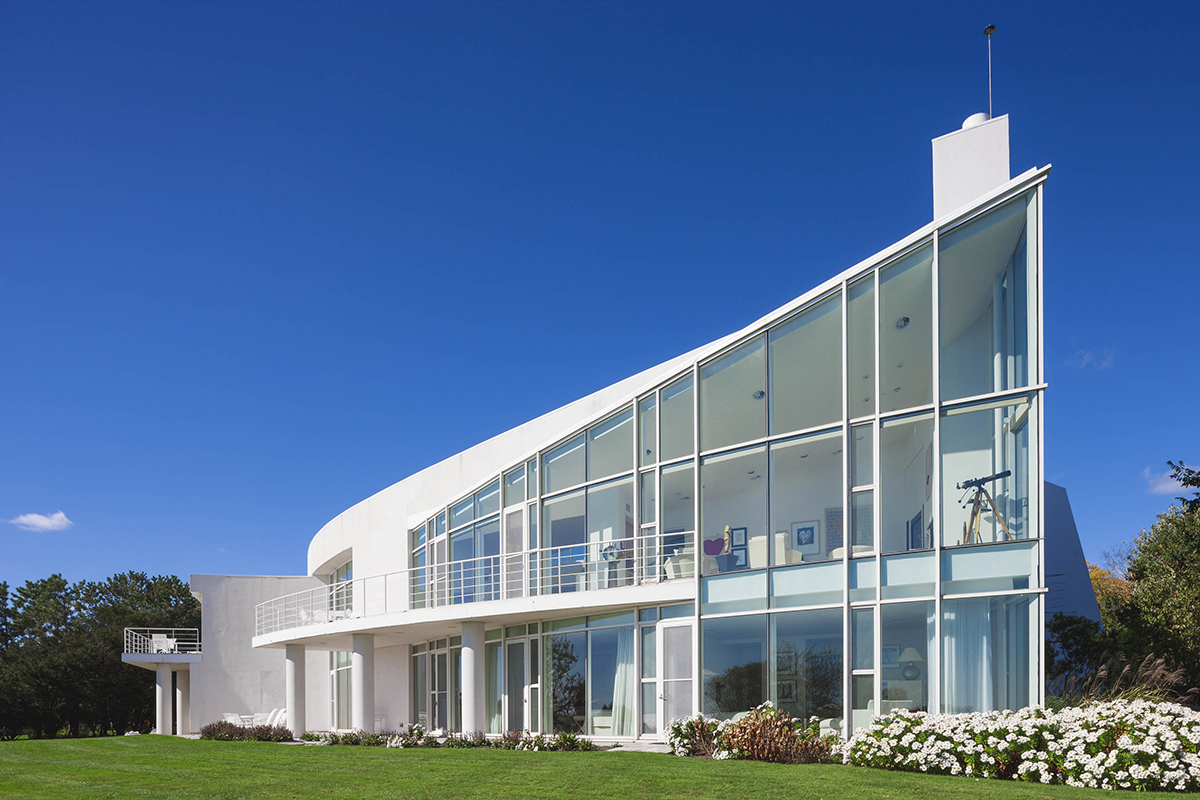 Have you ever wondered what it would be like to live in some of LandVest's properties? We invite our owners to tell us a bit about their own experiences, what they love about their homes and bit of their history.  For the owner of this waterfront masterpiece, these are the top 5 reasons why someone should buy this property:
Living on the water at the ocean's edge, enjoying the salt air, the views and the feeling of peace that the ocean offers.
Owning a unique, extremely well designed, well constructed and comfortable home, which is great for entertaining or living quietly.
Being close to Boston, all major access routes and 10 minutes from commuter rail transportation
Having a sense of privacy within a small neighborhood and in a progressive community with a great school system.
Within close walking distance to two beautiful beaches.
Click here for our full interview with the homeowner of this Swampscott oceanfront home and check out the visual tour:
For more information about Littles Point, contact Lanse Robb, lrobb@landvest.com at LandVest in Boston, MA.
Click here to view more North Shore Real Estate for Sale.