We are asked all the time  "What's the coolest thing you have on the market?"  and "What's the best deal on a great New England property?" Here are LandVest's top picks for properties offering great values for sheer cool, romance and privacy:
What could be cooler and more romantic than a modernist penthouse, privately listed in Boston's Back Bay?
LandVest is known for great country places (like the ones seen below) but we also have the edge on wonderful in-town properties.  Ask Terry Maitland, tmaitland@landvest.com, 617-357- 8949 and Nicole Monahan, nmonahan@landvest.com, 617-948-8038 about this sleek beauty (and check out the photos- how about the shower!).
_________________________
For romance, how about crashing surf and a "Teddy-Roosevelt-stayed here"
shingle "cottage" perched on a cliff on Mount Desert Island?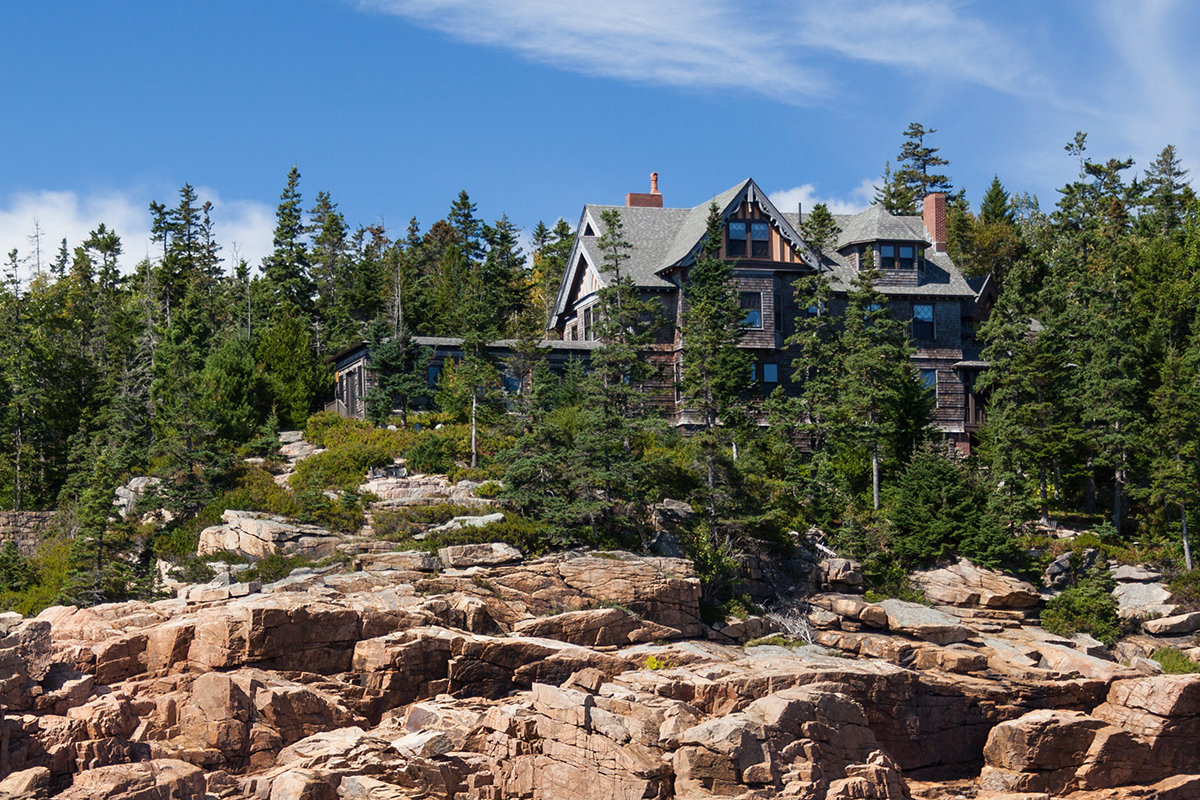 A super cool place to spend the hottest summer months, and an investment you can really enjoy.  Contact Story Litchfield, slitchfield@landvest.com, 207-276-3840.
_________________________
Love the idea of a super cool rustic retreat, but want it on a Vermont lake?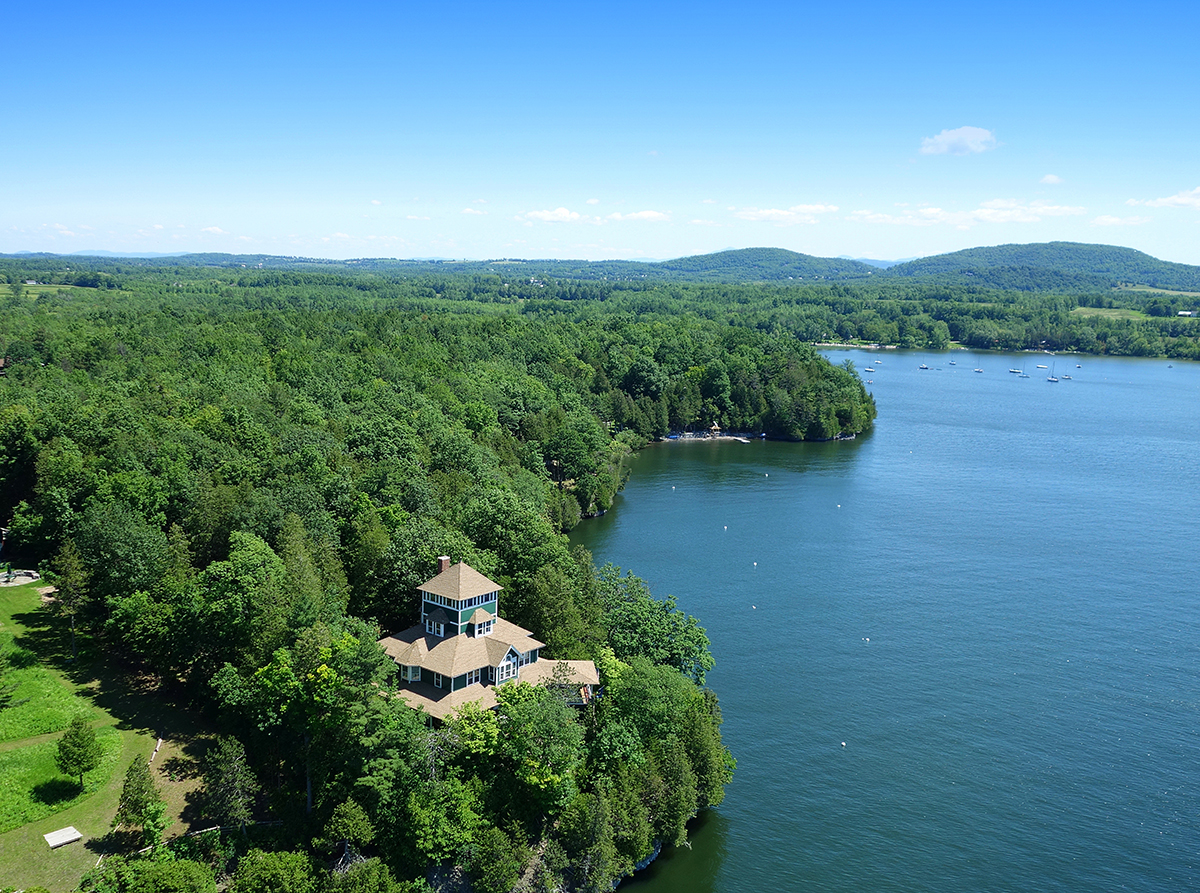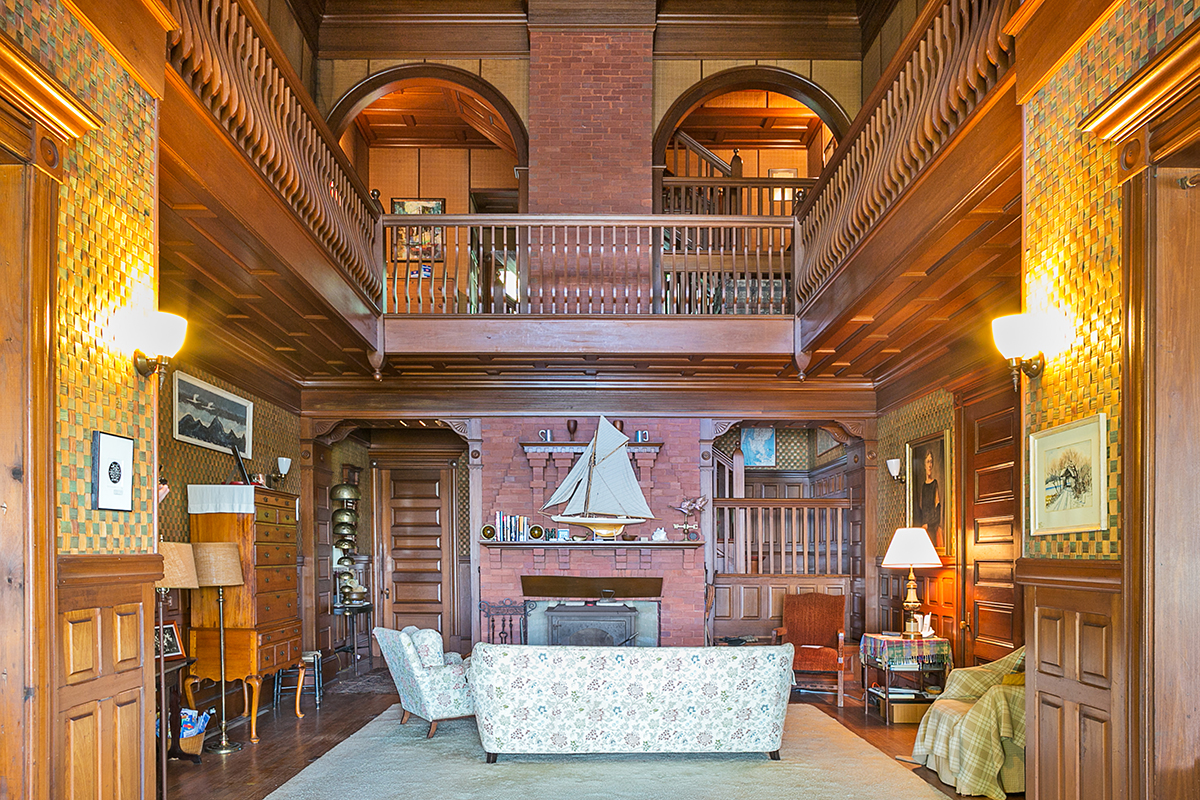 The Pinnacle  is a late 19th century Great Camp on a perfect point of land on Lake Champlain, with a two-story living room opening up to a balconied gallery:  all the romance of the Victorian era, completely unspoiled.  Contact Wade Weathers, wweathers@landvest.com, 802-651-5392 for a private tour.
_________________________
Prefer a romantic Vermont farm for your private getaway?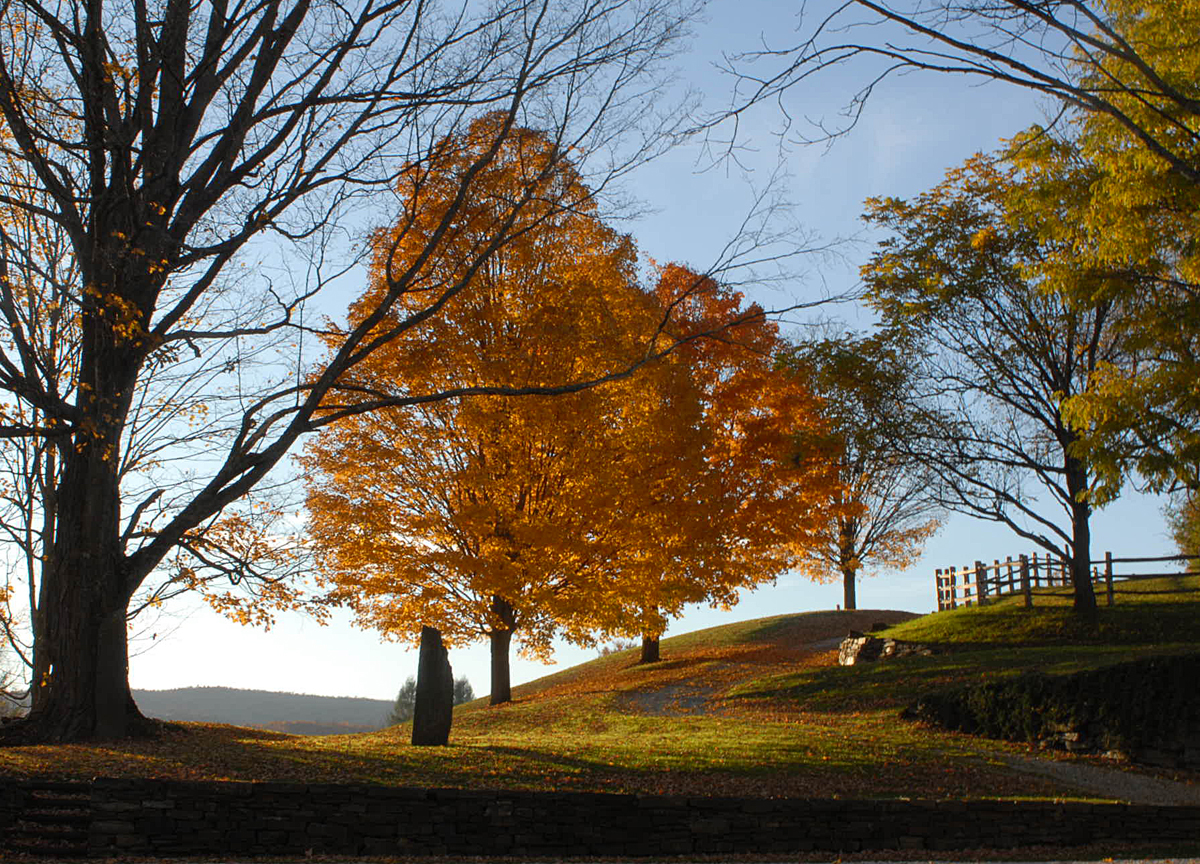 Want to "bring your toothbrush" (and maybe your horses and skis, too, the snowcat is already there) and enjoy the country in perfectly done comfort? And, would you like to purchase the property for 22% off its purchase price of over a decade ago?  Check out Uphill Farm  in Woodstock, Vermont, the "Gentleman's Farm, perfected", and definitely take a look at the video and then contact Ruth Kennedy Sudduth, rsudduth@landvest.com, 617-359-5584.
_________________________
How about complete privacy, and a very cool Vermont mountaintop location?
Sweet Farm's, 500+ acres amid 6,000+ acres of conservation land, at the end of a private drive at the end of a dirt road.  Can't get more private than that.  And for romance and cool factor?  180 degree views, a completely redone house, a great barn and guesthouse, and miles of trails, streams and waterfalls.  Even cooler?  A great value at $1.75 million.
Like the hilltop but have to please a serious horse person in your life (or an astronomer)?
How about your own private mountaintop?  at the end of a mile-long driveway.  There's a 20-stall barn and an indoor arena…and an observatory, too!   Ask Wade Weathers, wweathers@landvest.com, 802-651-5392
_________________________
Looking for the perfect blend of natural and designed beauty to inspire the artist in you?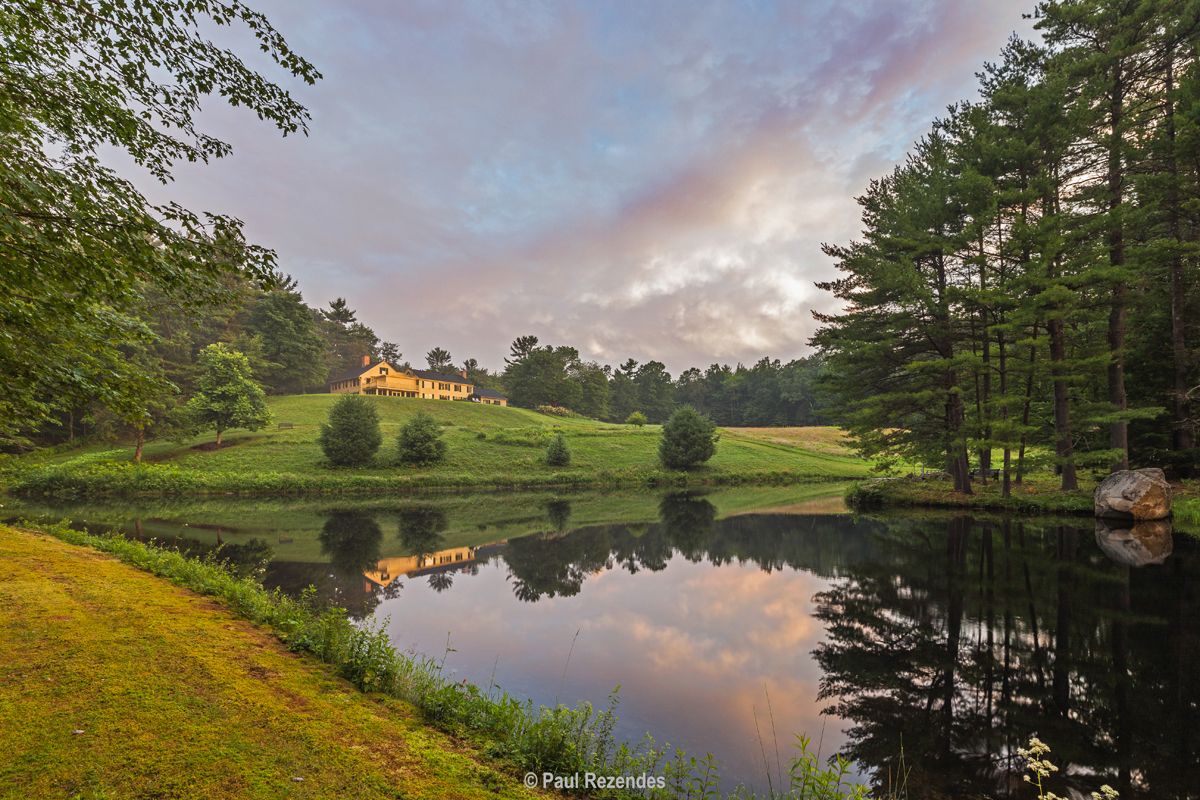 Halfway between Boston and Amherst is a beautiful private estate surrounded by hundreds of acres of forest, the home to one of the more significant American contemporary art collectors?  How about the Holman Street Estate, with its terraced landscape accentuated by elegant sculptures, leading down to a private pond ? And a great deal at $995,000.   Contact Chris Rodstrom, crodstrom@landvest.com, 617-357-8988 or Keith Ross, kross@landvest.com, 978-544-5767 for more details.