LandVest's stock-in-trade is properties with remarkable site quality. In this third of three series on great values in New England (click here for the two previous installments), we focus on properties offering the top three keys to value: location, location, and location.
Brookline, Massachusetts defines classic elegance and convenience in Greater Boston. However, after many years of infill development, few properties with genuine bucolic settings remain.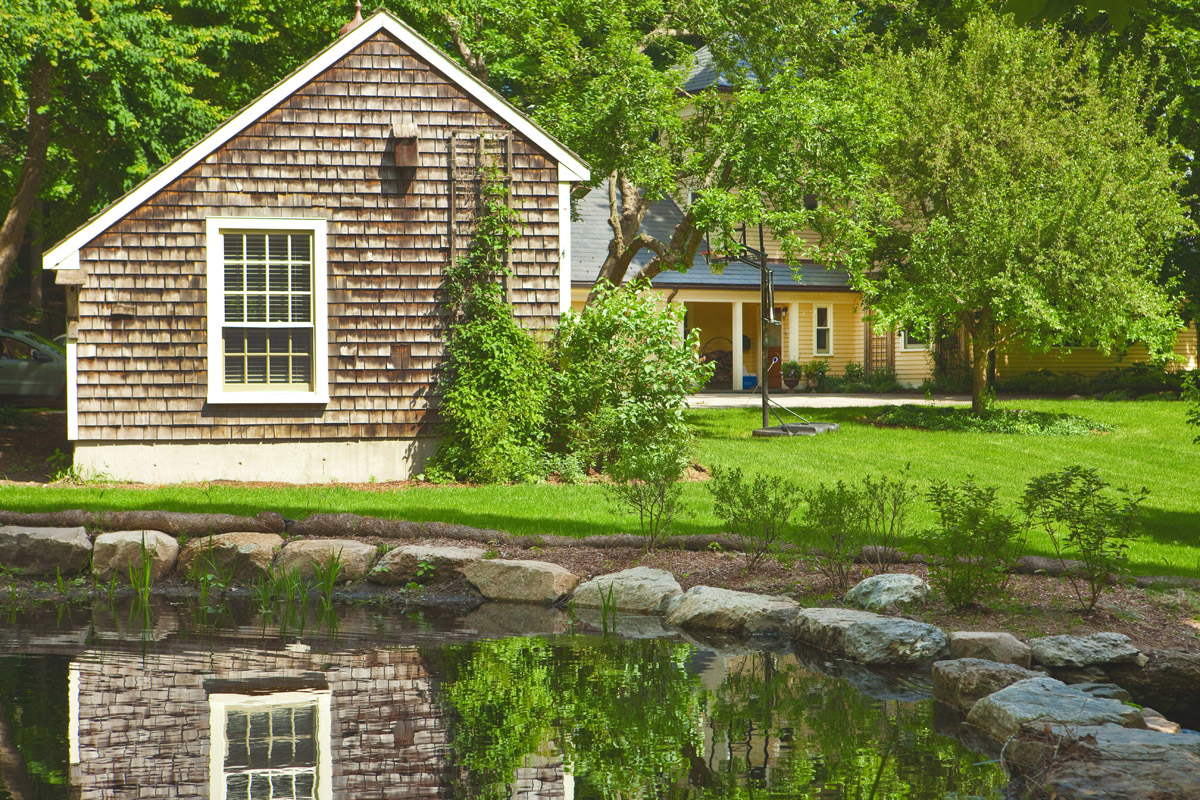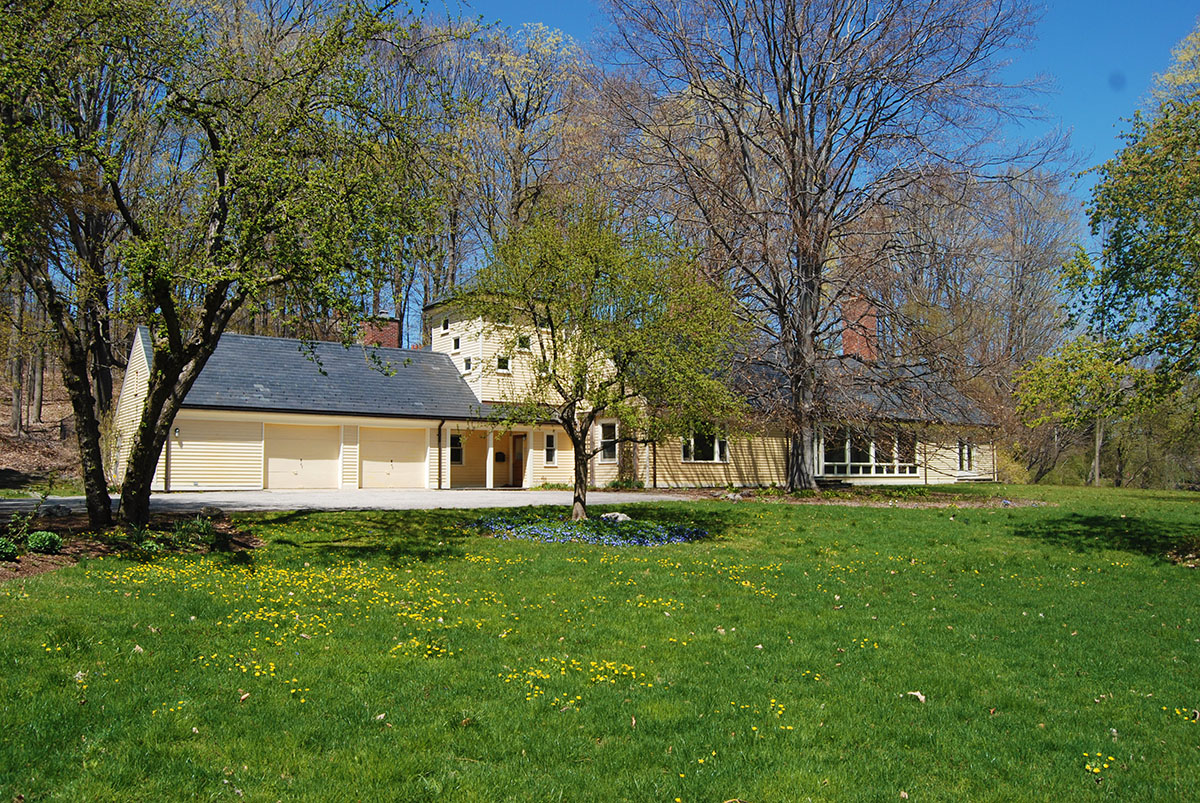 88 Cottage Street, set on over three acres on lovely Sargent Pond retains a remarkable pastoral feel with its own stream, pond and waterfall all within minutes of every urban amenity. Contact Terry Maitland, tmaitland@landvest.com, 617-357-8949 and Nicole Monahan, nmonahan@landvest.com, 617-948-8038 for more on this "country near the city" jewel.
_________________________
Camden, Maine, the charming gateway to Maine's Penobscot Bay, combines natural beauty and a vibrant community.
With only a few large acreage retreats within walking distance of the harbor and village center, Gray Rocks, stands out. On 20 private acres, with an historic residence in excellent condition and two renovated carriage houses, the property offers a great location in a wonderful community for $2.95 million.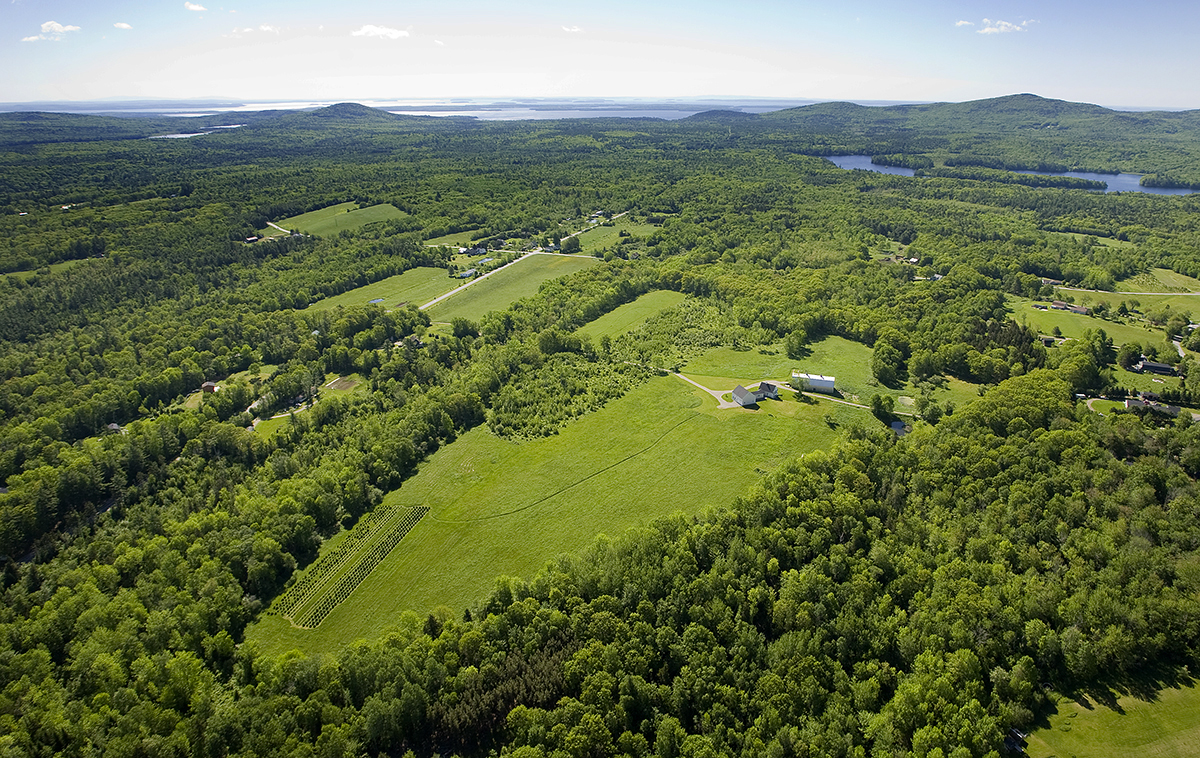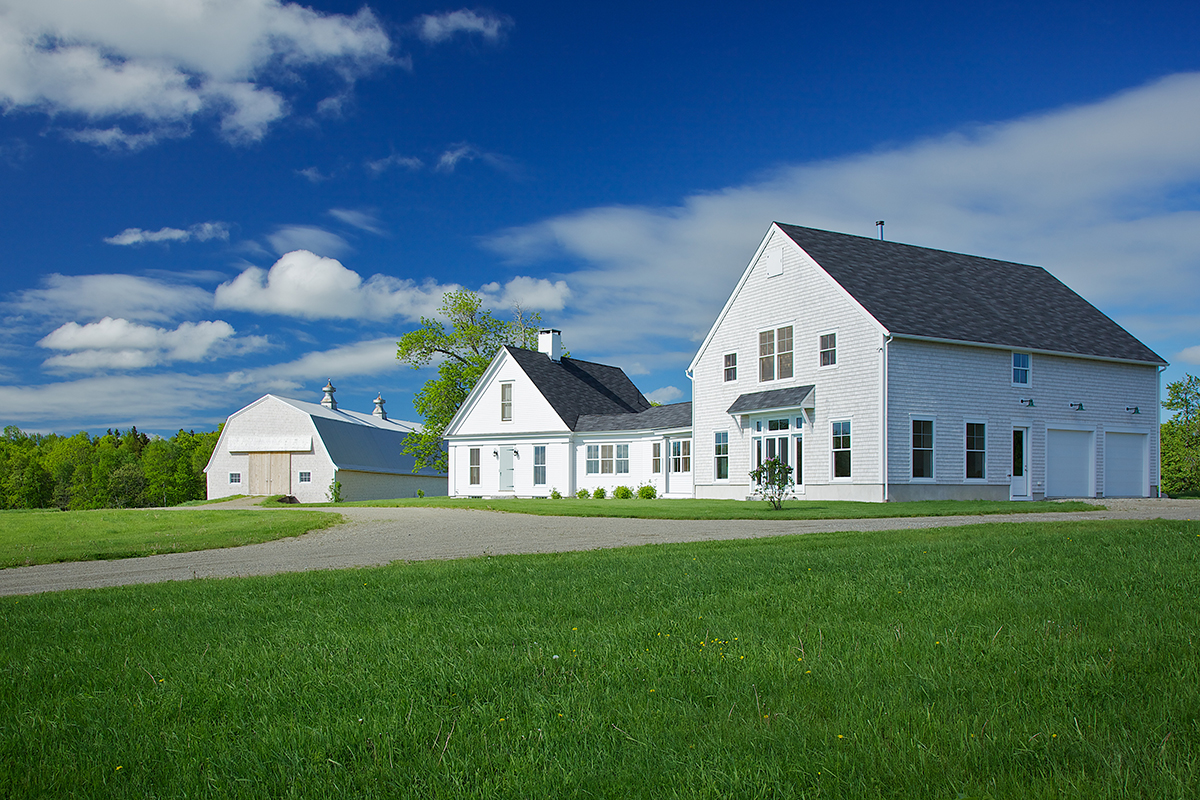 Just outside Camden, Morton Hill Farm offers almost 70 acres, with a renovated farmhouse, historic barn, a great gentleman's farm or locavore agriculture potential.
Dreaming of living on an island in Maine?
North Haven's Crabtree Point is a prime location, and we have a beautifully renovated cottage on 11± acres near the end of the point, with frontage on both the Fox Islands Thorofare and the Penobscot Bay, with beautiful views of the Camden Hills. Offered for $1.495 million. Contact Terry Sortwell, tsortwell@landvest.com, 207-236-2172 or Joe Sortwell, jsortwell@landvest.com, 207-236-3543 for more information on LandVest's midcoast Maine listings.
_________________________
The Rockefellers knew real estate. Woodstock epitomizes the charming Vermont village, with the Marsh-Billings-Rockefeller National Historic Park carriage roads open to everyone. Garvin Hill  offers a totally private 63± acre retreat minutes from the village center with a quietly elegant house built to capture the sweeping mountain views. Contact Story Jenks, sjenks@landvest.com,802-238-1332 for information on this $1.775 million offering, well below appraised value.
_________________________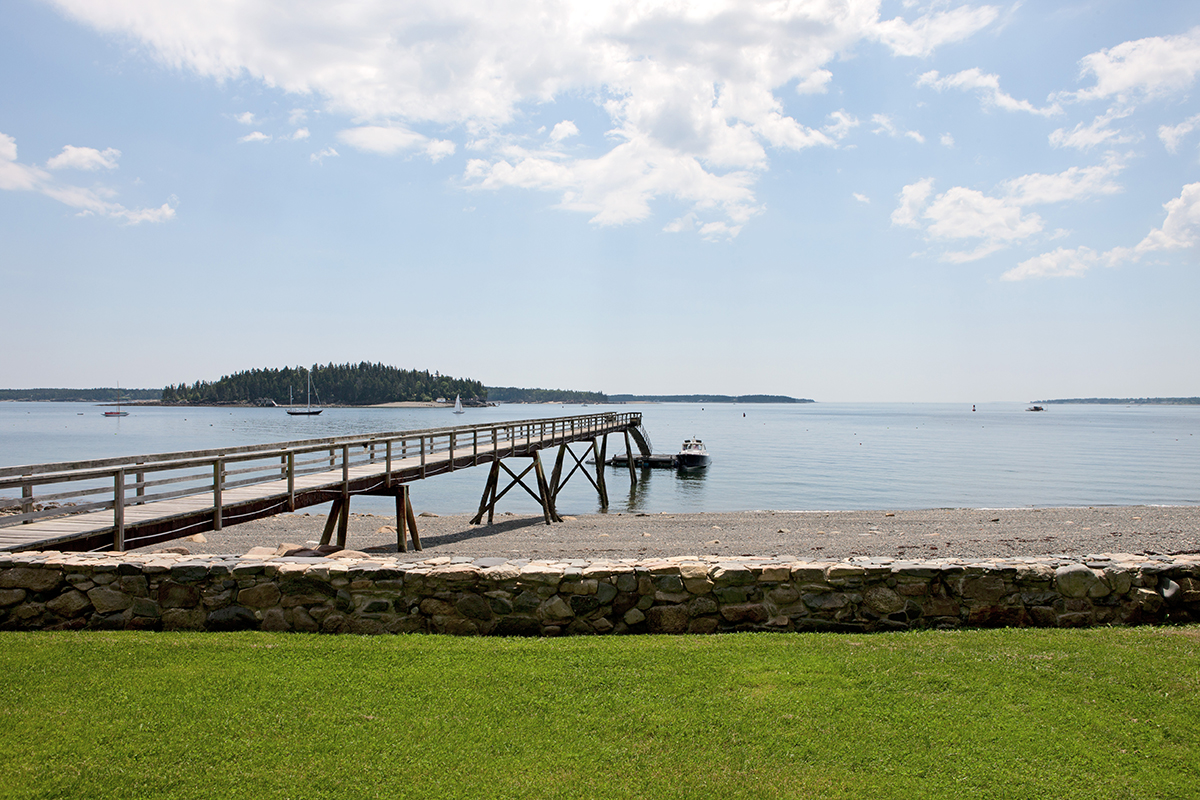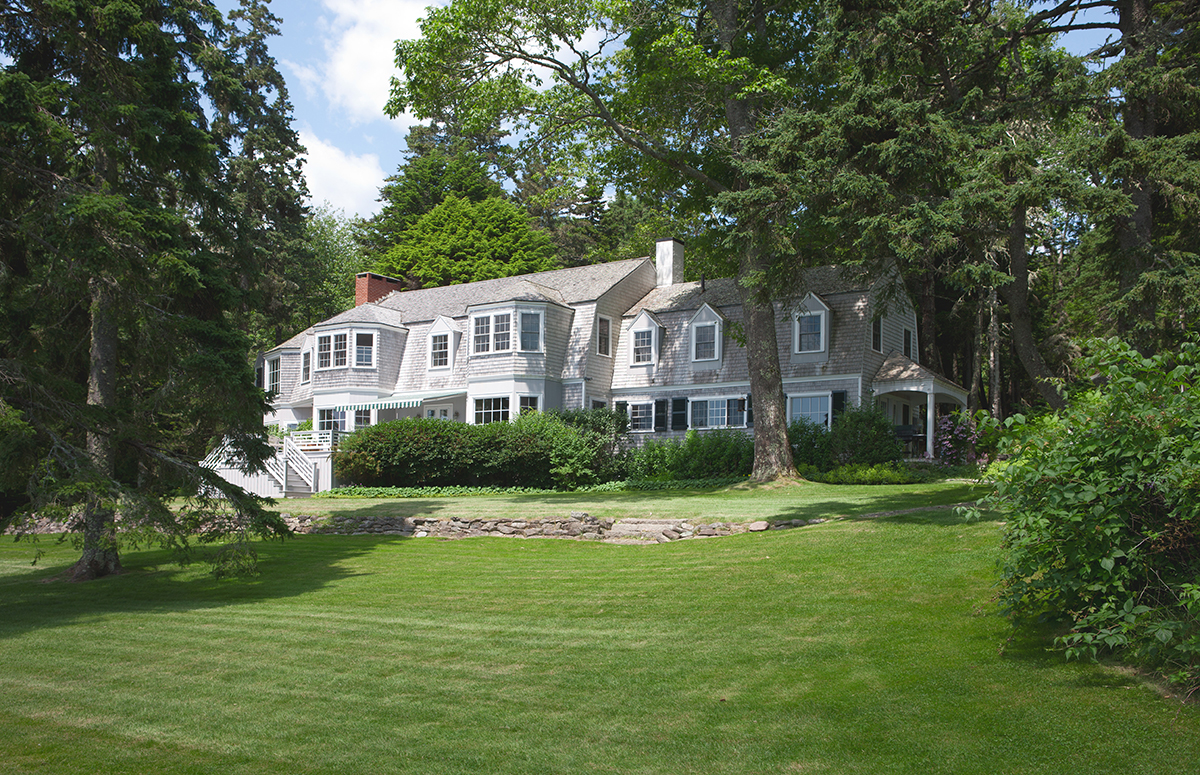 Another Rockefeller favorite, Mount Desert Island is largely conserved as National Park thanks to their legacy, making the serene setting of Moosewood all the more special. Story Litchfield, slitchfield@landvest.com, 207-276-3840 would be happy to provide a tour of the beautiful properties tucked among the pines overlooking the islands and ocean beyond.
_________________________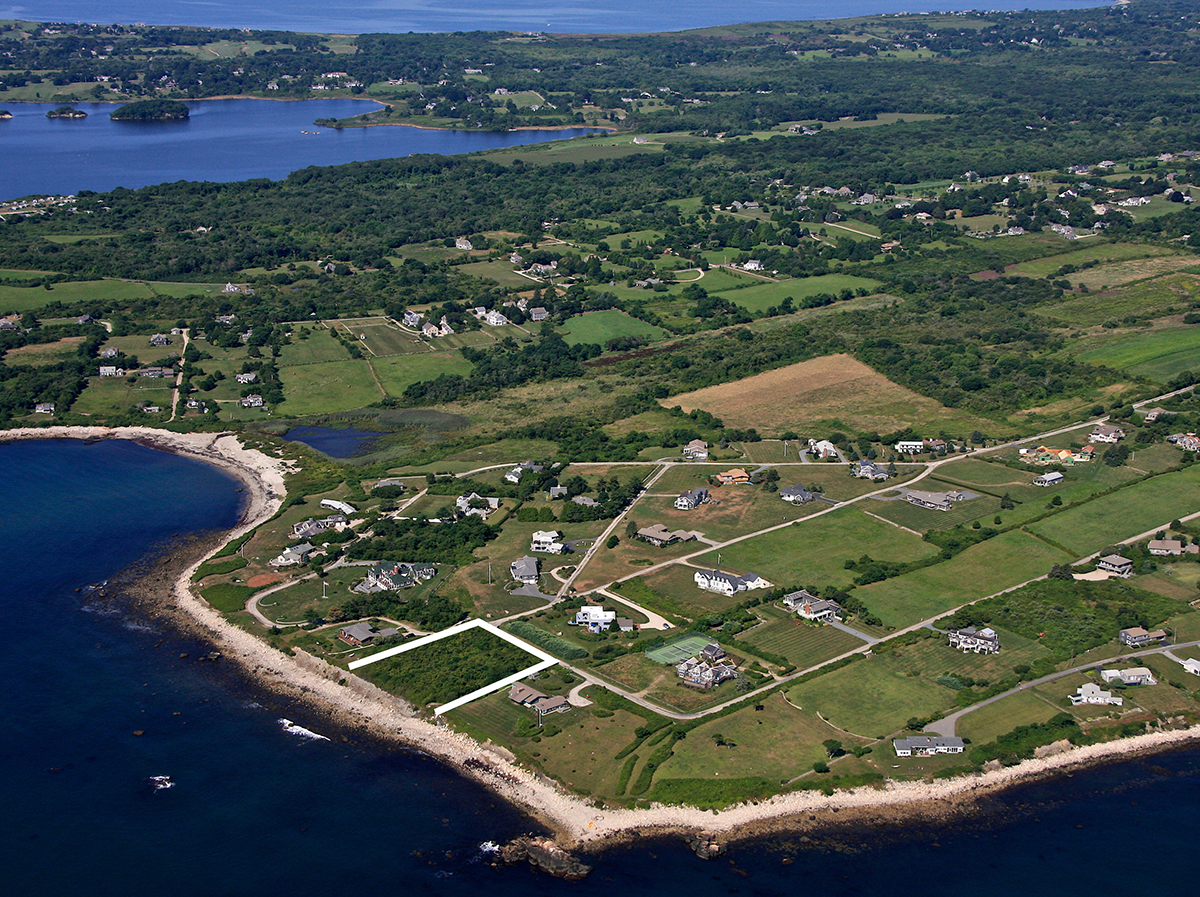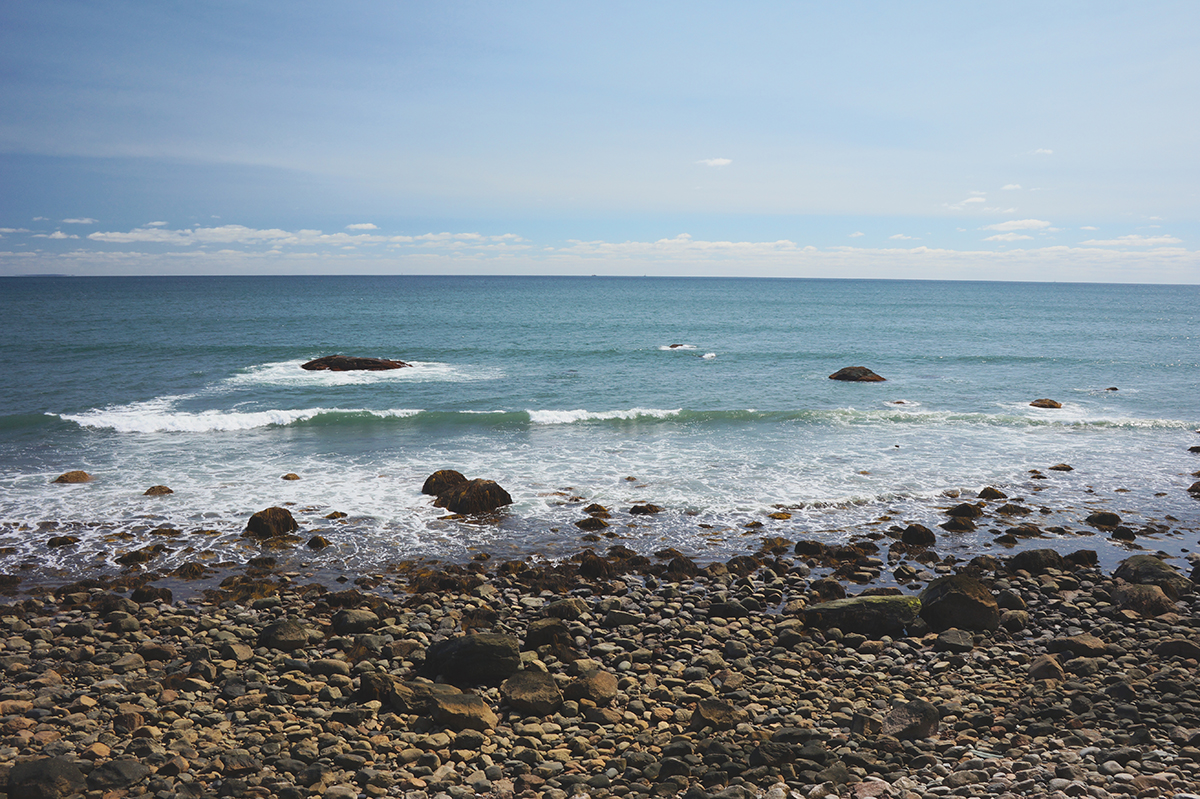 Little Compton, Rhode Island is close to everything (with no bridges and ferries), yet quiet and substantially conserved. The best properties range from great beachfront such as this 1.5± acre lot, a value at $1.7 million, (the abutting lot sold for $1.9 million) to farmland bounded by ancient stone fences sloping down to the water.
Wunnegin Farm  offers over 37 acres of beautiful open land with additional conservation or development value, and a classic family compound for $6.2 million. Contact Terry Boyle, tboyle@landvest.com, 617-357-0432 or Slater Anderson, sanderson@landvest.com, 617-357-8990 for more information on LandVest listings in Little Compton.