Why wait and build when you can enjoy the fruits of someone else's labors? Here are LandVest brokers' top picks for great properties listed for a fraction of their construction or replacement cost.
Happiness is time with family and friends in a beautiful place.

Love a lake house?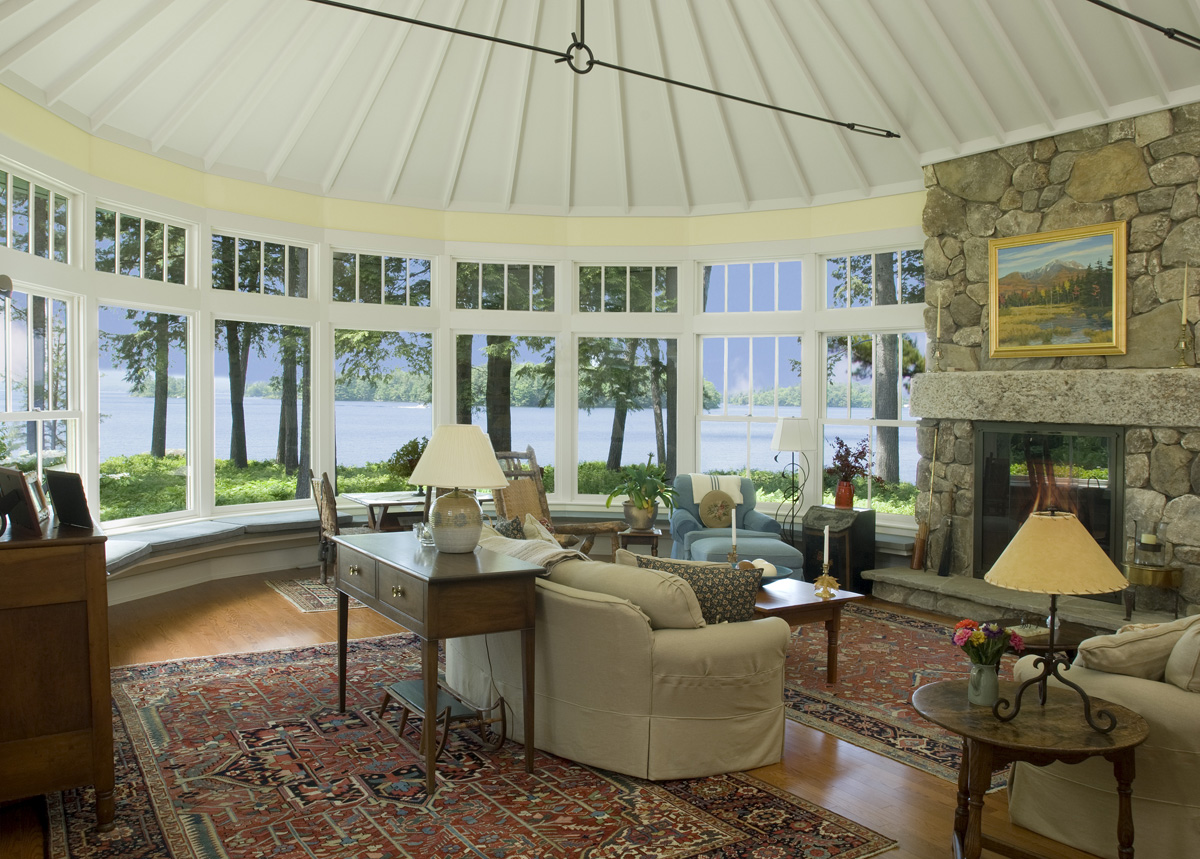 Sunset Chimneys has 1200' of Maine's Sebago Lake frontage, an ample lovely shingle and stone house built in 2003, unbelievable boathouse built in 2007, two sandy private beaches, and big views to the White Mountains offered for $3.9 million. Contact Karen Reiche at  207-874-6159 or kreiche@landvest.com and John Saint-Amour at 207-874-6160 or jsaint-amour@landvest.com for more info.
___________________________
Is a farm in Maine your dream retreat?
Skye Farm's 180 acres, 1500' of frontage on a beautiful pond, once-in-a generation 7 bedroom family compound, orchards, tennis court, open pasture, trail system near ski resorts and private schools offer a compelling value at $1.95 million. Contact John Scribner at 207-874-2057 or jscribner@landvest.com to set up a visit to a perfect setting for the holidays.
___________________________
A lakefront turn-of-the-last century "grande dame" with mountain views?
Kezar Lake Estate is arguably the finest estate on one of New England's most desired lakes in Lovell, Maine, 30 minutes to Sunday River. The circa-1908 mansion took a crew of artisans two and a half years to build, with its ornate details irreplaceable at almost any price. Once priced above $4,000,000, its offering price of $1,900,000 represents a unique opportunity.  For more information, contact John Saint-Amour  at 207-874-6160 or jsaint-amour@landvest.com.
___________________________
An ardent equestrian who'd rather ride than renovate?

Shadow Fox Farm located in the vibrant community of Peterborough, NH, is a 167± acre turnkey equestrian facility. Immense investment by two successive owners has made for a combination of amenities and efficiency that would take years to replicate: 26 stalls, indoor and outdoor arenas, main house, guest house (each with their own pools), offices, ample fenced turnout with run-in sheds and room for a cross-country course and trails to the river. Contact Kristin Claire at 603-227-2411 or kclaire@landvest.com for more details on this tremendous value offered at $4.4 million.
___________________________
How about a private retreat on Casco Bay with a deepwater dock,
private beach, and a low-maintenance, comfortable home?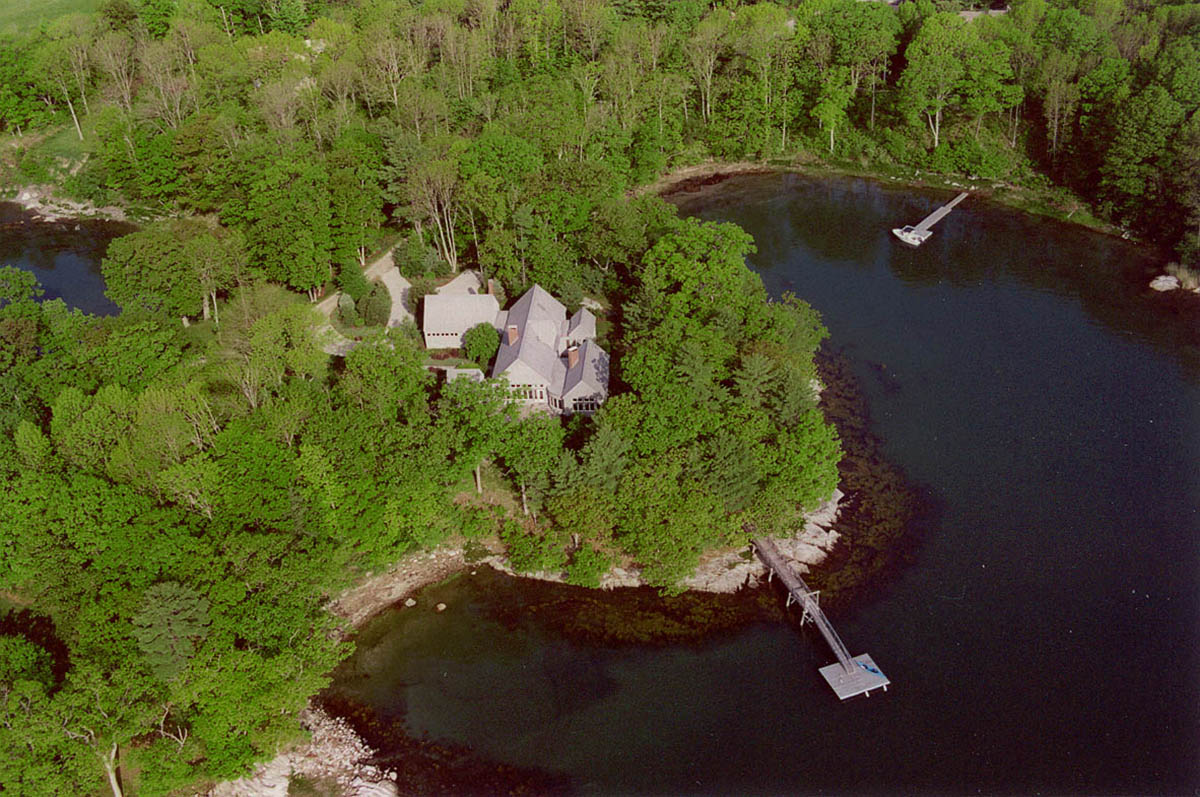 SeaSpray Reach, in Yarmouth, Maine offers a custom built 4000 sf home on a true peninsula in perfect condition minutes from downtown Portland. Originally offered for $2.9 million, now $1.98 million. Contact Karen Reiche at  207-874-6159 or kreiche@landvest.com to find out more.