Newport, Rhode Island is an exciting place to be this fall. This perfect destination will be hosting various festivals and events throughout the upcoming months.

Starting this weekend, September 12th-15th, be sure not to miss out on the 43rd Annual Newport International Boat Show. If you have a passion for boating, this is a must see. This Boat Show will feature new sailboats and powerboats, and thousands of products and services from both domestic and international exhibitors.
Terry Boyle's property, Dutch Harbor Boat Yard (DHBY) in Jamestown, RI offers spacious space for your next boat as well as a prominent location with nice protection and easy boat access.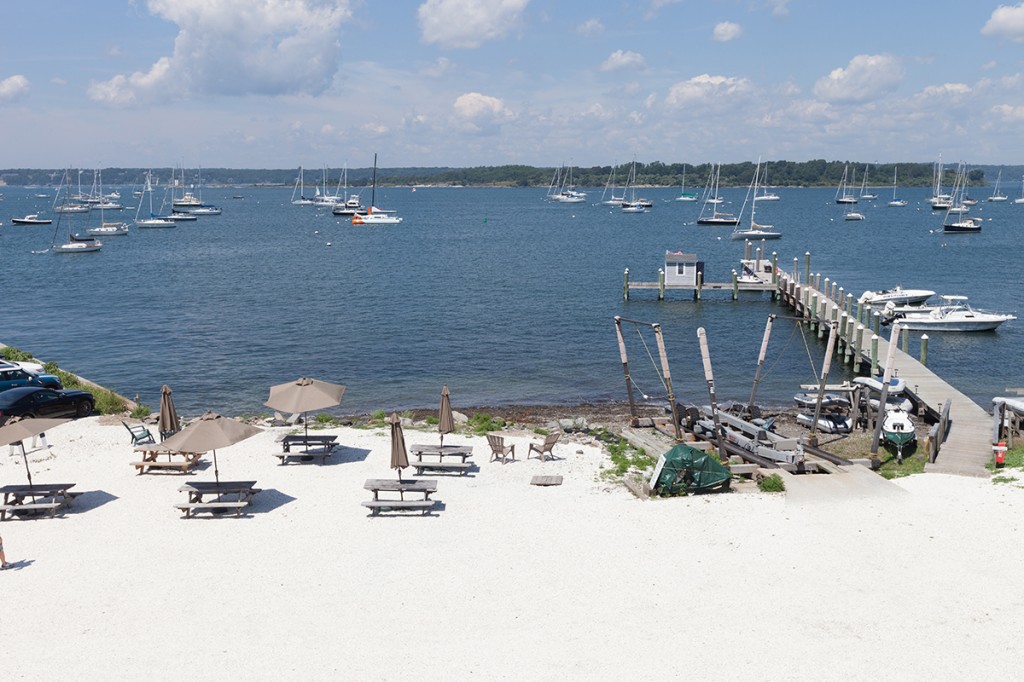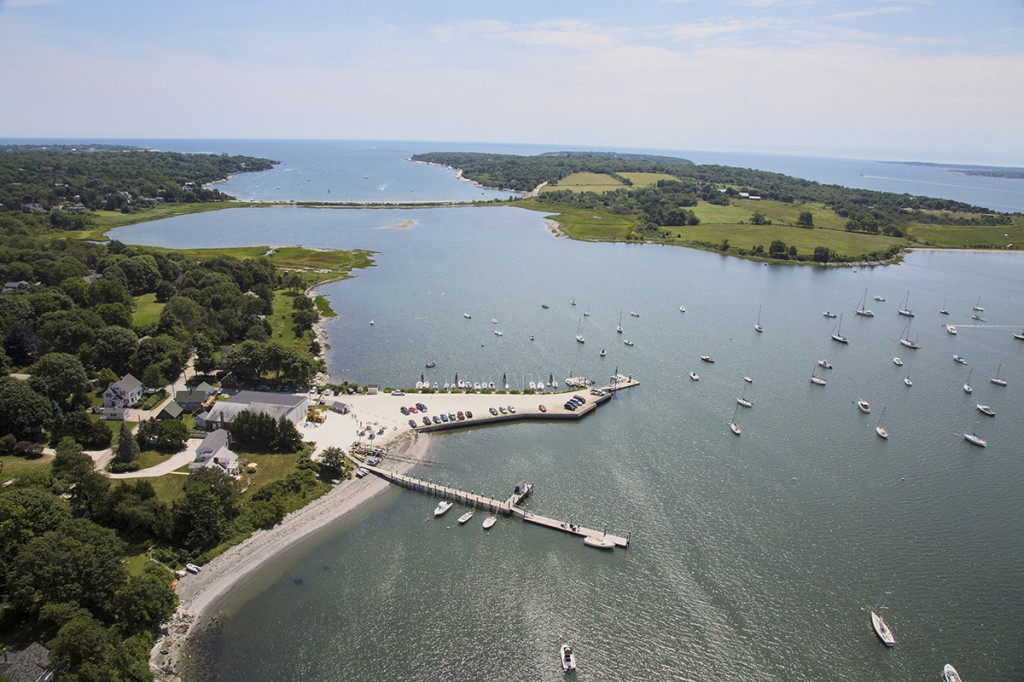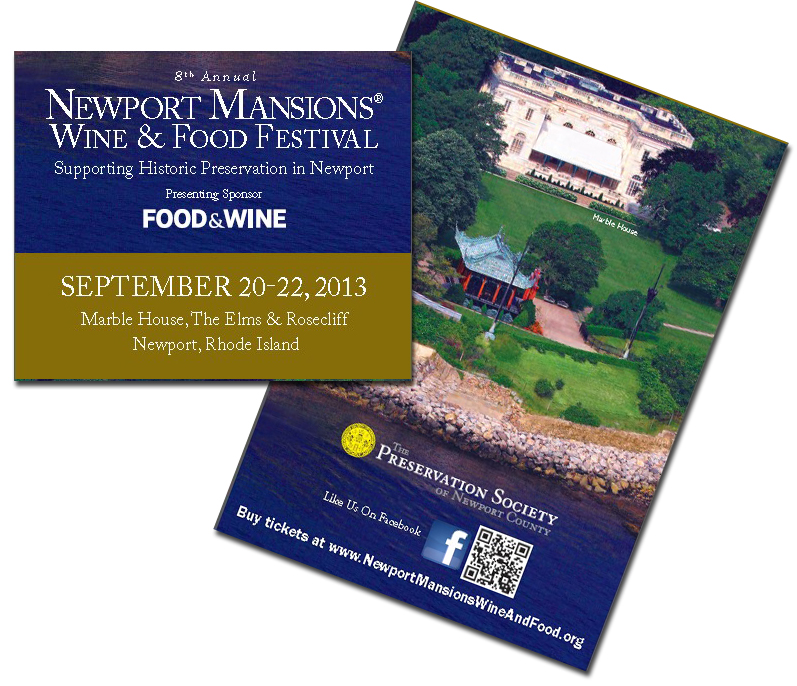 Later in September, Newport will be hosting the 8th Annual Newport Mansions Wine & Food Festival. This event will be held, September 20-22, 2013 at The Elms, Rose Cliff & Marble House.  Award winning celebrity chefs and wine experts will join this affair that helps support historic preservation in Newport.  During this festival you can appreciate wine tastings on the lawn of the Marble House, cooking demonstrations and seminars as well as dinners and parties. This anticipated event is held in one of the most remarkable and scenic locations in America, and is an outstanding weekend experience not to be missed! For more outstanding and scenic views of this beautiful location and nearby Little Compton be sure to take a look at Wunnegin Farm, Terry Boyle's listing with Sakonnet River views.
Finally Saturday, October 19th and Sunday, October 20th the annual Bowen's Wharf Seafood Festival will be held in the Village of Newport.  This festival is named one of the "10 Fabulous Fall Festivals on the Coast," by Coastal Living Magazine (2005) and is held to celebrate the "harvest of the sea". Under the colorful tents at Bowen's Wharf, you will be able to enjoy seafood, baked goods, live music and kid-friendly activities.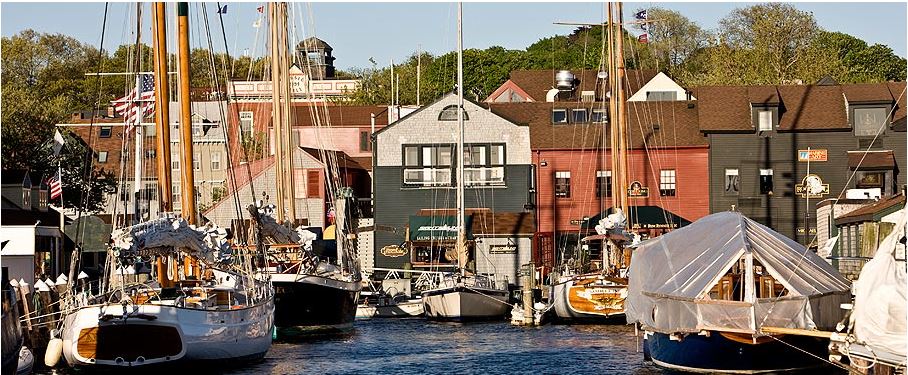 If you want to own your own waterfront property in Newport, take a look at Terry Boyle's Listing Lee's Wharf.
For more information about Dutch Harbor Boat Yard, Wunnegin Farm, Lee's Wharf or Terry's other real estate listings, contact Terry Boyle (tboyle@landvest.com) in our Boston office.