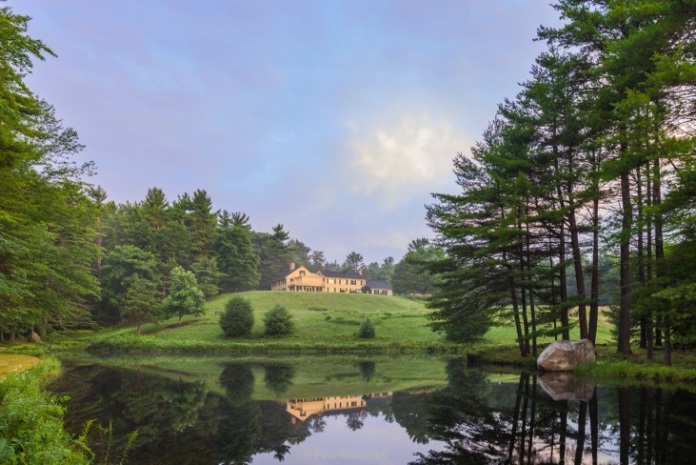 When the owner of the Holman Street Estate made one of the largest and most significant gifts of art to the Boston Museum of Fine Arts in its history in 2012, she donated magnificent photographs and paintings meticulously collected, displayed and archived in her beautiful home set on a private 308-acre property in Lunenburg, Massachusetts (see Boston Globe article here). This unique property, exclusively offered through LandVest, mirrors the vision and beauty of the art donated in 2012 (see MFA announcement here).
The unique experience of the Holman Street Estate, and the artistic vision that it mirrors, is a blend of natural and designed beauty in an exceptionally private setting.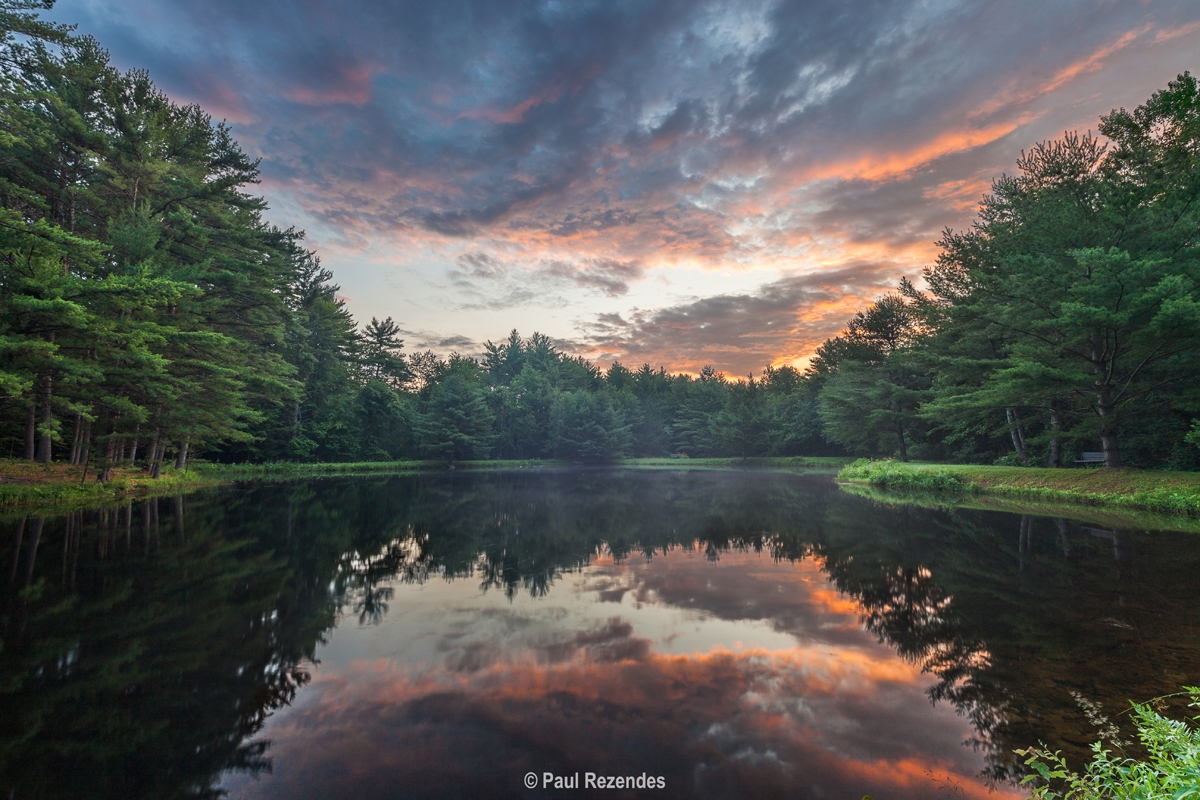 ---
This blog was brought to you by Chris Rodstrom, Project Manager, who works with buyers and sellers of exceptional real estate holdings throughout Massachusetts, with a current concentration in the greater Boston and central Massachusetts markets. He specializes in properties with compelling conservation and historic qualities, and working with buyers and sellers of real estate protected with conservation easements.
Click here to visit the LandVest website for more information about the Holman Street Estate.
If you have an questions about this property exclusively listed for sale with LandVest,
please contact Chris Rodstrom at crodstrom@landvest.com
or Keith Ross, Senior Advisor, Real Estate Consulting Group, at kross@landvest.com