LandVest is pleased to welcome two respected real estate professionals to our team: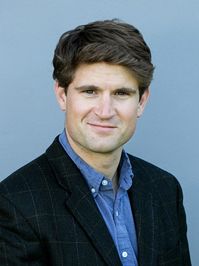 Averill Cook joined our Champlain Valley team with 7 years of experience in commercial brokerage and development.  He has worked on some of the largest commercial transactions in the state of Vermont.  Ave was a collegiate lacrosse All-American, and a graduate of Holderness School in New Hampshire and Tufts University.  Ave lives in Shelburne, Vermont with his wife Heidi and their two children.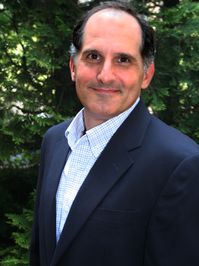 Chris Rodstrom joined our Boston office from a long and successful career at the Trustees of Reservations, completing over fifty real estate transactions totaling 5,000+ acres throughout Massachusetts, and managing 370+ conservation easements on 21,000 acres. Notable projects included: completing major additions to Moose Hill Farm in Sharon, Long Point Wildlife Refuge in West Tisbury, Brooks Woodland Preserve in Petersham, and the Byrant Homestead in Cummington; acquiring a new regional office and staff residence in Tisbury, Dexter Drumlin in Lancaster, and Quinebaug Woods in Holland; and negotiating conservation easements in towns including Chilmark, Needham, Wellesley, Edgartown, Harvard, Holliston and Nantucket.  A graduate of Clark University with a Master's from the Yale School of Forestry and Environmental Studies, Chris lives with his family in Stow, MA, where he chairs the Open Space Committee.
LandVest is looking for exceptional people to add to our team throughout New England.  For more information, contact Ruth Kennedy Sudduth, Director of Residential Brokerage rkennedy@landvest.com.  LandVest's brokers have backgrounds in law, finance, corporate sales, and real estate.  We share a common passion for beautiful places, a commitment to high standards of service, and a desire to work together.