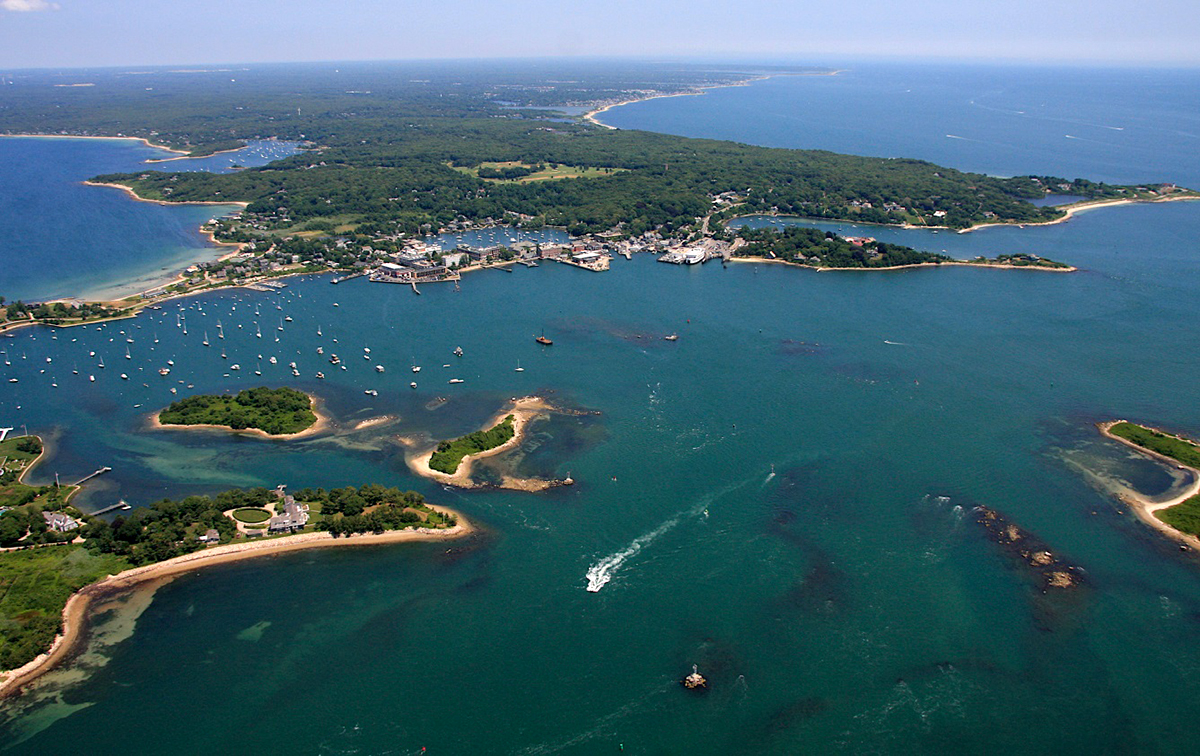 Woods Hole is a unique community combining world-class marine and environmental research with some of the most expensive summer homes in New England as well as a world famous marathon, an international film festival, and some of the best fishing on the east coast. It is also the homeport to a very special fleet of floating homes or houseboats. Although there is not much of a market for these properties, we thought it would be fun to introduce our readers to this unique Woods Hole lifestyle.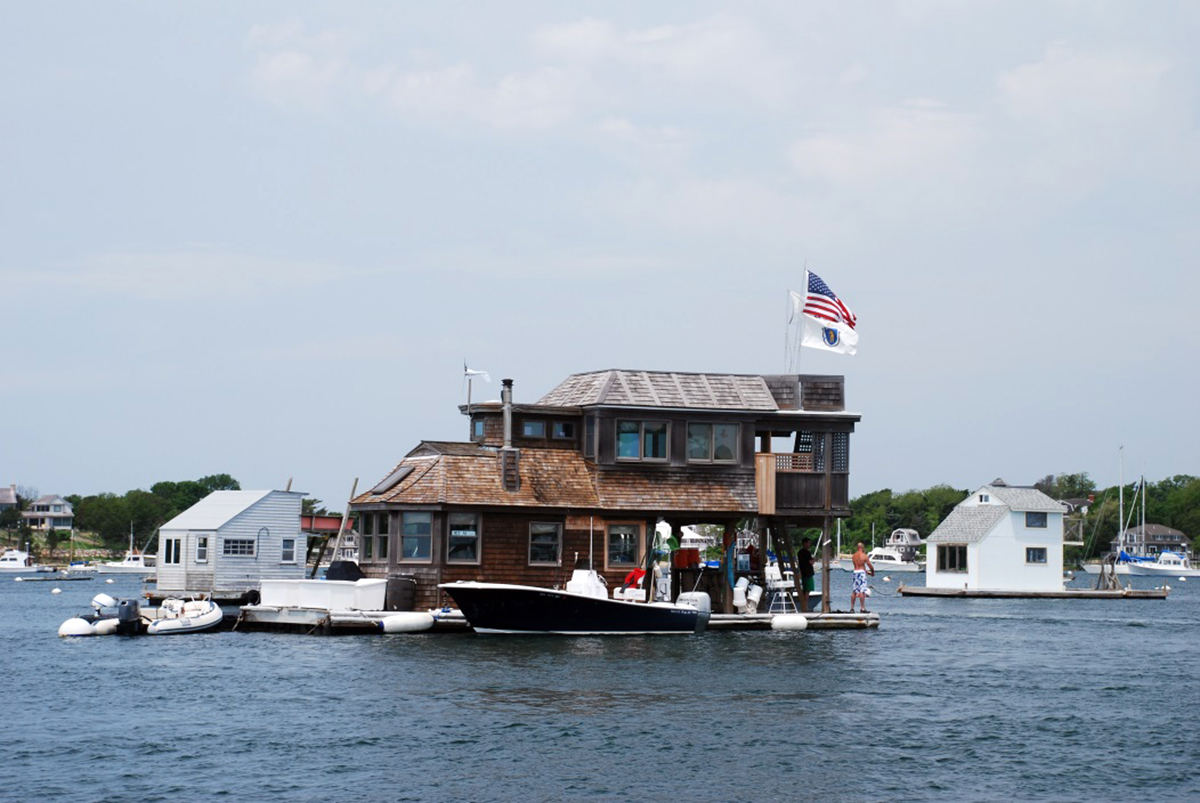 Every spring the drawbridge in Woods Hole opens and the fleet of houseboats is slowly towed from the confines of their winter home on Eel Pond to moorings on Great Harbor. Some are tiny one room cabins, while others are multi-level McMansions of the floating kind. All enjoy some of the most spectacular views around without lawns to cut or real estate taxes to pay like their neighbors on tony Penzance Point.
Below are some photos, a brief write-up from the Woods Hole Business Association, and a video of the annual migration from Eel Pond.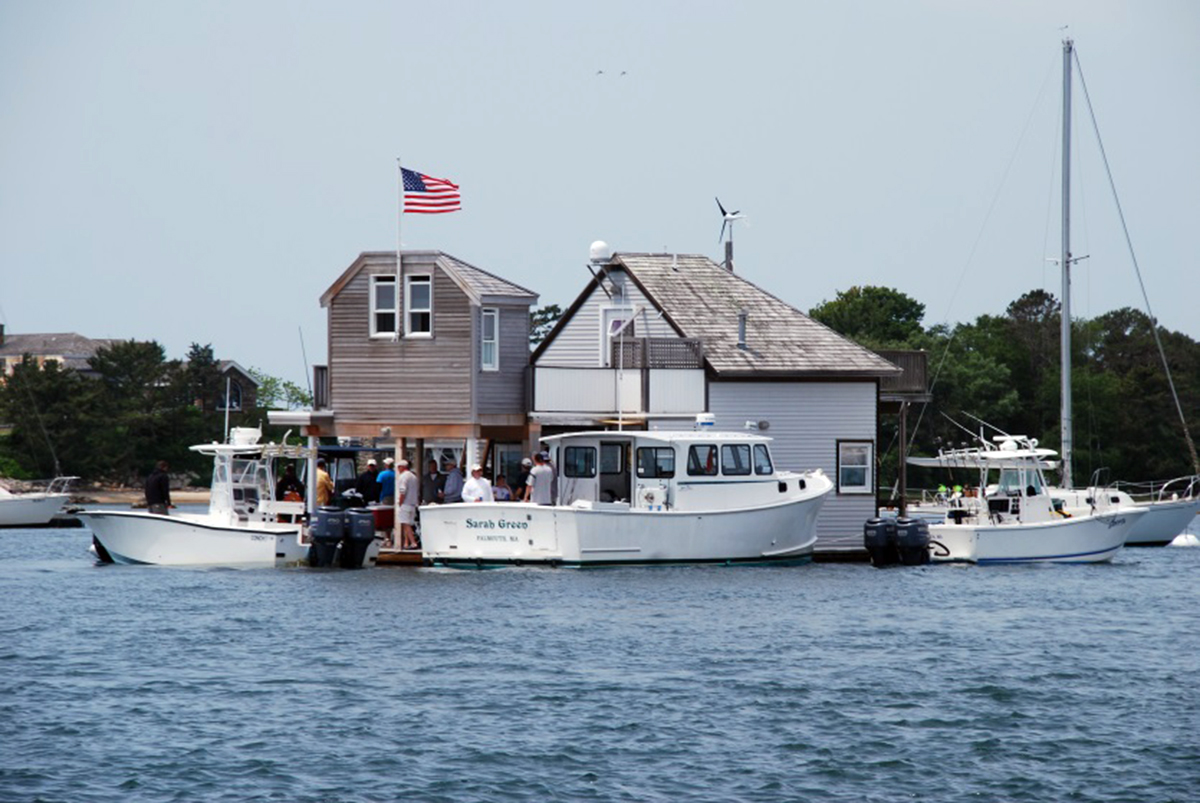 LandVest has a long track record of success in the marketing of properties in Woods Hole and across Cape Cod. We are currently listing a portfolio of properties for the Woods Hole Oceanographic Institution and recently sold a $14,000,000 listing on Little Harbor.
If you are interested in living in the Woods Hole area and/or are looking for a waterfront home to tie your houseboat to, please contact Stewart Young for LandVest listings on Cape Cod.