For over 100 years, the beaches on Boston's North Shore have been chosen as the beautiful backdrops for artists, both local and from afar.   In particular, West Beach in Beverly Farms has been many artist's favorite seascape.  This private sandy beach was painted by  Fitz Henry Lane, a world-renowned American marine painter from Gloucester, in the mid-19th century and sold for $3.85 million at an art auction in 1997.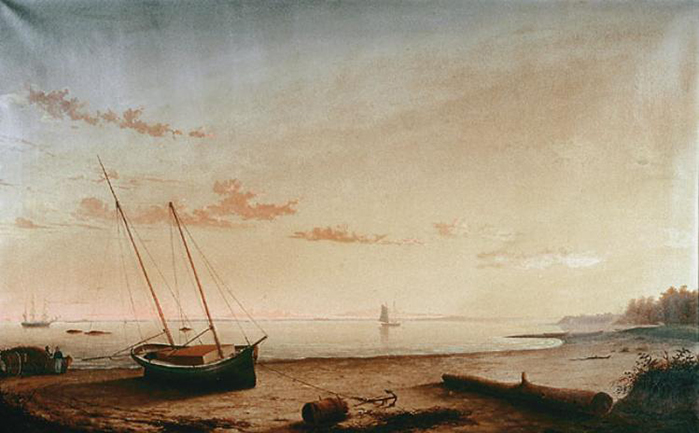 Haven Way, a magnificent oceanfront property on West Beach has been home to owner Dagmar Benioff and her husband Ephraim Friedman for 30 years. They were both members of the Sierra Club and met on a hiking event in the Weminuche Wilderness of Colorado. Their love of the outdoors is evident in Haven Way, which has an open floor plan and a door to the outside from every room. Dagmar especially loves "the proximity to the sea and the constant view and sound of water, clouds, birds, weather. I love it all".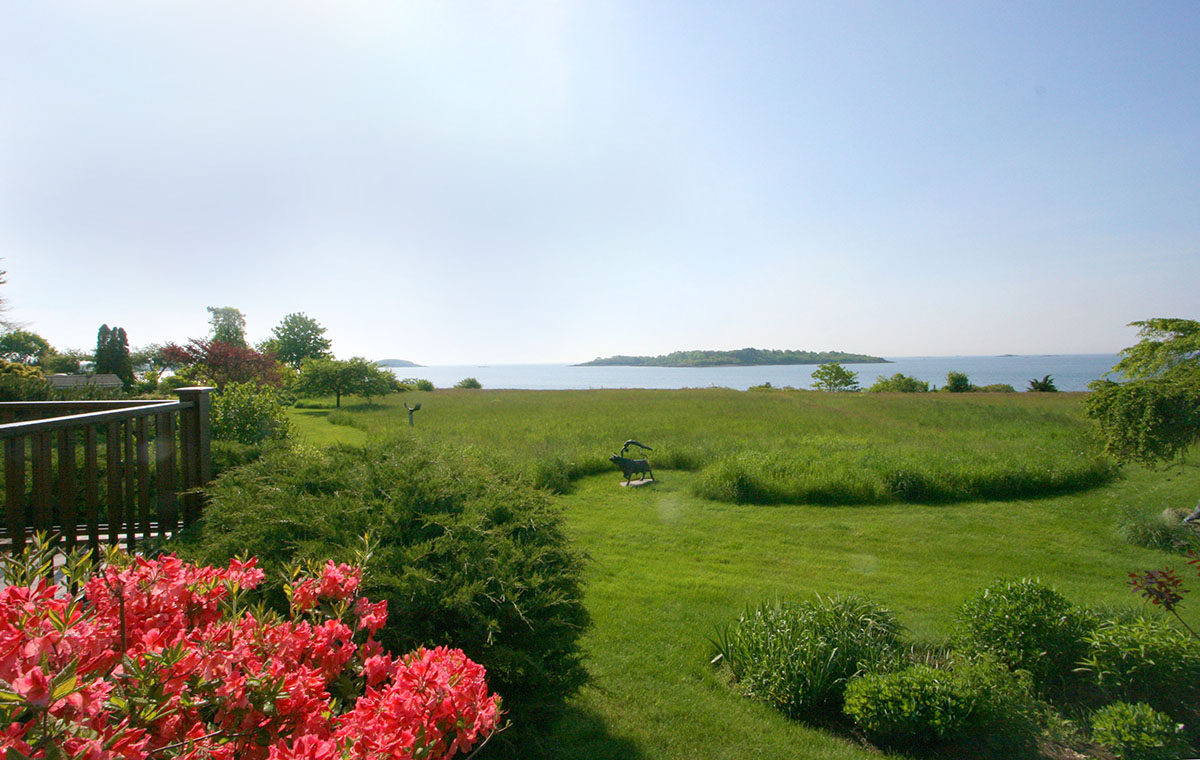 Ephraim was an accomplished sculptor and Haven Way reflects his sense of joy in making things and the panoramic ocean views as well as Dagmar's perennial gardens with mature trees and flowering shrubs provided artistic inspiration as well as a retreat from a hectic city life.  The property truly looks like you stepped into an oil painting.
Click here to see more of Ephraim Friedman's sculptures.
For more information on Haven Way, check out our property website.
Haven Way is located on 3.05 waterfront acres with 230' of frontage on West Beach and exclusively listed with LandVest.