Have you ever wondered what it would be like to live in some of LandVest's properties? We invite our owners to tell us a bit about their experiences, what they love about their homes and a bit of their history. The appropriately named "Views" has been in family for over 25 years and comprises a 10 acre, completely private, natural wonderland yet convenient to Barnstable Village.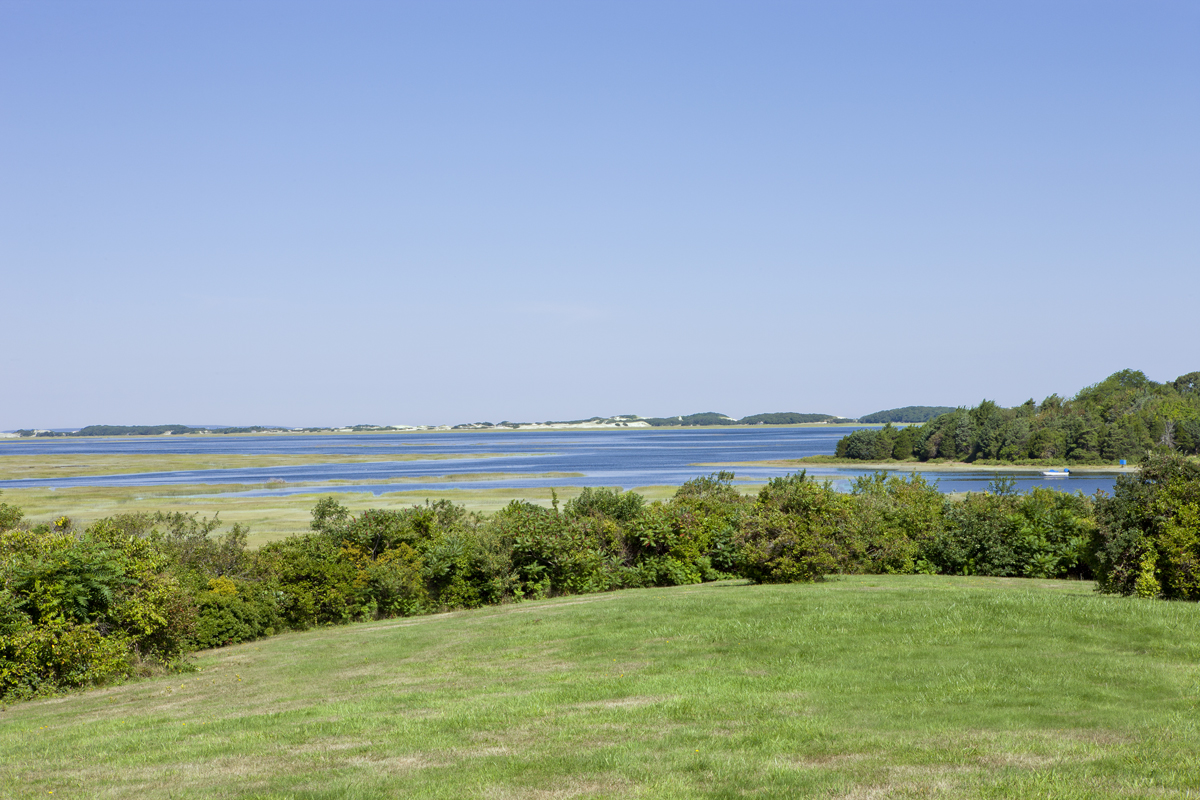 Q: How did you come to own this property?
A: We purchased the property in the late 1980s and immediately named it "Views" due to the breathtaking panoramic views of course. We had always known of the property and knew the owners. I always admired the home from the water while fishing.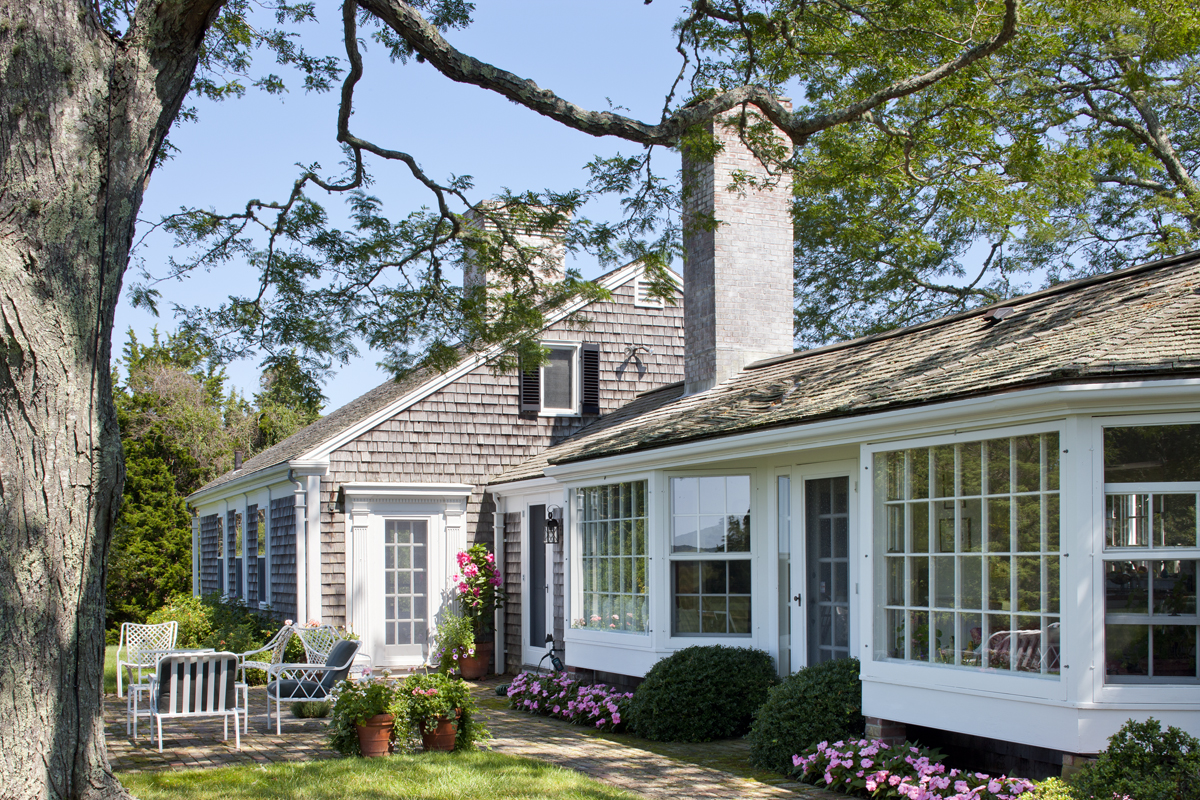 Q: What are some of the reasons you were attracted to the property?
A: I find that it's a perfect location for all of mother nature's yearly activities. You have amazing sunrises and sunsets and a clear view for star gazing. I've enjoyed walking the trails of the Mass Audubon, marsh exploring, kayaking, fishing and boating. We have even gone skeet shooting and hit golf balls from our backyard. I also love that it's only a mile from the village with great restaurants, the marina, not to mention Barnstable Harbor beaches and sand dunes.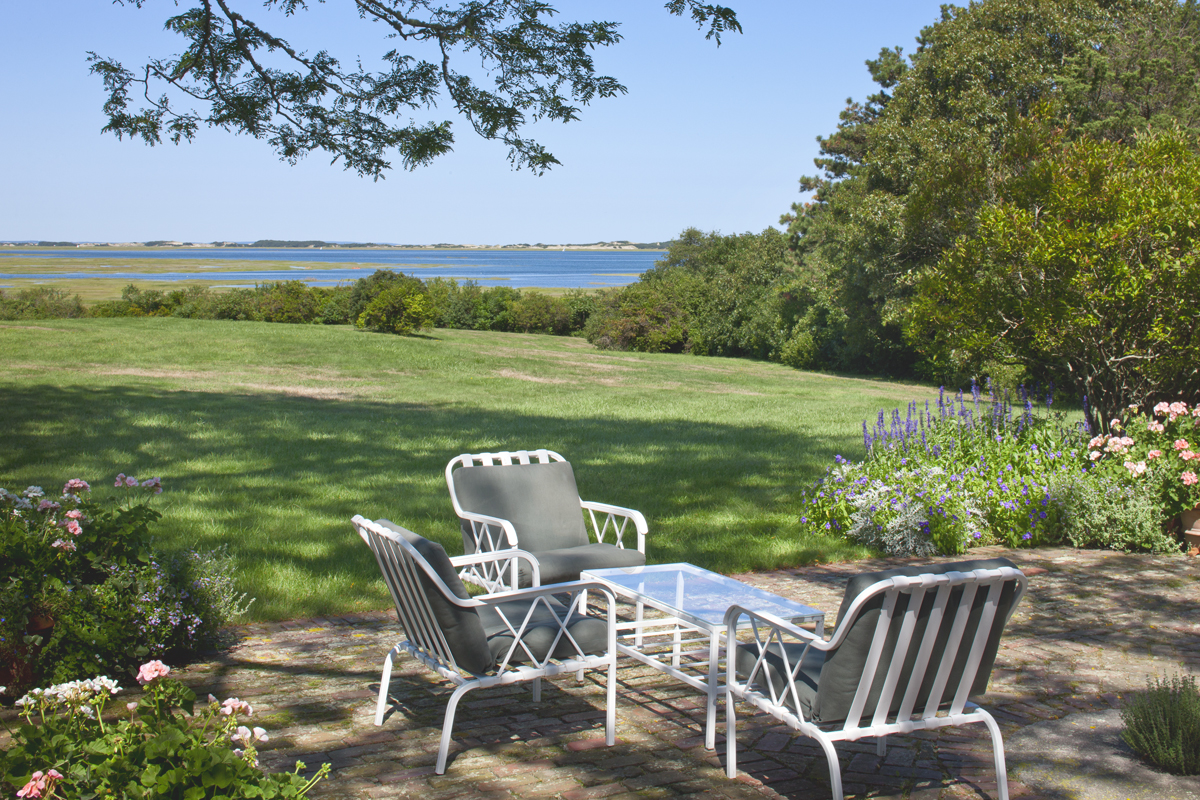 Q: Do you have a favorite room in the home? A favorite spot on the property?
A: All the rooms are my favorite, mostly because you can see both the pond and the marsh from each one. My favorite spot on the property is the mesmerizing marsh side patio and the tranquil duck pond.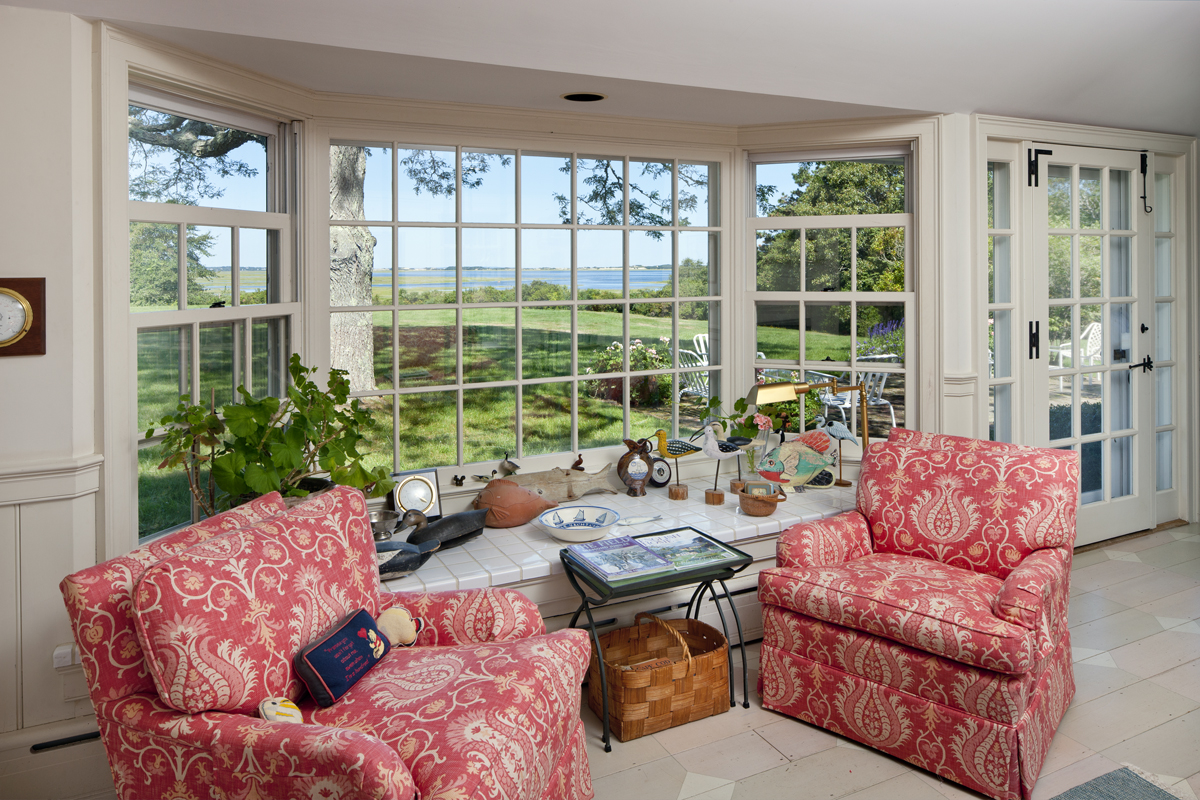 Q: Can we ask your reason for selling this amazing property?
A: I'm selling to downsize only. The house and property should now be enjoyed by a family with children or grandchildren who will appreciate it. We grew up here and every day of the last 25 years was a new experience with joy and delight in this special private oasis.