LandVest clients turn to LandVest to help them make informed decisions.
They retain our foresters to help them manage their woodland to generate cash and to improve forest quality.  The benefits of sustainable forestry management can include making woodlands more beautiful, accessible, and rich in birdlife.  Click on the following link to hear how active forest management has encouraged a wealth of songbirds in a forest near Stow, Vermont.
http://digital.vpr.net/post/foresters-birders-team-improve-habitat-and-timber
LandVest foresters also help landowners unlock value by appraising the value of the timber on their property.  Our brokers partner with our timberland team to help build the case for value for our large estate properties.
For more information on LandVest forest management services click here and for more information on Vermont woodlands and estates for sale click here.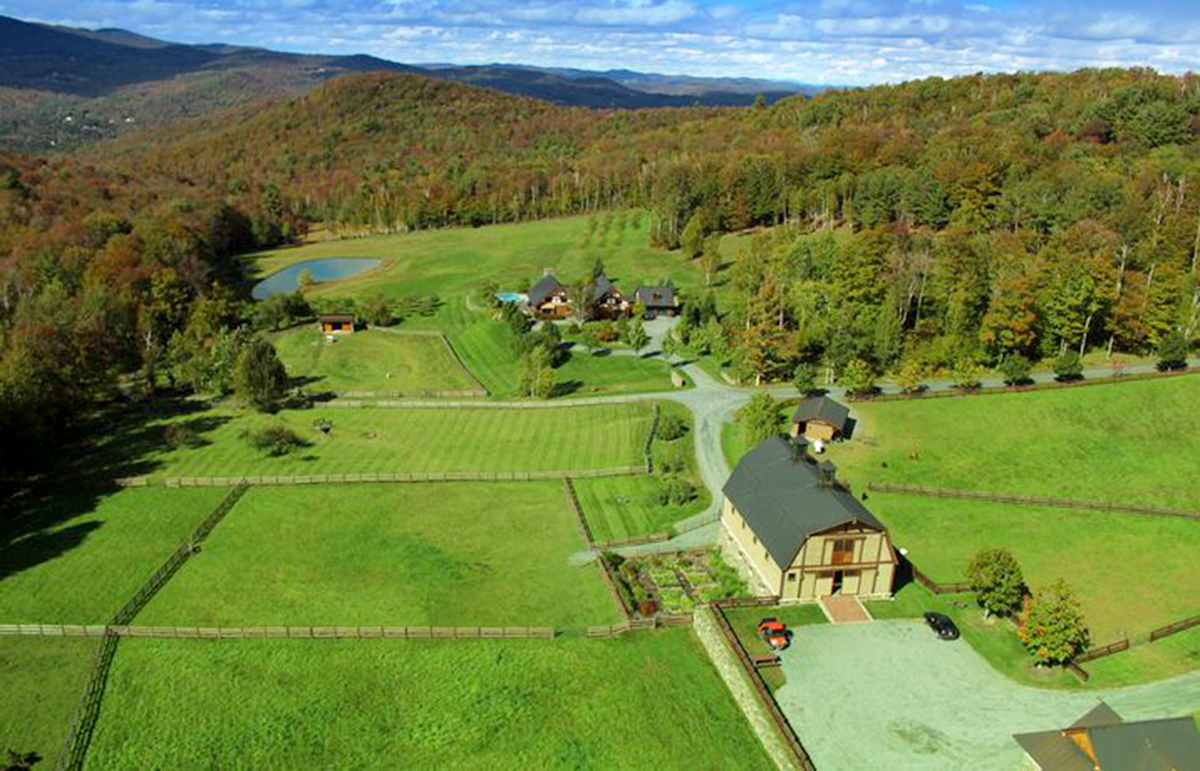 LandVest foresters helped the seller of Birch Tree Farm
document over a million dollars of timber value in their estate property.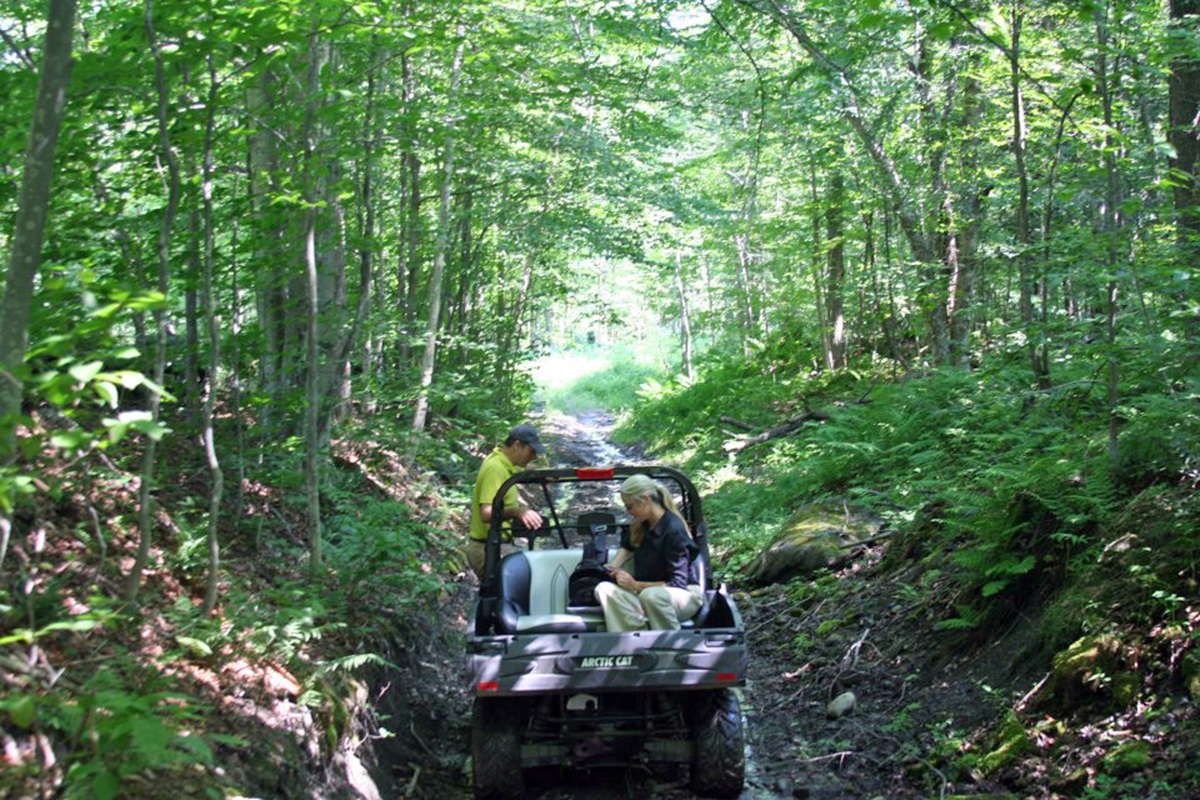 LandVest brokers Story Jenks and Ruth Kennedy Sudduth
(checking email from the ATV) joined forces with Forester Bob Bradbury
to value Birch Tree Farm in South Woodstock, Vermont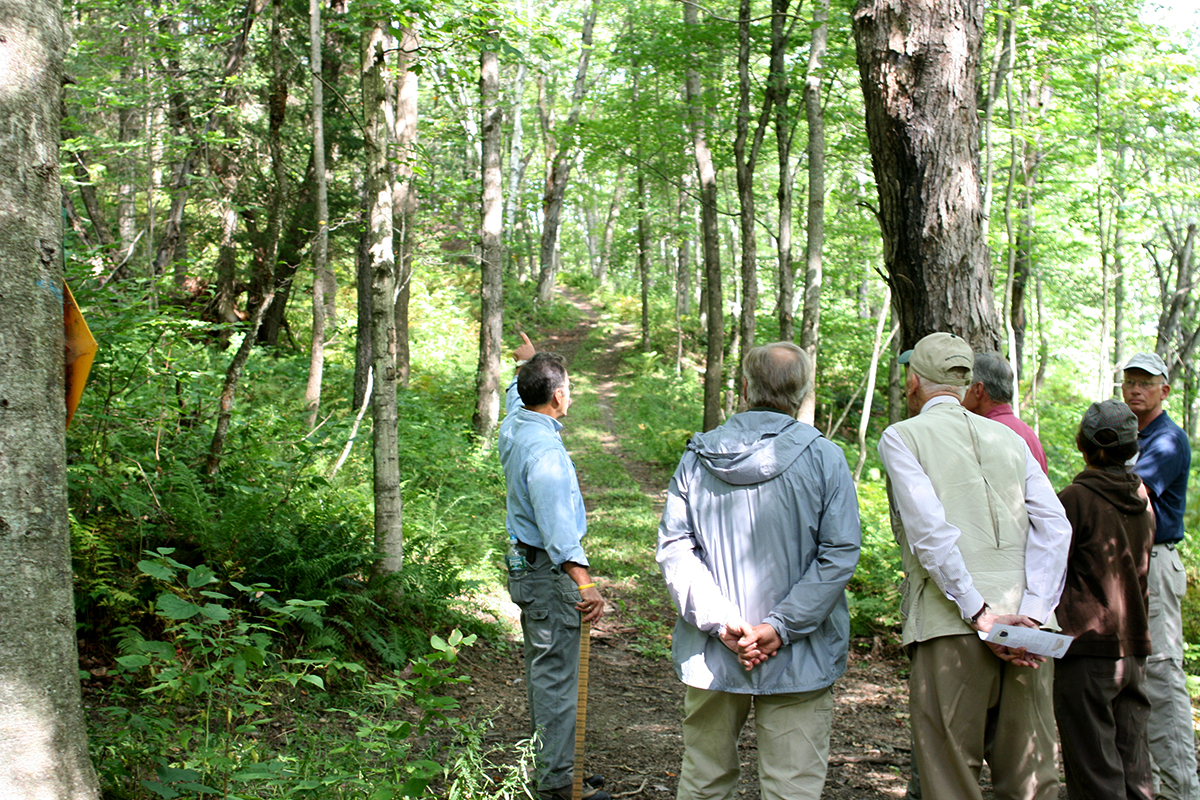 LandVest VP of Timberland Management Richard Carbonetti describing
the forest management that made this North Central Vermont property
the Vermont Tree Farm of the Year.