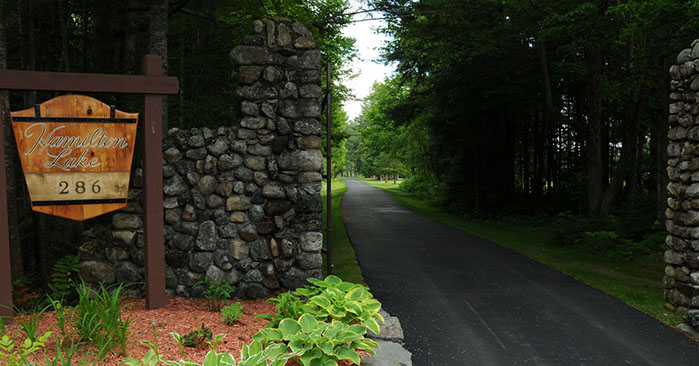 Dreaming about Summer on the Lake? Check out LandVest's Adirondack video and Hamilton Lake listing.
The fish are biting at Hamilton Lake in the heart of the Adirondack Park. Thinking of summer in the mountains, with tall pines, deep, clear lakes, and the sound of loons?
Our favorite videographer, Evan Kay, just wrapped up editing our LandVest Adirondack video, featuring footage from his GoPro mounted on the wing of a bush plane, and beautiful shots of LandVest's 3,375 acre Hamilton Lake property currently offered for sale.
Imagine complete solitude and a beautiful classic Adirondack lodge: Hamilton Lake was originally assembled by steamship mogul John Stairn who, in 1894, built the main lodge at Hamilton Lake as a summer retreat for his family. International Paper Company purchased, upgraded and added to vast property. It is special because it is so big, so private, with two high-quality lakes, scenic mountain views and a strong timber resource.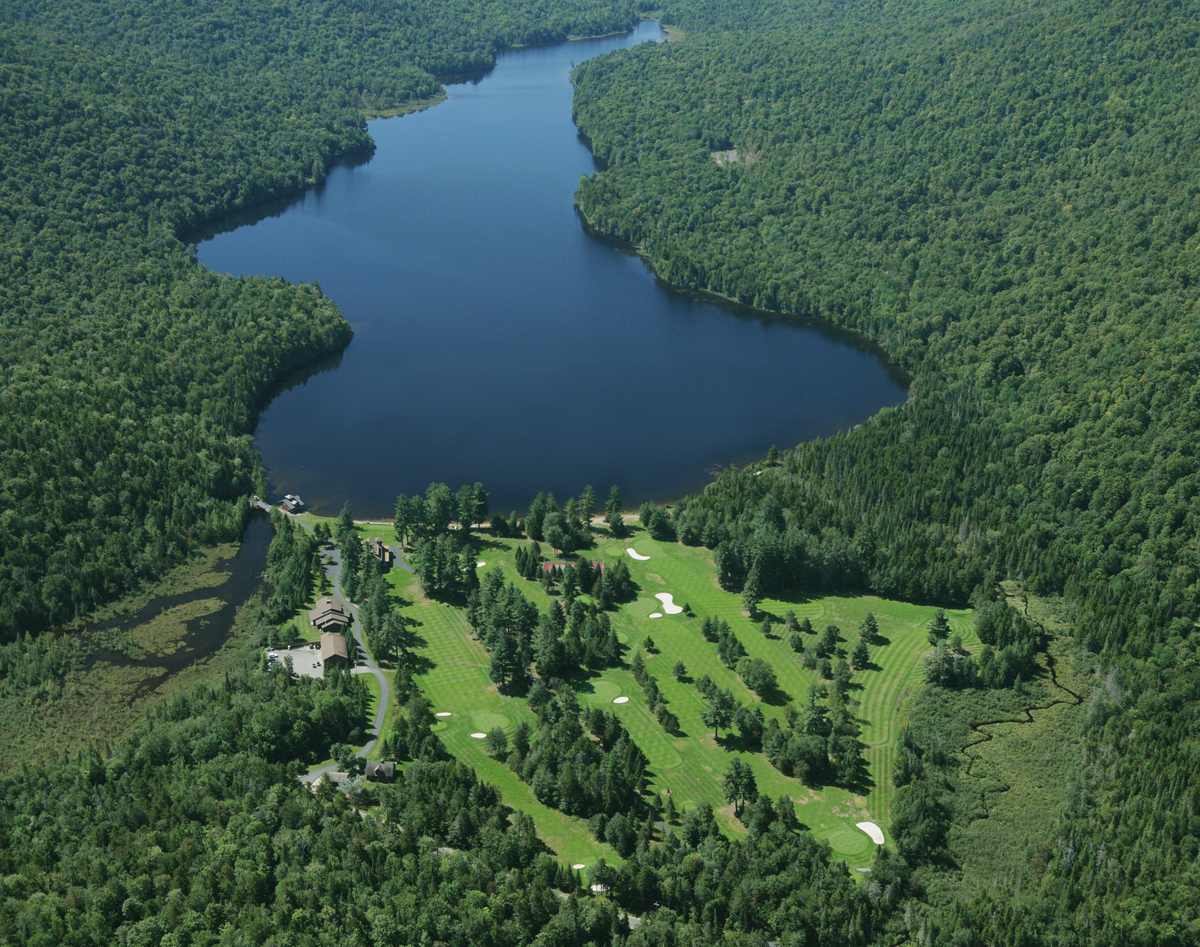 Hamilton Lake is surrounded by mountainous state wilderness land on three sides, providing a wonderful sense of protection and remoteness.
The centerpiece of this remarkable property is Hamilton Lake, which comprises 143+ surface acres, nestled between the mountains deep within the heart of the property. This lake is over a mile long with over three miles of mostly developable shoreline. The maximum depth is reportedly 25+ feet, and the lake is stocked annually with smallmouth bass and rainbow trout.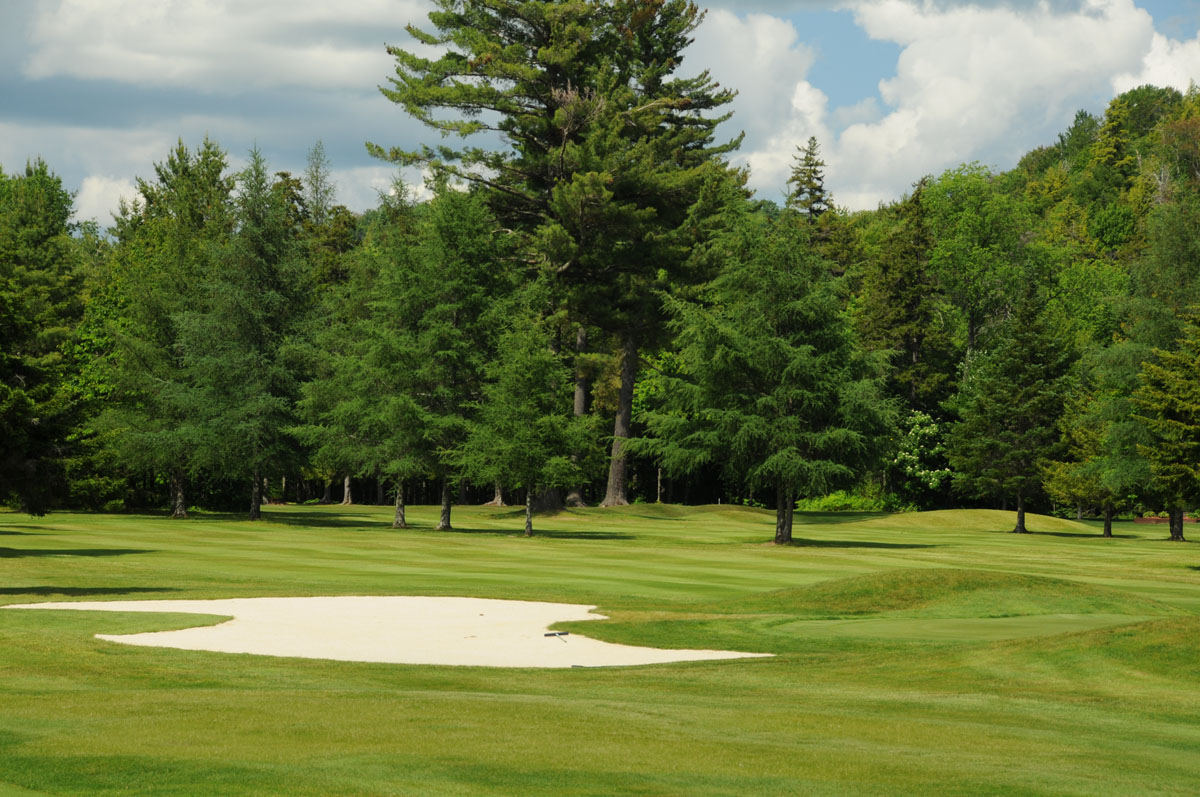 Existing shoreline improvements include a 9-hole golf course, the vintage 1890's lodge and accessory improvements, which occupy about 28 to 30 acres along the north shore of the lake, adjacent to a lovely sandy beach. There is also a lean-to with dock at water's edge located at the south end of the lake as a go-to place for picnics and cookouts.
Marilyn Tanner who has taken care and managed the property for the last 26 years, says that people always say the same thing after a stay at Hamilton Lake, "I feel so relaxed, like the world just slipped away for a while." Marilyn credits it to the quiet, the scale and location of the property, and the timelessness that comes from being a part of a great lodge and facility in a beautiful wilderness setting.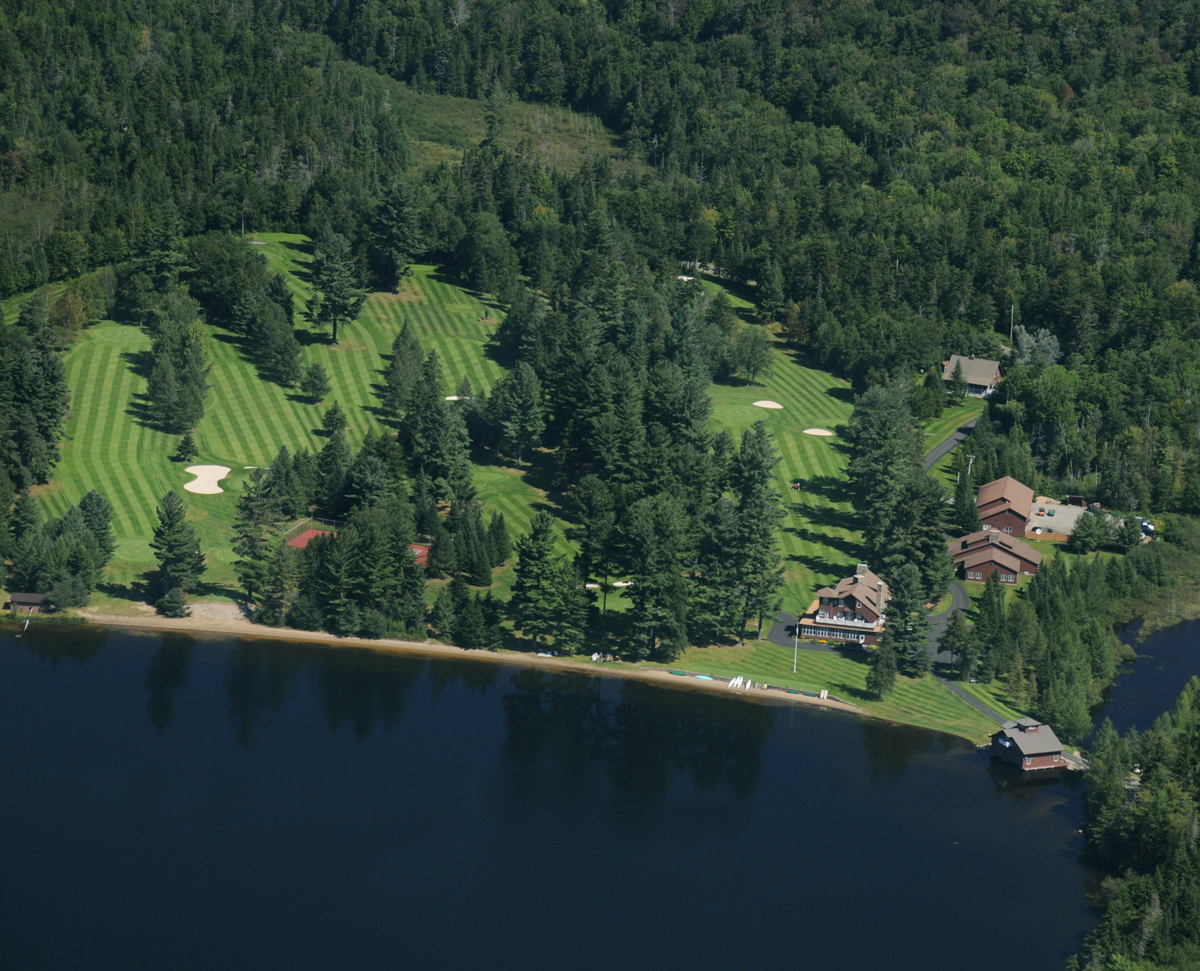 Hamilton Lake has been and can continue to be a corporate or organization retreat or it can be brought back to its original use as a family compound.
This unique property for sale is being offered at $8,750,000
Click to view the LandVest Adirondack video
Click for more information on Hamilton Lake.
For more information on buying or selling property in the Adirondacks contact Vincent McClelland at vmcclelland@landvest.com in our Keene Valley office.