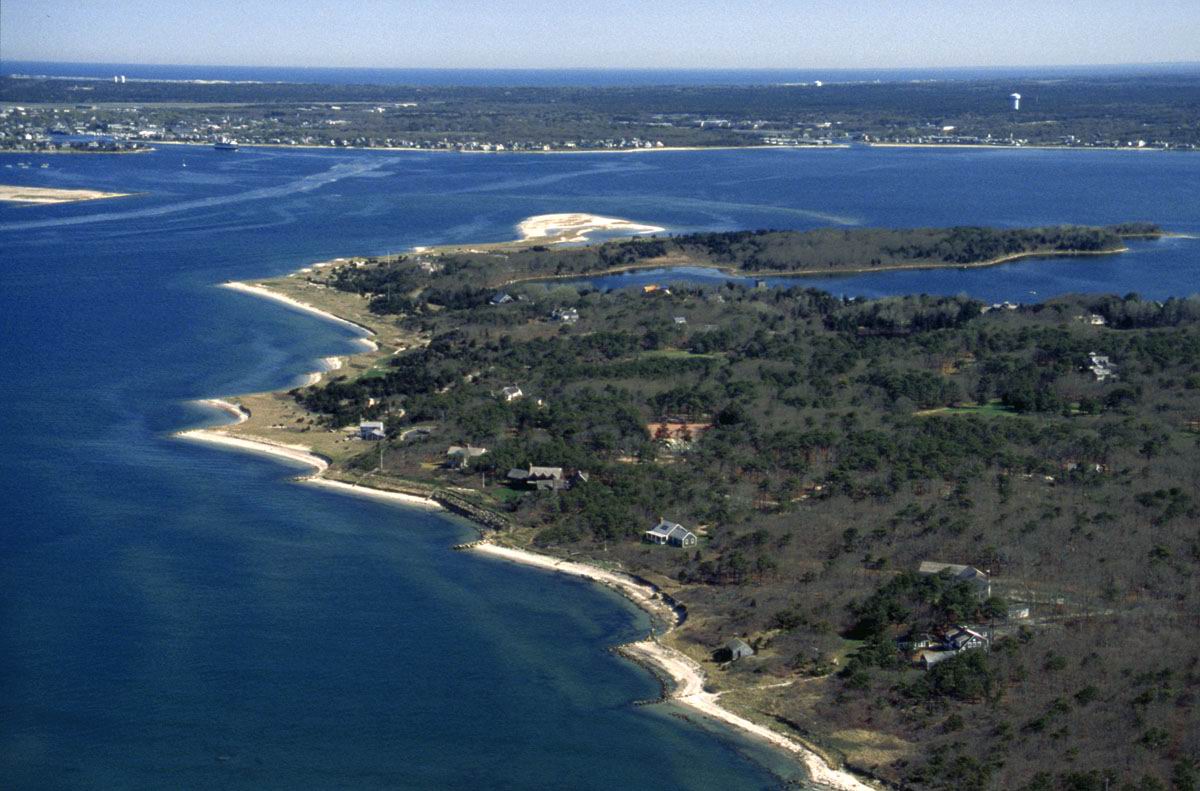 The Cape Cod High-End market (sales at $2,000,000+) started the year at a crawl, prompting speculation that the record performance of 2012 had been driven by temporary capital gains fears. In the first quarter of 2013, there were only 6 sales compared to 14 in 2012.  However, in the second quarter, through Memorial Day, the market has streaked ahead logging 20 sales so far this year compared to 22 at the same time last year. It's a long way to go to the record of 91 sales for the year, but this second quarter recovery and recent reports in the Boston Globe about rising real estate prices in the Boston area are very promising. At LandVest it was a busy week on Cape Cod with the closing of our $14,000,000 listing in Woods Hole, potential offers on several other Woods Hole listings, and three showings over the weekend of our new listing at 11 Maywood in Hyannis Port.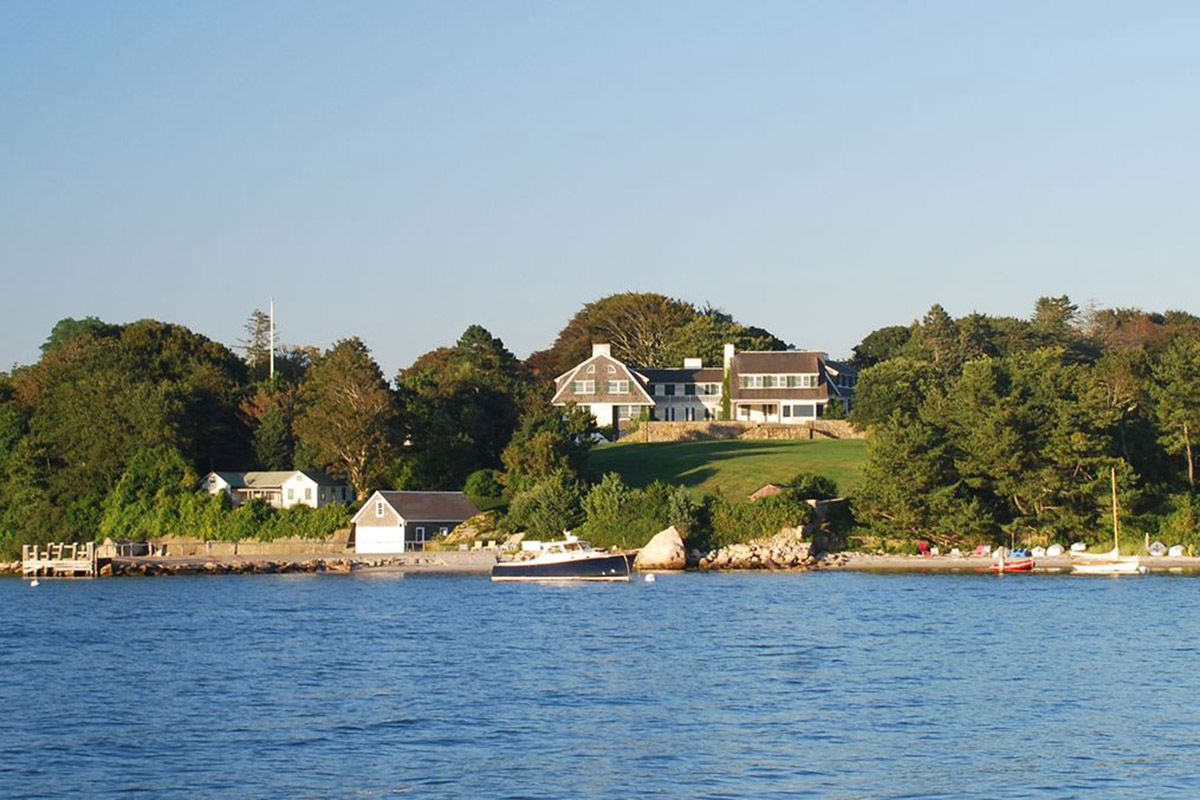 Fairview Waterfront Compound, sold
Woods Hole, Massachusetts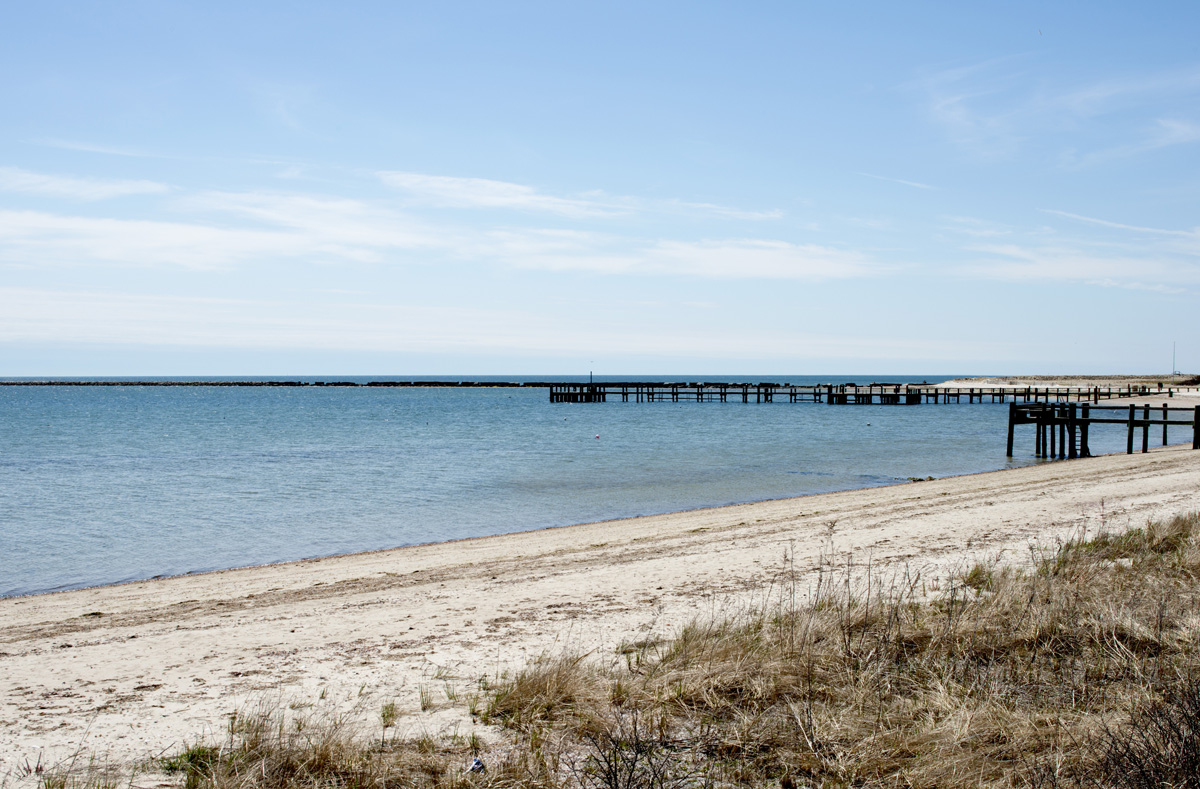 Maywood Avenue Oceanfront
Hyannis Port, Massachusetts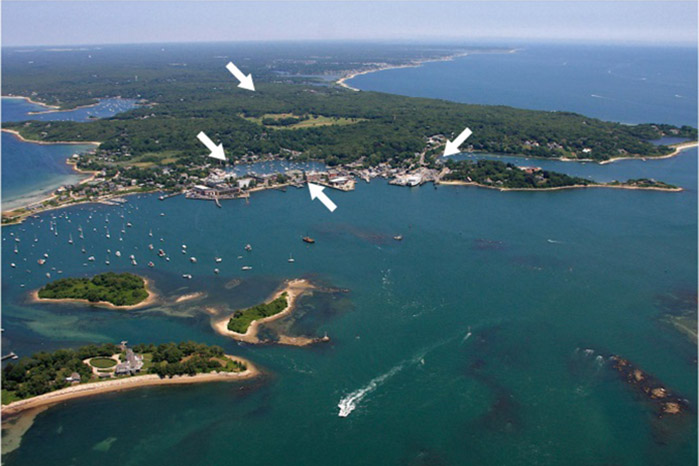 Woods Hole Portfolio – Four Properties Available
Eel Pond Waterfront
93 Water Street
308 Woods Hole Road
3 Little Harbor
________________________________
For more Cape Cod listings please contact Stewart Young, syoung@landvest.com.