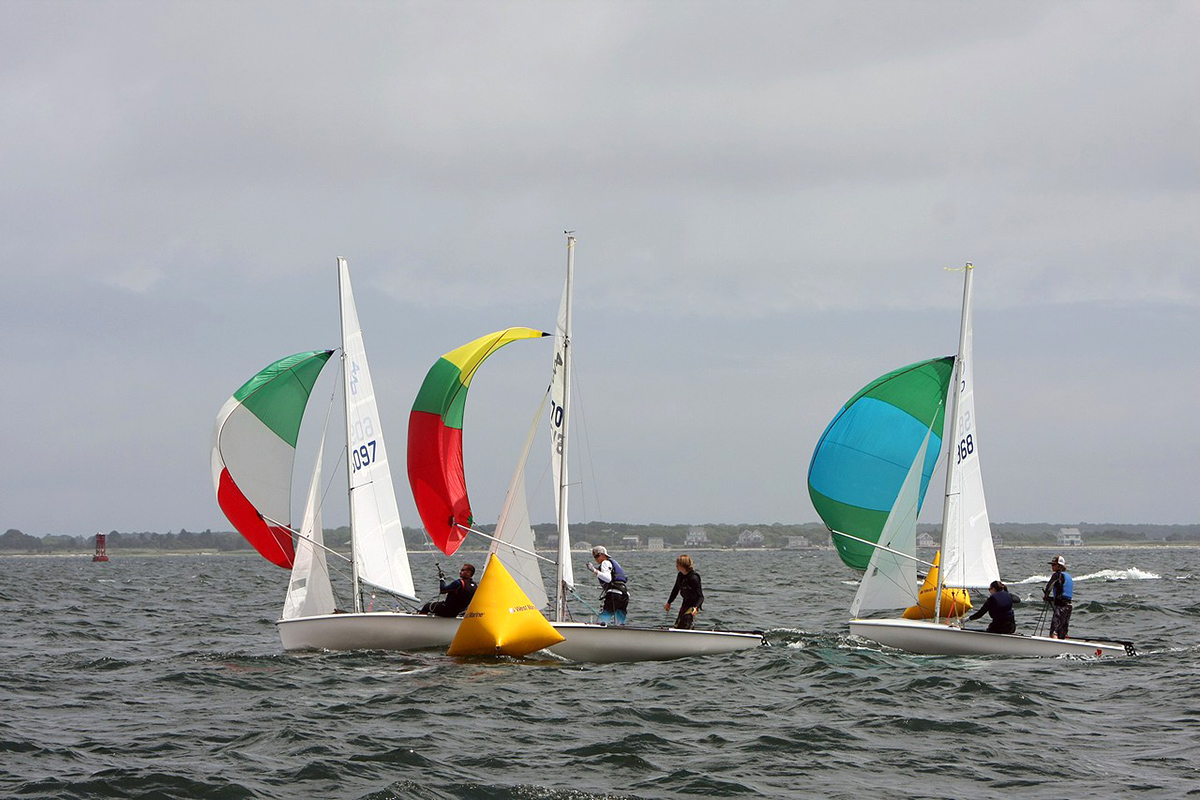 From cute kids in dinghies and masters of the universe in blue water yachts, the Buzzards Bay Regatta (BBR) brings together a colorful flotilla for a week of racing in early August.  We love watching the races from the tip of Butler Point in Marion, MA, where we have listed and sold many wonderful properties on the Kittansett Club, Point Road, Hammetts Cove and Sippican Harbor in Marion.
The Buzzards Bay Regatta (BBR) is the largest multi-class regatta in the United States with over 450 boats and 1,200 sailors competing across fifteen different classes ranging from one-design classes like Lasers to cruising and racing yachts and multi-hulls. Alternating between the New Bedford Yacht Club (NBYC) in Padanaram and the Beverly Yacht Club (BYC) in Marion, this year the regatta will be hosted by NBYC from August 2-4 and will draw sailors from all over the country.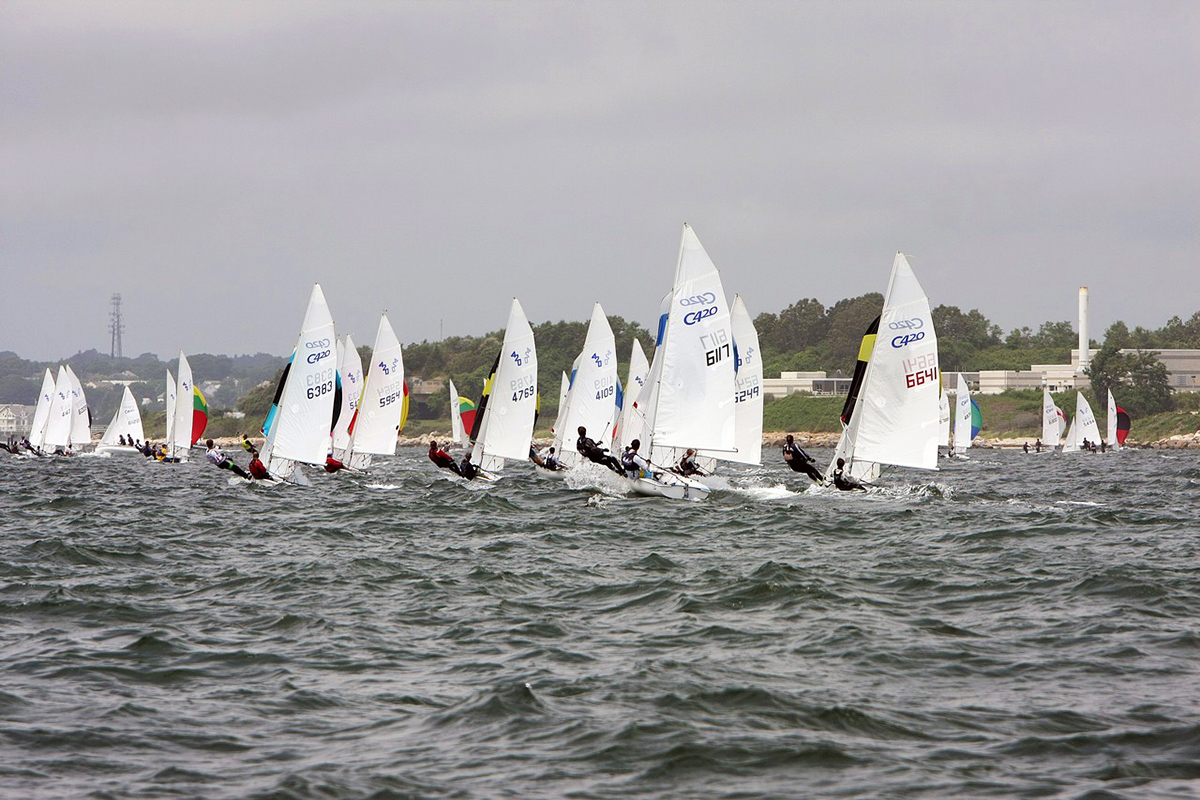 For more than 40 years, LandVest has represented buyers and sellers of special properties on both sides of Buzzards Bay. Whether it is in the South Coast towns of Wareham, Marion, Mattapoisett, South Dartmouth, and Westport or on Cape Cod in Pocasset, Cataumet, West Falmouth, Quissett, or Woods Hole, LandVest sets the standard for the highest quality real estate marketing, for the best properties, with record-breaking results.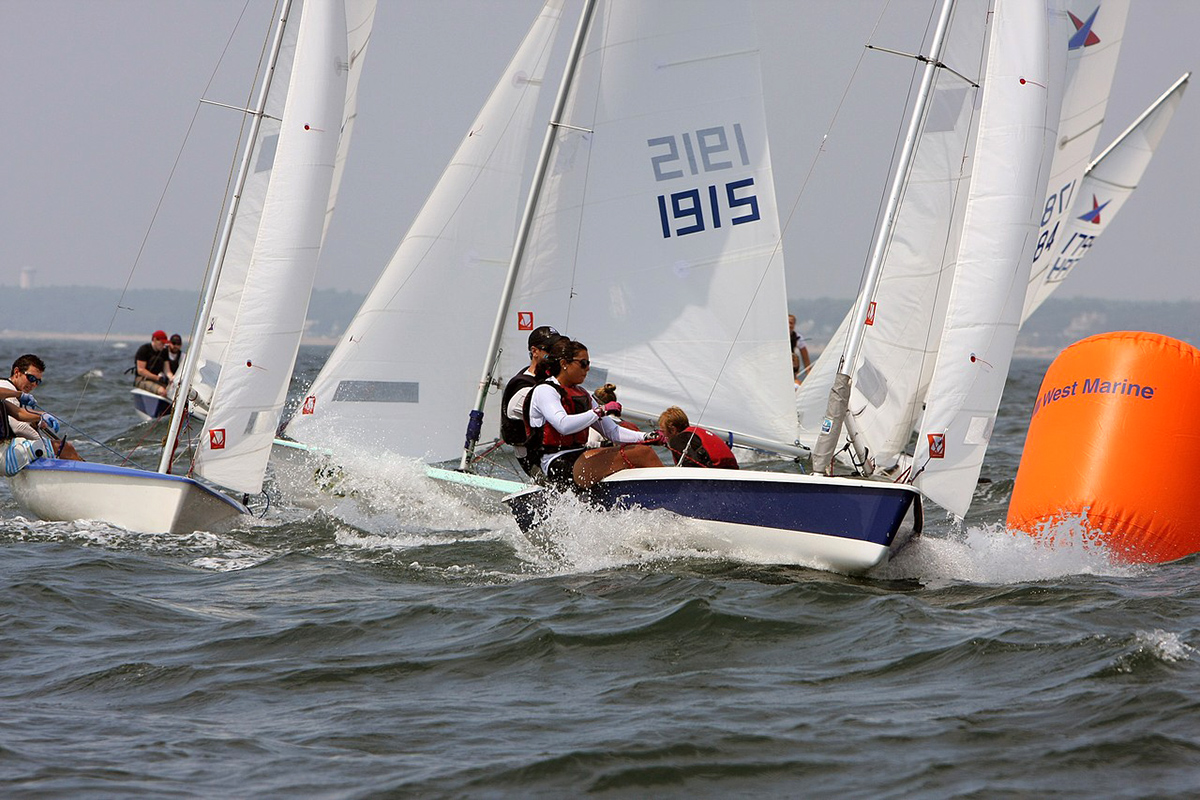 Some of our current listings and recent sales on Buzzards Bay include:
MA1463 Fairview Waterfront Compound, 43 Church Street, Woods Hole, MA SOLD
MA1676  Resort Home in the Bay Club, 48 Prince Snow Circle, Mattapoisett, MA List Price: $695,000
MA1630 Goodspeed Island, 1 Goodspeed Island, Mattapoisett, MA List Price: $3,895,000
MA1641 Warren Point on Indian Neck, 21 Warren Point Road, Wareham, MA List Price: $750,000
MA1658 Wing's Neck Waterfront, 380 Wings Neck Road, Pocasset, MA List Price: $3,300,000
MA1628 South Dartmouth Classic at Salters Point, 98 Naushon Avenue, South Dartmouth, MA List Price: $1,850,000
RI0064 Wunnegin Farm, 551 West Main Road, Little Compton, RI List Price: $6,200,000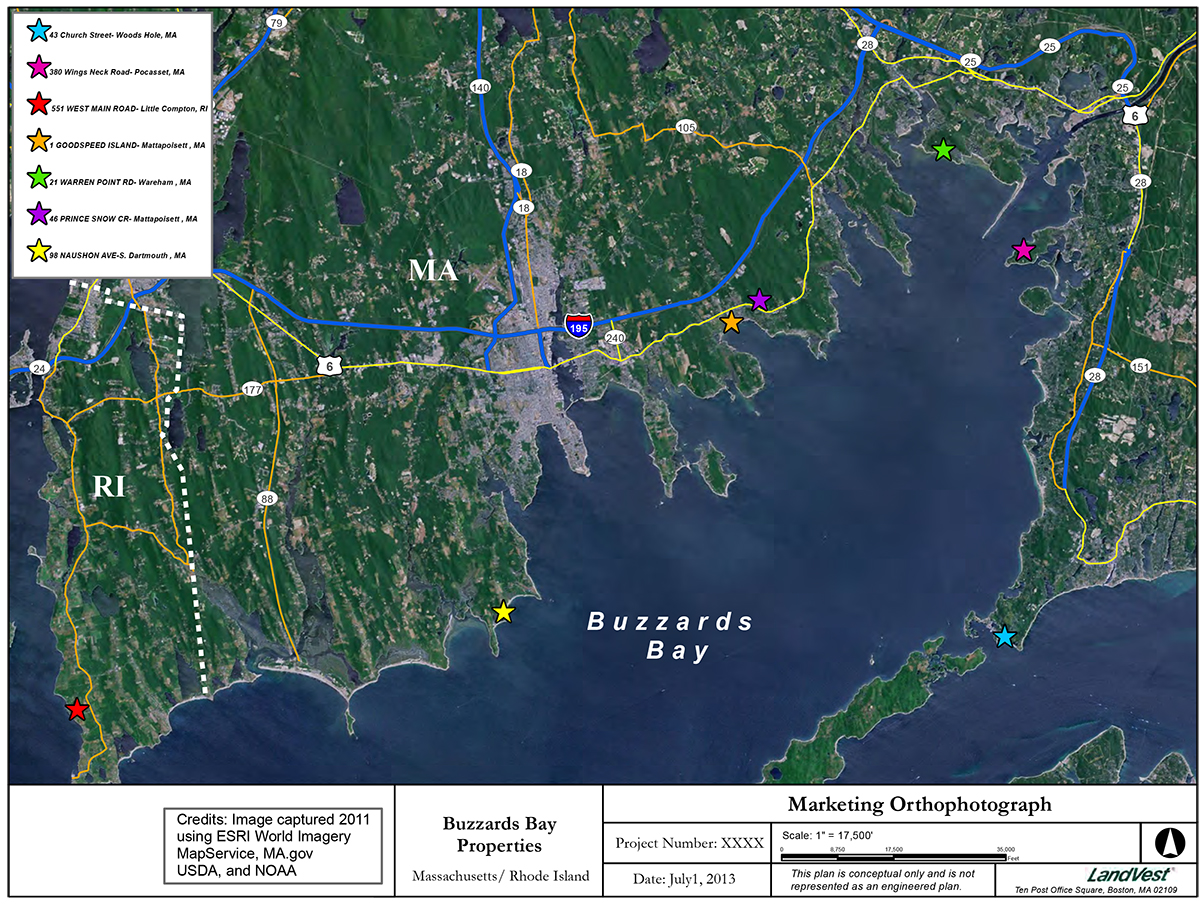 For more information on LandVest listings on the Southern Coast of Massachusetts, please contact
Stewart Young (Syoung@landvest.com) or Terry Boyle (tboyle@landvest.com)