We took advantage of perfect spring weather to tour around Woodstock, Vermont last weekend, taking pictures of some of our wonderful country houses, farms and horse properties for sale. Here are just a few:
A private listing in West Windsor near GMHA
with the best swimming pond ever.
The long private drive into another
private listing in Hartland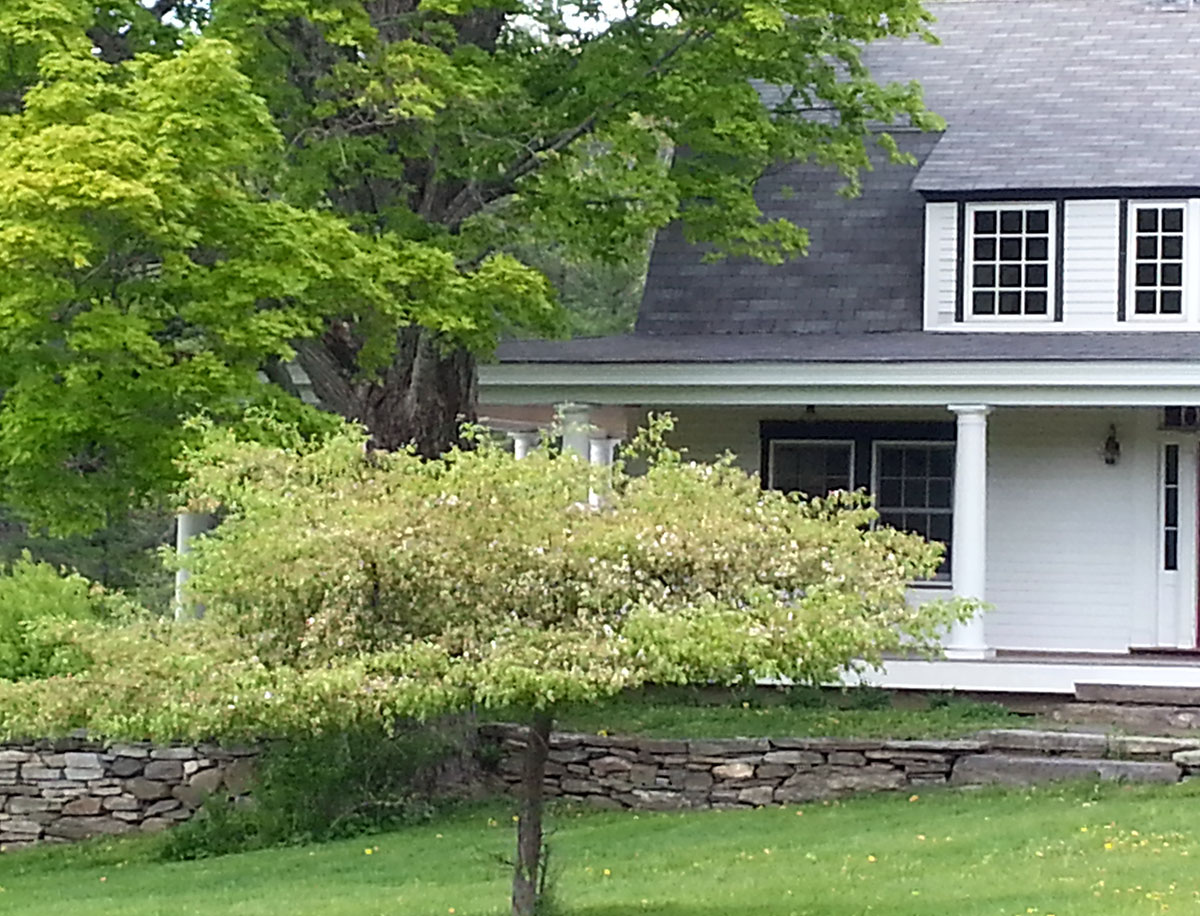 Hubbard Farm is a great place to just sit and relax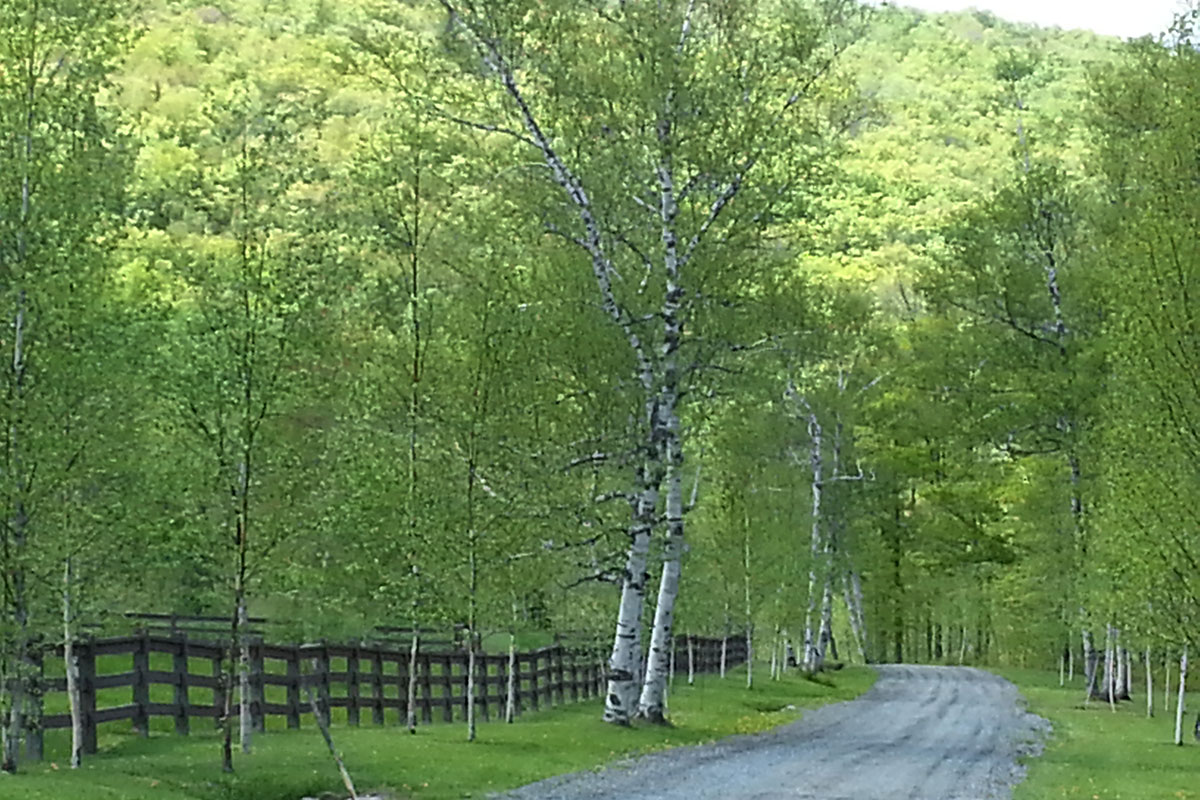 How Birch Tree Farm got its name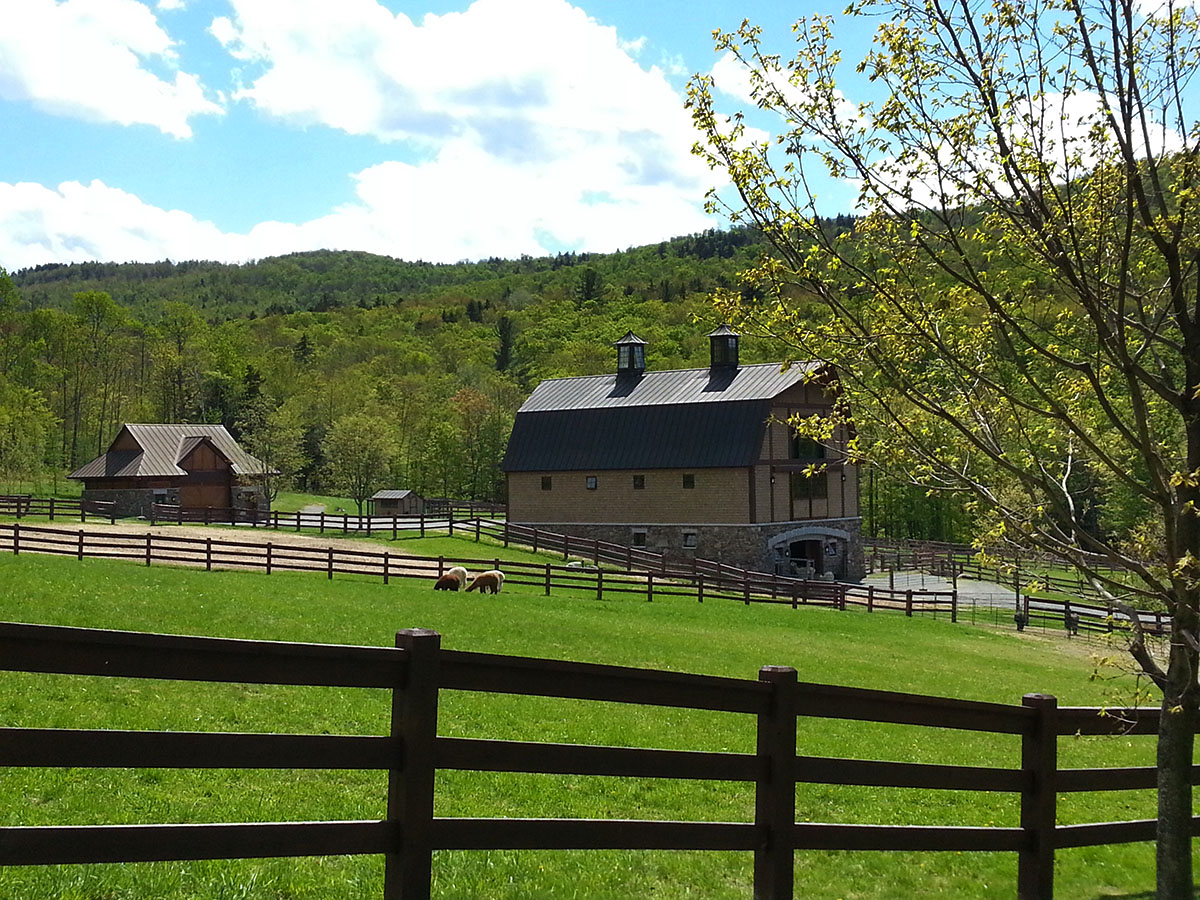 The animals get the most amazing views at Birch Tree Farm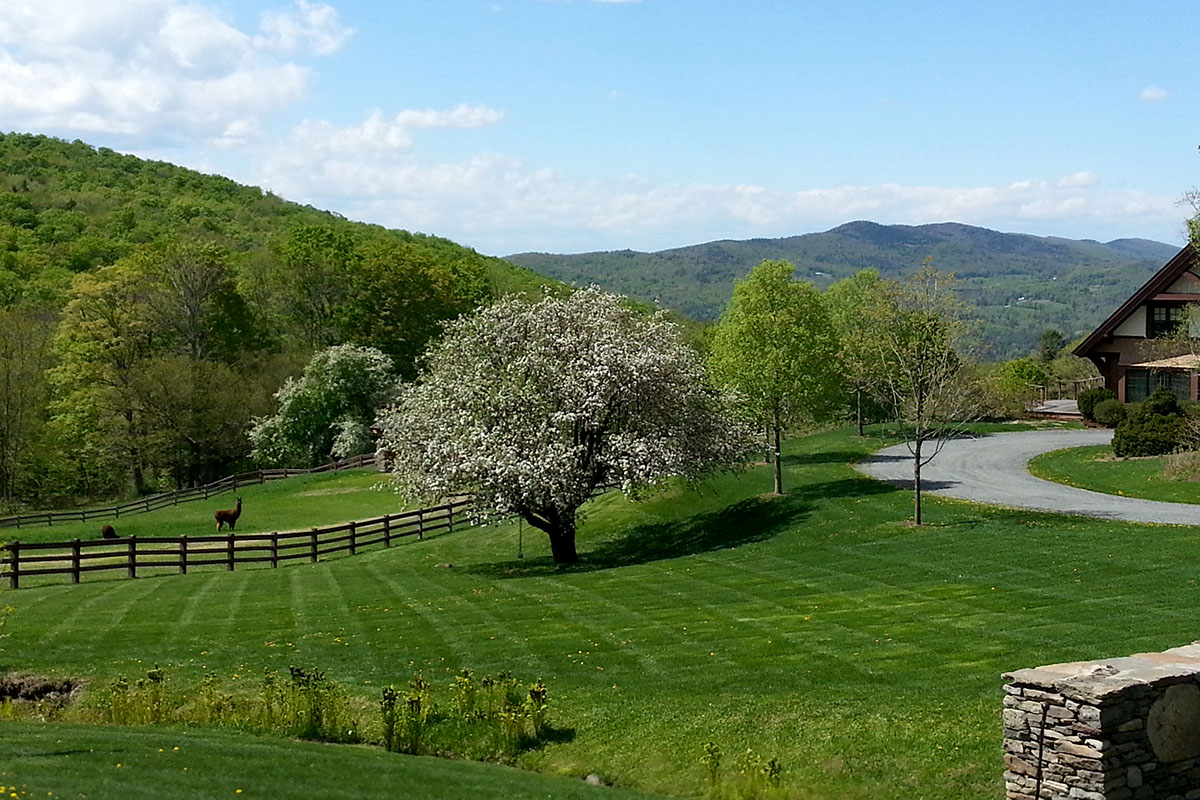 ---
For more information on these and other wonderful Vermont houses and farms for sale,
please contact T. Story Jenks, Jon Weber, Ruth Kennedy Sudduth or Wade Weathers.