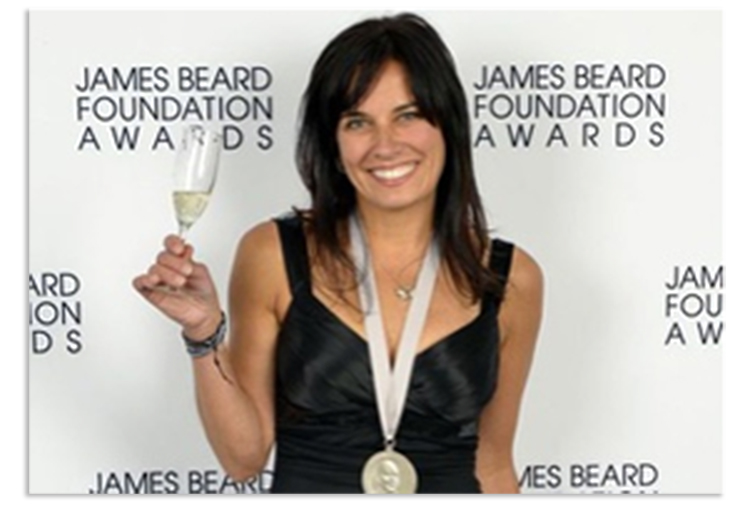 Foodies in midcoast Maine are celebrating last week's news that Primo restaurant owner and chef Melissa Kelly has won the James Beard award—one of the highest accolades in the culinary world. This is the second award for Kelly (she won when she was chef at Old Chatham Sheepherding Co. in New York)—making her the first chef ever to win the award twice, though she says this one is especially meaningful, since it's for her own restaurant.
Rockland, Camden, and Belfast on have long been loved by vacationers and summer visitors enjoying the sea, mountains, and our quaint seaside villages, but in recent years these towns have developed well-deserved reputations as destinations for visitors seeking an exceptional meal. Primo, which opened 14 years ago, leads the pack, but it has plenty of fine company in Francine, Fromviandoux, and the Lost Kitchen, to name but a few.
We're proud of Melissa, of Primo, and of all the local suppliers and farmers that inspire this award-winning fare. And we're pleased that there's yet another reason to fall in love with the Maine coast.
To see midcoast Maine properties for sale, click here.