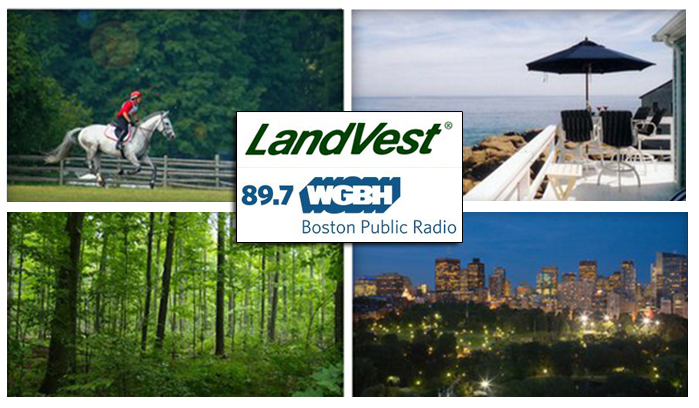 LandVest and WGBH are proud to announce LandVest's sponsorship of Boston Public Radio.   Jerome Heller and 24 of LandVest's brokers have also joined as contributing sponsors.  Jerry has served as a member of WGBH's Corporate Executive Counsel for five years, joining leadership from prominent Boston organizations such as Boston Private Bank, Children's Hospital, Putnam Investments, Welch & Forbes and Dana Farber in their  support of public radio.
"LandVest believes in helping our clients make informed decisions", said Ruth Kennedy Sudduth, Director of Residential Brokerage at LandVest, "and public radio is a vital resource to Boston in providing high-quality news and information."
LandVest as a firm and through our brokers has been a longtime proud sponsor of public radio in New England.  Listen to our most recent spot on WGBH, spots are airing in the morning (just before 8am, mid afternoon, and around 11pm).