In real estate, timing is only second to location in terms of importance, and at LandVest, much like a fine wine, no property will be placed on the market before its time. While our photographer waits for Mother Nature to saturate the grounds with vivid hues we offer LandVest.com visitors an exclusive sneak peak. Contact the broker for more info and be sure to register and or sign up for an email alert so you do not miss this property's launch.
South Hill Farm
New Boston, New Hampshire
Key Features:
• 194.5± acres
• rolling fields, stone walls, panoramic vistas
• antique barn (in excellent condition),
• 1750's Colonial Saltbox, with
• guest house
• caretakers home
Anticipated Launch: May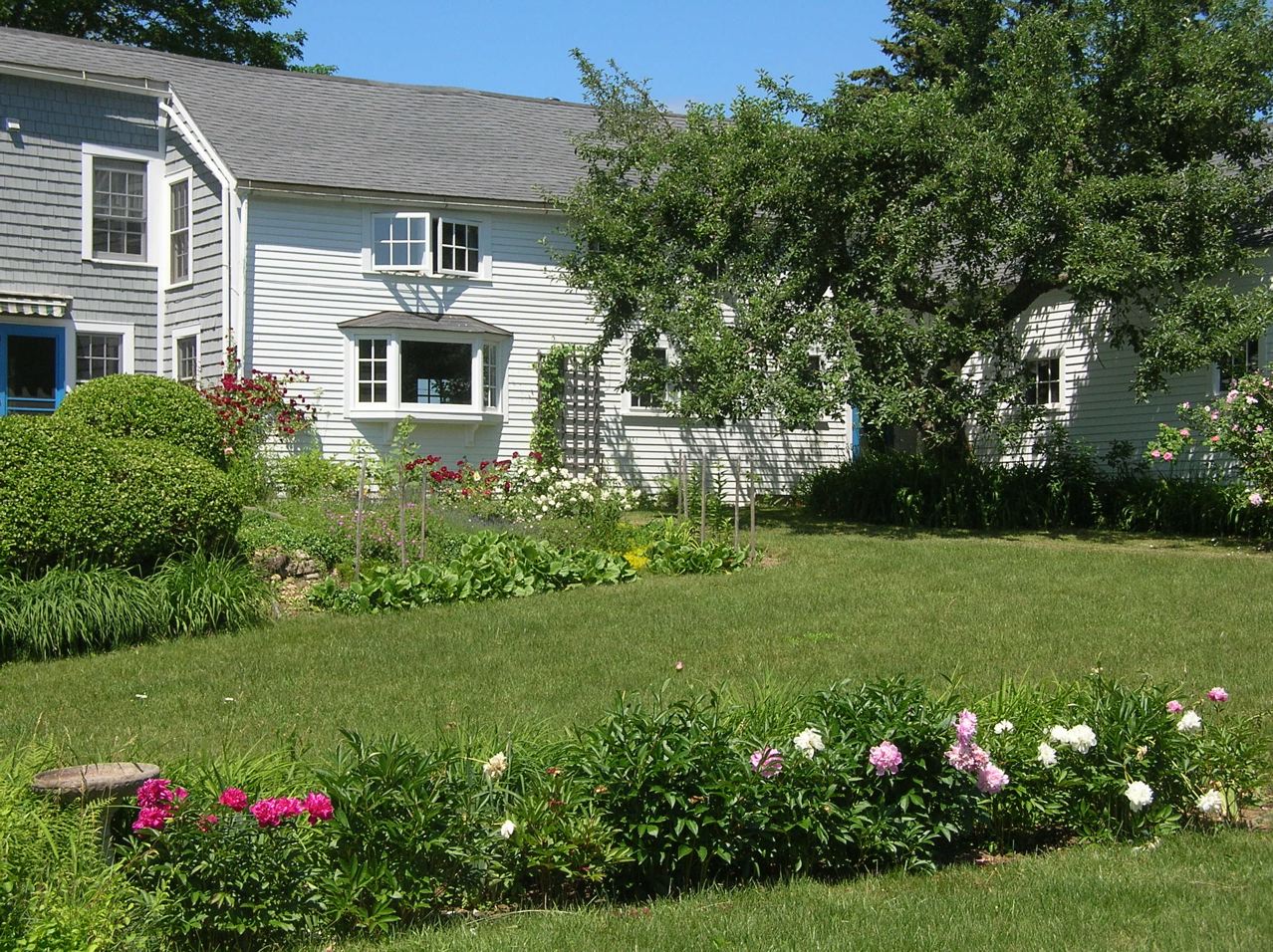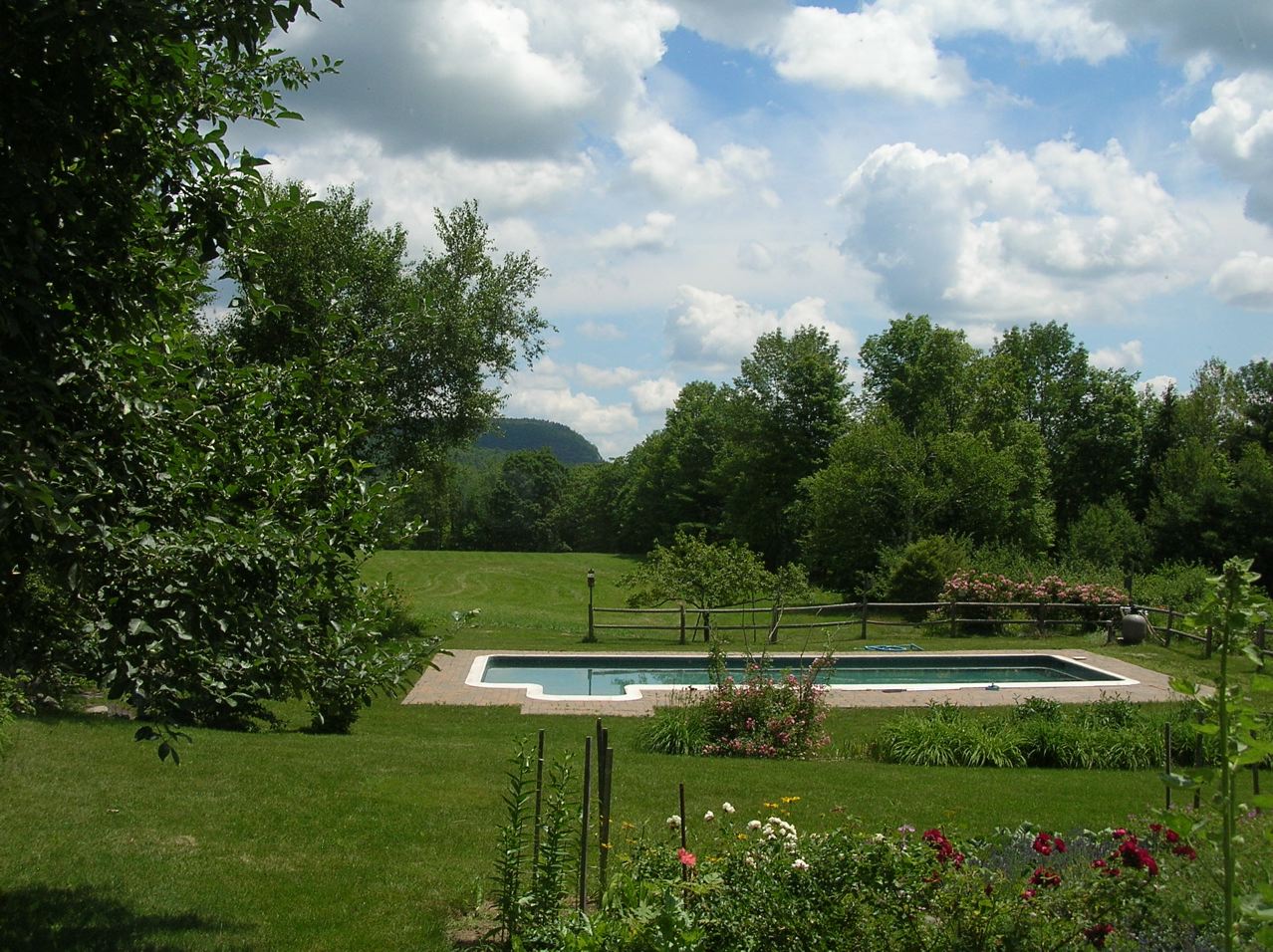 Visiting the farm this spring I fell in love with the expanse of South Hill Farm. Rolling lawns, a variety of fruit trees and gardens surround the house and pool, and the open fields seem to go on forever with land meeting sky. The seller kindly gave us a tour of the house pointing out many of the original features including original Moses Eaton stenciling, ships staircase, and brick fireplace with a deep beehive oven. Outside, the gardens were just starting to wake up. A particular tree, a fern leaf birch which I had never seen, caught my eye among the apple, pear and cherry trees. We continued our tour of the property across the road to gorgeous fields that gently rose to a high point that looked back towards the farm. As we walked I could envision riding my horse (if I had one), walking with my dog or cross country skiing through the fields. Along the way views of Crotched Mountain were in front and Joe English Hill behind. Beyond the plateau, trails enter the woods to the river and the remainder of this 101.5 acre tract.
The possibilities for this property are endless, family compound, horse property, gentleman's farm, whatever suites the individual. For me, just living on a property that brings the natural world close would be a privilege.
– by Andrea Tindal, Concord LandVest office

For more information on South Hill Farm contact the listing broker
Robert E. Gregg, Jr., 603-227-2413, rgregg@landvest.com.