At LandVest, we help our clients wherever they go.  If it's winter, and they are horse people, they are thinking about going south.  Whether it is Aiken, Southern Pines, Wellington or Ocala, we help clients  find the ideal horse farm for sale or for rent, and when they decide to make the South their permanent home, we help them sell.  Here are the top ten reasons they tell us they love spending the winter in the South with their horses.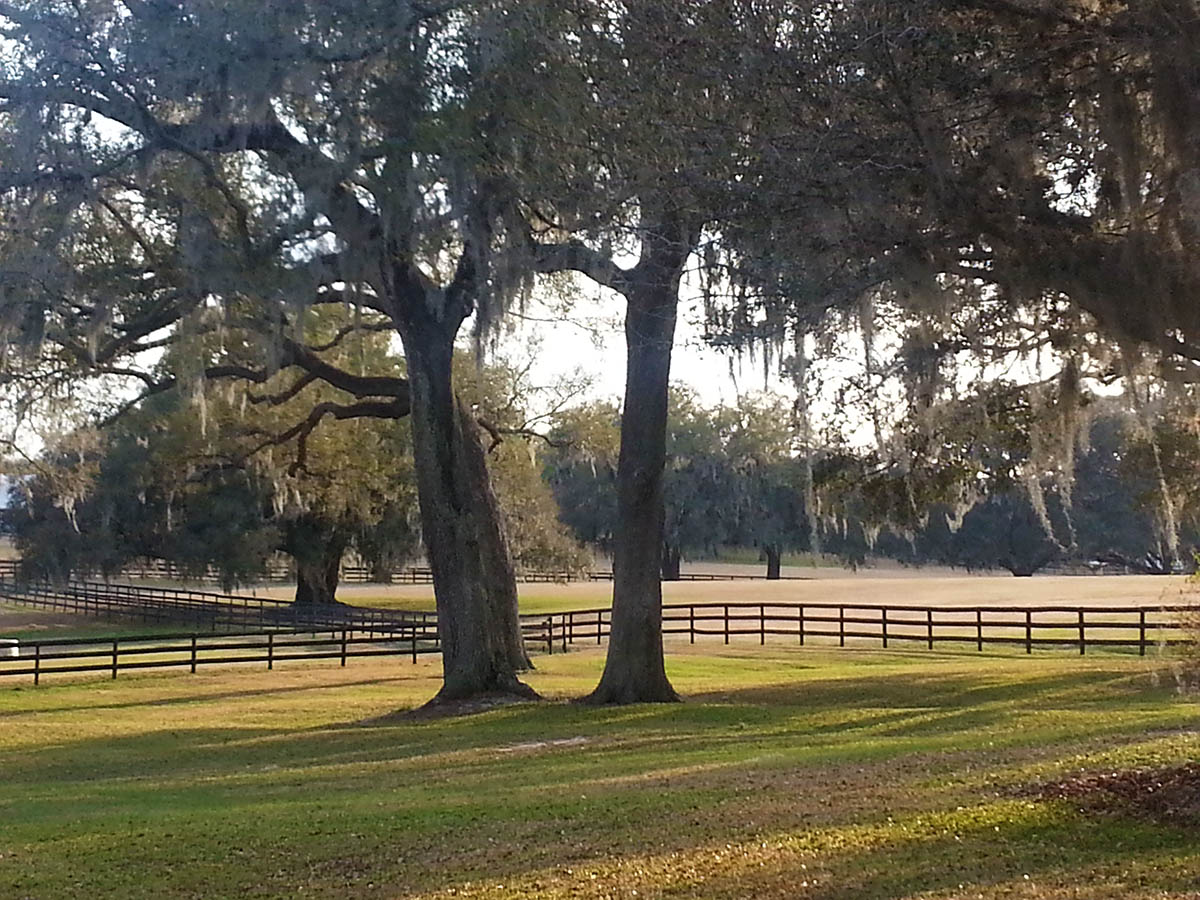 10. No frozen water buckets  (no ice)
9. Happy, relaxed horses hanging out in the sun
8. Fabulous food from fine dining to everyday pleasures  (today's sandwich featured eat-over-the sink ripe tomatoes and local arugula)
7. Perfect sand footing
6. Lots of fun people to hang out with
5. Top instructors South for the season
4. International competition within easy reach
3. An hour to the beach
2. Beautiful real estate offerings with no ice
1. Sunshine and 80 degrees in February (did we mention there is no ice?)
This blog is brought to you by Kristin Hayes Claire and Ruth Kennedy Sudduth, rkennedy@landvest.com, from the front patio of a client's horse farm in Ocala.  We are about to go for a ride.  It's beautiful out.
Give us a call or an email, there are plenty of great horse properties for sale.   Or check out our beautiful listings back in New England.