Mary-Elisabeth Jones and associate Wade Staniar, recently sold 73 Musketaquid Road in Concord, MA. The deciding factor in the sale of this home was a lifestyle choice. Being Concord residences themselves, Mary-Beth and Wade bring their own personal experiences and perspectives when listing a property and were able to help these buyers appreciate the value in the Concord lifestyle.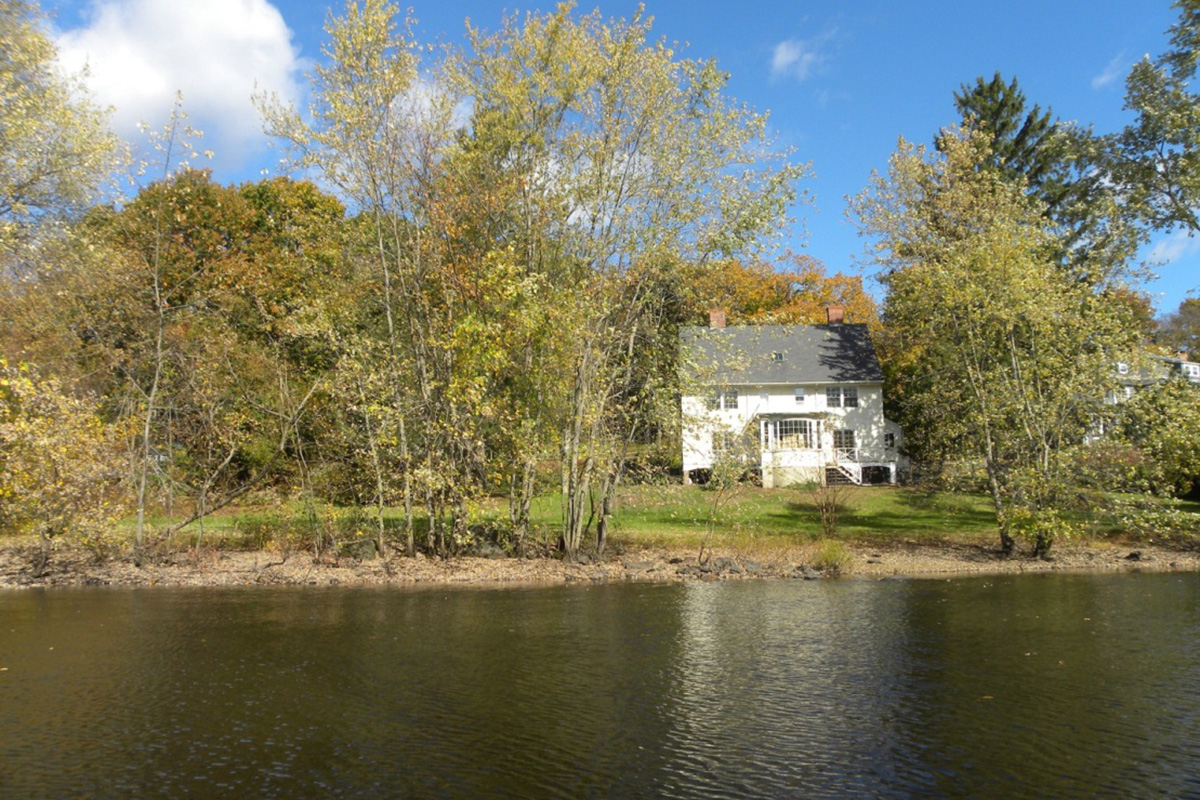 The buyers of this property decided upon this residence based on their family lifestyle and how it could enhance their family as a whole. The buyers loved that living on the Sudbury River meant access to kayaking, canoeing and fishing, not to mention gorgeous river views year round.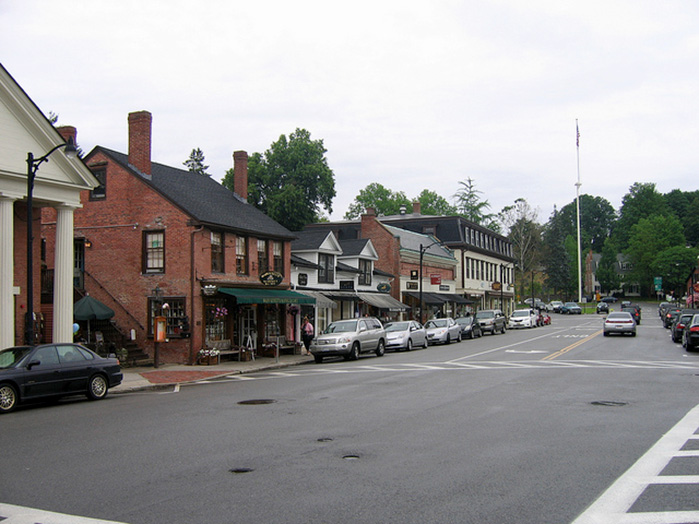 The Nashawtuc Hill neighborhood has long been a coveted area of Concord, but the buyers really valued the aspects that would enhance their family life such as sledding on the Hill, skating in the meadow and walking numerous conservation trails. Another key deciding factor was the close proximity to Concord Center where the buyer's family could walk into town for ice cream and already be home by the time they finished the last bite!
For more information on this property or other Concord listings please contact Mary-Elisabeth Jones (mejones@landvest.com) or Wade Staniar (wstaniar@landvest.com)