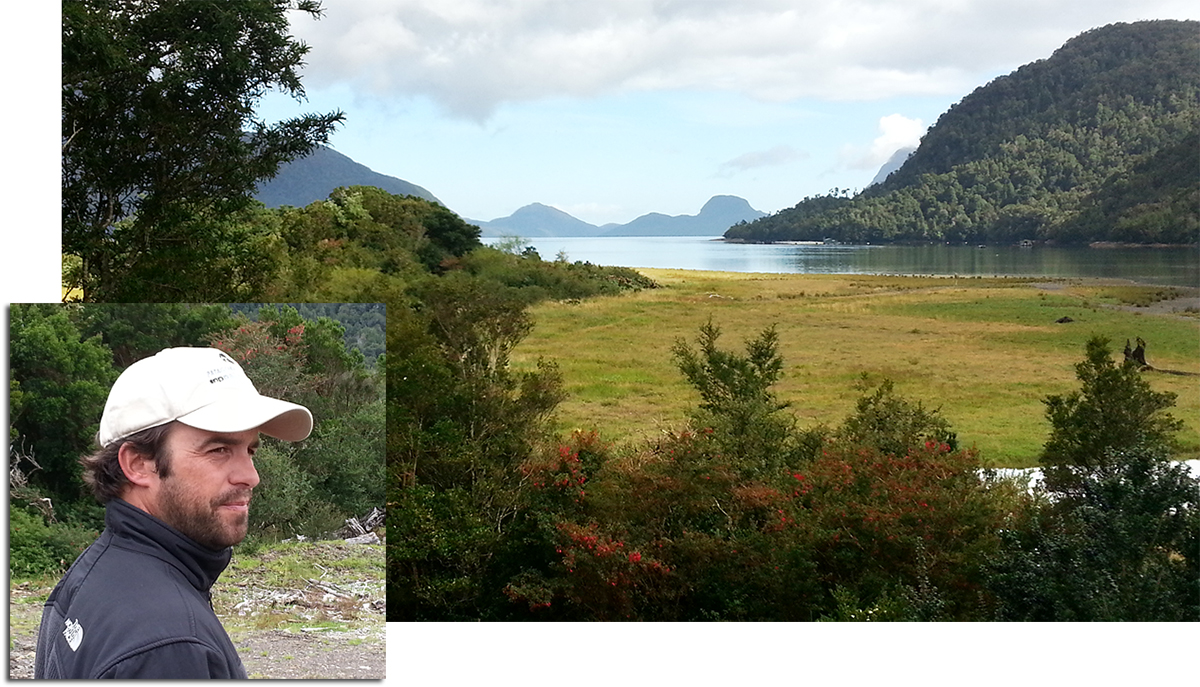 LandVest is honored to market the Patagonia Sur Portfolio in Chilean Patagonia. Patagonia Sur insiders have been telling us why they love participating in this historic conservation project and their favorite places within the Patagonia Sur portfolio. Today, Jose Manuel Rio, Director of Operations at Patagonia Sur at Melimoyu Reserves shares his perspective on its forests, real estate and people.
I have a graduate degree in Forestry, and people ask me all the time how tourism is related to forestry (because is often narrowly thought of in terms of industrial forestry) and I tell them that is totally related. I have the opportunity to use my knowledge to help people understand the whole ecosystem: trees, animals, birds, water – the entire place. Particularly in a place as beautiful and ecologically significant as Melimoyu, where temperate rainforest meets with the ocean and the glaciers, the ecosystem is a destination in itself.
What I love most about Patagonia Sur is the ability to tell the story of these special reserves, to engage people who come to visit.
In Melimoyu, in a day I can show you glaciers, waterfalls dropping thousands of feet, blue whales, dolphins, and rare forest frogs. It's magic.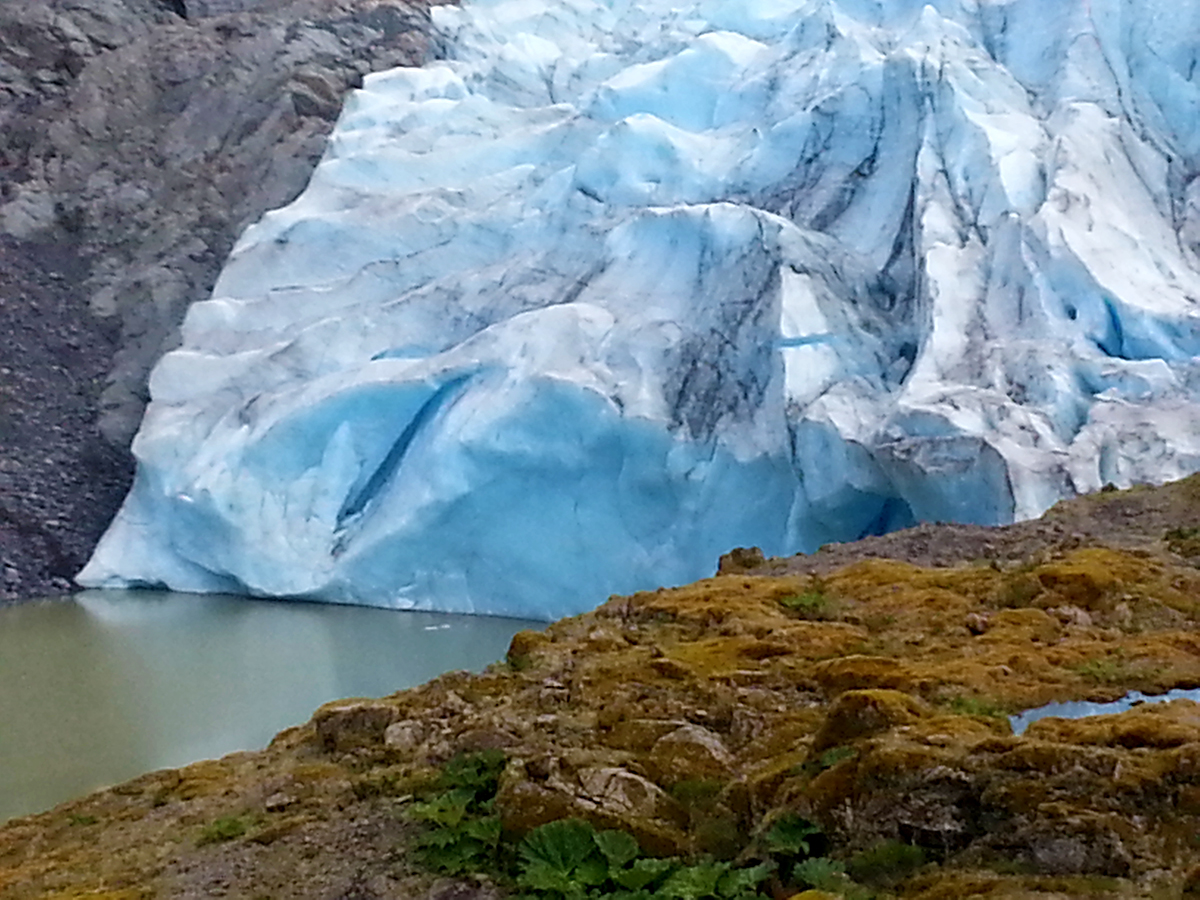 Patagonia Sur offers opportunities for guests to stay in their properties through their ecotourism program: the Patagonia Sur Reserves.
For more information on Patagonian Chile properties for sale, please visit LandVest.com or contact Ruth Kennedy Sudduth at 617-357-0455 or rsudduth@landvest.com.