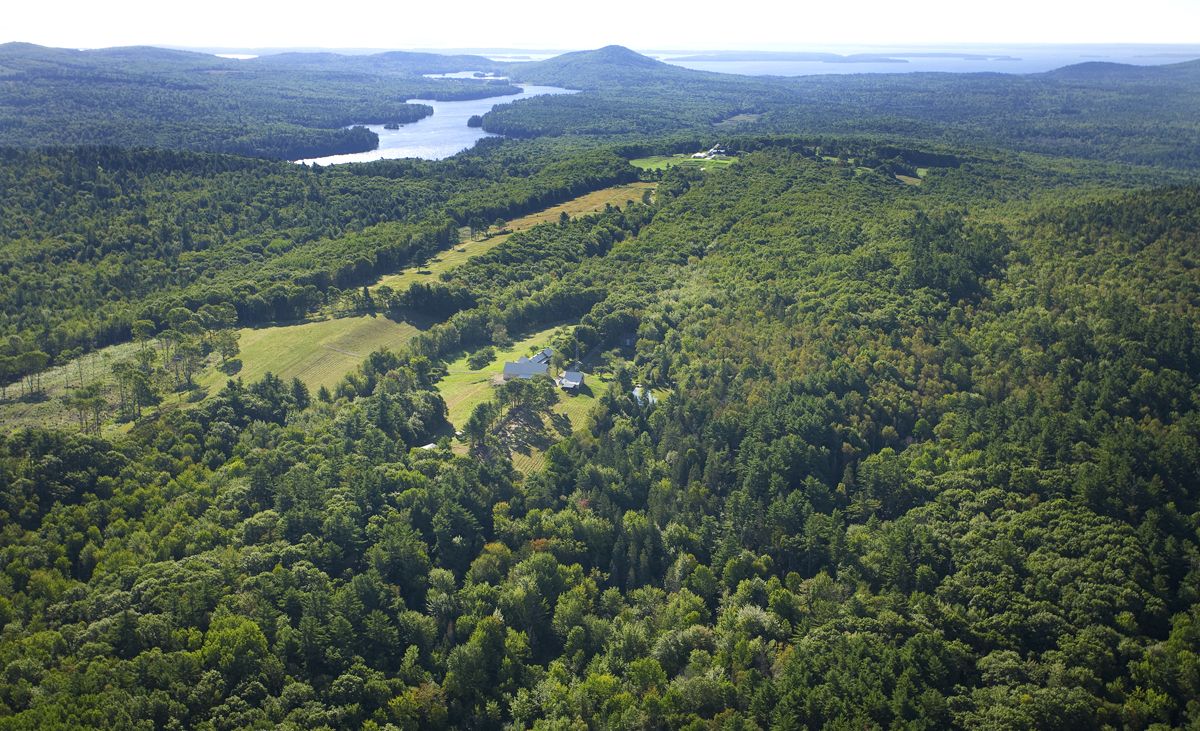 In the 1960s and 1970s, renowned artist Neil Welliver established his homestead in Lincolnville, a small rural community on the coast of Maine. Over time, Welliver ("the dean of contemporary landscape painting") acquired over 1000 acres of forest and farmland—no small feat in a town just 15 minutes from the bustling seaside villages of Camden and Belfast. A dedicated conservationist, Welliver preserved over 500 acres with easements and protected the other parcels by restricting public access and managing them himself. Over time, various parcels were given to family members or sold off, leaving just over 100 acres remaining with the farmstead at the time of Welliver's death in 2005. The residence was occupied and well-maintained, but the property was not actively farmed. In 2006, the property was purchased by buyers who wanted to conserve the forests, bring back the land, and establish a family farm. They were able to purchase several contiguous pieces owned by various Welliver family members, creating a parcel totaling over 900 acres and almost completely restoring Welliver's acquisition.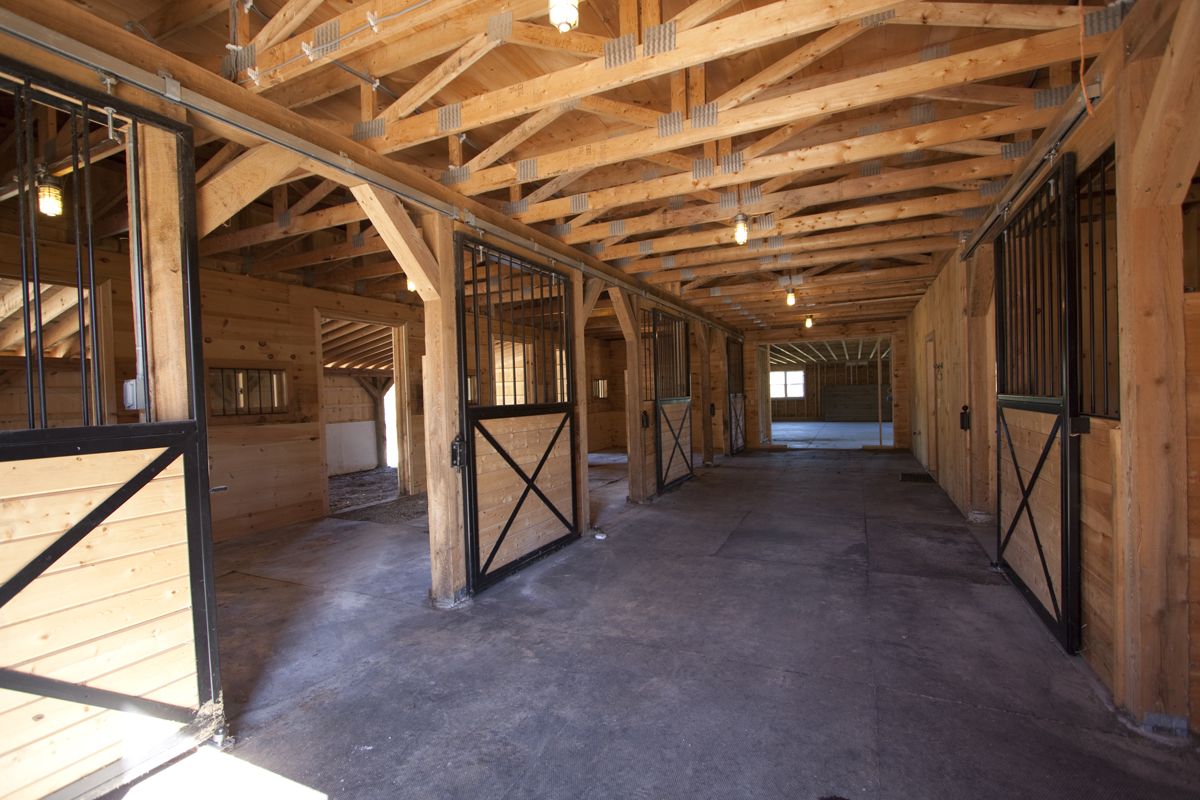 The current owners updated and expanded the main residence—an exquisite, expanded early 1800s Cape—as well as the guest house a mile down the road, another historic Cape. They replaced the roof and windows, upgraded systems, and remodeled to create practical, comfortable living spaces for today's lifestyle. The attached barn where Welliver painted became a fantastic family recreation room, turned into comfortable, casual living space while retaining all the character of the original barn. They moved a post and beam barn across the road to make room for a new barn, complete with 6 stalls, a tack room, and an office. They built a storage barn that could easily be a riding arena. And they created a state of the art cheese production facility, with temperature- and humidity-controlled underground storage.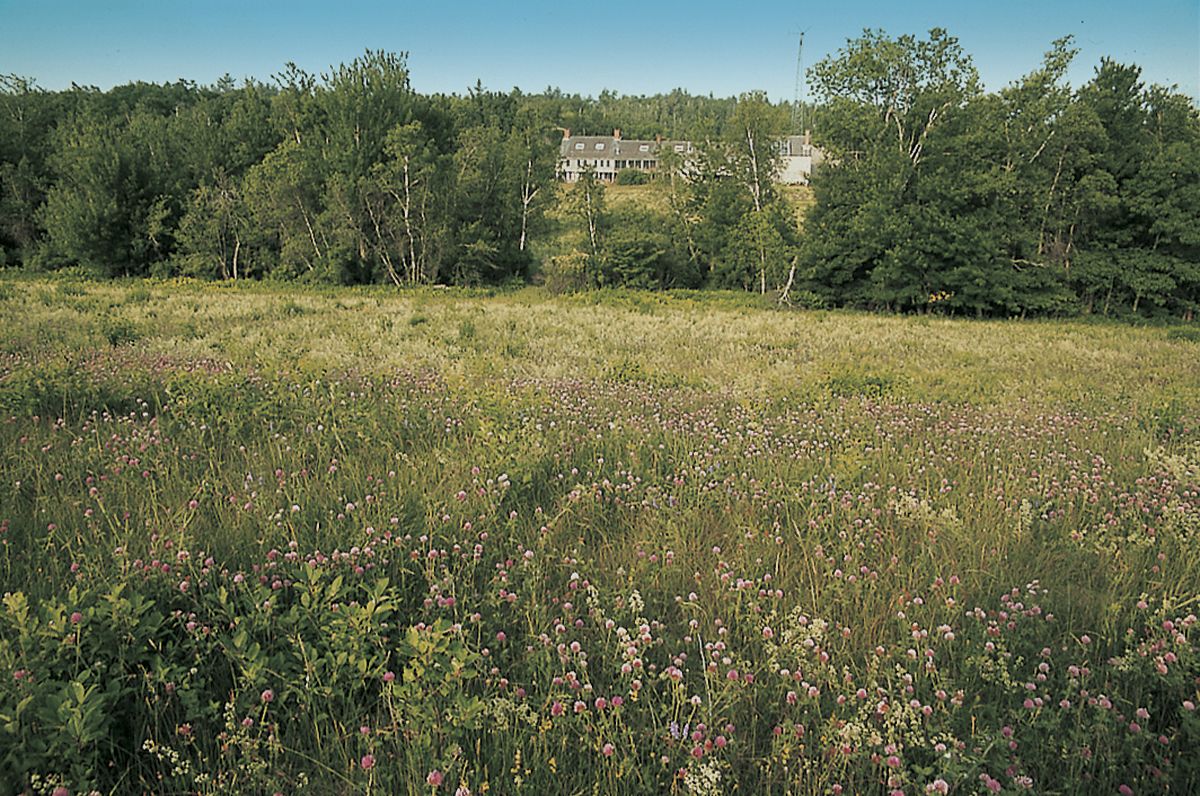 They improved old pasture and created new ones, where they kept horses, cows, goats, and sheep. They brought back the organic gardens that Welliver and his family established, and they created new gardens and sold their produce at local farmers' markets. They let the wild blueberry barrens go organic, and they expanded them, working with local harvesters who manage the fields and sell the fruits in August. They have cleared the woods and managed the forest, and created walking and skiing trails. Over 500 acres of this magical land is permanently protected by conservation easement—a valuable asset anywhere, but particularly so because this property is in the watershed of the Ducktrap River, one of the few remaining breeding habitats for North Atlantic Salmon and a focus of major conservation efforts by Coastal Mountains Land Trust.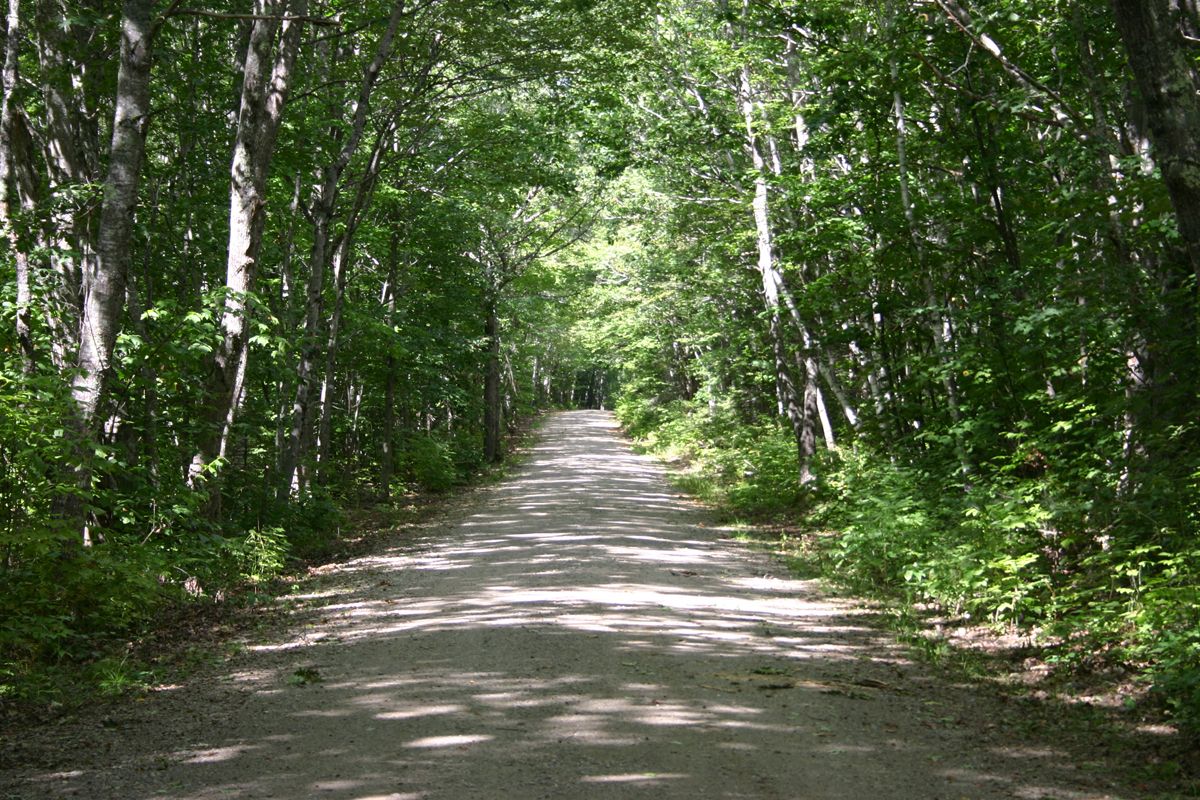 Now the owners are moving on, and the property is ready for new owners who want to make this gentleman's farm their own. There are opportunities for active forest management and wood harvesting, for expanded blueberry, maple syrup, and orchard production, and much more. There's tremendous potential for new projects here, including an expanded dairy, solar and wind farming, organic pork or eggs, high-end show animal breeding, and year-round vegetable production. The farm is located at the end of a mile-long private dirt road in a wilderness setting, offering exemplary privacy and seclusion, yet it's only 12 miles from Camden and the coast.
When the current owners took on this major project, they were following in the footsteps of other young people who have recently moved to the Maine coast to fulfill a dream of a better life for themselves and their kids, a dream of being a significant part of a new community. Even in tiny Lincolnville there are two such success stories. In December 2006, after a 21-year career at Fidelity Investments managing mutual funds, Bettina Doulton fell in love with the 200-year-old buildings and the 68-acre farm at the Cellardoor Winery. She bought it in 2007 and has spent the last 5 years expanding it into not only a thriving artisan winery, but a hub for arts events—their most recent event drew a few hundred people and a live performance by the Commodores—not bad for a town with a population of two thousand.
Closer to home—right next door to the Calderwood Farm, in fact—Ararat Farms is now a thriving organic farm providing shares to its Community Supported Agriculture (CSA) members as well as produce at the local farmers' markets—and even the supermarket. An innovative "online farmstand" allows customers to shop for their vegetables with an ever-changing, weekly selection on the web, then pick it up later in the week at a local store. The farm (formerly Kelmscott Farm, sold by LandVest in 2011) was purchased by an individual from New York and is being managed by young farmers Jed Beach and Emilia Carbone.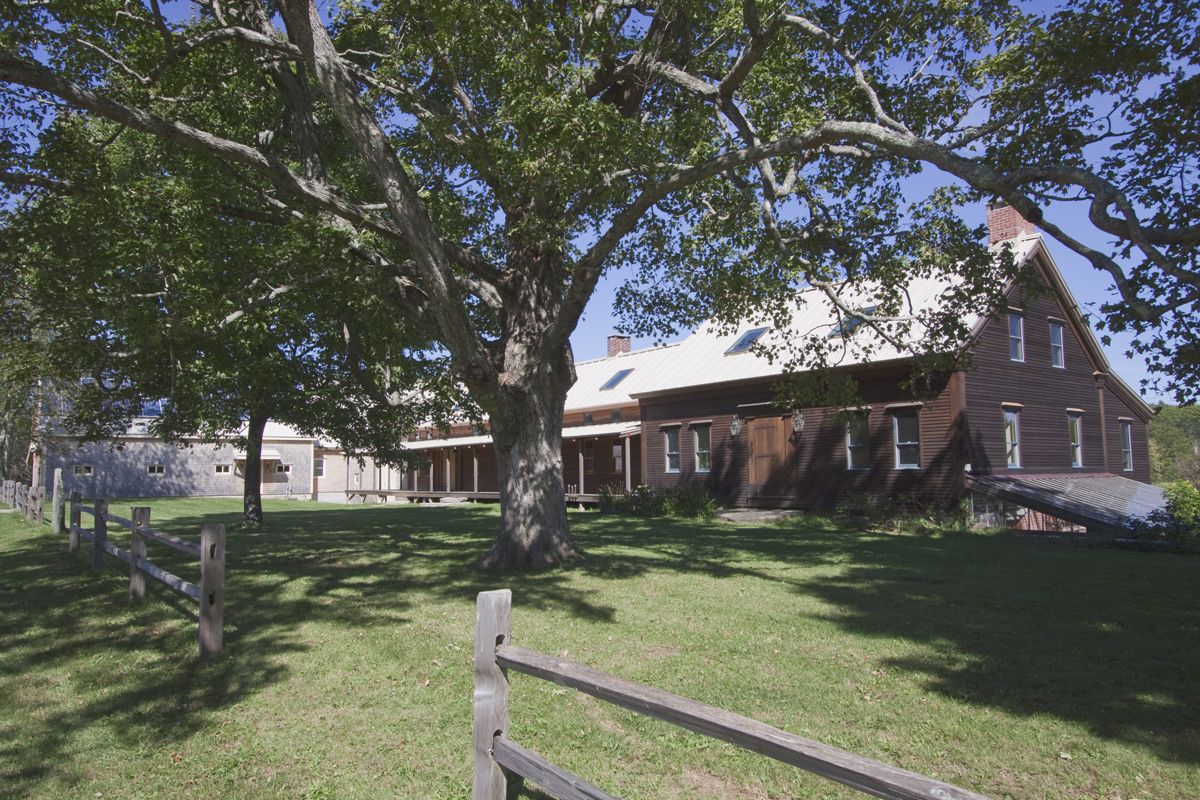 There are countless other examples in these Maine coast communities of creative, hardworking people re-inventing themselves, fulfilling a creative vision, and living the dream that Maine's quality of life has to offer.
The precedent has been set, and Calderwood Farm is ready for new owners with their own dreams.
For more information on this property or other listings in the Camden area, contact Terry Sortwell, tsortwell@landvest.com, in our Camden office.