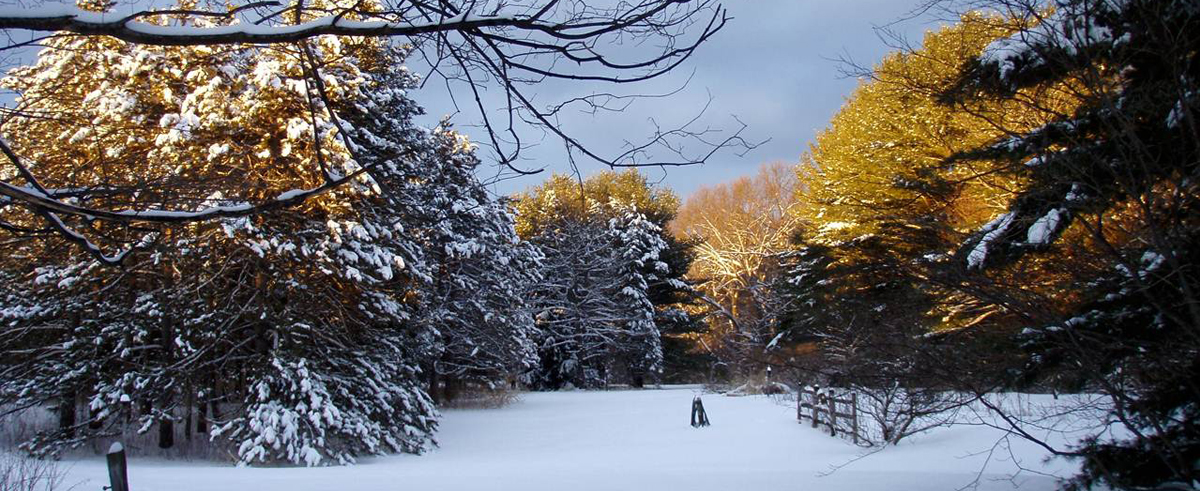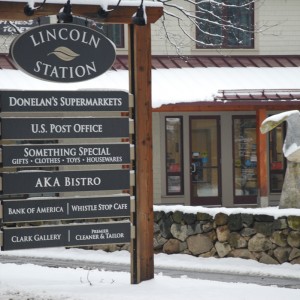 What an interesting question for a real estate broker. Usually we talk about year-round attributes like the school system (great) or the commute to Boston (convenient), but what about in the dead of winter? What is so special about Lincoln at this time of year? Here are 5 reasons from the practical to the sublime:
1) I am a fan of steak frites especially on a cold winter night. Lincoln, long a culinary wasteland, is now blessed with the AKA Bistro serving not only terrific steak frites, but also dual menus of French bistro fare and creative Japanese dishes.
2) Lincoln's Recreation Department helps keep our spirits up and waistlines down with a Winter Carnival, monthly open mike coffeehouse nights, ski trips to Nashoba and Sunday River, and an extensive fitness program.
3) DeCordova Sculpture Park and Museum offers snowshoe tours of the park and beyond that Lincoln is  blessed with an extensive network of conservation land and trails for hiking and cross country skiing.
4) Lincoln's rural character is preserved via conservation, but also lives through the activities of the town-owned Codman Farm and Mass Audubon's Drumlin Farm which presents classes on birding and small animal husbandry throughout the winter.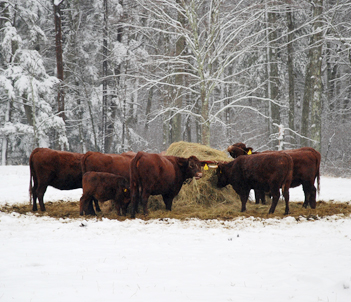 5) Henry David Thoreau spent a winter at Walden Pond on the border between Lincoln and Concord. The Thoreau Institute in Lincoln maintains the most comprehensive collections of his work and related papers. Through the winter it offers a lecture series on environmental stewardship and social responsibility. Speaking of winter, in his book Walden, Thoreau said: "One attraction in coming to the woods to live was that I should have the leisure and opportunity to see the spring come in."
---
This post was brought to you by

Stewart Young

who loves living in Lincoln. Stewart would be delighted to assist you should you be interested in buying or selling real estate in the western and southern suburbs of Boston. View

current listings

or

contact Stewart

for more information on properties that may be coming on the market in the spring.