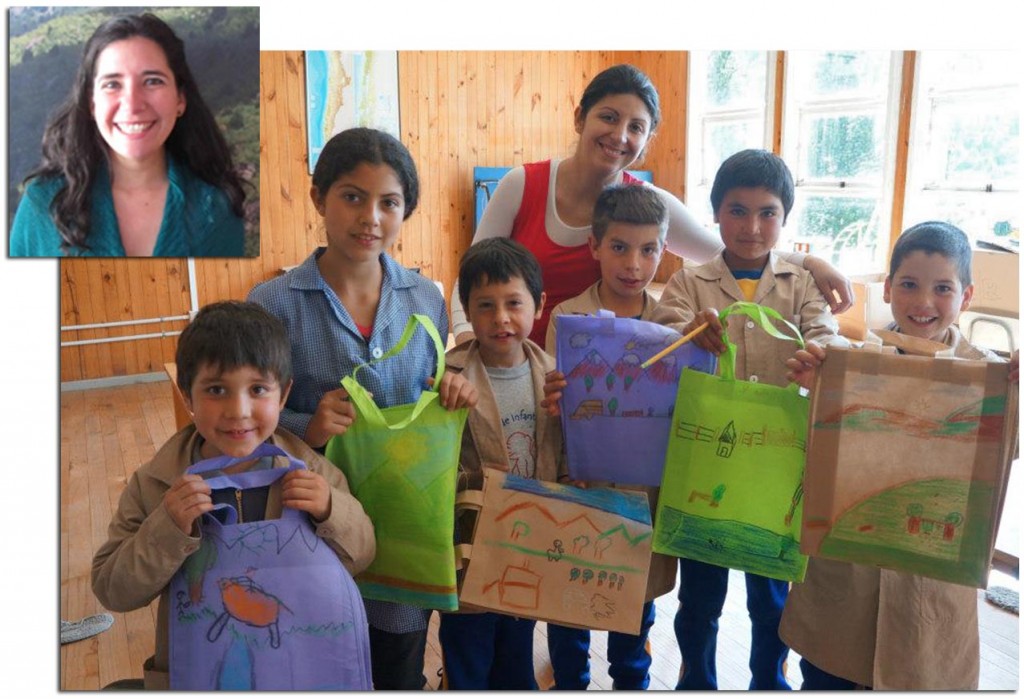 LandVest is honored to partner with Patagonia Sur in marketing their remarkable portfolio of properties in Chilean Patagonia. Patagonia Sur's mission extends beyond land conservation to true sustainable development through serving communities in Patagonia.  Patagonia Sur works closely with their non-profit partner, The Patagonia Sur Foundation, whose mission is to encourage conservation and promote social and economic development by sponsoring English language and conservation education in towns near their properties, and supporting various micro-enterprises, such as organic farms and a weavers' cooperative.
Daniela Díaz, the Patagonia Sur Foundation's Executive Director tells us about the amazing work they do with the local community:
The Patagonia Sur Foundation first began working in the rural communities of Palena and Futaleufú in 2008. Our headquarters, located in the town of Palena, serves as the operations center for their work and communication with the townspeople, students, and the communities in general.
Our project is focused on two main issues: Education and Economic Development.
Education addresses two areas: English teaching in schools and communities, which is very important due to the increase in tourism in the area; and environmental education which seeks to boost the awareness of the use of its resources and the value of the environment in the community. In these two areas, we work with 800 children in thirteen rural schools, directly supported by the Ministry of Education.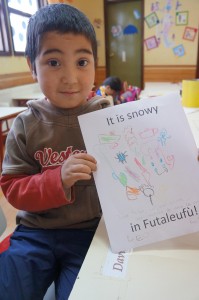 Within economic development, the Foundation works in the rescue of traditions and local artisans, giving support to handicraft makers who have lived all their lives from their hand-knitted and woven goods, but lack the necessary commercial channels to sell their products. We currently work with 30 women who have increased their incomes by 40% over the last two years.
The other program focuses on organic agriculture, where we work with women who have always worked on their farms, but have done little to sell their products. We support these women through different initiatives such as training sessions and a local farmer's market, "Eat Healthy, Eat Local", aiming to promote local networking and business opportunities.
The foundation has received numerous awards, including the Sustainable Innovation Award 2012 given by "El Mercurio" and the Autonomous University of Chile.
---
To learn more about The Patagonia Sur Foundation, watch the video:
You can also follow their activities on facebook: FundacionPatagoniaSur or contact Info@FundacionPatagoniaSur.cl for more information on how you can help.
For more information about the Patagonia Sur Portfolio of properties for sale in Chilean Patagonia, contact Ruth Kennedy Sudduth at rkennedy@landvest.com or 617-359-5584.