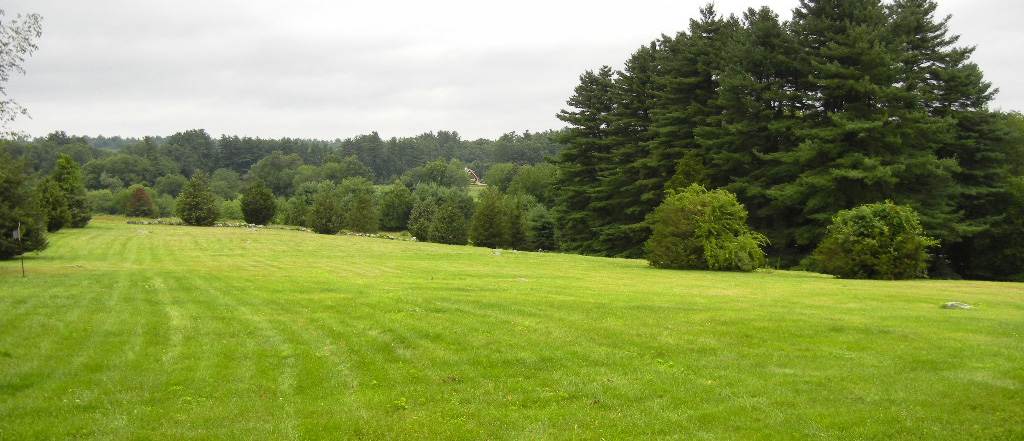 LandVest's Real Estate Consulting Group is proud to have been involved in the permanent protection of Pantry Brook Farm – an iconic 100-acre farm on Concord Road in Sudbury, Massachusetts that provides a major scenic backdrop and reminder of the town's agrarian past. The property is located on both sides of Concord Road and contains a mix of rolling meadows with colonial-era stonewalls, farm fields, woodlands and wetlands that connect with other permanently protected land and an existing trail network. Permanent protection of the property has been a long-time goal of the owners, the Town of Sudbury and the Sudbury Valley Trustees. In December 2012, a conservation restriction encumbering the majority of the property was sold for $7.91 million.
At Sudbury's May 2012 Town Meeting, voters unanimously approved the appropriation of $7.76 million in Community Preservation Act funds. The Sudbury Foundation provided the remaining $150,000 as well as an additional $25,000 for a permanent stewardship endowment. In December 2012, the town was awarded a $400,000 Local Areas for Natural Diversity (LAND) grant from the Commonwealth of Massachusetts that will offset some of the town's contribution.
LandVest advised the landowners throughout the planning and transaction structuring process, helping to meet the landowners' goals and achieve a record-setting price for the conservation restriction.
---
For more information on LandVest's valuation, advisory and transaction services,
please contact Nick Pratt at npratt@landvest.com.