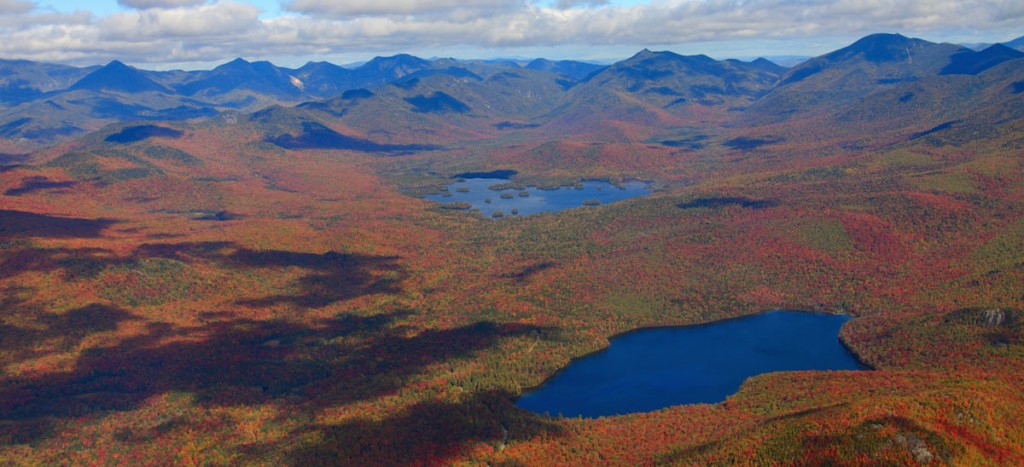 LandVest's Keene Valley and Boston offices were part of the team that successfully helped the Ernst Family master plan, negotiate and appraise the family's amazing conservation gift on the 12,000 acre Elk Lake Preserve to the State of New York at the tail end of 2012. "It was an honor and pleasure to work with the Ernst Family, The Nature Conservancy and the State of New York on the long range planning and preservation of one of the most spectacular large properties in the Northeast," Vincent McClelland, Broker/Consultant from LandVest's Keene Valley office stated. "It was particularly gratifying to know that, not only will this property be protected, but the public will continue to have access to the High Peaks through the property, the forest will continue to be harvested in a careful and thoughtful manner and the property will remain in private ownership for the next and hopefully many future generations."
For more information on Elk Lake, please click on the following link to The Adirondack Daily Enterprise article.
For more information on Keene Valley conservation or residential properties, please contact Vincent McClelland (vmcclelland@landvest.com).