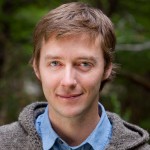 In this second part of our interview, Matías Rivera, Patagonia Sur's General Manager,  discusses sustainability, his favorite places in the Patagonia Sur Portfolio and how to arrange a visit.  Please click for the first part of our interview.
•LandVest: What is special about the way that Patagonia Sur is integrating sustainability into its projects?
Matías Rivera: Patagonia Sur is unique in the way that it brings together a broad group of for-profit and non-profit businesses that share an overarching mission of promoting conservation and sustainable development in Patagonia. These initiatives include the Patagonia Sur Foundation, which works with local communities in educational and small-business support projects, the Melimoyu Ecosystem Research Institute, which researches the unique ecosystem and blue whales in the Melimoyu area, the Reforest Patagonia campaign, a public-private initiative with the goal of planting one million native-species trees in National Parks in Patagonia, and the Fundación Tierra Austral, the Land Trust that holds the conservation easements and ensures the permanent protection of Patagonia Sur's properties.
•LV: How is it that Chile is the best place to try this project?
MR: Patagonia is one of the few remaining locations on Earth where development is still extremely limited – the regions where we work are some of the locations with lowest population density on the planet. This presents a very special opportunity to create a new model of development – sustainable development – where we can show that it is possible to combine the protection of ecosystems and local culture, with economic development and job creation. Through our successful example in Patagonia, we hope to create a precedent for a model that can then be replicated elsewhere.
•LV: How do you see the Patagonia Sur property owners fitting into the surrounding communities and culture?
MR: The Patagonia Sur Foundation has been working with local communities for several years, and has a deep understanding of their needs, and how we can best work together with them. Through this rich experience of collaboration, it is exciting to see how local communities have blended into our project and model, working together with communities and mutually supporting each other's initiatives. For example, most of the landowners from whom we purchased land years ago are still working on the properties, now with a stable job and all the benefits and stability of having a contract with a solid company.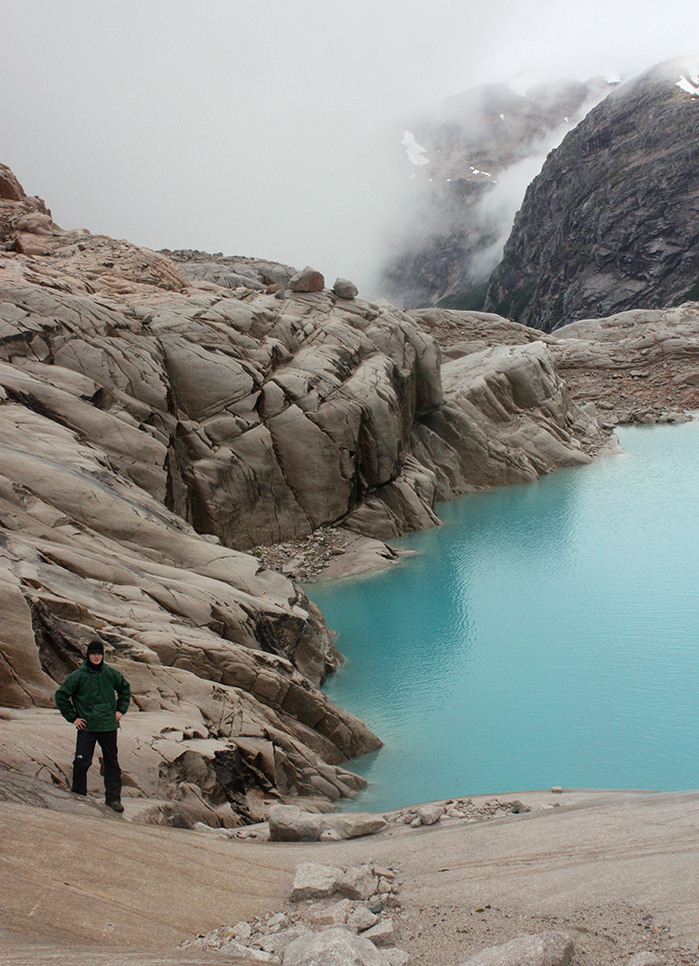 •LV: What is your favorite place among the Patagonia Sur Chilean Portfolio properties?
MR: This is a very hard question! Every property is very special and represents very different ecosystems. Each person in our team has their favorite property, depending on whether they most enjoy fly-fishing, rafting, kayaking, sailing, bird-watching, trekking, lake activities, glaciers, horseback riding, whale-watching… we have properties for every interest! Personally, I love lakes and our Lago Espolón property – it's a stunning peninsula in one of Patagonia's most beautiful areas, very near Futaleufú which is becoming a tourism hot-spot, and the Futaleufú river is world-famous for its rafting, and has great fly-fishing too. I also really enjoy Valle California, horseback riding and trekking in particular, and am always blown away by Melimoyu – it is like being in a scene from Avatar.
•LV: Can people come visit?  Can they bring their families?
MR: Patagonia Sur Reserves offer luxurious adventure-tourism services in our Valle California and Melimoyu properties, and it is definitely best to visit with the comforts of a world-class tourism operation. We also offer cabins for rent in our Lago Espolón property.
---
Please visit LandVest.com for more information on the Patagonia Sur Portfolio or contact Ruth Kennedy Sudduth at 617-357-0455 or rsudduth@landvest.com.