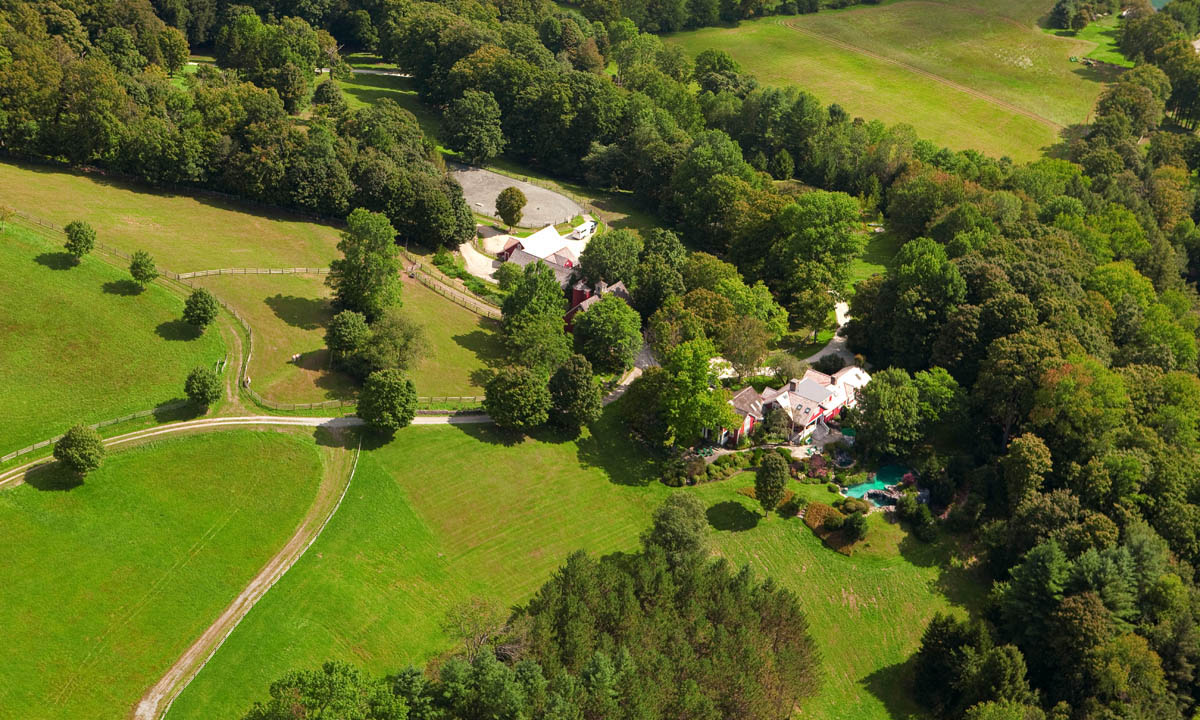 The current market environment has made possible occasional opportunities to buy properties that rarely come on the market at prices not seen for more than ten years.  LandVest's premier Woodstock, Vermont farm for sale is an exceptional value at $5.5 million, down from the $12 million original ask. The Wall Street Journal featured this beautifully updated classic Vermont Farm for sale as House of the Day, a testament to its quality, history, and the compelling opportunity to purchase the property for less than its purchase price over a decade ago.
Uphill Farm, with its wonderful sense of place, serene location, beautiful buildings and quiet luxury, is one of the finest properties of its type in New England, representing a Currier and Ives landscape with exceptional amenities: from the horse barns to the trout pond to the private ski hill.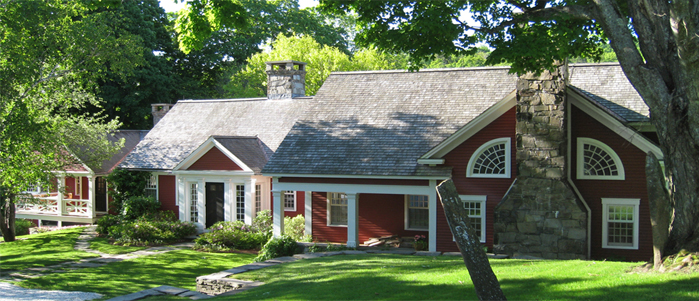 For more information on Uphill Farm or other great Vermont or New England properties for sale, please contact Ruth Kennedy Sudduth, Director of Residential Brokerage, LandVest, 617-357-0455.