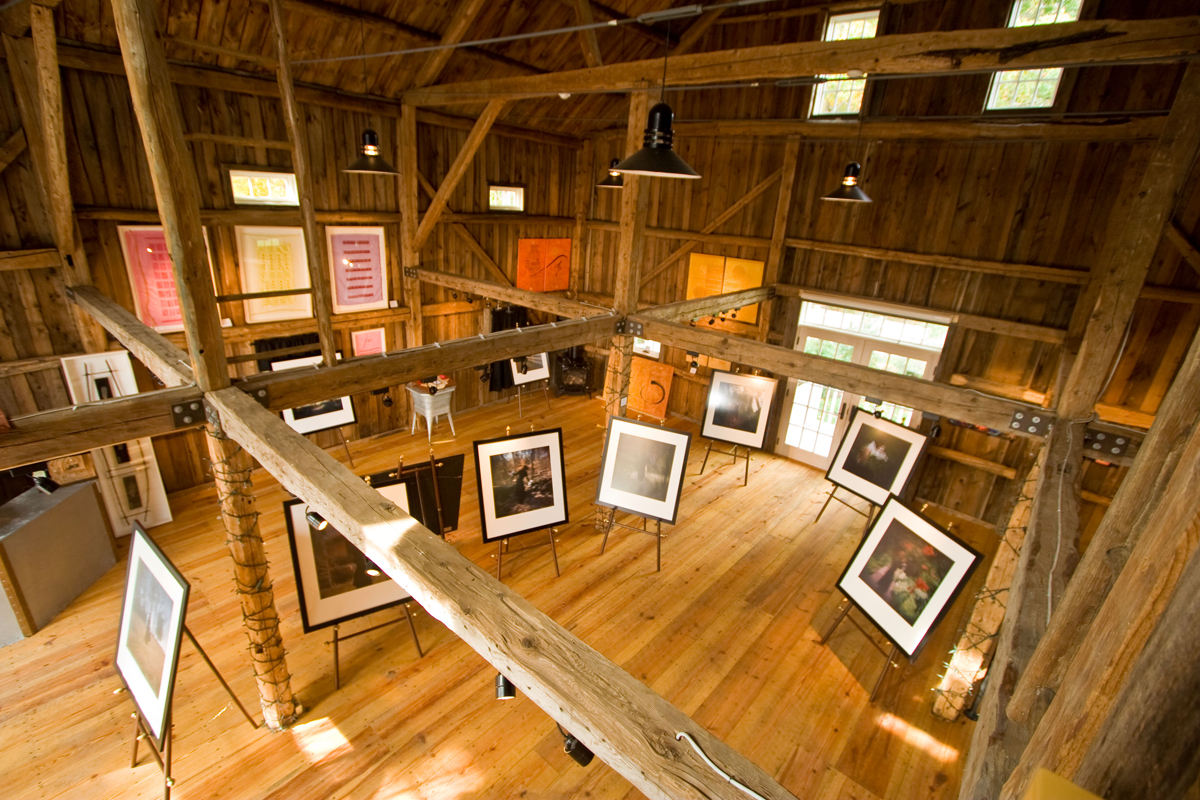 Long considered vacation havens and ideal retirement destinations, the coastal communities of Belfast, Camden, Rockport, and Rockland are seeing another kind of renaissance: a burgeoning creative class, establishing themselves here as artists, chefs, specialty farmers, furniture makers, vintners, and more. Some are native Mainers; some are "from away." Some are transitioning after long careers in other fields; some are just starting out in the world. Regardless of their roots, they are making significant contributions to the economic and social health of our vibrant small towns.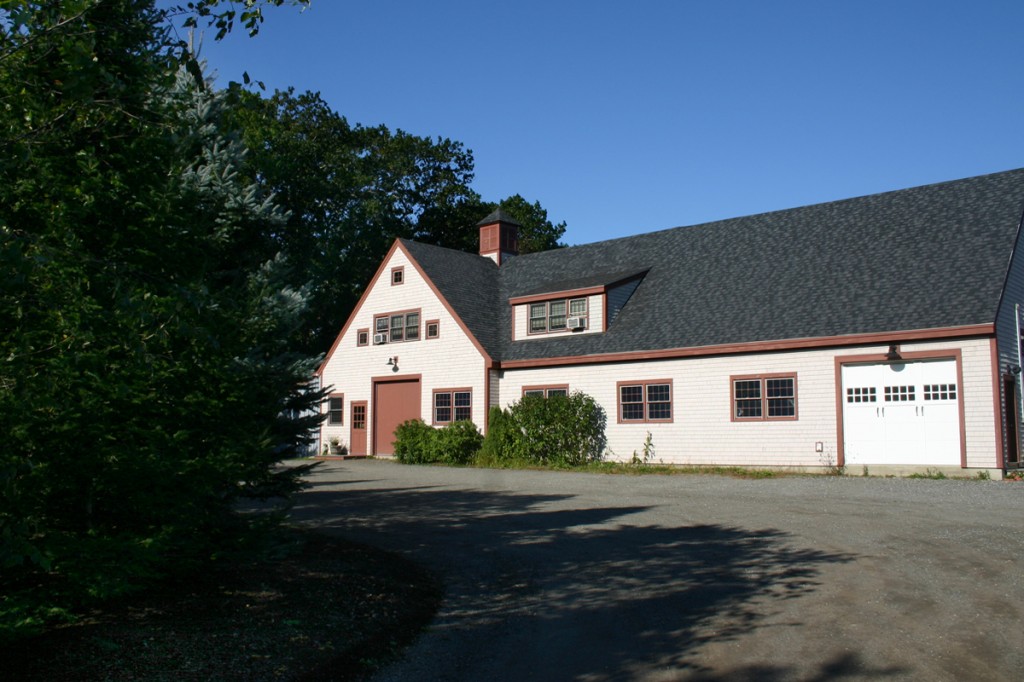 In December 2006, after a 21-year career at Fidelity Investments managing mutual funds, Bettina Doulton fell in love with the 200-year-old buildings and the 68-acre farm at the Cellardoor Winery in Lincolnville. She bought it in 2007 and has spent the last 5 years expanding it into not only a thriving artisan winery, but a hub for arts events—their most recent event drew a few hundred people and a live performance by the Commodores—not bad for a town with a population of two thousand.
Also in Lincolnville, Ararat Farms is now thriving organic farm providing shares to its Community Supported Agriculture (CSA) members as well as produce at the local farmers' markets—and even the supermarket. An innovative "online farmstand" allows customers to shop for their vegetables with an ever-changing, weekly selection on the web, then pick it up later in the week at a local store. The farm (formerly Kelmscott Farm, sold by LandVest in 2011.) was purchased by an individual from New York and is being managed by young farmers Jed Beach and Emilia Carbone.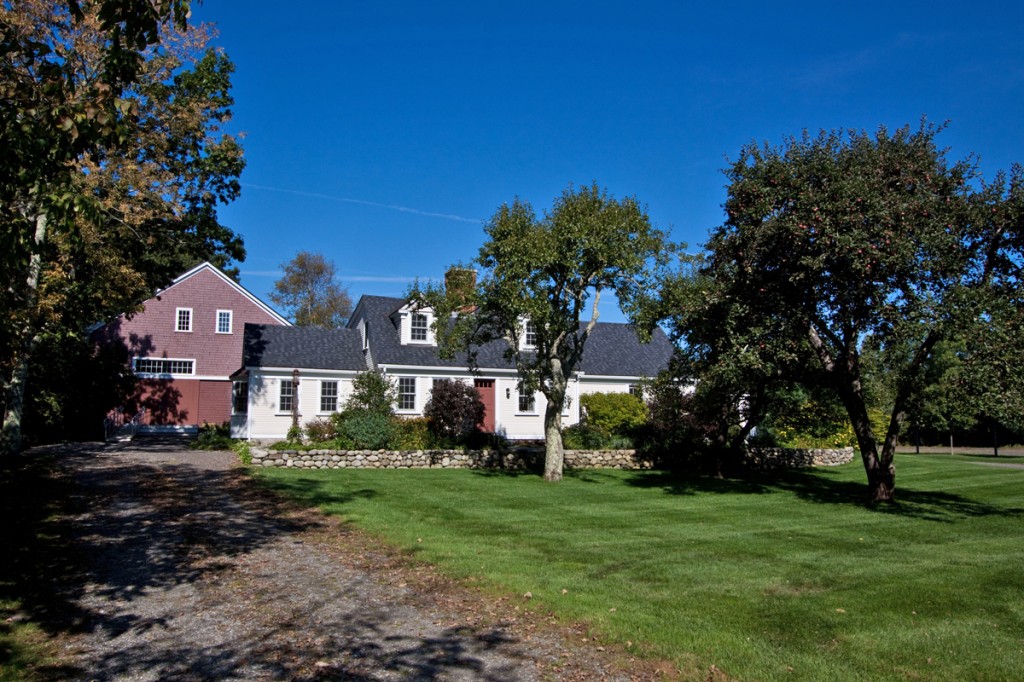 Annemarie Ahearn spent childhood summers in Maine, then moved here year round (after studying at the Institute for Culinary Education, working as a chef at renowned eateries, writing for Saveur magazine, and working at the Slow Food Institute) and established Saltwater Farm, an exquisite Farm-to-Table experience at her waterfront property on the coast. Offering gardening and culinary classes and workshops, she also offers a popular supper club.
Another young newcomer to the area with a creative vision and a whole lot of talent, Jason Hearst founded hearstudios, a state-of-the-art recording studio he created on the grounds of his property. He and his family purchased a historic house in the heart of downtown Camden, renovated and expanded it, and created the studio—which is rapidly becoming a destination for musicians seeking professional sound in the laid-back, beautiful atmosphere that Camden provides. When it's not being rented for audio production, the post-and-beam studio building makes a great venue for all kinds of local benefit events.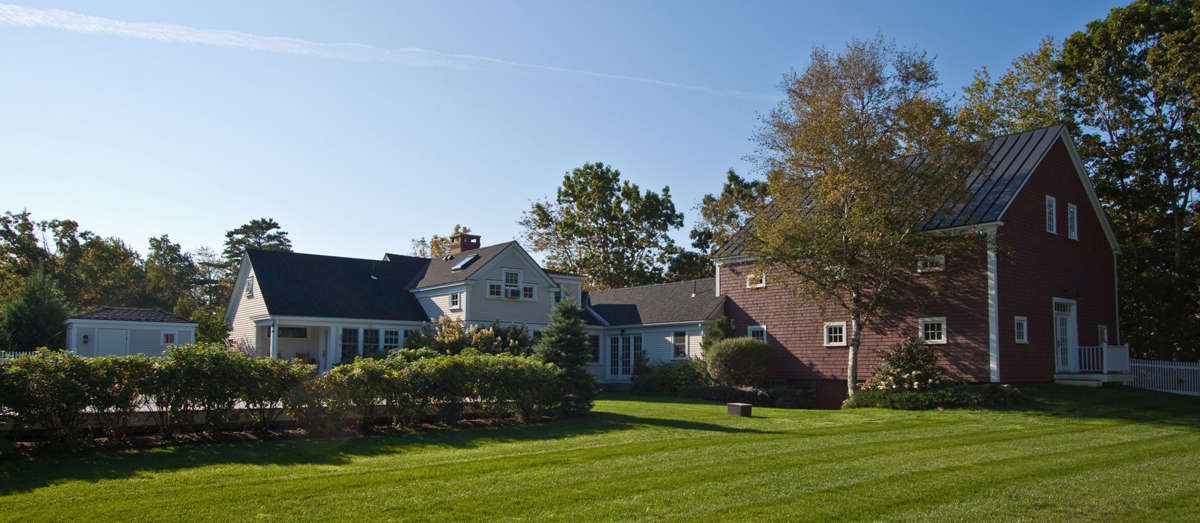 Our listing on Meadow Street in Rockport offers the ideal setup for someone with a creative vision. Located in a fairly rural setting on a high-visibility road just moments from downtown Camden, it offers residential and commercial zoning, 4.8± acres of mostly fields, and exceptional buildings in excellent condition. It's a perfect setting for any business, or combination of businesses, benefiting from residential space on site. (However, it should be noted that the Cape's last incarnation was as a fine craft gallery, so that's always an option too.) The historic Cape has been restored and renovated to the highest standards; it includes a beautiful attached post-and-beam barn and an in-ground heated swimming pool. Behind the house, a large (6000± sq. ft.) building is the former home of Phi Home Designs, another groundbreaking local business featuring fine craftsmanship. Now—with a huge ground-floor workshop, and offices or apartment space above—the building stands ready for a new owner with a new vision for the midcoast.
Click here for more information on Meadow Street or contact Terry Sortwell (tsortwell@landvest.com)
This entry is brought to you by Terry Sortwell, who assists and advises real estate owners and buyers of waterfront homes in coastal Maine.