LandVest is pleased to present three land investment opportunities that may appeal to a variety of investor profiles. LandVest has long been known for providing advisory services to owners and buyers of significant properties. Headquartered in Boston's financial district with residential and timberland regional offices throughout the Northeast, as well as timberland offices in the South and West, LandVest's team of professionals specialize in real estate sales, consulting and appraisal, land planning, forestry services, and energy and environmental asset consulting. Click here for more information on LandVest or call (617) 723-1800.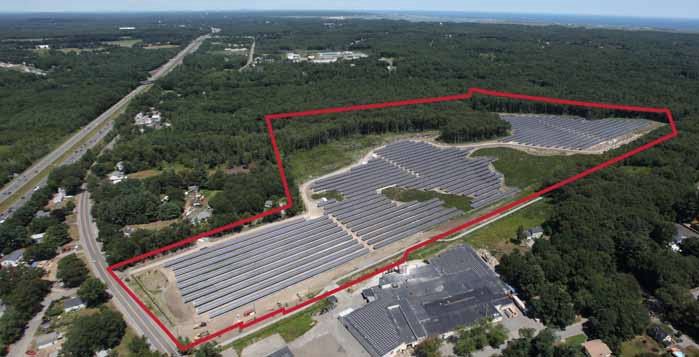 SOLAR ENERGY SITE
• 22-year lease for a 6 MW Solar Energy System owned by tenant
• 55± acre light industrial site 45 miles north of Boston in Salisbury, MA
• At intersection of Interstate 95 & 495
• Long-term, low-risk investment opportunity
• Asking price of $1,750,000
For more information contact Slater Anderson at sanderson@landvest.com
____________________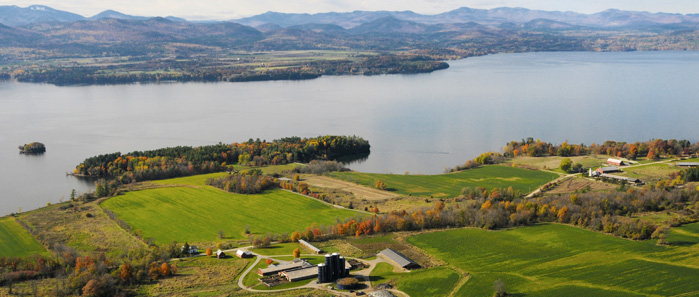 AGRICULTURE & RECREATION OPPORTUNITY WITH WIND AND SOLAR ENERY POTENTIAL
• Bay Farm on Lake Champlain, Panton, VT
• 1,600± acres of productive farmland growing corn, soybeans, hay and alfalfa
• Self-sustaining and profitable herd replacement operation for up to 800 cows
• Extraordinary water fowl hunting: 2± miles of creek and lake frontage
• c1920 stone, waterfront residence, 6 bedroom, 5 bath, pool
• Asking Price of $6,500,000
For more information contact Wade Weathers at wweathers@landvest.com
____________________
TIMBERLAND INVESTMENT OPPORTUNITY WITH WIND ENERGY POTENTIAL
• Norton Family Timberlands, Town of Allegheny,
Cattaraugus County, NY
• Professionally managed 2,377± acres
• Located on the Allegheny Plateau, an excellent
growing site
• Red maple, white ash, sugar maple, and black cherry
(2012 inventory)
• Total stocking is estimated at 13,319 MBF and 35,537 cords.
• An energy company has interest in wind leasing and has completed a feasibility study
• Additional information available upon request
• Asking price of $5,600,000
For more information contact David King at dking@landvest.com