LandVest is pleased to once again earn its place at the top of the America's Best Brokerages list. The Editors of The LandReport (the Magazine of the American Landowners) conducted their third annual survey and for the third year in a row, selected LandVest to top the list. LandVest has a long history of serving America's top landowners in assisting with land and timberland transactions, valuation and timberland management nationwide.
The LandVest Timberland Transaction Management Group led the industry in 2012 in broker managed transactions. LandVest continues to be the only timberland marketing firm operating in every timberland investment region of the U.S.. Key projects such as the $162.5 million sale of the Olympic Tree Farm in Washington state, 76,000 acres in Florida and an 81,000 acre portfolio in Texas, Tennessee & Pennsylvania underscore LandVest's leadership position as the most effective transaction management group in major timberland deals.  LandVest has a full portfolio of land-related services, from forest management, assisting land owners in the stewardship of their land assets, land planning, development and conservation analysis, appraisal and transactions.  LandVest has a deep understanding of land, our nation's most prized possession.
Contact Gary Bahlkow (Gbahlkow@landvest.com) or Joe Taggart (Jtaggart@landvest.com) for more information on Timberland for Sale or click to view a selection of LandVest Timberland investment offerings.
Contact Ruth Kennedy Sudduth (rkennedy@landvest.com) for more information on available Land offerings or Click to view Land for Sale.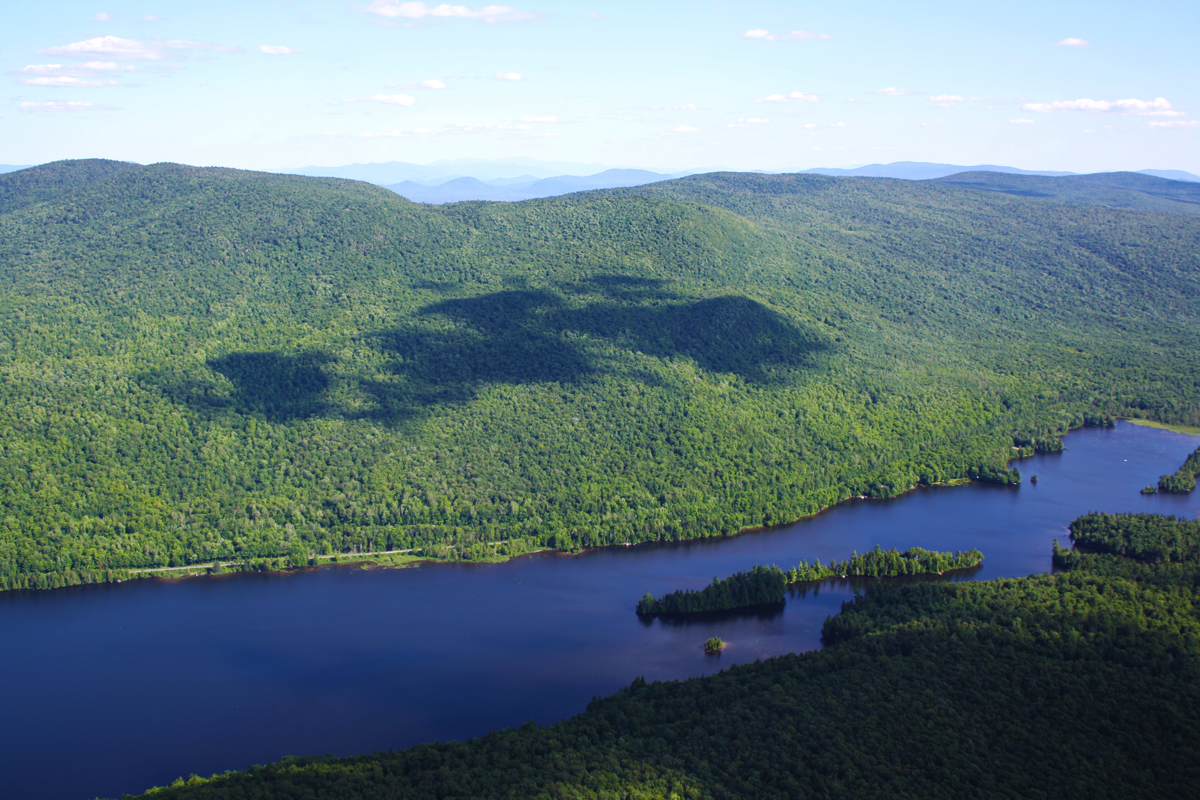 3521 acres
Northeast Kingdom, Vermont

____________________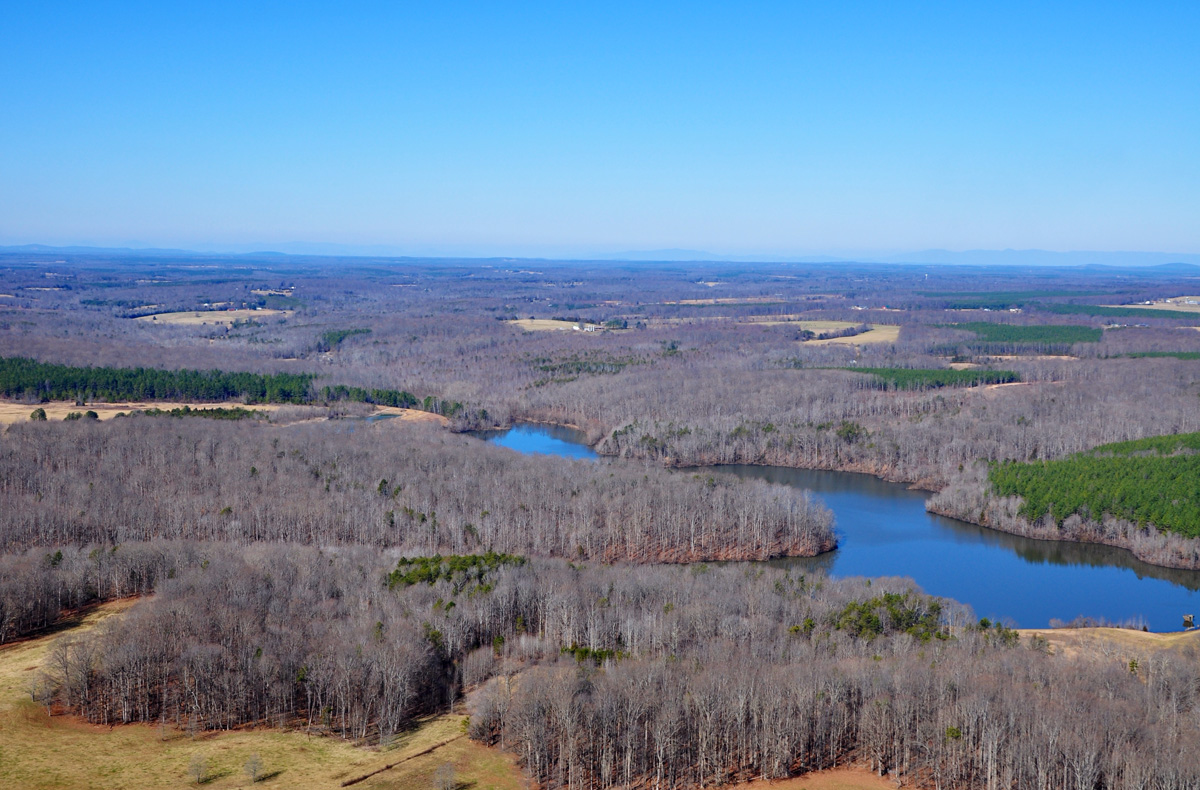 28,000 acres
Southern-Central Virginia
____________________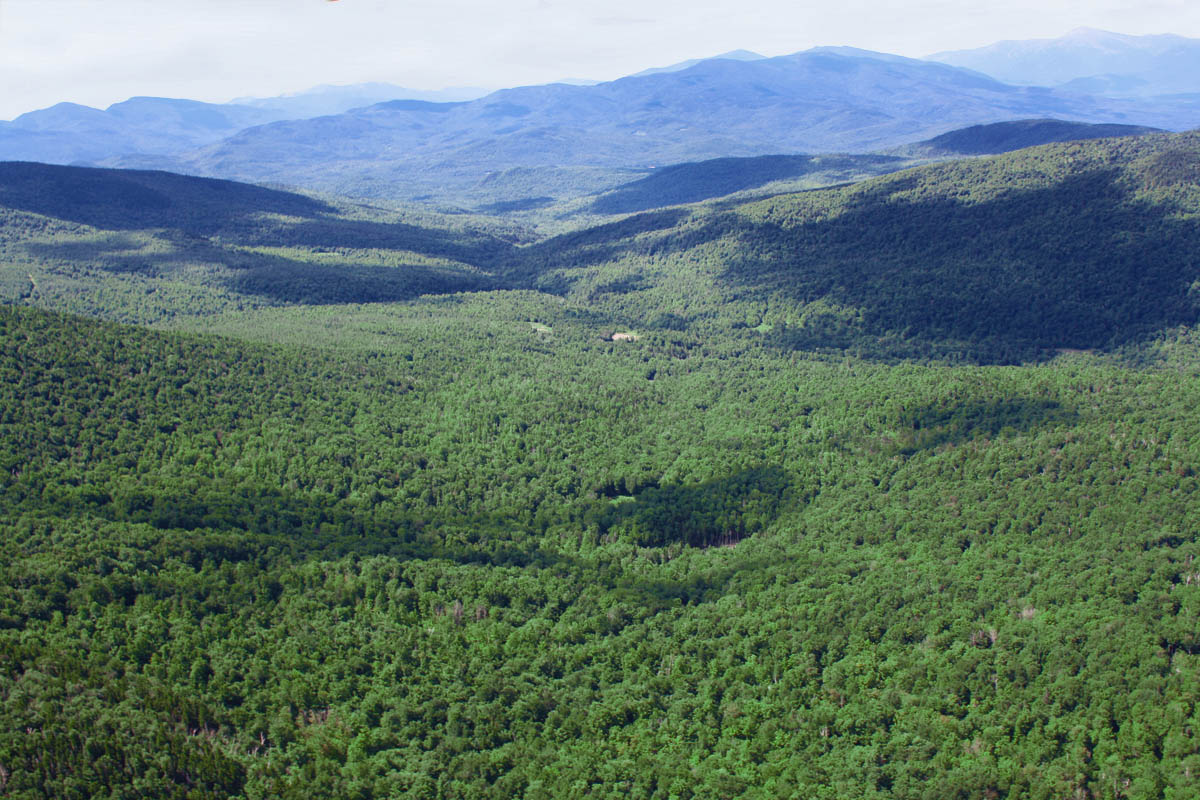 6730 acres
Riley Township, ME
____________________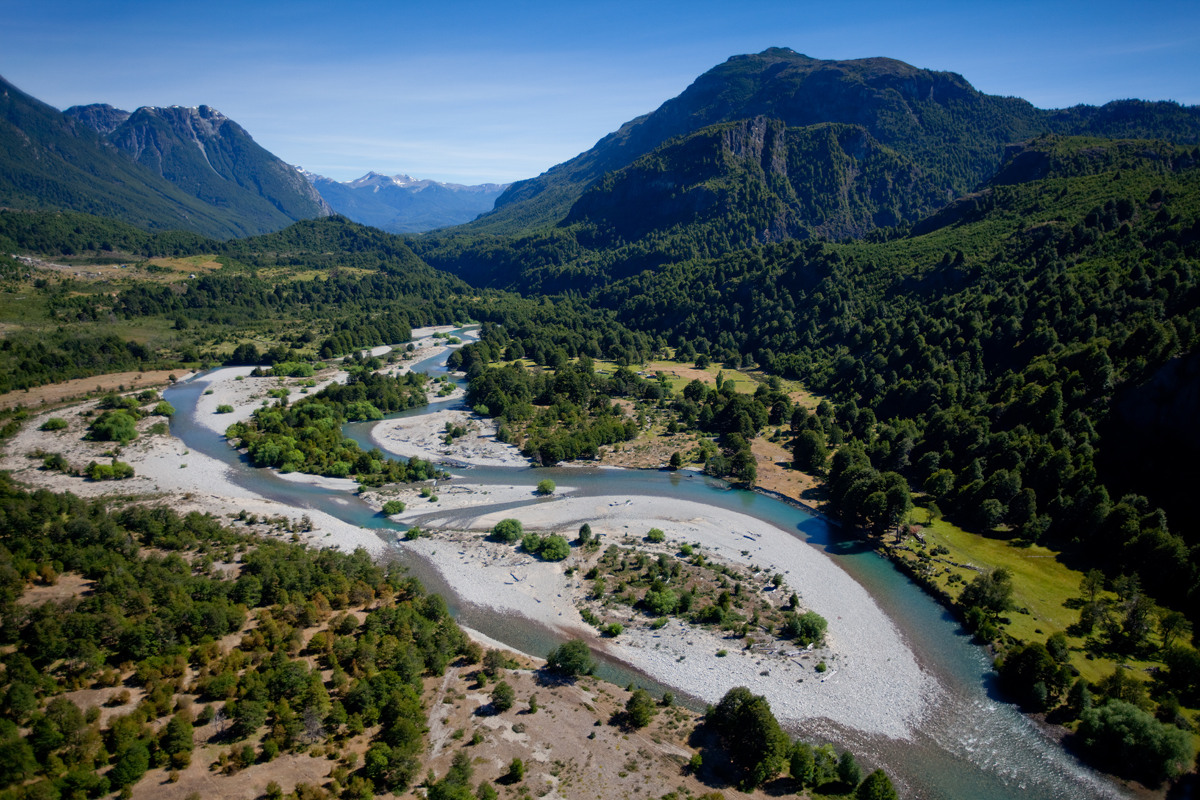 Multiple Parcels 137 to 39,682 acres